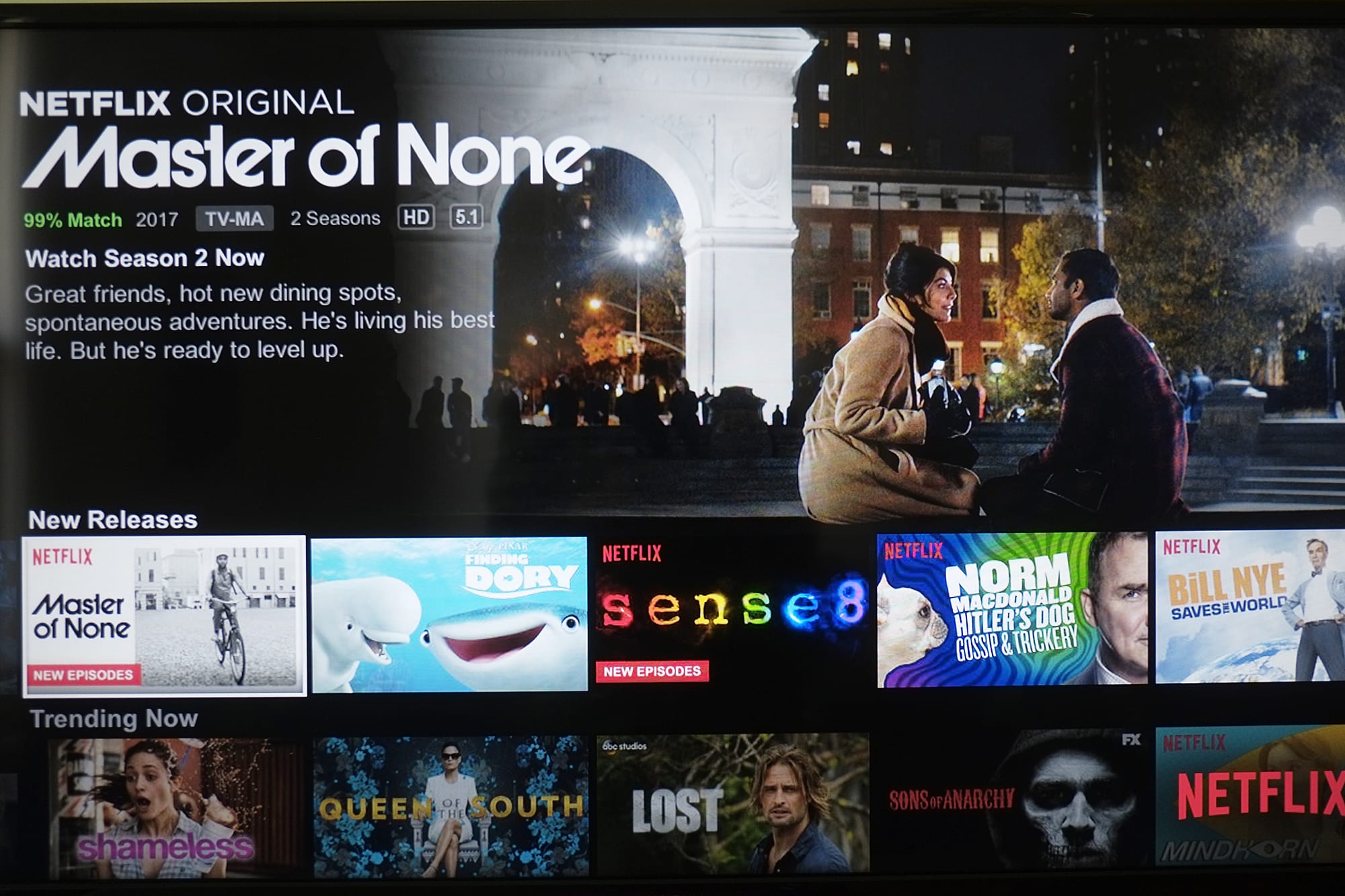 Last week, Netflix temporarily hiked its prices in Australia, most likely to see if it would affect the number of new users. With new taxes on Netflix being implemented in many countries and states, you're likely to see your Netflix rates go up again — if the company thinks it can get away with it.
Netflix Measuring Its Value
The purpose of this test, according to Netflix, was to help determine the value subscribers place on their plan. (No subscribers were actually charged any more for their accounts, it seems this was just a change in the advertised rates for new subscribers.) Netflix changed the pricing of its three tiers by as much as $3 per month, leading some to speculate it's getting ready for another price hike.
Considering prices were just hiked last year, it seems a little soon to entertain the idea of another one. But there are changes brewing that could place additional financial burdens on Netflix, that could be passed to consumers.
"Netflix Taxes" Being Implemented
Australia is about to implement the so-called "Netflix tax" beginning July 1. It will apply Australia's 10 percent goods and services tax to things like digital content, games, and software. And last August, Pennsylvania implemented its own "Netflix tax", kickstarting a discussion that this could become a trend.
(On the other hand, streaming could become protected content. Back in February, California bill AB 252 was introduced, which would prevent local streaming taxes until at least 2023.)
We Don't Know What Netflix Learned
Netflix is notoriously private with their usage statistics, and they have no reason to publicly discuss the results of this test. But here's some things to consider: Similar to Amazon and Facebook, Netflix is a wildly popular service that is rapidly becoming like a necessary utility to many people. In this case, Netflix can raise the rates a few dollars and users either won't care much, or will make a fuss but keep paying.
On the other hand, with streaming options expanding every day and Hulu and Amazon drawing bigger talent for their original programming, disgruntled consumers might have alternatives.
Readers, what do you think about this kind of testing? How much would you be willing to pay to keep your streaming services? Sound off in the comments below!
---