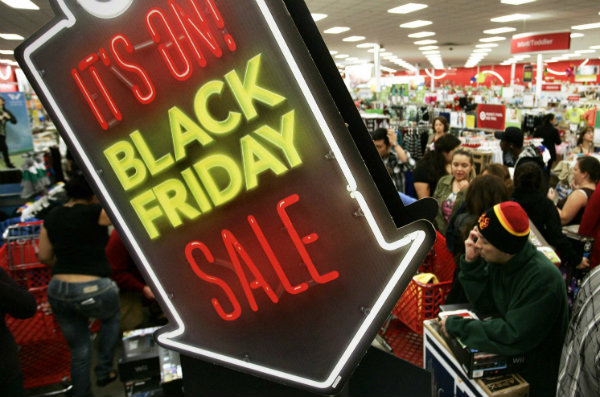 Shopping on Black Friday takes planning to ensure you don't miss out on the best deals. But trying to plan when all the ads haven't even been released is difficult.
Don't worry, we've got you covered! We've taken a hard look at the top stores in our archives to see what kinds of trends to expect for Black Friday. Whether you want to shop at Best Buy, Target, Walmart, or beyond, we've got the info you need to plan.
Read on to see what the most popular stores are likely to offer this year. Then, be sure to revisit these pages later when we start updating them with the hottest ads from each store!
Store Guides for the Top Black Friday Retailers
Amazon Black Friday Sales
A rapid-fire shopping experience with new sales every five minutes, and limited-time lightning deals.
Best Buy Black Friday Sales
Look for great deals on TVs, Blu-rays, and soundbars on Black Friday.
Gamestop Black Friday Sales
You'll have to wait until closer to Black Friday for the ad, but be ready to look for discounts on consoles and AAA games.
Lowe's Black Friday Sales
Stay up late to snag home goods of all kinds online, from holiday decor to toilet paper.
Target Black Friday Sales
Free shipping has already returned, but be sure to check out our guide to find out how to score early access to the Black Friday deals.
Toys "R" Us Black Friday Sales
Signing up for rewards will nab you some Black Friday perks, but be prepared to shop in-store.
Walmart Black Friday Sales
With the success of a low-stress approach last year that included appointments and 1-hour guarantees, expect similar tactics this year.
Excited for Black Friday? Check out the DealNews Black Friday hub for the latest updates! You can also subscribe to the DealNews Select Newsletter, download the DealNews apps, or read more buying advice.
---