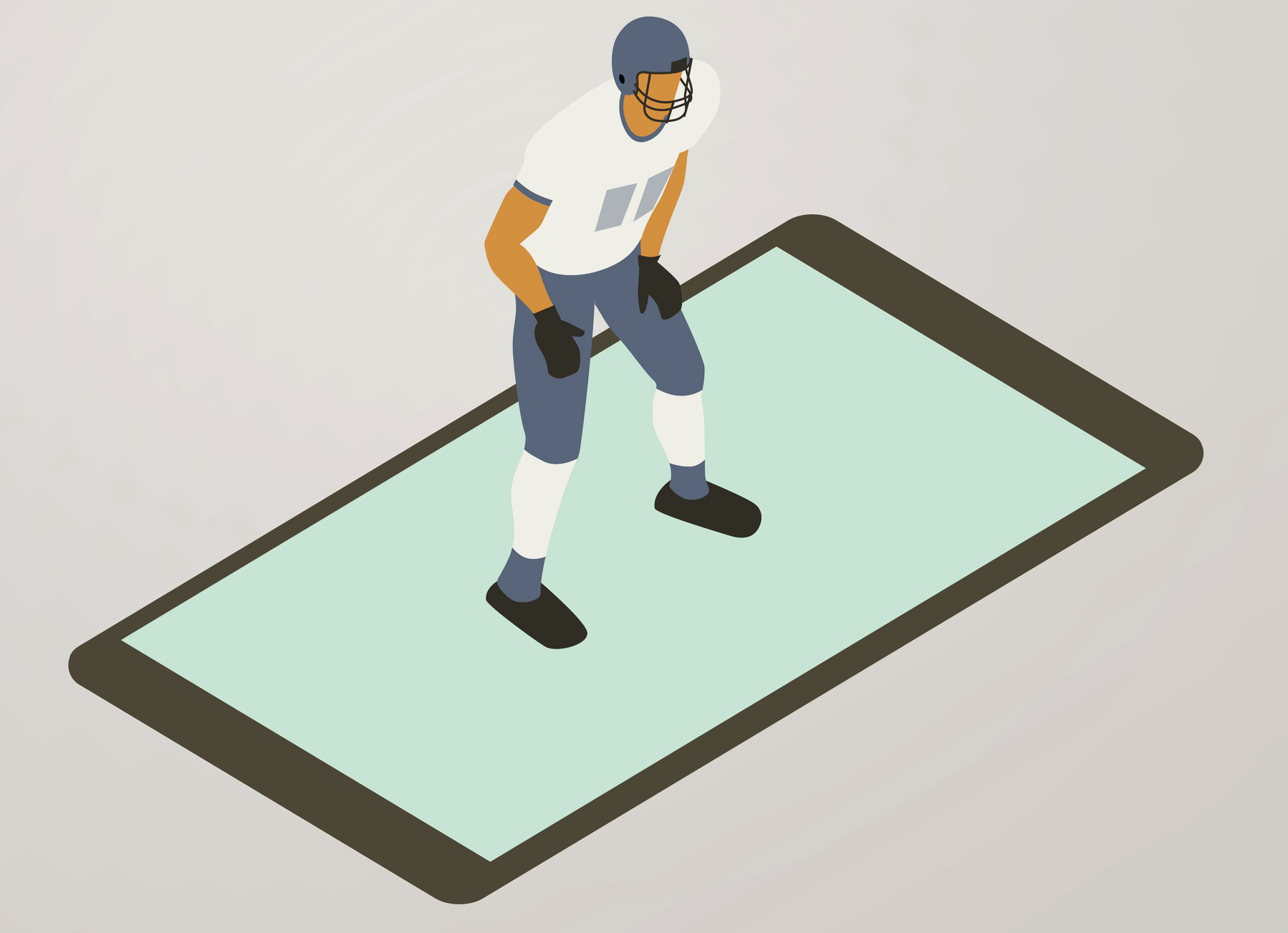 With the Atlanta Falcons and New England Patriots having won their respective conferences, the stage is set for Super Bowl LI. But given the many ways people receive television programming these days, you might be wondering exactly how you're going to watch the big game.
This year, the Super Bowl is being broadcast by Fox and will kickoff at 6:30 pm ET. Chances are however you get your TV content — cable, satellite, live streaming, or digital broadcast signal — you'll be able to watch. But if for some odd reason you can't get to a television, never fear, you'll still be able to watch.
SEE ALSO: Super Bowl LI Survival Guide: 9 Ways to Save on Your Party
As CBS did last year, Fox will stream the game for free via its Fox Sports Go app, so you'll be able to watch on your phone, iPad, laptop, et al. You could even stream it on your TV using your Apple TV, Roku, Android TV, Chromecast, Amazon Fire TV, or Xbox One. In other words, even if you're living under a rock, you should be able to watch the Super Bowl.
Even better, this year Fox will stream the best part of the game — the commercials! It will also stream the halftime show, which features Lady Gaga.
Of course, this only pertains to the United States. If you're overseas, check your local television listings (or this list), as the game is broadcast in most countries. For streaming, you'll either need NFL Game Pass or to somehow access Fox's streaming using a U.S. IP address.
How will you watch the game this year? Let us know in the comments.
---