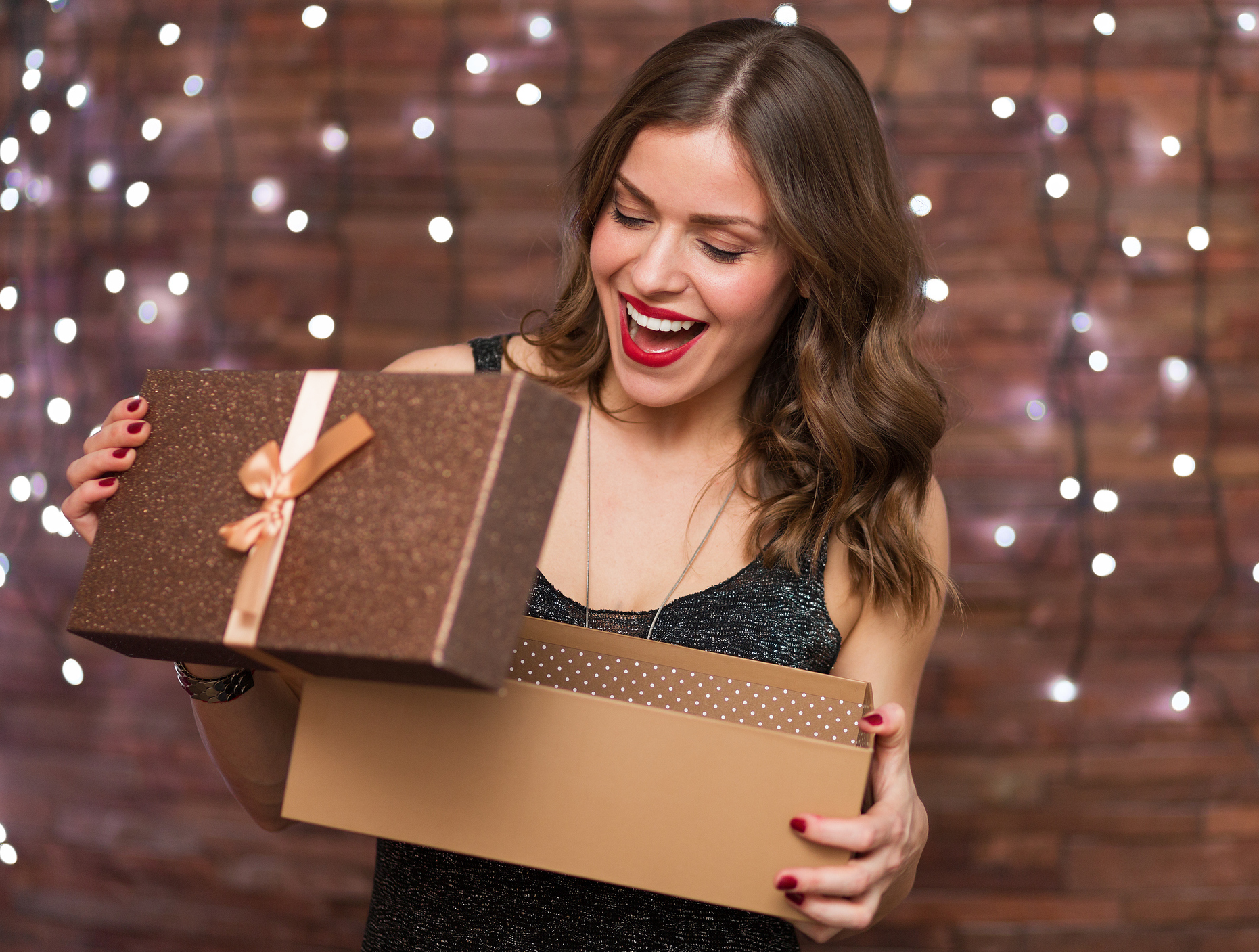 Kids are notorious for ripping into gifts during the holidays, excitedly playing with them for a day or two, and then losing interest entirely. Adults would like to think they're more appreciative than that — but let's face it, we've all been guilty of the same behavior.
Instead of tucking that latest gadget into a drawer or letting it gather a layer of dust on your shelf, get more out of it! Odds are you've barely scratched the surface (hopefully not literally) of what it can do. Here's a list of the season's most popular gifts, and some ways to make sure you use them to their fullest potential.
If You Received...
A Budget Android Tablet
One could easily pay over $500 for a top-tier tablet, but you didn't get a top-tier model. We saw these economical gadgets drop to around $28 during Black Friday, making them prime picks for stocking stuffers. Budget Android tablets might seem pretty basic, but they're actually capable of much more. It turns out that there's quite a few unexpected ways to use a cheap tablet. For instance, instead of buying a stand-alone digital photo frame, you can display all your fav images on the tablet. Or, turn it into a home security camera, or even a high-tech TV remote.
Plus, Amazon will be hosting a Digital Day on December 30. That day, shoppers will be able to score over 1,000 digital items, including select TV shows, movies, music, apps, mobile games, eBooks, and more for up to 50% off.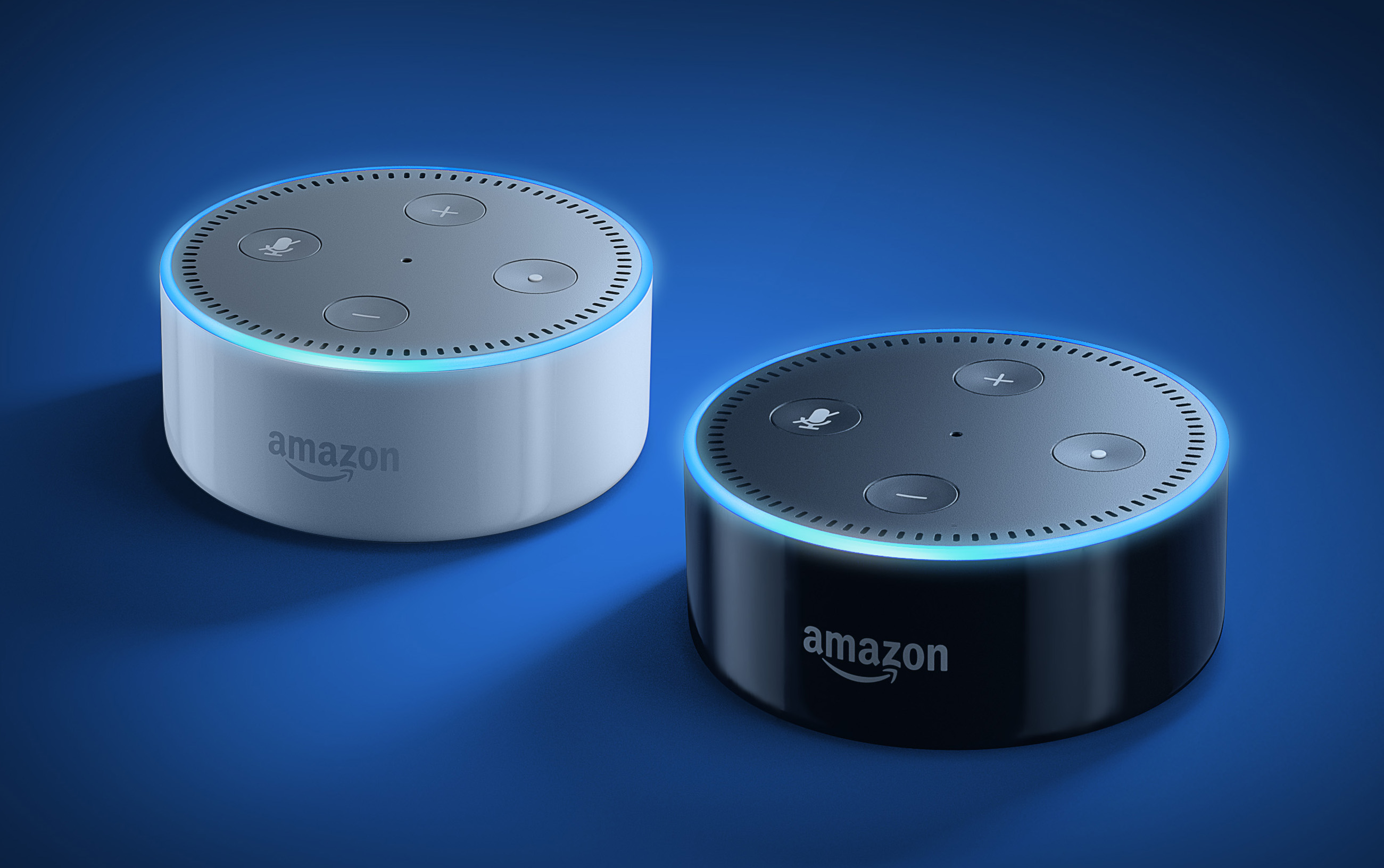 A Home Assistant
Amazon's Echo has been out for a couple of years now, and it's grown popular enough that it's actually sold out on the website, with more stock set to arrive in mid-January. Many people are aware that Alexa can order a pizza, play music, and connect with smart home devices. But she also has a ton of other skills, and knowing her capabilities will make her a much more helpful home assistant.
SEE ALSO: What Is the Amazon Dot and Why Would You Want One?
Feel more important with a flash briefing from Alexa every morning on what's happening in the world. Or brush up on your cocktail skills with a bartending app like Happy Hour or Mixologist, and impress all your guests at your next party. Plus, get creative with apps like Space Weather, and use its storm-tracking abilities to finally write that sci-fi novel you've been working on for the last five years.
The other big player in the home assistant game is the Google Home. It was just released a couple months ago, and while it is impressive in many ways, it can't quite live up to the Echo — yet. But there's every indication its abilities will be expanding, and for now there's still plenty that it can do.
Having a game night? Google Home can roll a die (regular or 12-sided) for you. Can't decide what movie to watch/restaurant to eat at/whether to eat a cookie? The Home can flip a coin and make that decision for you. You can also ask Google to convert measurements, translate words, and even "where am I?" (Although that one seems to be a little creepy to consider.)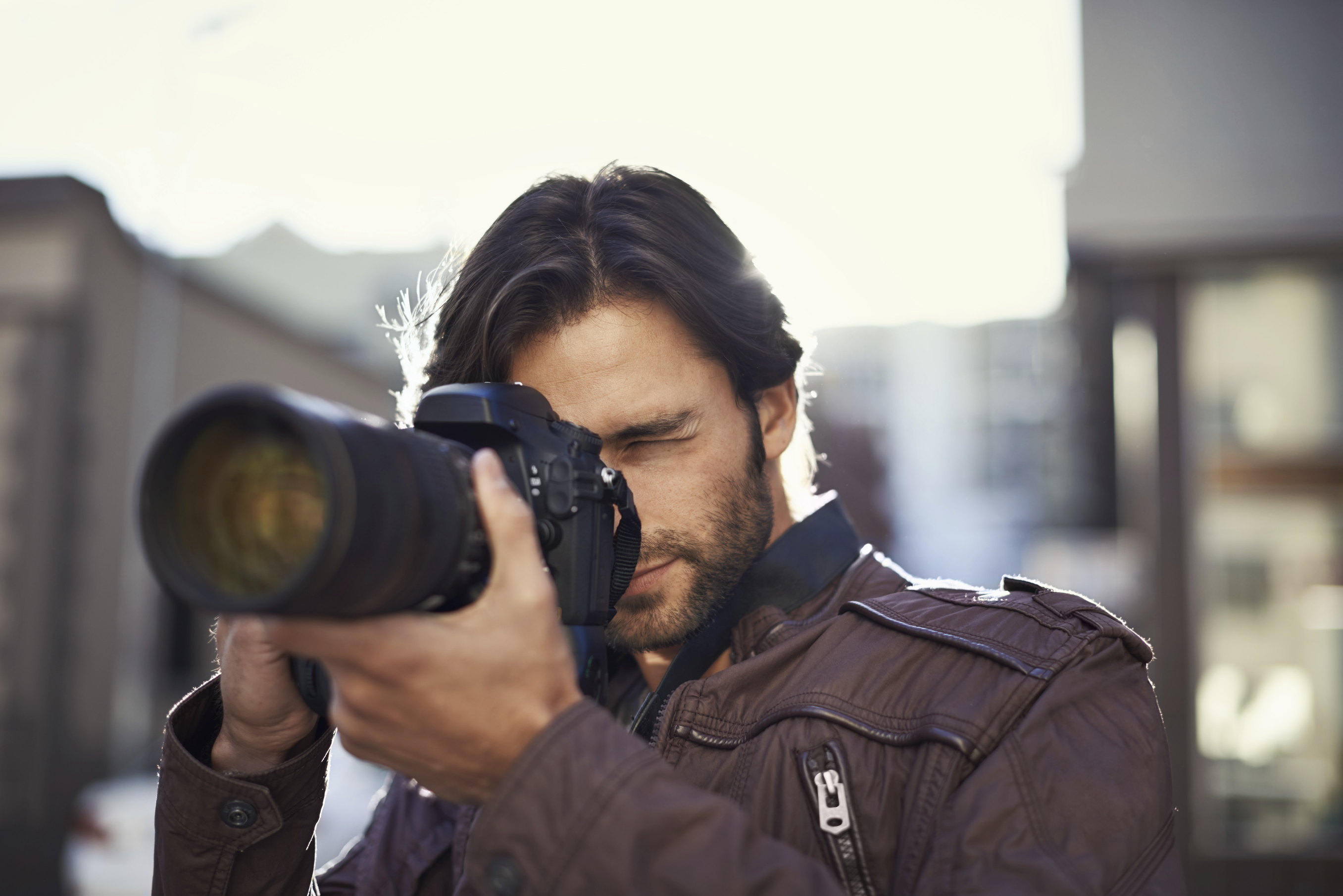 A DSLR Camera
Serious and casual photographers alike know the excellent value of a great DSLR camera. But even if this isn't your first camera, there could be tips and tricks you didn't know you were missing out on. Fortunately, there's a handy guide to everything you need to know before you get started, as well as many things you might not be aware it can do. Use the leveling guide for perfect landscape photos, create voice memos to document your images, or make a time lapse video.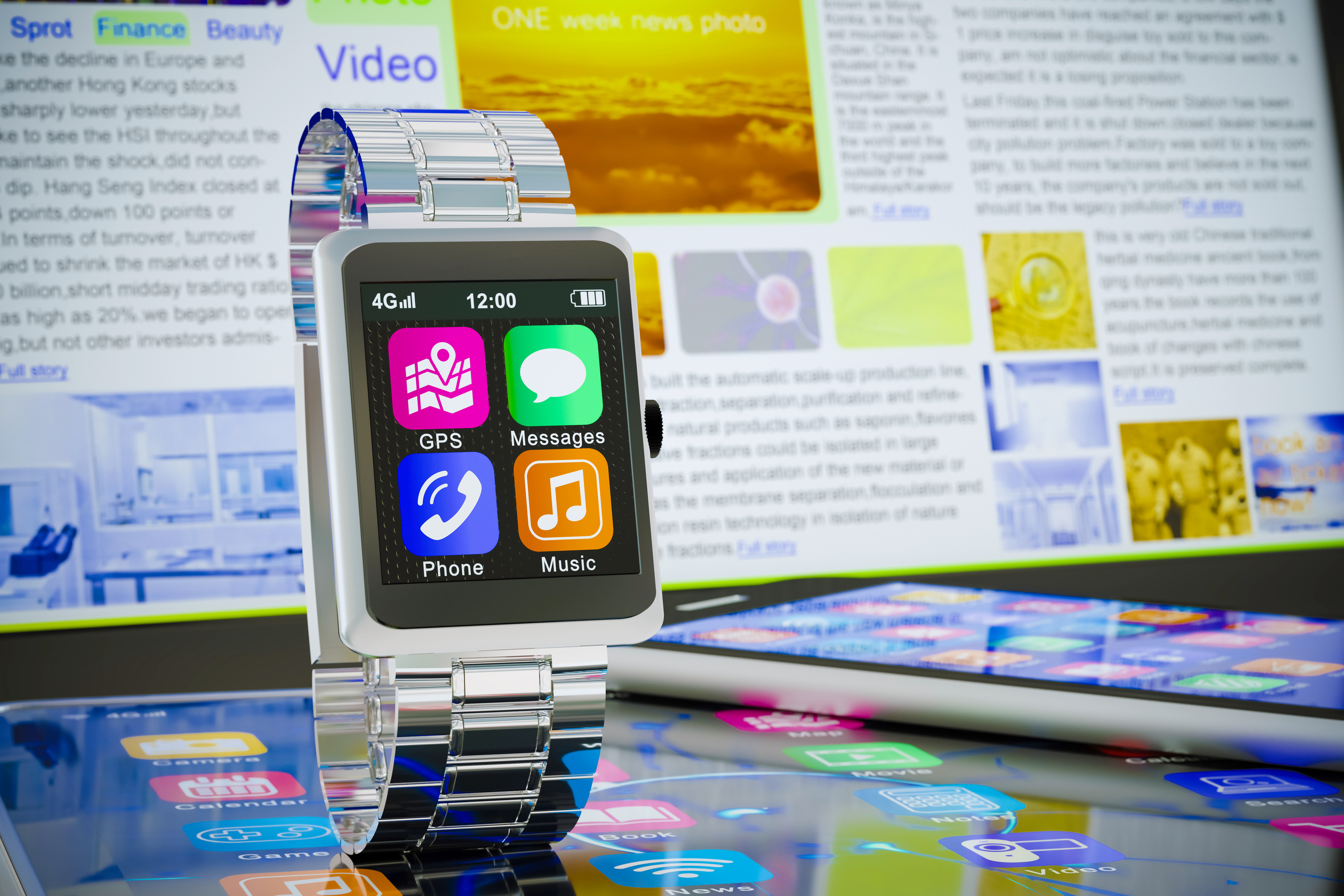 A Smartwatch
There are a number of stylish smartwatches on the market now, each with their own appeal. Whether you opened a Series 1 or Series 2 of the Apple Watch as a gift this season, there's a ton of things they can both do that you should know about. Choose a new watch face for every day of the week, reply to texts, checkout with Apple Pay, and more.
Did you receive an AndroidWear gadget instead? Check out this list of what to expect to make sure you're not missing anything cool. Create your own watch face that suits your taste exactly, turn it to Cinema Mode in the theater as a courtesy to the other moviegoers, and even pair your watch with a friend's using the Together function. Plus, you can use "OK Google" to navigate around your watch menus.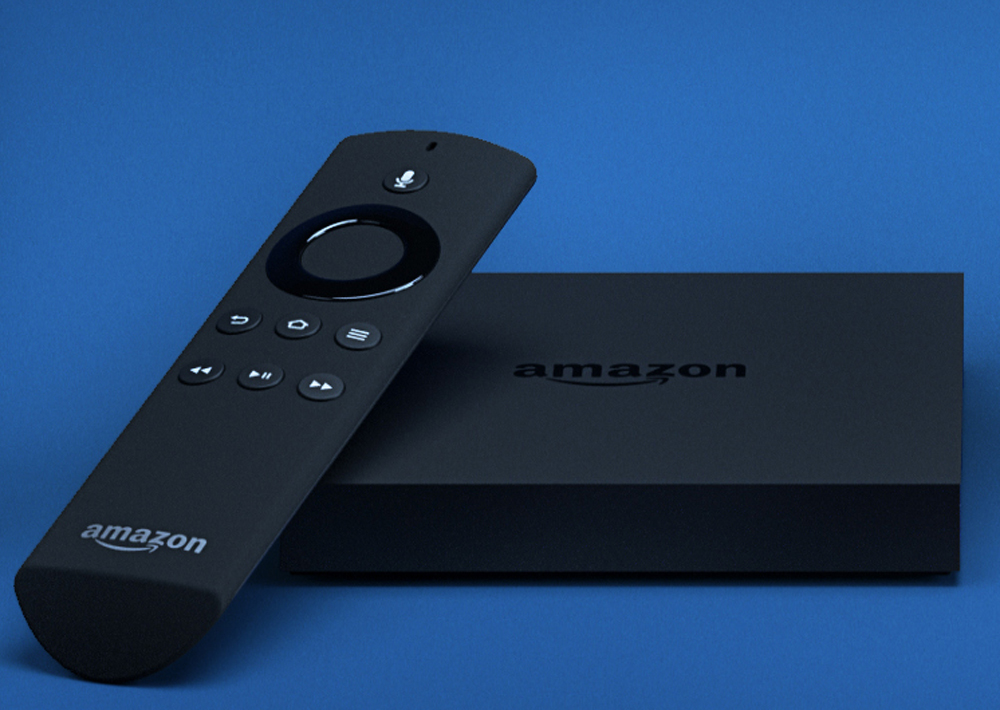 A Streaming Media Player
If you're cutting the cord and recently received a shiny new Apple TV, it might seem a little overwhelming. This list of 17 things the latest model can do should come in handy. Plus, these helpful tips and tricks will make mastering your Apple TV and transitioning to a cable-less household much smoother.
Pair additional Bluetooth devices and use Siri to maximize your viewing experience. Ask "what did he/she say?" to rewind 15 seconds on what you're watching so you can catch what you missed, and you can even tell Siri to "reduce loud sounds" to lower the volume of the music and sound effects so you can hear the dialogue better.
SEE ALSO: Pennsylvania 'Netflix Tax' Could Become an Expensive Trend
Did you receive an Amazon Fire TV or Fire TV Stick instead? Here's just some of what you need to know to use it to its fullest potential. Stream content with your smartphone or Fire tablet, or even from your PC. Turn your phone into a voice remote, connect wireless headphones for private listening, and access your photos from Amazon Cloud Drive.
And if you received a Chromecast, read up on a sort of crash course to figure out what version you unwrapped, and to see what it's capable of. Watch YouTube or HBO, listen to music, surf the web, and even play games like chess.
Whatever setup you have, be sure to check out everything you need to know about streaming media devices. If you're a hardcore sports fan, you don't have to give up watching your games at home — there's quite a few ways to stream sports (as well as other global content) once you cut the cord.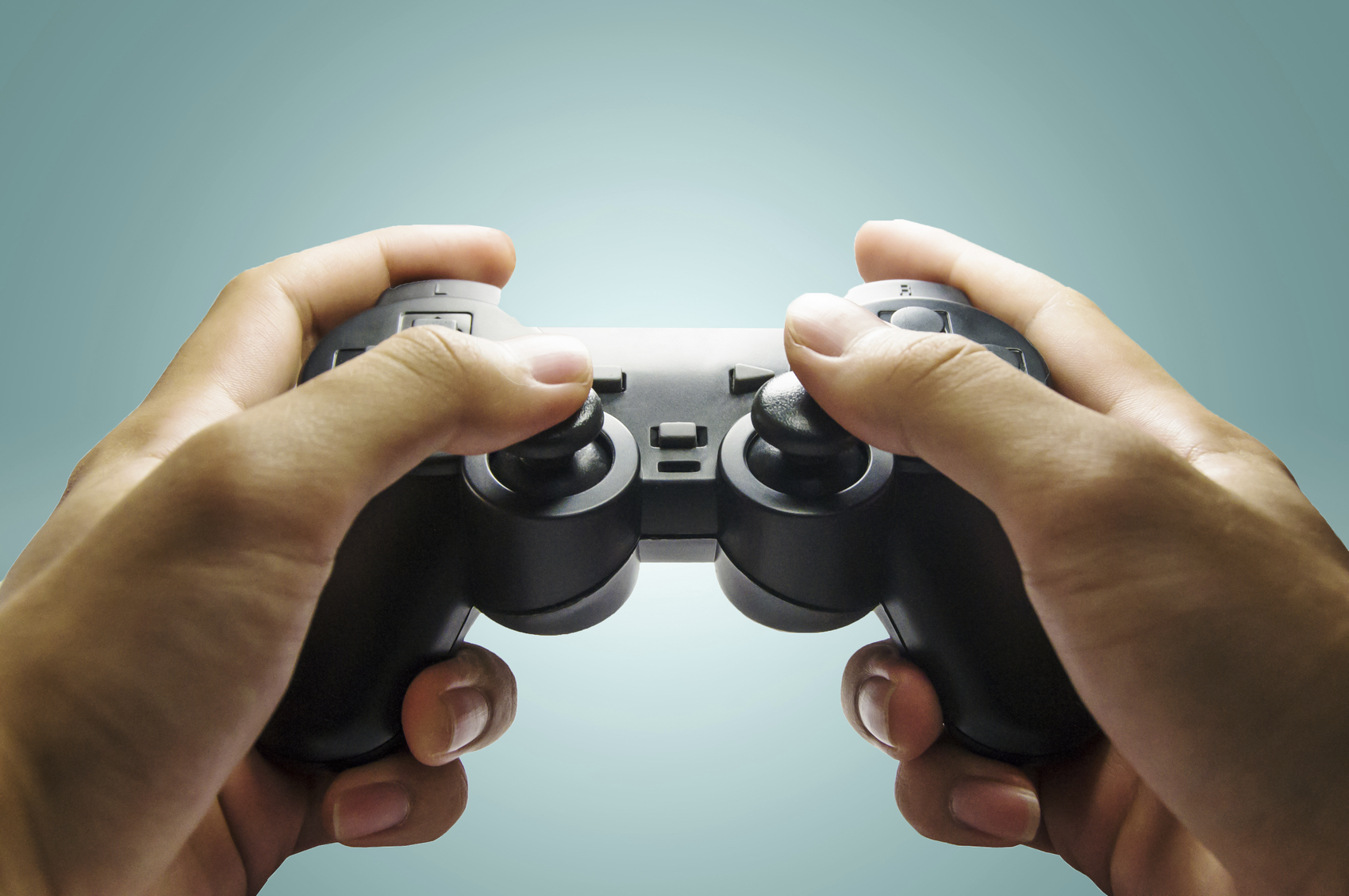 A Gaming Console
If you received an Xbox One, or a One S, there's plenty that they can do beyond gaming. Watch Blu-ray discs, Skype with friends, and more.
And if you received a PS4 or PS4 Slim, set it up easily with these tips and tricks. Learn how to use your phone as a keyboard, listen to Spotify, and more.
Makeup
Finding a glittery, gorgeous palette in your stocking is a great way to kick off a new look for the new year. But if you're feeling a little unsure about how to rock those colors, or just want to mix it up a little, beauty gurus are an excellent place to start. Check out YouTube channels like NikkieTutorials, GlamLifeGuru, Manny MUA, and Jackie Aina for some help on finding a style to fit your personality.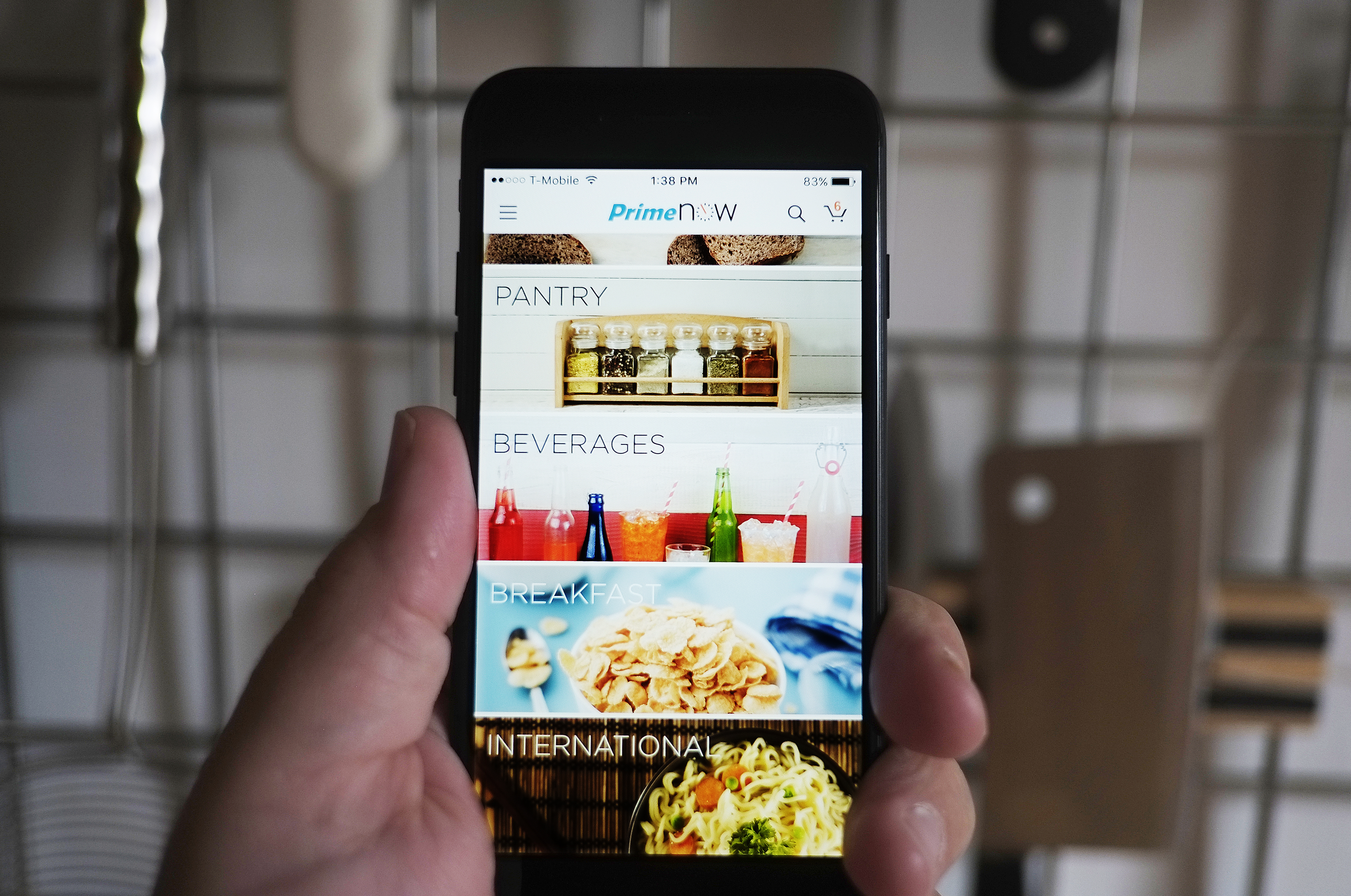 An Amazon Prime Subscription
Anyone who thinks Amazon Prime is only good for free 2-day shipping is missing out on some other serious perks. Even if you aren't in an area that has Prime Now or Amazon Restaurants, there's still a variety of benefits.
SEE ALSO: Are You Really Seeing the Best Price on Amazon?
Watch unlimited streaming of select movies and TV shows with Prime Video. Prime Music provides access to over 2 million songs, playlists, and stations; and Twitch Prime delivers free video game content and exclusive discounts. Plus, now you can enjoy unlimited access to over a thousand books, magazines, and more with Prime Reading.
A Stand Mixer
Sure, you can whip egg whites, mix bread dough, or whip up a batch of your favorite cake batter, but did you know you could also do things like shred chicken? There's quite a few creative ways to use a Kitchen Aid mixer as it turns out. It's also fully capable of rolling pasta, stuffing sausages, and churning ice cream, but those all require additional attachments.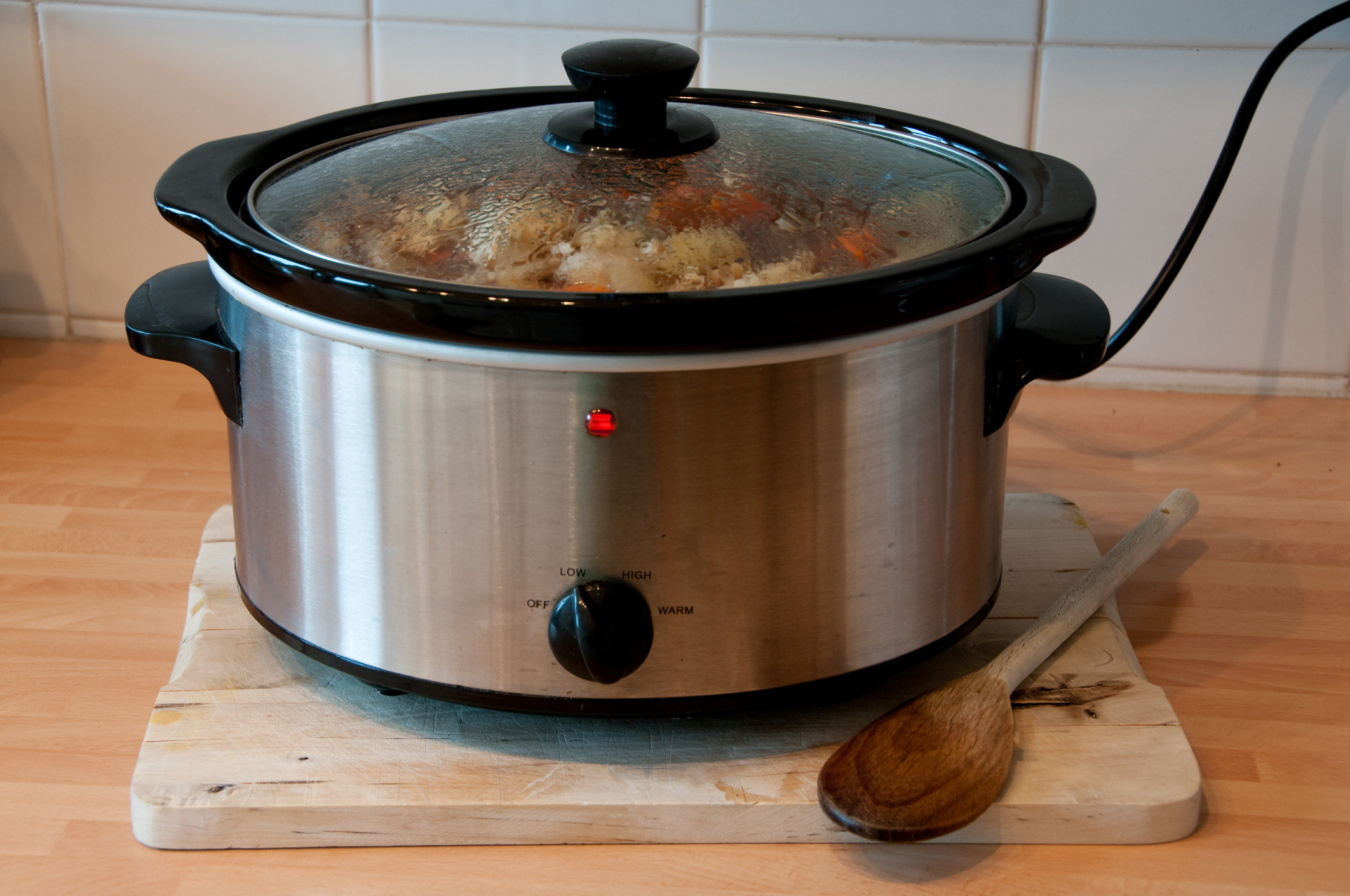 A Slow Cooker
Believe it or not, slow cookers aren't just for beef stew and hot dips for large parties. Try your hand at baking brownies or cheesecake, or even making homemade yogurt. And if you're feeling creative outside the kitchen as well, you can even utilize your slow cooker to do things like dye yarn for crocheting, crafting lotions, creating soap, and more.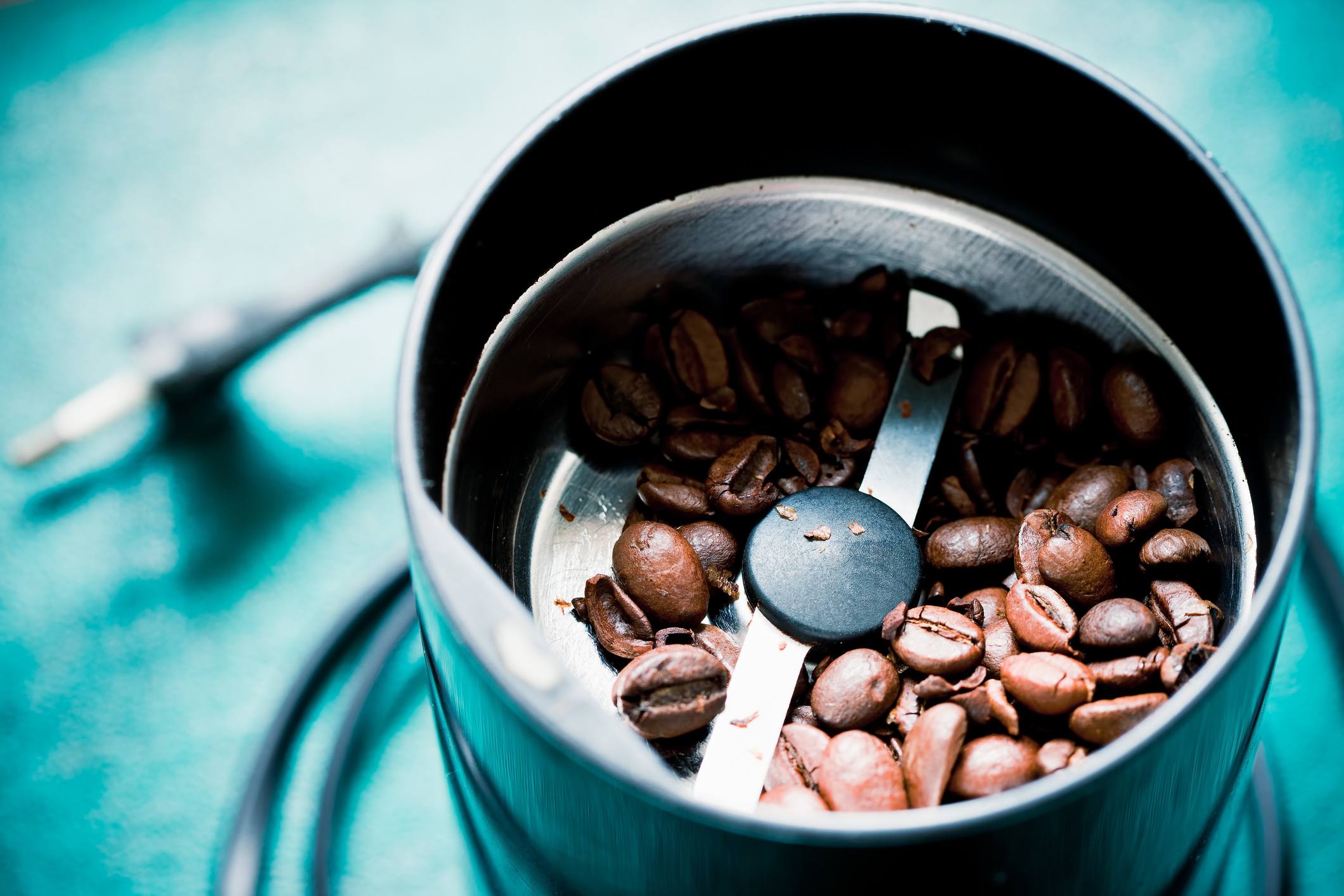 A Coffee Grinder
Now you can grind your java fresh every morning! But fortunately that's not all you can do. You've probably heard that you can grind spices and herbs as well, but did you know you can even make paper confetti in a coffee grinder? There's also quite a few other (edible) things you can do with it, including making superfine sugar, and homemade breadcrumbs.
SEE ALSO: 9 Kitchen Tools That Are Completely Useless (or Totally Useful?)
Not feeling a spiced coffee blend? Clean out your grinder using the uncooked rice method to keep it from holding onto flavors.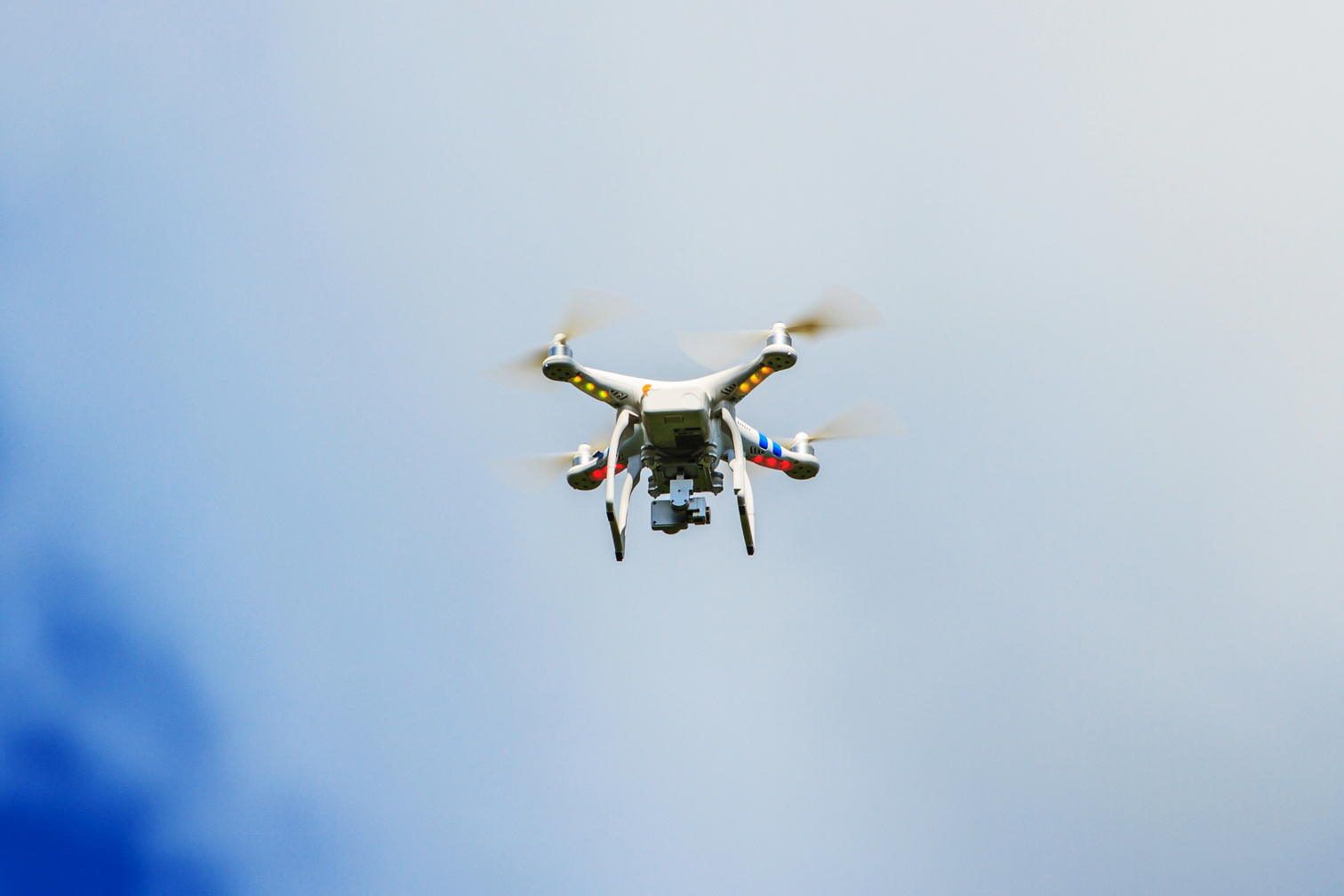 A Drone
While drones have turned into really popular gifts over the last couple years, most people will probably lose interest after a few months or so. There's only so many aerial videos you can take before you'll feel like you've seen it all. These flying gadgets have some practical purposes as well, though.
If your drone has a camera, use it to check your gutters to see if they need to be cleaned, and look for missing shingles that should be replaced. You could also attach an infrared sensor and do a flyover of your house on a warm or cold day to see if you've got air or heat loss around the windows, doors, and roof.
Readers, which of these popular gifts did you unwrap over the holidays? Are there any tips we missed? Let us know in the comments!
---