If you've just joined Amazon Prime, you might be wondering what exactly a Prime membership will get you. There are a ton of benefits that go far beyond just free shipping. So what are the perks, and what will Prime do for your shopping? How do you use Amazon Prime? Let us take you step-by-step through using some of the most popular features.
How to Use Amazon Prime
Once you've purchased an Amazon Prime account, the benefits are automatically applied. All you have to do is sign into your account.
1. Go to Amazon.com
2. Hover over the "sign in" area and click the yellow "sign in" button.
3. Put in your email address and password in the appropriate fields, and click the yellow "sign in" button.
How to Check if an Item Qualifies for Amazon Prime
Not everything on Amazon will qualify for Prime benefits, but there are easy ways to tell what's eligible. Any item that qualifies should have the Prime logo.
1. Type the name of an item into the search bar and hit "enter".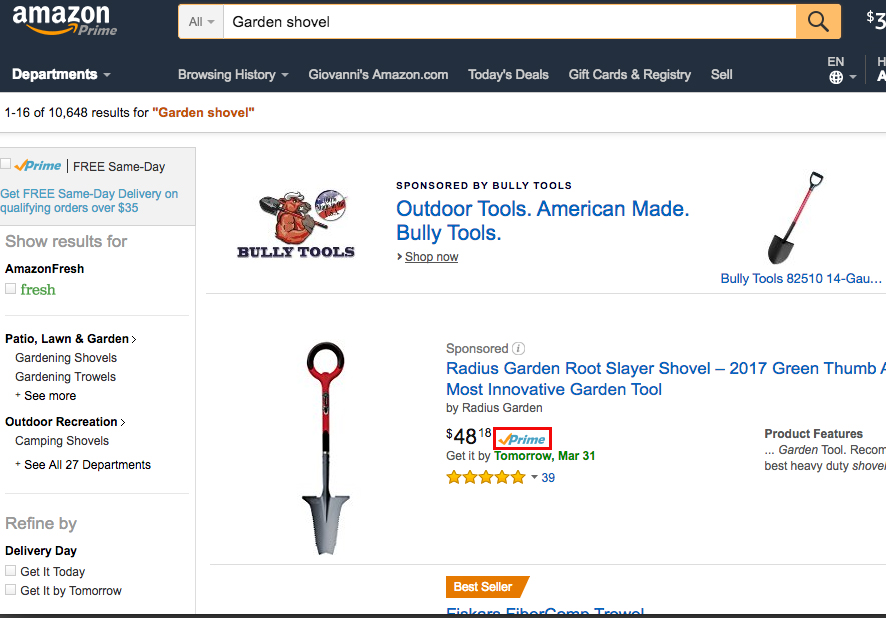 2. Once the results come up, look for ones that have an orange check and "Prime" in blue. These items qualify for Prime shipping.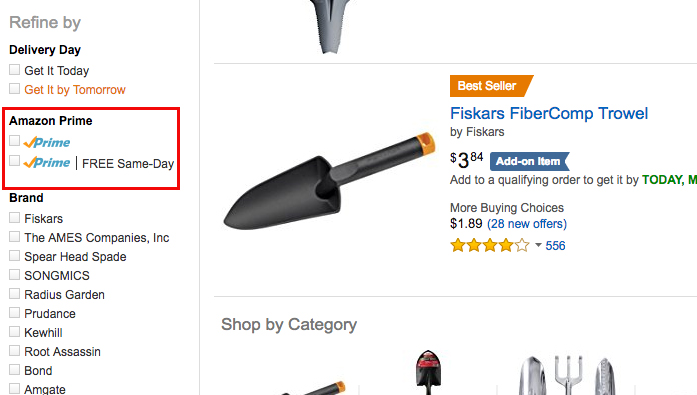 3. If you want to ensure you only see Prime eligible items, you can refine your search by Amazon Prime, by clicking this box on the side bar.
How Amazon Prime Shipping Works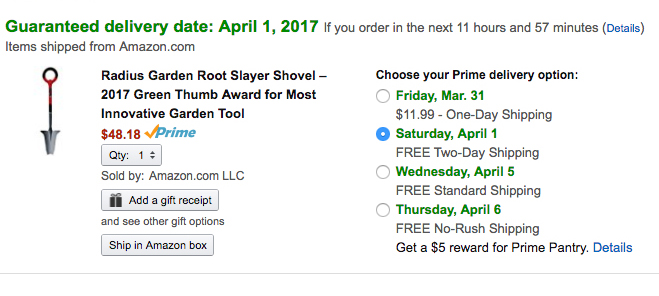 As an Amazon Prime member, anything you buy that qualifies for two-day free shipping will ship by that method by default. However, if you don't need your order immediately, often you can select a slower shipping method.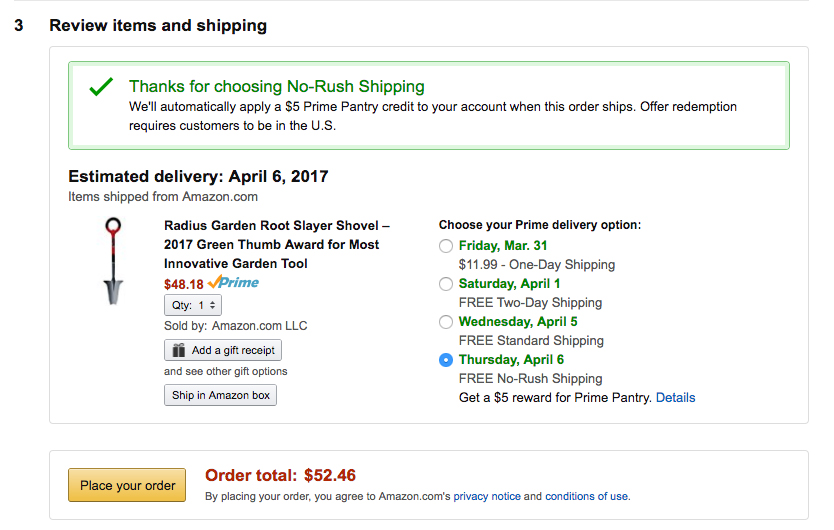 Many times when you select the slower shipping method, not only is it free, but you'll also receive a credit (usually about $1) to be used on digital content.
How to Find All Your Amazon Prime Benefits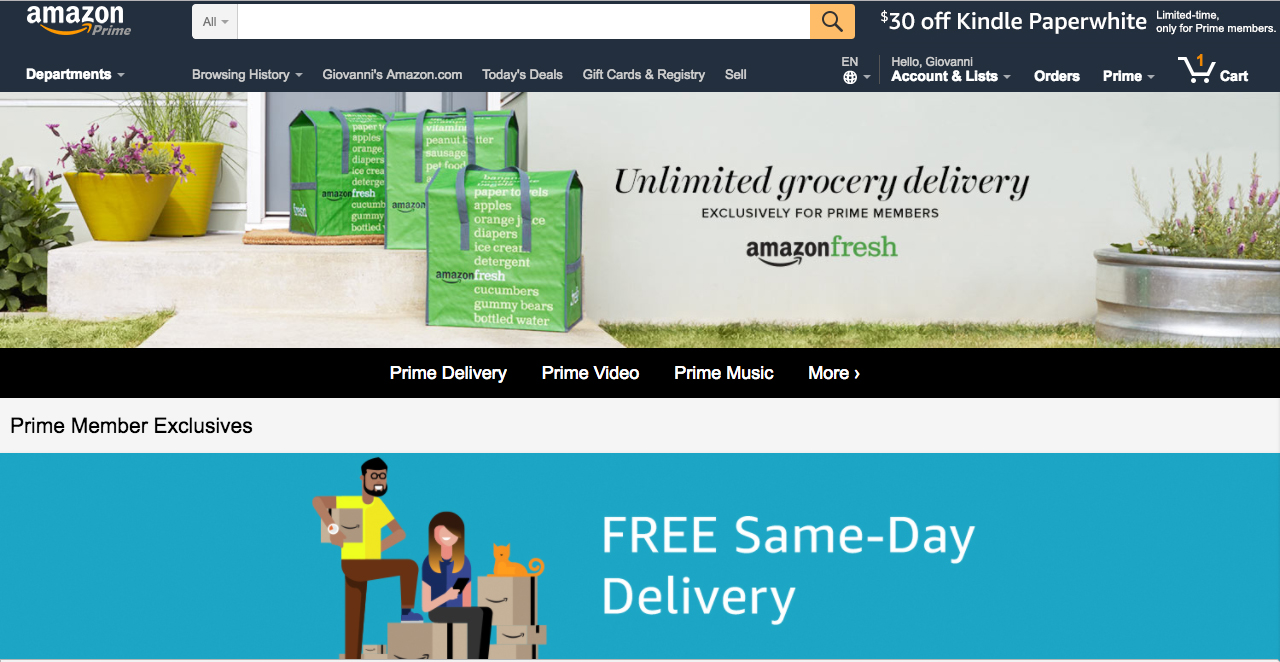 Amazon Prime comes with a number of different perks, including free video streaming, music playlists, reading materials, and more. If you want to see everything that comes with Amazon Prime, here's how to find the (extensive) list.
1. On the Amazon home page, hover over Prime.
2. Click on "Explore All Prime Benefits"
3. At the top of the page are quick links to streaming video and music. But if you want to see more, scroll down to the bottom of the page and you'll see everything included with your Prime subscription.
How to Tell What's Included With Amazon Prime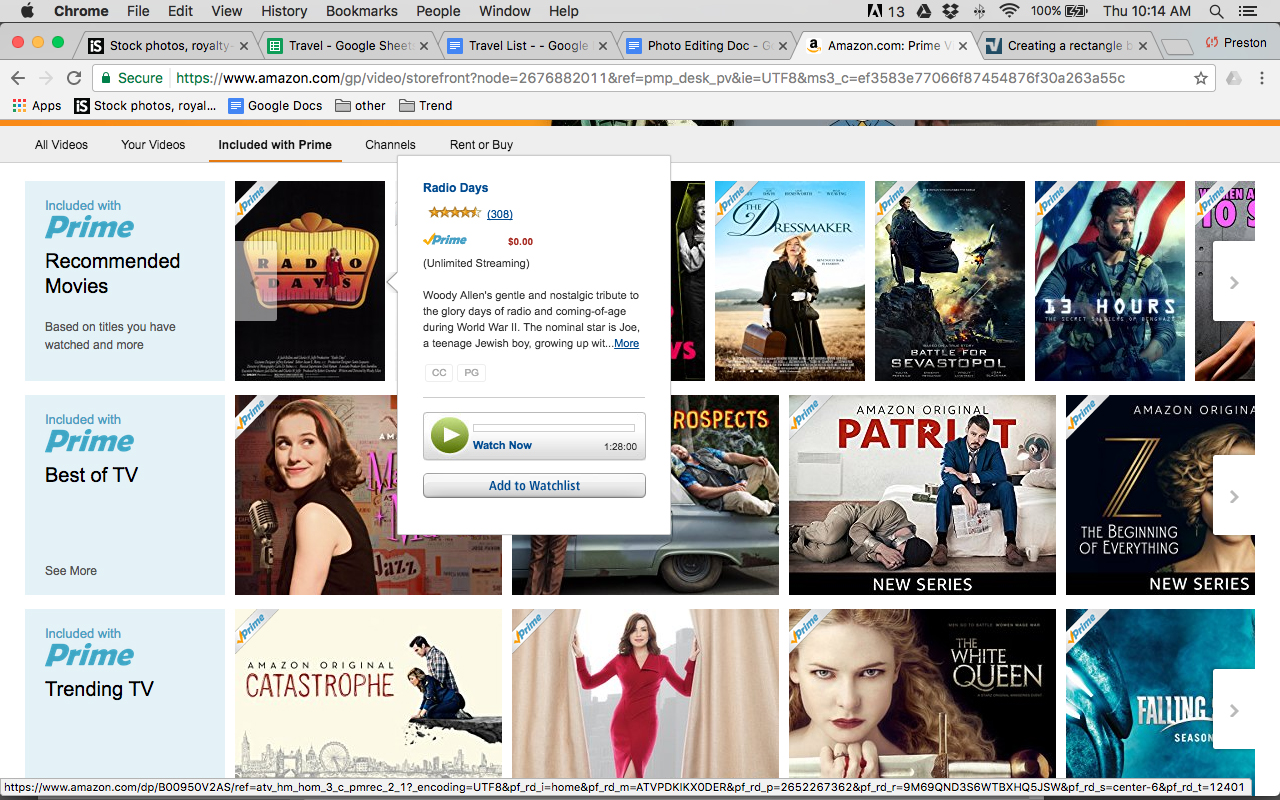 Prime Video: Click here to see everything that's free on Prime. Or, if you're searching for a particular title, check to see if it says "included with your Prime membership". You can also go to the title's page, and if it's included with Prime, there should be a green "watch now" button.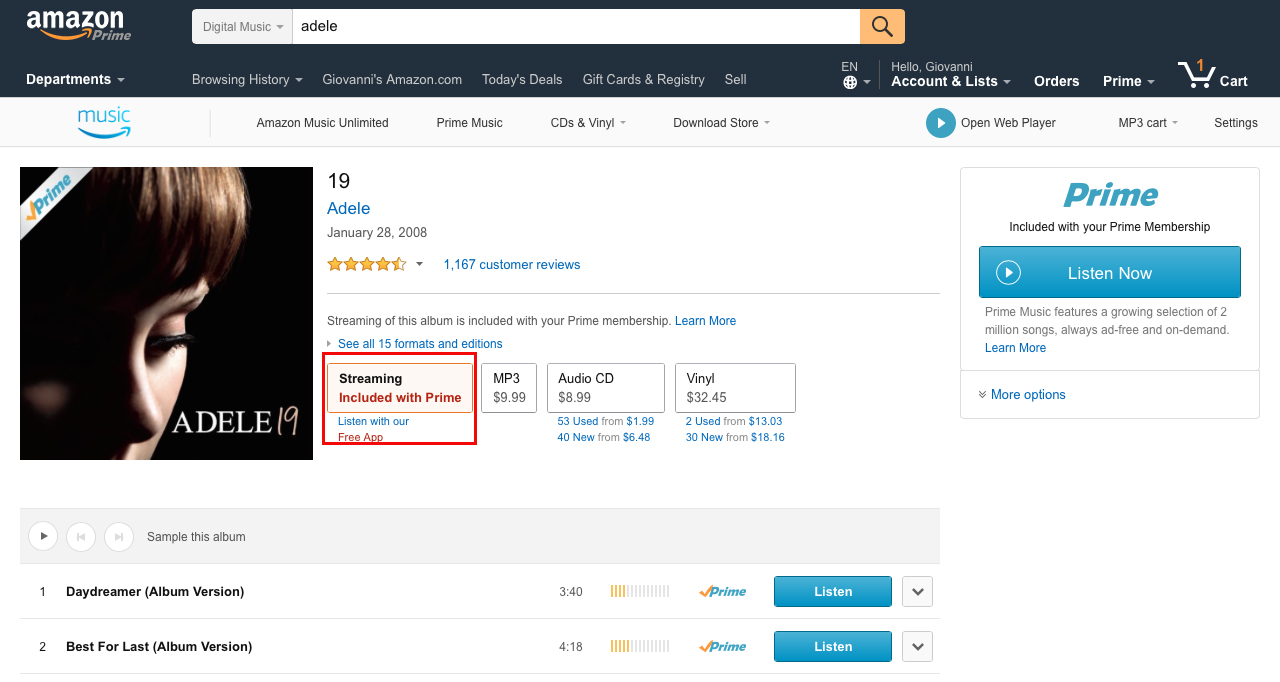 Prime Music: Find curated playlists, whole albums, and listen to over 2 million songs on-demand here. If you're looking for individual songs or albums, included titles will say they're included with Prime under the "streaming" option.
Prime Photos: Store unlimited photos for free with your Prime subscription here.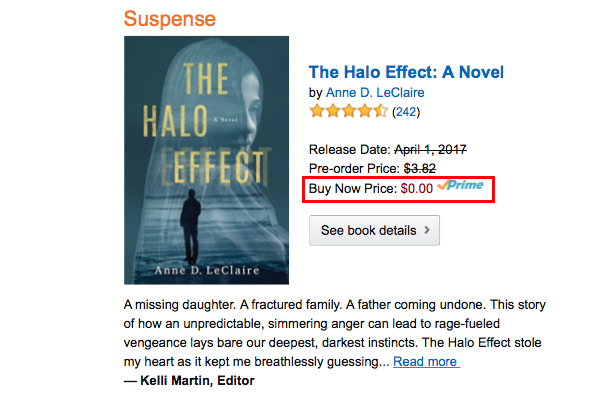 Prime Reading: One of the most popular features you get with Amazon Prime is the access to books, magazines, comics, Kindle Singles, and more for reading. Included titles will have the Prime logo above them in search results, or you can look for the "$0.00" price listed under Kindle format.
Readers, what do you think of all the perks Amazon Prime includes? Do you find Amazon Prime easy to use? Let us know in the comments below!
---