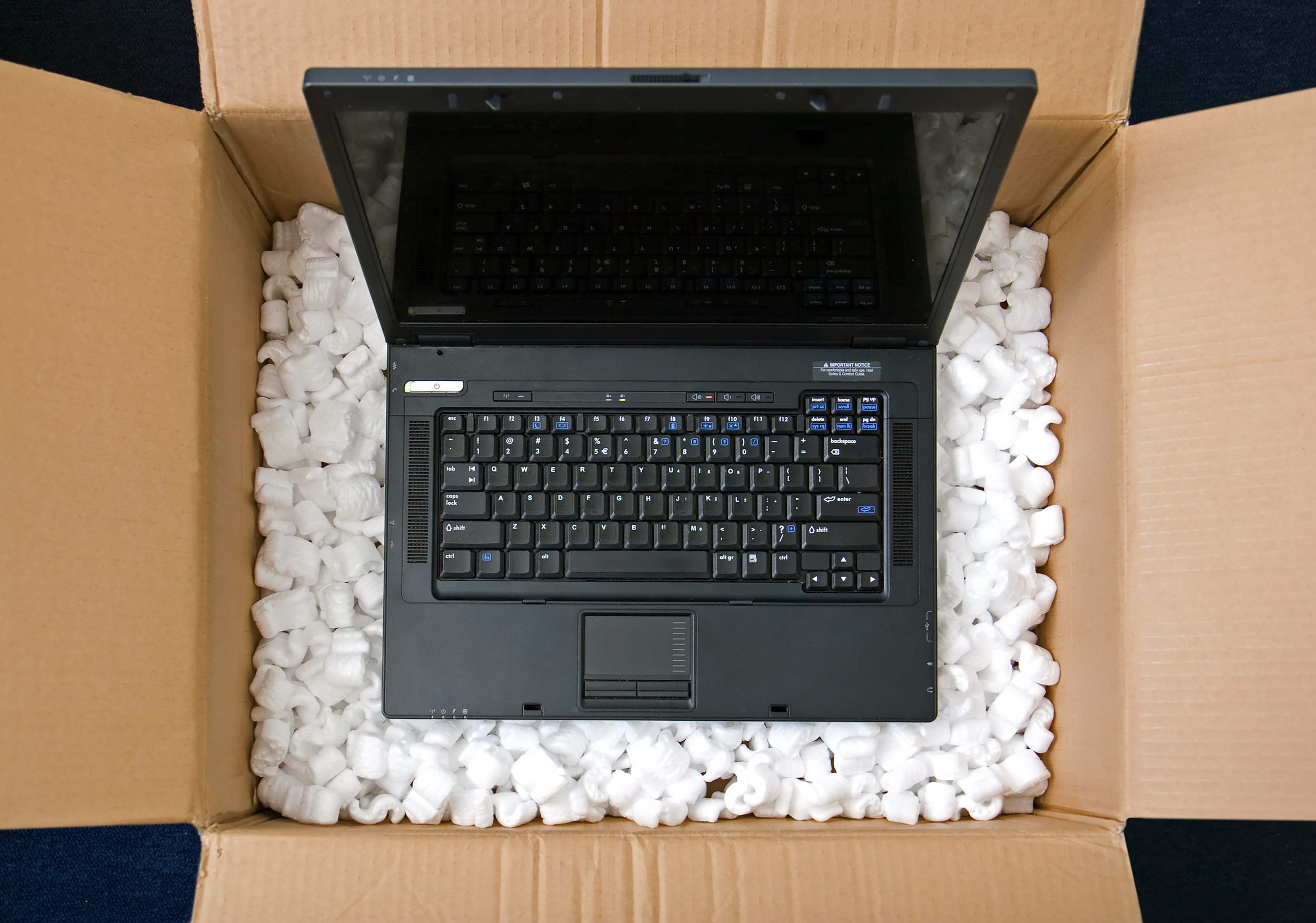 There are tons of options if you want to trade in old electronic devices to help pay for new ones, from online-only marketplaces to in-store programs at megachains. But with so many people already spending so much time and money on Amazon, that site's trade-in program would seem to be a natural choice.
However, some users — including me — end up getting less than their initially quoted. So is Amazon really the best option?
Getting Less Than Expected
Amazon's Trade-In program isn't limited to electronics, either — you can also exchange textbooks, video games, DVDs, and more. The items go to a third-party merchant, and you get an Amazon.com gift card.
I decided to check this program out recently myself. In college, I used Amazon's buyback program for textbooks, but I'd never tried to trade anything in. I had an old 3rd-gen Kindle lying around, and Amazon was running a promotion where you could get up to $20 for trading in older models. After answering a few questions, I was surprised when Amazon told me my Kindle was worth $15, almost the full offer. I wasn't using the device, so I decided to send it in.
The problem came when Amazon received my device. The reps stated that there were cracks in the display, and downgraded the condition, offering me just $5. Minus the cost of the box, that barely seemed worth it.
I hadn't mailed it with any cracks, so immediately I guessed any damage had to have come during transit. I started looking into it, and I'm certainly not the only one this has happened to.
Take It Up With Customer Service
When conditions are downgraded, this means that users' initial quotes aren't valid, and they often end up receiving less than what they were originally told. This isn't unexpected, and damage in transit is absolutely possible.
But if it happens to you, it's worth having a chat with customer service. As long as you're polite, Amazon is usually willing to work with you. There are plenty of cases where users have been able to receive the rest of their quoted amount. While Amazon might not change its ruling on the condition of your items, it's been known to get shoppers their full expected amount by doing things like providing a refund on an unrelated purchase.
But Are Other Trade-In Programs Any Better?
Remember, Amazon isn't the only game in town when it comes to trade-ins. Sites like Gazelle and Glyde specialize in it, and stores like Target, Walmart, and Gamestop will let you get a quote in person, Plus, you can always take your chances selling an item on eBay.
While phones are the most popular trade-in item, all of these stores and sites accept a range of products. Video games in particular have a popular aftermarket.
The in-store options might help you avoid a situation where you are quoted one sum and then offered a lower one, but the online options will still carry that risk.
Readers, we want to know: have you tried Amazon's Trade-In program? Was it a good experience? Did you feel like you were quoted and paid fairly? Let us know in the comments below!
---