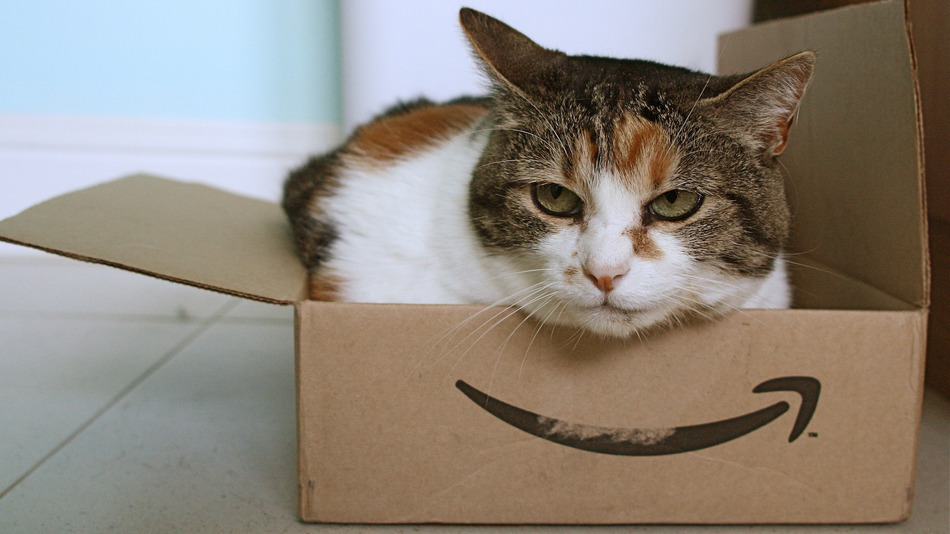 Traditionally, one of the many perks of being an Amazon Prime subscriber is being able to share your free 2-day shipping benefits with up to four other adults. Although the perk was never promoted by Amazon, it was there for all Prime members to take advantage of.
However, those days are over because a new Amazon policy now limits the amount of adults you can share your shipping benefits with.
Amazon Households Will Limit Sharing
According to this new policy change — enacted on August 1, going by the name "Amazon Households" — Prime members can only share their shipping perks with two adults (and up to four children). It also appears Amazon doesn't want you sharing Prime with roommates or friends because now when two adults share a Household account, they will be allowed to copy each other's credit and debit card information to make purchases.
Per the new policy: "each adult will be able to copy the credit and debit cards of the other account to his or her Amazon account and use them for purchases with Amazon." That's probably fine for most spouses, but not something you'd necessarily want to share with your roommate or friend.
Existing Accounts With Sharing Will Be Grandfathered In
Fortunately, there is some good news. It appears that anyone who subscribed to Prime prior to August 1 and is already sharing their account with four adults will be grandfathered into the old terms and conditions (unless you manually drop someone). Anyone else who tries to share their Prime perks with more than two adults will see Amazon's new policy.
Readers, have any of you encountered this new messaging while changing settings to your Prime account? Are you less likely to purchase a new subscription with this new policy?
---