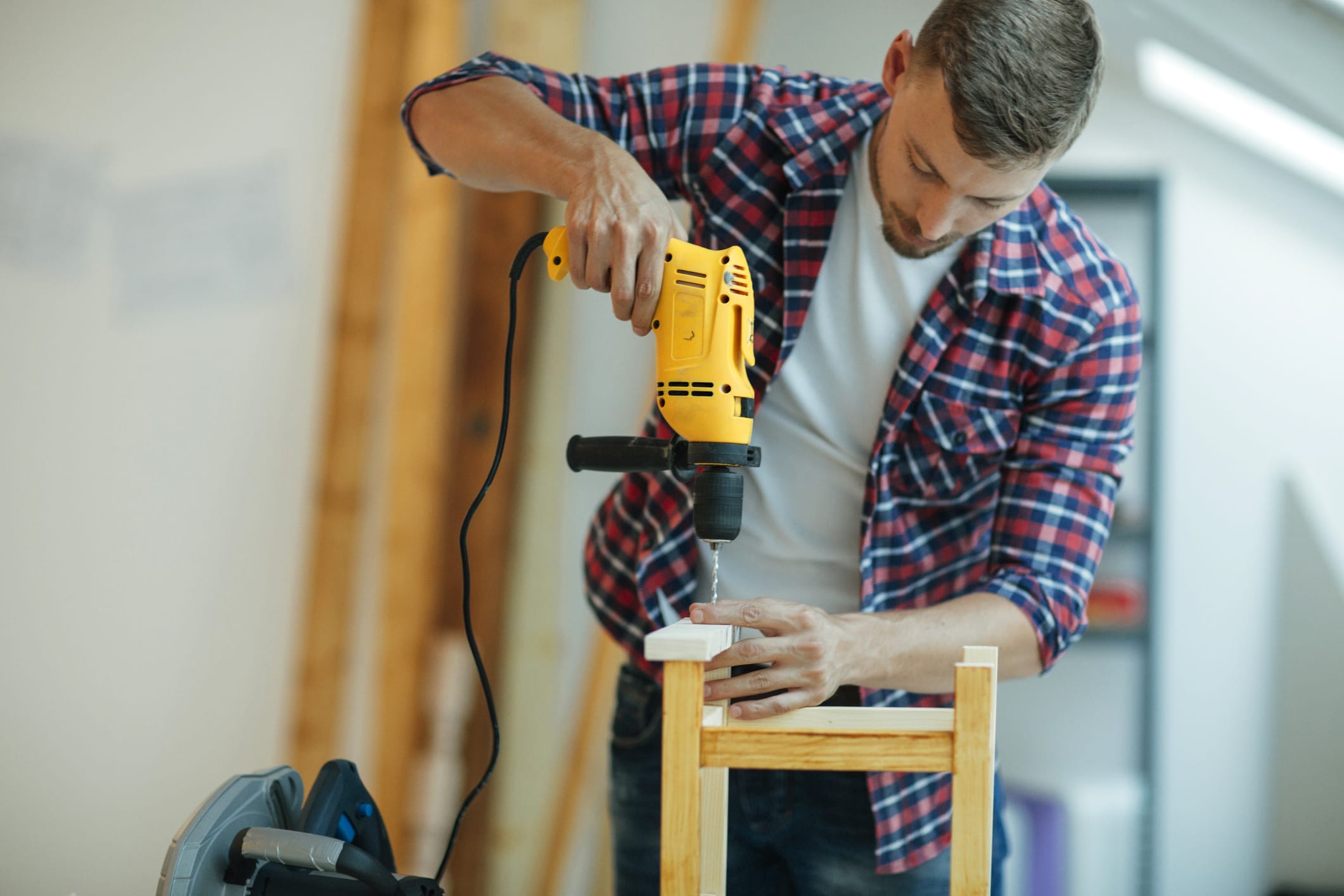 Every month, we scour our years of proprietary data to determine the best (and worst) items to shop, and tell you about it in our monthly buying guide. But in the course of our research, we've discovered that there's a lot of misinformation out there! Some of those other sites are offering monthly buying advice that just isn't supported by the facts.
Here are the top myths about the best buys of June.
Back-to-School Sales
While Back-to-School sales start as early as June, that doesn't mean the offers are worth jumping on just yet. At this point, it's just a marketing tactic, and shoppers would be wise to ignore it. Laptops are notably better if you wait until next month, when we'll see a whopping 100% increase in Editors' Choice laptop deals!
SEE ALSO: The 9 Best Things to Buy in June (Including Free Donuts!)
Dishes
Several websites say that dishes, cutlery, and stemware are on sale this month because it's peak wedding season and there's a need for wedding gifts. But our data shows no such discount trend. Keep in mind that when demand is high, prices usually stay high, too.
Some say dishes are on sale this month because it's peak wedding season. But our data shows no such trend. When demand is high, prices usually stay high, too.
Looking to save on wedding gifts? Check to see if the bride and groom would prefer cash, or if they have an alternate registry. And remember that your relation to the couple (and your budget) is the main determinant of how much you'd typically spend on a gift.
Tools
Tools are probably the most reported-on items in June, thanks to Father's Day sales. But once again, we found the offerings are way better in July, after the rush of gift-giving. For example, in June last year we saw a Craftsman 20V Drill/Driver for $47, but the next month it dropped to $38.
SEE ALSO: What to Expect From Father's Day Deals 2017
Once again, prices are generally highest for an item when demand is high. The only exception might be a holiday like Memorial Day or Black Friday, when so many people are shopping at the same time that stores have to offer discounts to stand out.
Readers, what shopping myths do you typically see in June? Are you surprised by anything on our list? Let us know in the comments below.
---