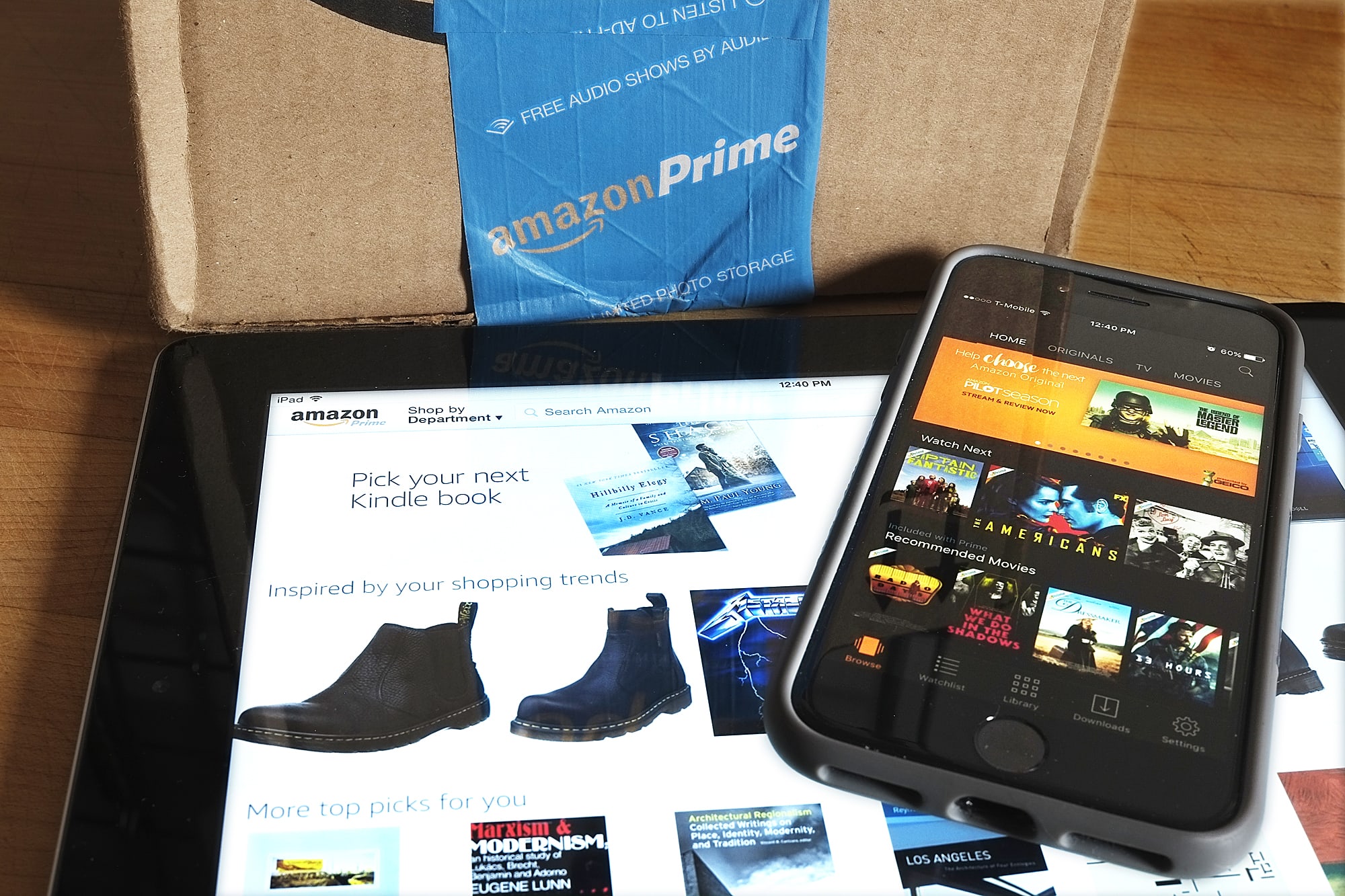 Though it began as just an online bookstore, Amazon has grown into a one-stop shop for everything imaginable. And beyond selling products, Amazon now provides services ranging from movie and music streaming to restaurant deliveries, making it an all-encompassing source for every facet of everyday living.
So it's no surprise that we write about Amazon a lot. As such, consider this page your entry point to learning everything you need to know about getting the most from the largest online retailer in America.
Prime Basics
What Is Amazon Prime: All of the Benefits You Get With a Membership: From free shipping to diaper discounts, including some perks you probably didn't know about.
What Does Amazon Prime Cost, and Can You Get It Cheaper?: Find out how much the monthly and yearly costs are for Amazon — and when Amazon offers discounts!
How to Get Amazon Prime: An easy step-by-step guide to signing up for an Amazon Prime membership
How to Use Amazon Prime: Detailed instructions on how to access all your Prime benefits, from streaming movies to storing photos.
Prime Extras
Amazon Prime Benefits You May Not Know About: Even the most zealous of Prime enthusiasts may not be aware of every perk. Twitch Prime, anyone?
How to Add Roommates and Family to Your Amazon Prime Account: If you didn't know, you can share your Prime benefits with other members of your household, and here's how you do it.
What Is Amazon Prime Pantry?: Learn how you can get household items and pantry staples delivered to your doorstep.
Did You Know That Some Amazon Items Are for Prime Members Only?: Find out how to get access to exclusive items, and which are eligible.
How to Get One Extra Month of Amazon Prime for Free: If any of your Prime shipments are late, you may entitled to an extension on your membership.
Should You Get the New Amazon Prime Credit Card?: Find out if this card's 5% cashback on Amazon purchases is worth it.
Further Reading
How I Save $600 a Year on Cat Food Using Amazon Prime: See if you too can save on pet food using Amazon's Subscribe & Save service and Prime credit card.
Let's Discuss: What Do You Think of Amazon's Trade-In Program?: Here we examine Amazon's program for taking your old devices.
What would you like to know about Amazon in future blog posts? Let us know in the comments below.
---