Valentine's Day will be here before you know it, which means it's crunch time for buying gifts for your favorite lady. Instead of showing up at the last minute with yet another stuffed bear and box of chocolates from the Valentine's Day aisle at your local grocery store, score some major brownie points by gifting her something she's sure to love.
And if you're not to the "down on one knee, offering a diamond" stage yet, no worries! Our suggestions cover all sorts of relationships — and budgets.
Do you know someone who's stumped on what to gift their man? Have them check out our guide to Valentine's Day gifts for guys.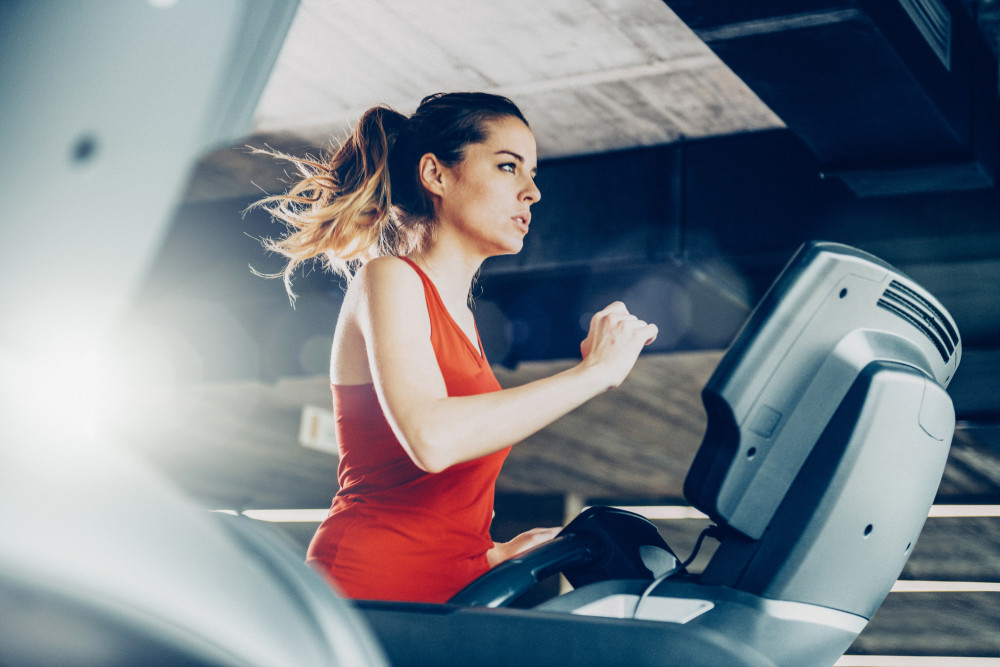 The Fit One
Under $50: If she's exercise-obsessed, she'll no doubt appreciate a fashionable fitness tracker. The Xiaomi Mi Band 2 is a sleek workout accessory that starts around $38.
Splurge: Some activity trackers go above and beyond. Brands like Misfit, BellaBeat, and Mira not only offer more functions, but they double as sophisticated pieces of jewelry that can easily be worn to places other than the gym.
SEE ALSO: What to Expect From Valentine's Day Deals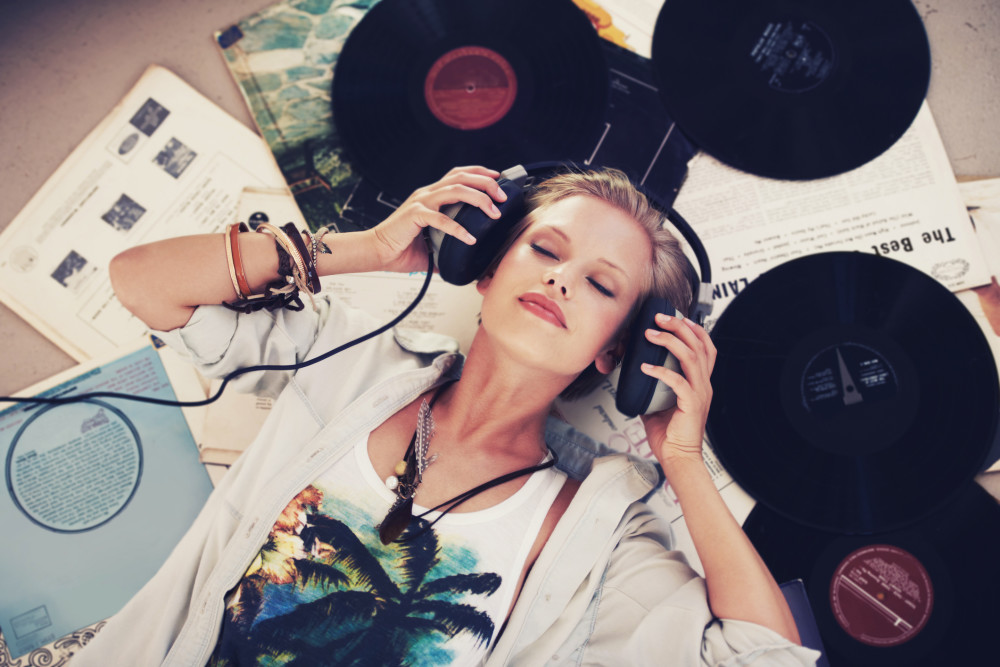 The Music Lover
Under $50: Depending on her taste, buying her favorite albums is always a good choice. It shows you pay attention to her likes and dislikes, and you're capable of picking out something she'll enjoy. However, if her music taste is all over the map, you might want to consider an iTunes or Google Play gift card so she can pick and choose her playlists.
Splurge: For the truly serious audiophile, there are plenty of crazy headphones meant to take music listening to the next level. Or you could even get her an insanely neat levitating speaker — because who doesn't want to listen to music from a floating speaker? And if those options don't appeal to you, concert tickets are always an excellent bet.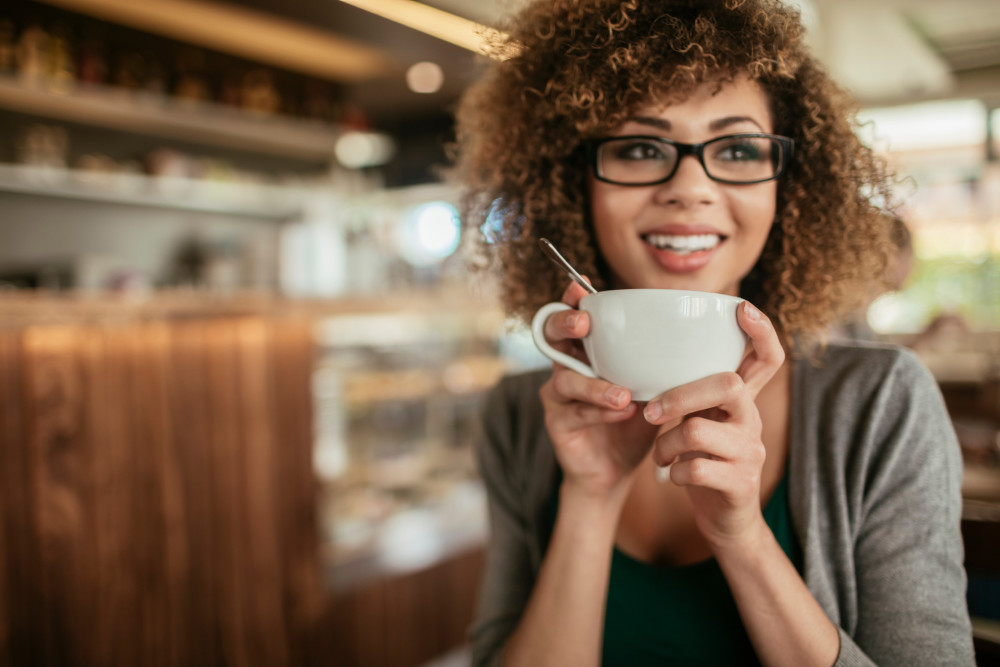 The Coffee Lover
Under $50: Any true coffee lover will appreciate a fantastic mug that's theirs and theirs alone. Get something that speaks to her favorite fandom, her favorite subject, or her career. Or something highly meta that speaks to her caffeine addiction and your enabling of it.
Splurge: You could get her some truly special coffee, a kind she can't find just anywhere. Or you can gift her a unique way to have coffee on the go. The mojoe mobile brewer was a Kickstarted project that started shipping last year. It's available for purchase on the website now, in your pick of nine different colors.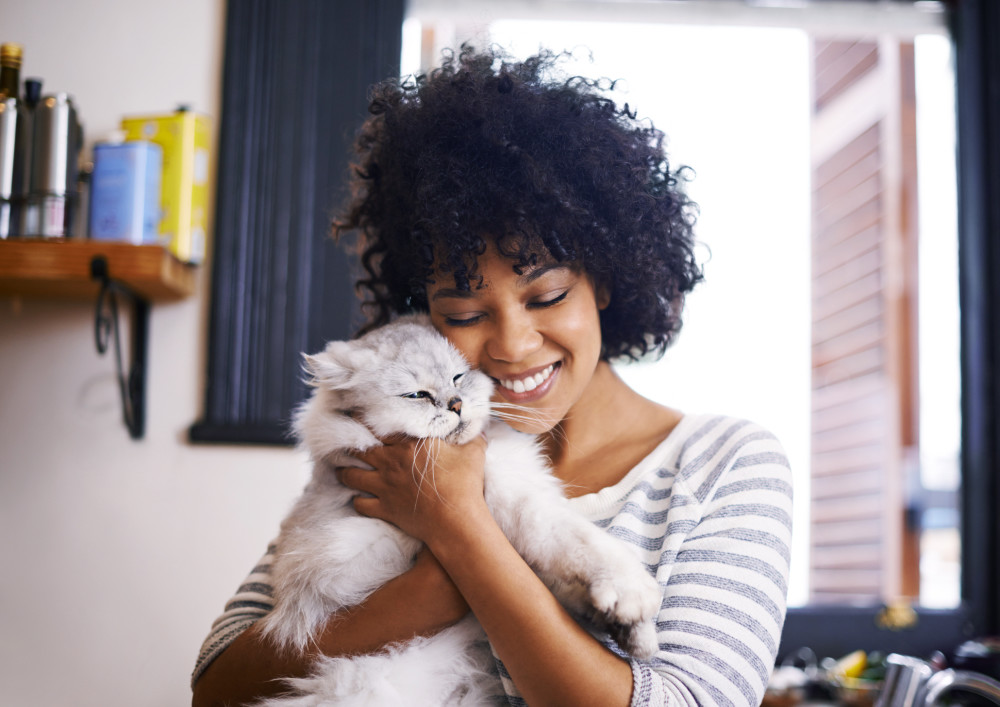 The Pet Lover
Under $50: Nothing shows your sensitive side better than making a framed photo of her and her pets. Even better if said frame has hearts around the edges.
Splurge: When you're serious about a serious pet lover, consider commissioning a portrait of her beloved animal. When she sees Snowball painted in oil, forever fluffy, her heart will melt. If she's not the type to hang portraits of her pets everywhere, or she's more of a general animal lover, you can still score big. Make a generous donation in her name to one of her favorite animal charities. She'll definitely appreciate the gesture.
SEE ALSO: Here's the Scoop on Buying Cat Litter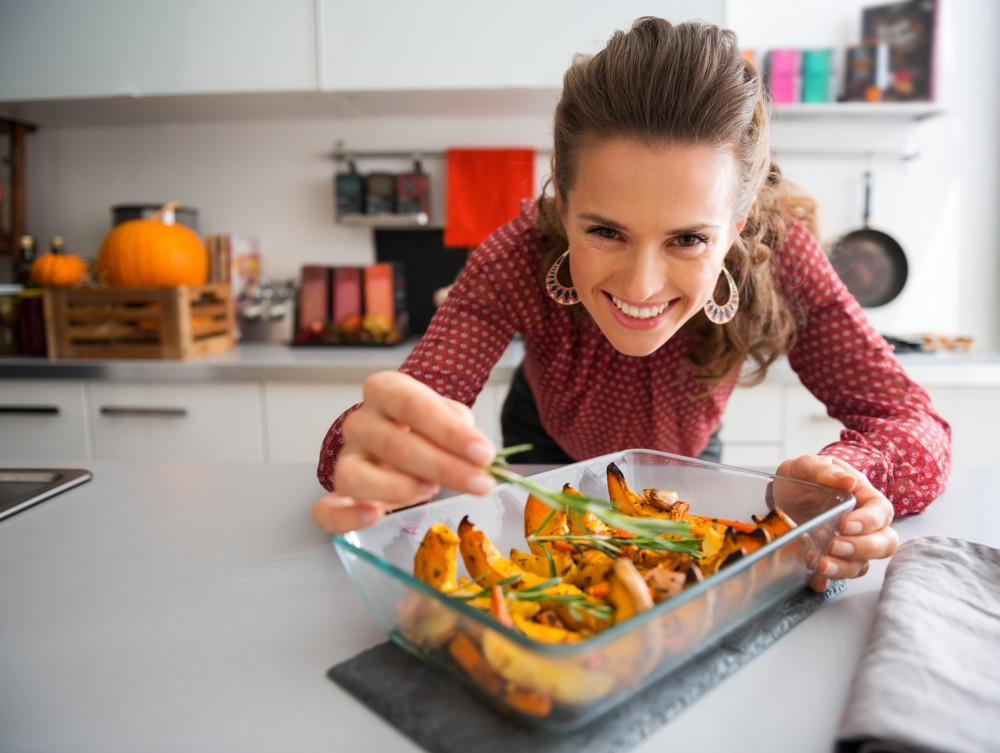 The Cook
Under $50: It might seem counter-intuitive, but snagging a vintage cookbook from the thrift store is one of the coolest gifts you can get for the cook. No matter who her favorite chef is currently, any cook worth their salt (pun intended), is going to appreciate a copy of Julia Child's Mastering the Art of French Cooking. And a thrift store buy will save you some serious dough. Okay, we're done with the puns now, we swear.
Splurge: If she's also into baking, a KitchenAid stand mixer is awesome and will likely change her life. If she's not so much into baking, a quality set of Santoku knives are huge for the serious cook. A great chef always needs her own knives!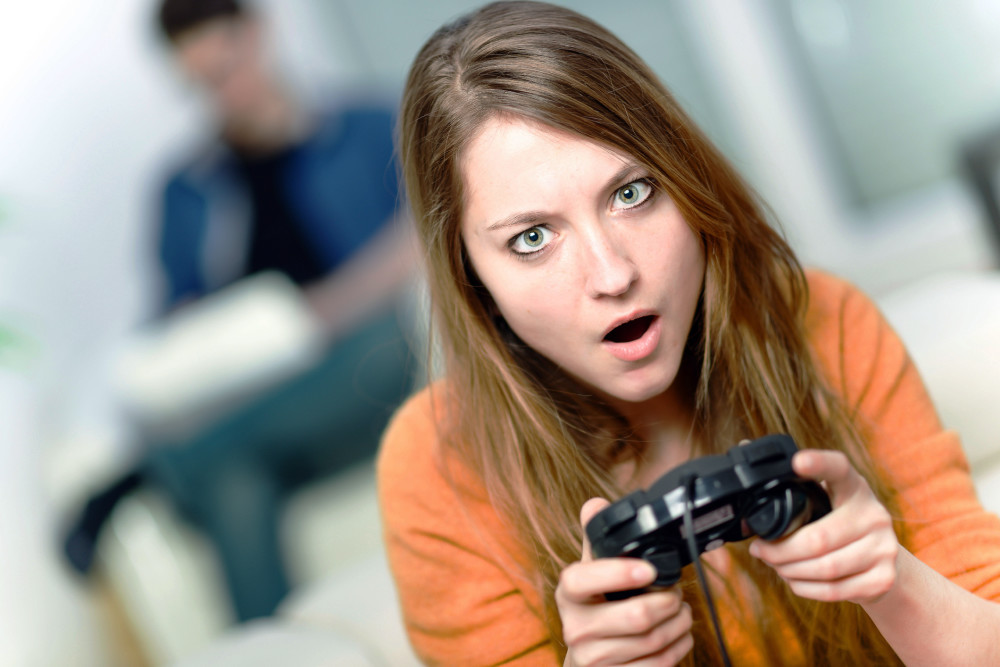 The Gamer
Under $50: There are different types of gamers: some are PC, some are console, and some are a mix. For a serious PC gamer, show her how much you care with a quality mousepad. Bonus points if you bundle it with a Steam credit. If she's more into console gaming than PC, buying an extra controller says not only do you support her hobbies, but you want to join in. What's more romantic?
Splurge: For the hardcore Halo fan, unwrapping her own set of armor could be the greatest gift-receiving moment of her life. If she's just not that into Halo, other splurge possibilities include collectible statues and art prints from any number of games. Need a splurge for a PC gamer? Try a mechanical keyboard. They really do make a world of difference.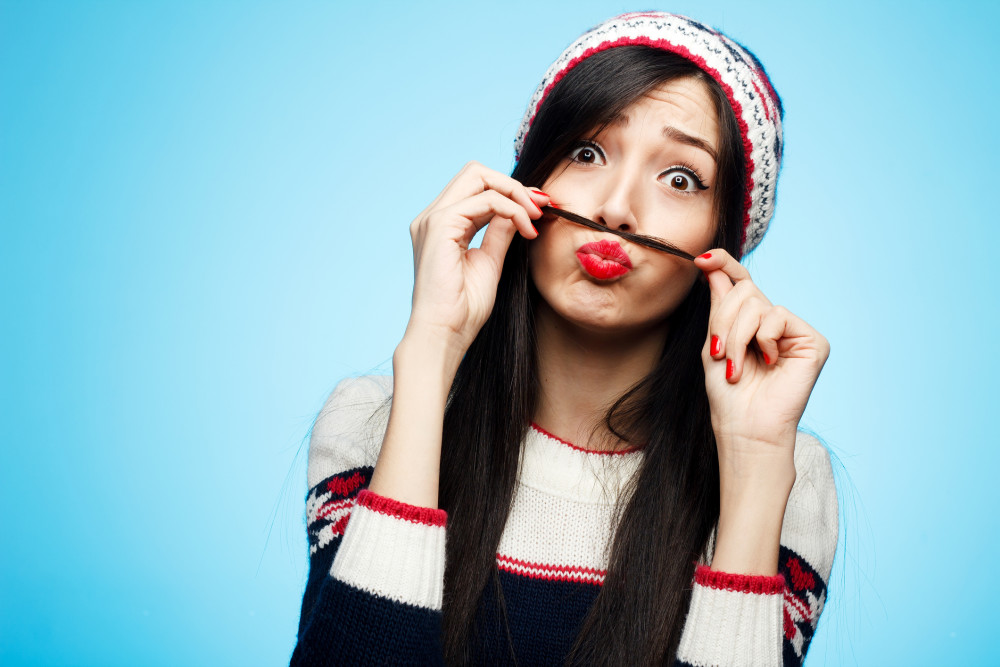 The Comedian
Under $50: The funny lady in your life is sure to appreciate tickets to a comedy movie she's been eager to see. You also can't go wrong with a humorous book by one of her favorite comedic authors (unless she already has it). Grace Helbig, Mindy Kaling, Amy Pohler, and Tina Fey are, of course, some classic go-tos.
Splurge: Depending on the comedian and the city, this could be a splurge or an under-$50 gift. Either way, tickets to see her favorite comedian will be a perfect gift. If you can manage, an autographed piece of memorabilia is sure to earn major brownie points as well.
SEE ALSO: 10 Weird Products You Won't Believe Are Real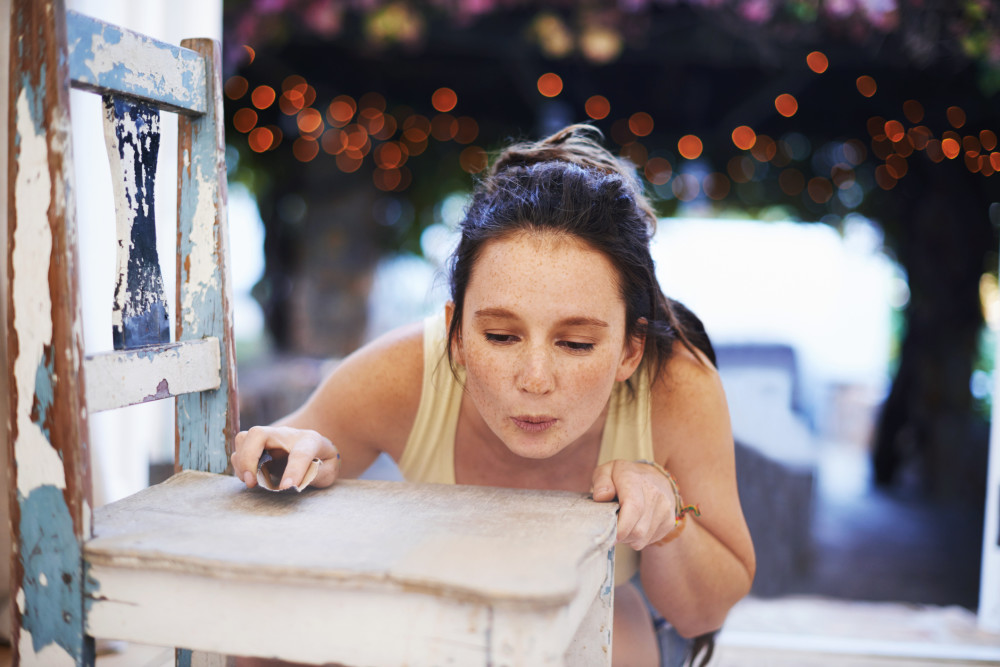 The Crafty One
Under $50: Okay so this one is going to be largely dependent on what her craft hobbies are. Is she into knitting, crocheting, painting, or sewing? Supplies for all of those will go a long way. It shows you take her hobbies seriously, and she'll appreciate you for that.
Splurge: Again, this depends on her craft area of expertise. No matter what she enjoys, she will greatly appreciate some organization for her craft supplies. Additionally, maybe she needs a new sewing machine or something along those lines. Have you seen what sewing machines can do these days? This is a splurge for a reason!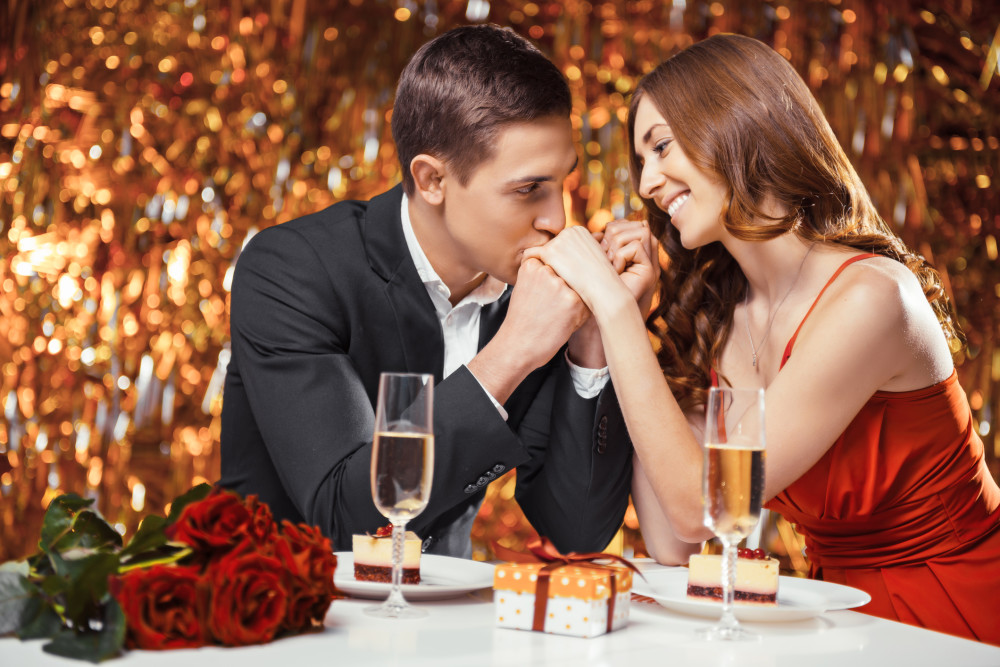 The Foodie
Under $50: A gift card from Food52. This can also be a splurge item, depending on how much you want to spend. Food52 is one of the neatest websites to order not just food, but other kitchen and home stuff from. There are so many neat foodie things to snag on here — from chocolate bar gift sets, to organic blood oranges, to goat's milk caramel apple kits, to a multitude of salts. There is something for every taste, literally.
Splurge: Dinner is a cliche Valentine's Day gift, but make it special for your foodie gal. Go off the beaten path with a romantic meal at a little-known spot, or stay in and cook some of her favorite dishes.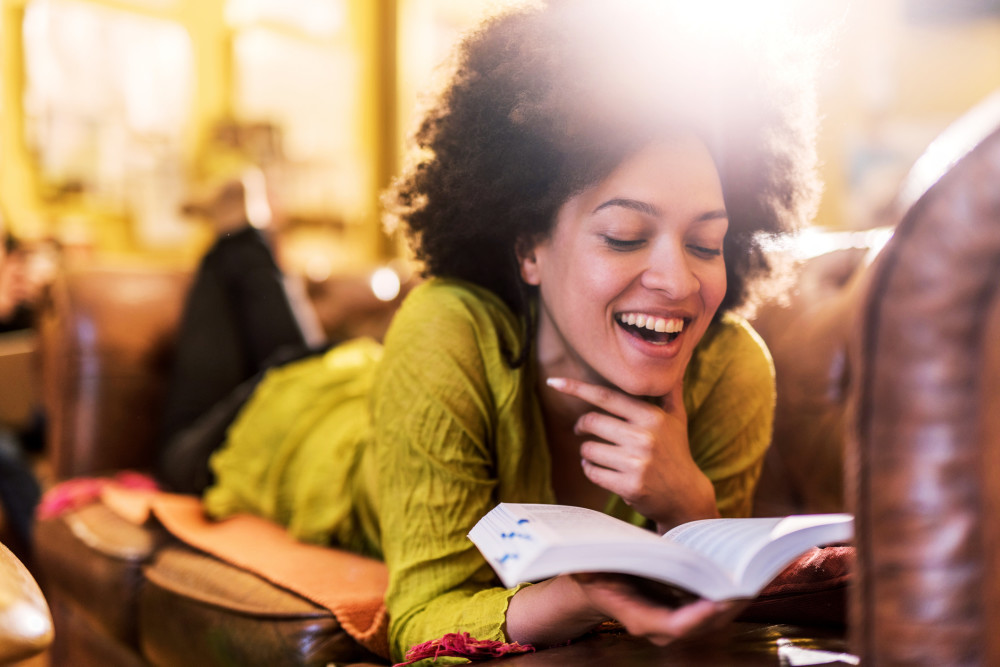 The Book Lover
Under $50: Sure, it's easy to buy a book for the book lover. But think outside the box! If she likes to lend her books out to friends, give her a Personal Library Kit. Being incredibly possessive of her books means she'll appreciate a Library Embosser as well — so there's no mistaking her books for anyone else's. And if she's a candle lover as well, she no doubt love one that smells like Old Books.
Splurge: Again, book lovers do not turn down books. And if you want a more expensive kind of item, you should seriously consider a first edition of her favorite title. If those are harder to find, she'll also probably adore an autographed book from her favorite author, if that's possible. On the other hand, if you're still thinking outside the box, and she has an Apple laptop, consider BookBook. These hard leather cases are made to resemble hardback books.
SEE ALSO: Goodreads Now Tracks Deals on Your Favorite Books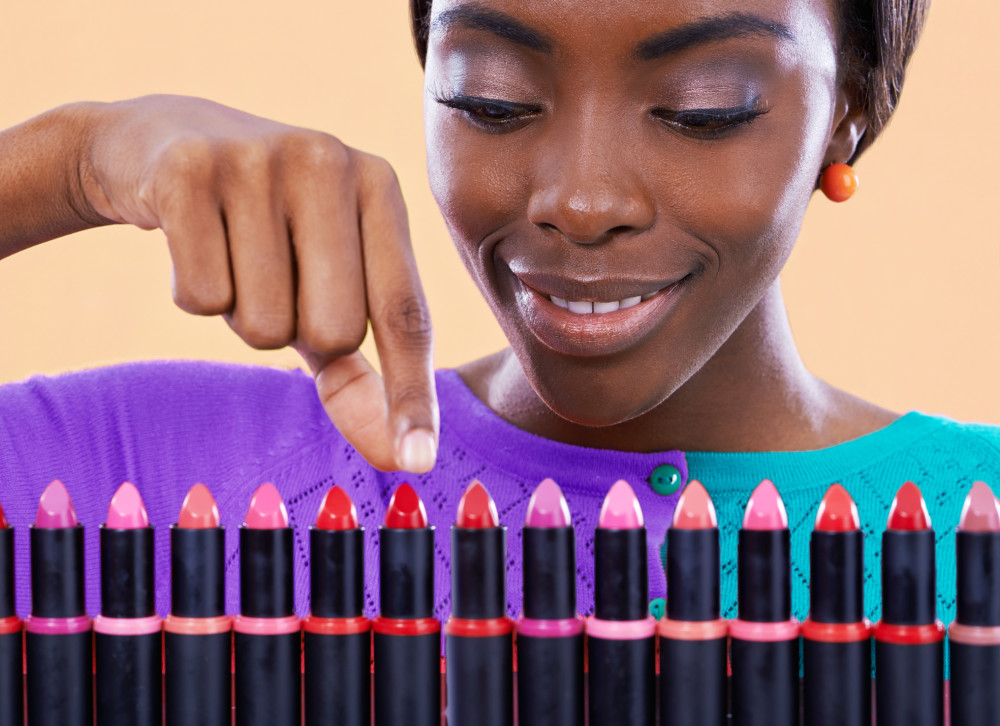 The Beauty Maven
Under $50: Serious beauty lovers will appreciate a thoughtful pick like a magnetic Z palette with some metal pans. Modern beauty mavens will enjoy having the freedom to organize their makeup collection how they see fit. Plus, these magnetic cases are literally perfect for de-potting so she can mix and match her own ideal shades.
Splurge: No matter how gorgeous your beauty maven is, a spa day is guaranteed to make her feel even more beautiful. Massages, beauty treatments, hair care, maybe even a makeover? No matter how you plan it, she's going to appreciate a relaxing day of being pampered.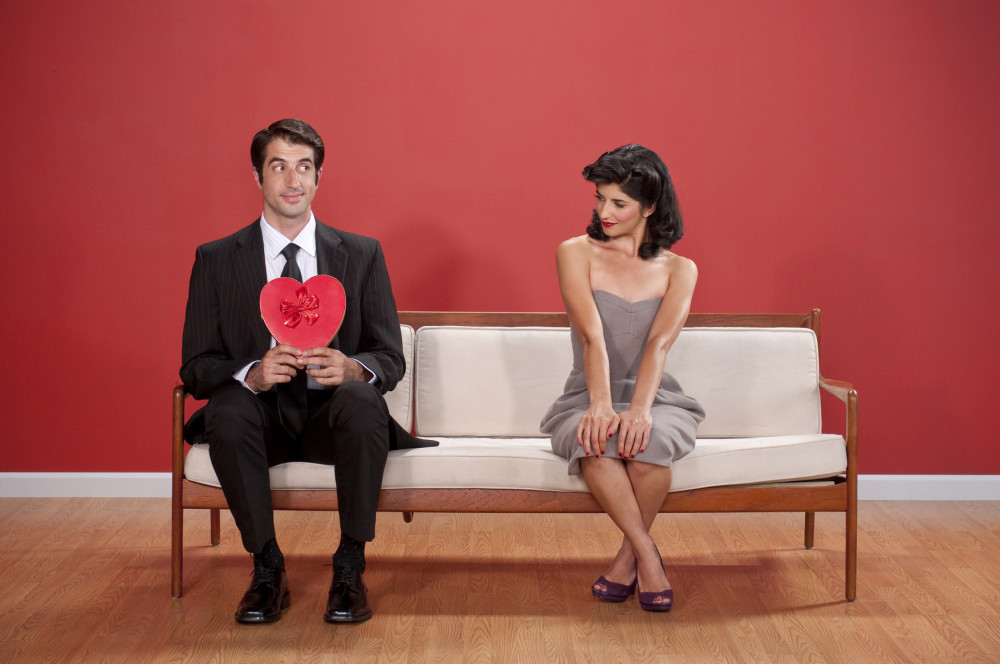 The New Girl
No, not the TV show with Zooey Deschanel. We're talking about your new girlfriend. You want to get her something that says you know what day it is and you aren't ignoring her, but things are still new. You like how it's going but you don't want to give her something that has her hearing wedding bells — or freaks her out. Stick with a cute stuffed animal. If you're feeling up to it, take her to Build-A-Bear and let her build her own fuzzy symbol of your relationship.
Definitely don't splurge; leave the surprise laptops and helicopter rides to Christian Grey.
So readers, what do you think of our picks? Did we leave out one of your favorites? Let us know in the comments below!
---