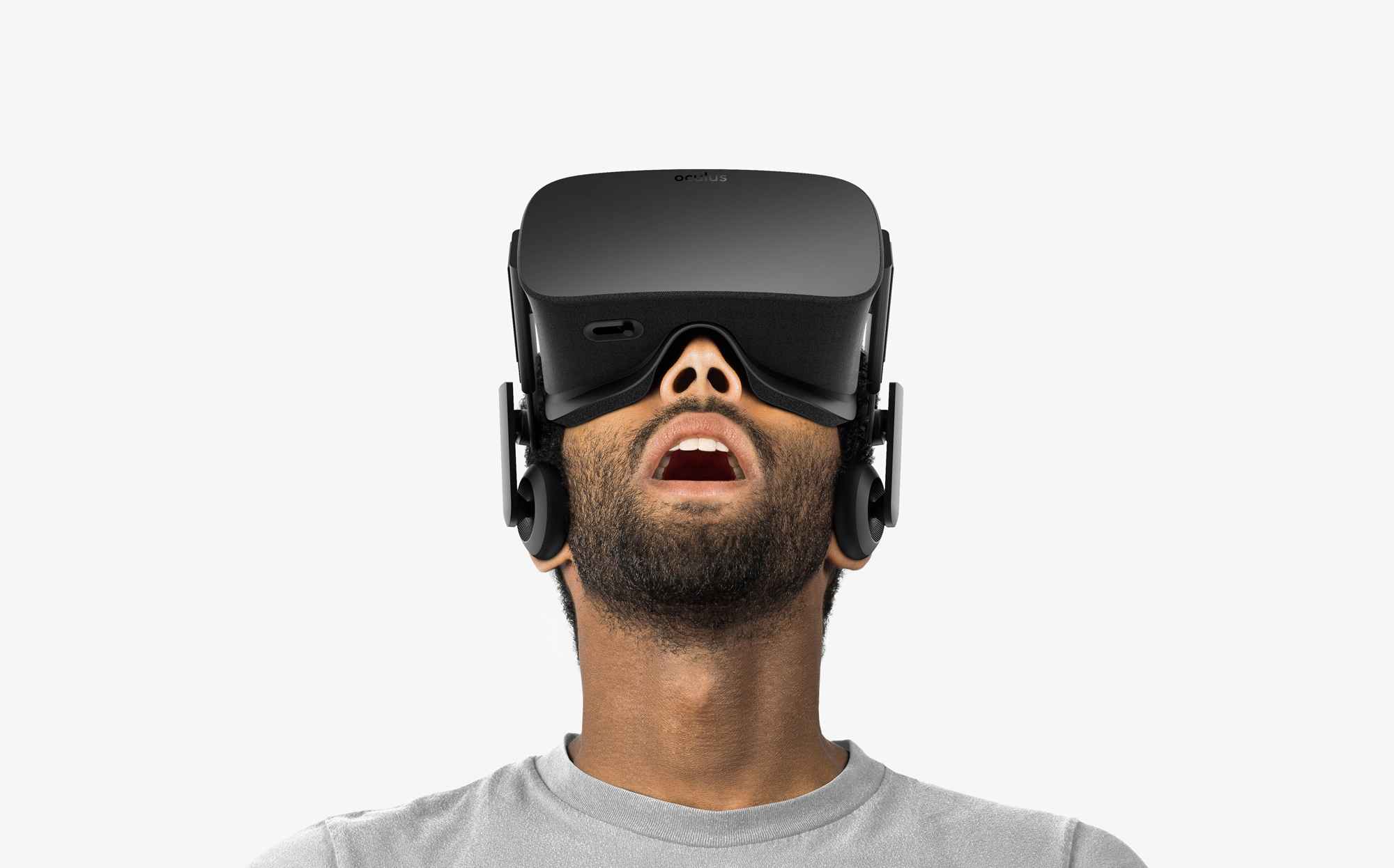 I remember the first time I tried virtual reality vividly. It was 2013, and I had the opportunity to sit down with an early version of the Oculus Rift. I strapped the headset to my face and prepared for a virtual roller coaster demo I would not soon forget.
As the virtual train slowly made its way up a steep track, I marveled at the realistic landscape around me. I looked over my shoulder as treetops entered my view, then up at the blue sky and down at the ground below, anticipation mounting. When the train car reached the top of the hill and began plunging down, my stomach dropped — just as if I was on an actual roller coaster.
VR has the power to transport us somewhere else in a more immersive way than any other gadget. It's still the early days for this emerging technology, but high-end VR setups have been available for more than a year, begging the question: Should you buy now?
To help you arrive at an answer, we delve into current VR choices, costs, and content, and give you the lowdown on each.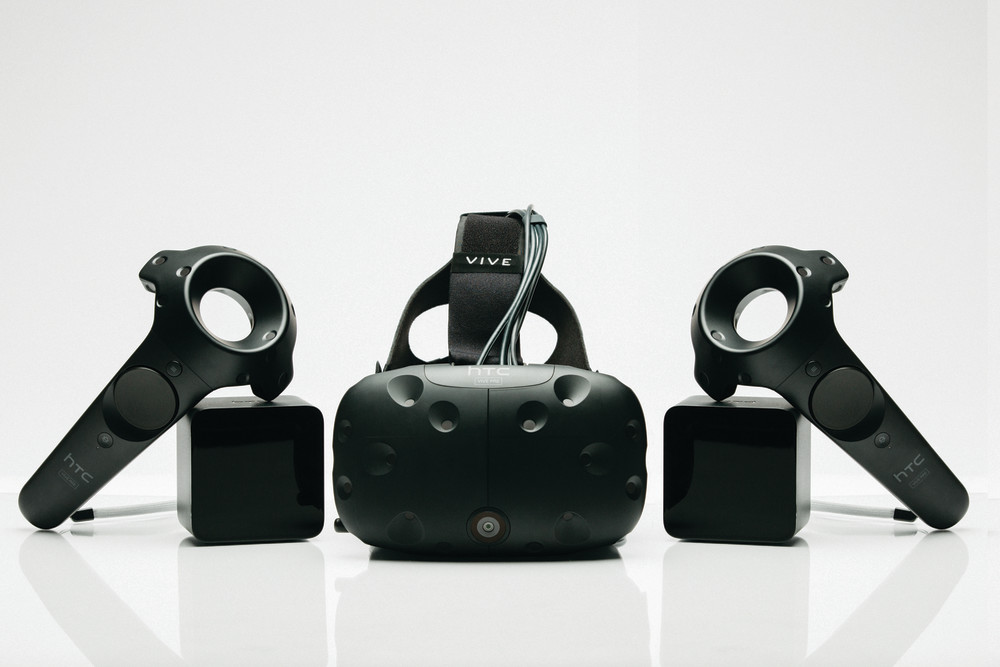 Know Your Current VR Options
If you're thinking about buying into VR, you can choose from a bunch of different options at a wide range of price points. At the top of the pack are pricey PC-based VR setups like the $799 HTC Vive and $499 Oculus Rift. Samsung also recently revealed that it's working on a high-end VR headset designed for pro gamers and media producers. The headset is still in development though, so don't expect it to launch any time soon.
If you're looking for something a little more affordable, there's the $399 Sony PlayStation VR, which works with the PlayStation 4, PS4 Slim, and PS4 Pro. On the lower end, you can get the 2016 Samsung Gear VR for considerably less than its $100 list price (like $52.99 at Jet.com at the time of this writing), or you can grab the $79 Google Daydream View. Both are designed to work with a smartphone instead of a PC or game console. (Be aware that neither works without a compatible phone.)
An updated version of the Gear VR is expected to arrive alongside Samsung's Galaxy S8 smartphone on April 21 for $129.99. That model will include a new motion-sensing controller, priced at $39.99 on its own.
SEE ALSO: 9 Things You Should Know About the Samsung Galaxy S8
If you're on a tight budget but still want to experience VR, Google Cardboard is a fun option that can help you dip your toes into the virtual waters.
High-End PC VR Is Expensive, but Prices Are Going Down
Price is still a major factor affecting adoption of high-end PC-based VR. The Vive and Rift aren't exactly cheap, but in early March, Oculus made its system more attractive for buyers. It dropped the price of the Rift headset to $499 (from $599) and the hand-tracking Touch controllers to $99 (from $199). The Rift plus Touch bundle is now $598, which is around $200 cheaper than at launch.
In early March, Oculus dropped the price of the Rift headset and hand-tracking Touch controllers by $100 each.
In a blog post last month, Oculus VP of Content Jason Rubin said most buyers are gravitating toward less expensive VR setups. Inexpensive mobile VR is currently outselling console VR, which is outselling pricey PC VR.
"Bringing the higher quality of PC VR toward these lower price points is an obvious win for both consumers and PC VR," he wrote. "We believe this lower entry price will attract consumers to PC VR at a faster pace."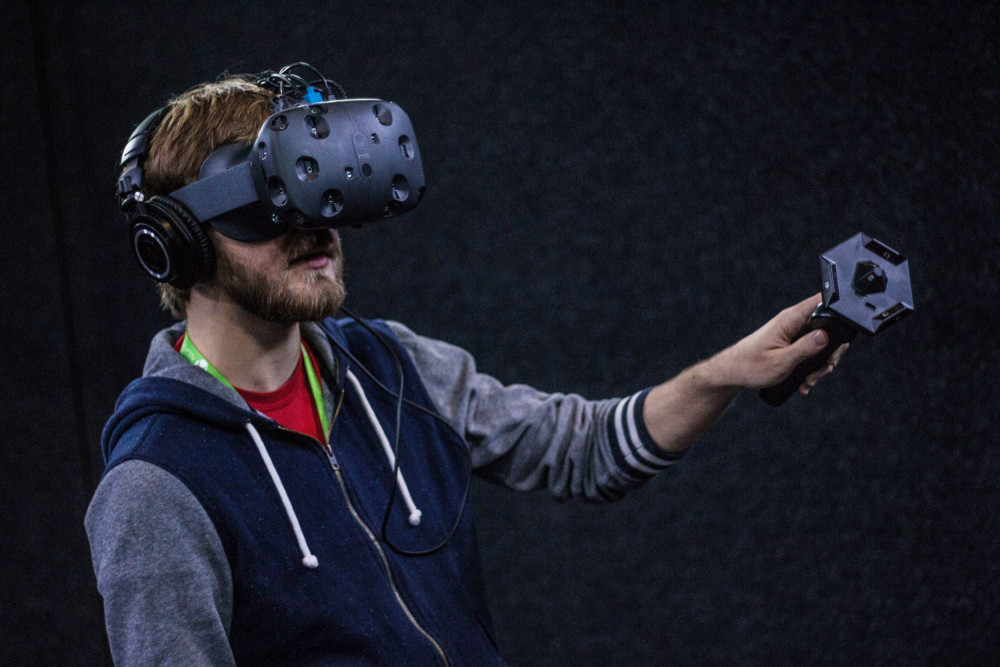 VR Still Needs One Killer Game
A huge factor in your decision to invest in VR will come down to content. In his March blog post, Oculus' Rubin admitted that while high-end VR systems have been available for more than a year, many people are still wondering when a "killer app" will arrive.
"I always give the same answer: No one could have predicted that Mario or Halo would be the definitive games in their era," he wrote. "I can't say for sure that this year's line-up is going to have VR's World of Warcraft or GTA, but with every new release, and with every new discovery, VR gets closer to finding its killer app."
SEE ALSO: 5 Must-Have Apps to Take Your Streaming to the Next Level
He pointed out that a typical AAA game today takes a "minimum of two years to make and averages three years or more." Oculus developers have had their dev kits for less than two years. "In 2017, we're going to see things take off as titles get closer and closer to ... the AAA games everyone desires," he wrote. Oculus currently has more than 350 Rift titles in the Oculus Store, including some new additions like Robo Recall, a VR shooter from Epic Games.
Another consideration is the level of interactivity you're looking for.
Some say that flight and driving titles like War Thunder offer the best, most polished VR experiences at the moment, so if you like these "cockpit-style" games, you might want to consider investing in the technology. On the other hand, "room-scale" games like the brief Budget Cuts demo, where you interact with the environment, are promising, but still need a lot of work.
Consider the Added Expense of a Computer
Keep in mind that the price of a headset isn't the only expense to experience VR. The Rift and Vive both require a PC with pretty beefy specs. To ensure good performance, Oculus recommends a PC with an NVIDIA GTX 1060 or AMD Radeon RX 480 or better graphics card, Intel Core i5-4590 or better CPU, at least 8GB of RAM, an HDMI 1.3 video output, three USB 3.0 ports, one USB 2.0 port, and Windows 7 SP1 64-bit or newer. Those are very close to the requirements for the HTC Vive. A rig with those specs will set you back anywhere from around $500 to more than $3,000.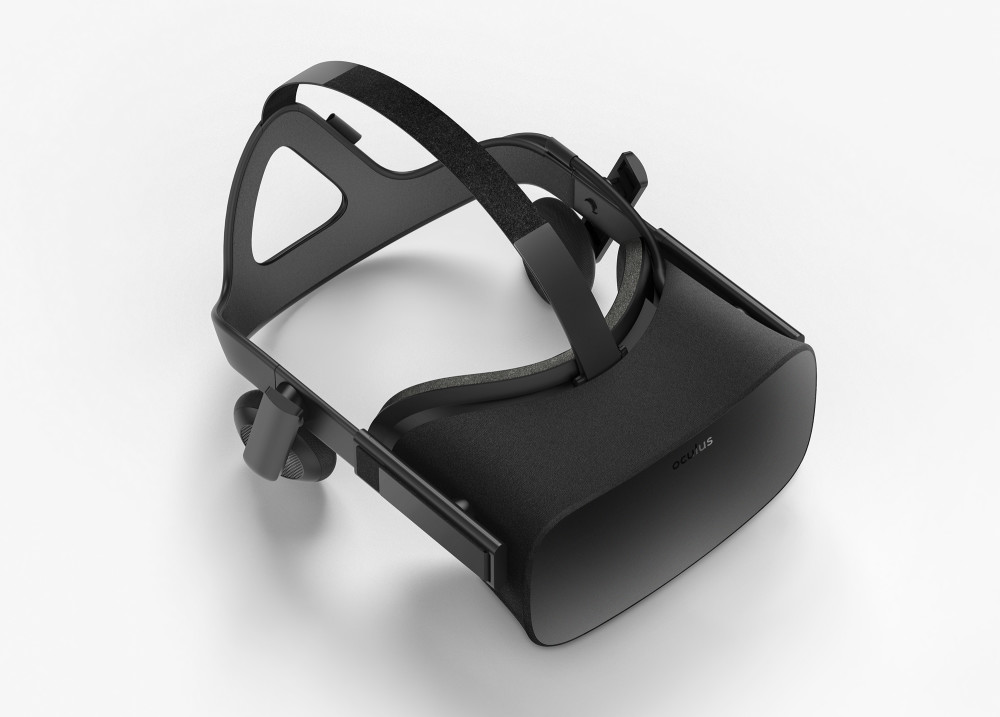 Try Before You Buy
If you're strongly considering investing in VR — especially if you're mulling over a high-end system — go to a demo location and try it out. VR can make some people feel queasy, so you'll want to make sure your stomach can handle it. Otherwise, you'll have another expense: the price of motion sickness medication.
VR can make some people feel queasy, so you'll want to make sure your stomach can handle it.
VR companies have made it easy to locate demos of their products. Visit the sites below, enter your location, and see all the stores in your area with a demo available.
The Bottom Line
If you have the disposable income, this could be a good time for you to invest in VR — especially with the promise of more content on the way. Just make sure you try it out first. The last thing you want is to spend your hard-earned money on a pricey PC VR system, only to watch it collect dust because your stomach can't handle the future of gaming.
Readers, do you think VR systems are worth buying yet? If you've taken the plunge, what VR setup do you own? Share your thoughts on this nascent technology in the comments below.
---