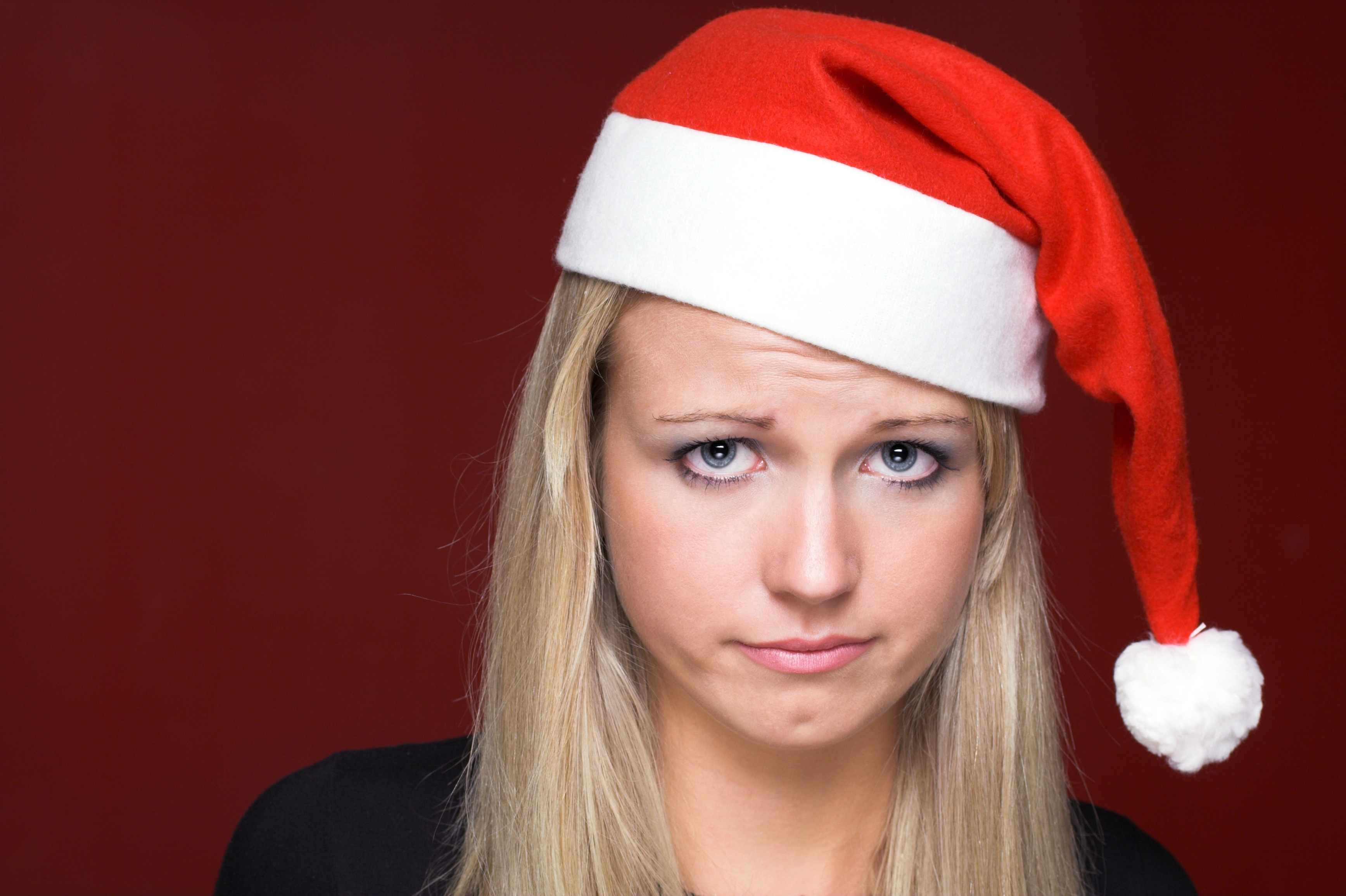 You've finally crossed off all the names on your holiday shopping list. All that's left to do is wrap up the gifts once they arrive at your doorstep.
But what if the packages don't arrive by Christmas, or another guaranteed delivery date? Here's what to do about those delayed or lost items.
First, Know Your Rights
The law may be able to help with a late package. Consumer Reports outlines a regulation — now called the Mail, Internet, or Telephone Order Merchandise Rule — that concerns retail orders:
"The federal Mail or Telephone Order Merchandise Trade Regulation Rule requires stores to ship telephone, mail, fax, and Internet orders within 30 days. If the merchant promises an earlier shipment date, it must meet that deadline. If the retailer has a reasonable basis for not getting your order out on time, it must obtain your consent to the delay. And if you don't respond or consent, the merchant must issue a refund. Merchants have more time — 50 days instead of 30 — to make the shipment if you're also applying for credit."
If the seller foresees a delay, it must receive your approval to proceed with the shipment or issue a refund.
In other words, the seller must meet the shipping deadline or it's in breach of contract. And if it foresees a delay, it must receive your approval to proceed with the shipment or issue a refund. But what if the order ships in time, but it still isn't delivered by the guaranteed date?
That's another issue in itself, and it's up to the retailer to make it right. The next step?
Contact the Retailer
Did you receive a tracking number at checkout? If so, head on over to the courier's website to see where your package is. Otherwise, contact the retailer to retrieve it.
Is it showing as "delayed" or "lost in transit"? The status will determine how you should proceed.
For 'Delayed' Packages
Shipments are delayed for several reasons, including: An inadequate amount of postage, inclement weather, courier backlog, incorrect shipping address, or an issue with customs (on international shipments).
If the item finally arrives, you can breathe a sigh of relief. But don't get too comfortable if you are seeking compensation for your troubles. Instead, print out a screenshot of the actual delivery date in case you need to provide proof later. Next, contact the retailer to request a refund for shipping.
SEE ALSO: Top 5 Things to Buy During the 2016 After Christmas Sales
If you want to return the item because of the delay, the retailer may agree to waive shipping and return fees. If the retailer doesn't offer it, don't be afraid to outright ask for it, especially if you're chatting live with a customer service representative. Explain the disappointing situation you're in, and there's a good chance they'll waive these fees. Even if you decide to keep the item, you should still consider requesting a refund for the shipping costs.
However, note that if the courier attempted a delivery on or before the guarantee date, you may not be eligible for refunded shipping and return costs.
For 'Lost' Packages
In this case, the package may not ever make it to the intended destination. The next step is to contact the retailer to request a refund. Usually a store will issue a refund with little fuss; the store will then file a claim with the courier on its own.
If the package is technically listed as "delivered" but it's nowhere to be found, you can also file a claim with the courier to locate the package. Most couriers recommend still going through the retailer instead, but this is an option if the seller isn't being responsive to your requests.
4 More Tips for Resolving a Delayed or Lost Package
Read the fine print. Familiarize yourself with the retailer's shipping policies. Whatever representative you're corresponding with may need a gentle reminder when you're seeking compensation for your inconvenience.
Request a shipping-only refund. If the package was delayed but arrived in fine condition, the retailer may be willing to refund the cost of shipping if you can substantiate your claim. But if you're seeking additional compensation, be prepared for an uphill battle.
If the package was delayed but arrived in fine condition, the retailer may be willing to refund the cost of shipping.
Write a letter. To escalate your claim, draft a letter to upper management and include any supporting documentation to prove your case.
Leave the courier out of it. Thinking of contacting the courier for a refund? Think again. While the courier can help locate a missing package, they aren't going to refun money that you didn't pay directly to them in the first place. The contract for shipping is between the retailer and the courier, so it makes sense for the store to file a claim.
Taking swift action doesn't alleviate the stress of not knowing you won't have gifts in hand on Christmas Day. However, it does arm you with some ammo to get the issue resolved in a timely fashion. With polite but firm persistence, you should be able to receive compensation for the inconvenience.
Readers, what have been your worst experiences with late packages? What steps do you take when a shipment is delayed or lost? Let us know in the comments below!
---