With temperatures warming up, it's time to stop putting off all those pesky little car maintenance tasks. Gear up for spring and summer with our picks in the week's best auto deals, including a rebate when you buy oil, new wiper blades, and more.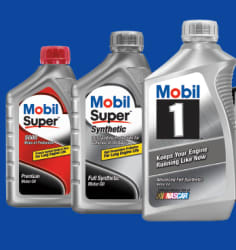 Mobil 5-Quart Motor Oil at Walmart
Store: Walmart
Price: From $13.47 via rebate EXPIRED
Shipping: In-store pickup, or $5.99 s&h
Expiration: April 2

Save yourself a trip to the mechanic as well as some cash with this deal. Buy 5 quarts of Mobil 1 synthetic motor oil in four varieties, and get up to $15 back after this mail-in rebate. The starting price and rebate amount vary based on the type of oil you buy.

Note: Although Walmart is not specified on the rebate, customer service states that this list is not all-inclusive, as it reads "some participating retailers".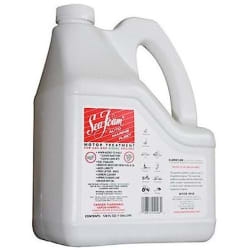 Sea Foam 128-oz. Motor Treatment for Engines
Store: Advance Auto Parts
Price: $37.09 via code "SAVINGS" EXPIRED
Shipping: In-store pickup
Lowest By: $26
Expiration: April 13

Give your engine a spring cleaning with this Sea Foam 128-oz. motor treatment. Suitable for both gas and diesel engines, it gets rid of deposits from internal engine parts and removes moisture from oil crankcases and fuel tanks. Use it as a fuel system additive to clean carburetors, fuel injectors, stabilize fuel, and control moisture. Or, opt to use it as an oil system additive to control moisture and buildup of gum, varnish, and residue.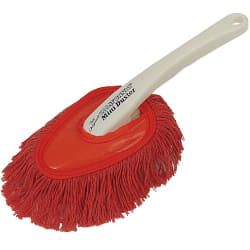 The Original California Mini Car Duster
Store: Kmart
Price:

$4


Shipping:

In-store pickup


Lowest By: $6

Keep your car looking neat even if you don't have time to give it the full wash and wax treatment. The Original California Mini car duster has wax-treated fiber strands that are designed to pick up dirt without scratching paint. Plus, it comes with a storage case for convenience.

Of note, Shop Your Way Rewards members will earn a Kmart credit with this purchase and may be eligible for additional credits and discounts.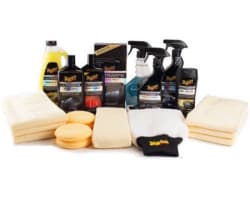 Meguiar's Ultimate Results Car Care Bundle
Store: Walmart
Price:

$73.62


Shipping:

Free shipping


Lowest By: $8

On the other hand, if you do have time to give your car the full wash and wax treatment, the Meguiar's Ultimate Results car care bundle has everything you need. This kit makes it easy to wash, polish, protect, and maintain your car's look, and you don't have to wait for a cloudy day to use it. It contains liquid wax, wash & shine, polish, clarity restorer, amplified reflectivity liquid wax, protectant, cleaner, detailer, black plastic restorer, and towels and buffing pads.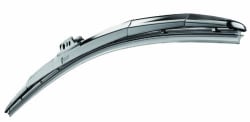 2 Michelin Stealth Ultra Wiper Blades
Store: Amazon
Price: $20 EXPIRED
Shipping: Free shipping via Prime
Lowest By: $9
Expiration: April 12

Before the April showers really kick into high gear, replace your windshield wiper blades to ensure you always have a clear view in even the rainiest conditions. You can score two Michelin Stealth Ultra wiper blades for $20 with this deal. Add two blades to your cart to see this price at checkout; the discount applies to blades sold and shipped by Amazon.com only.

Non-members can spend $35 or more to qualify for free shipping; otherwise, shipping starts around $7.