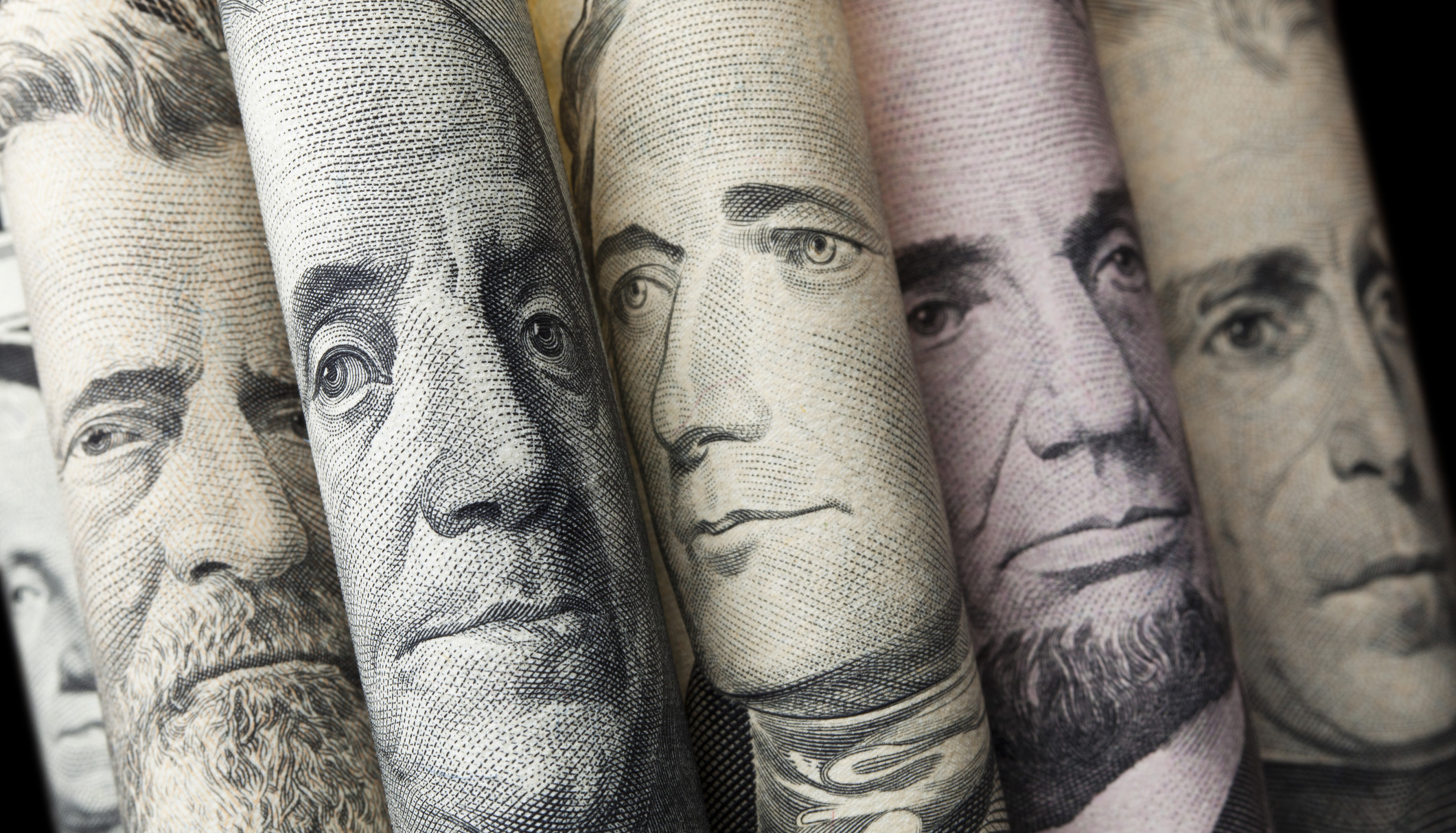 That ringing in your ears, dear reader? It isn't tinnitus from Thanksgiving fireworks, it's the distant sound of sleigh bells! And it means your gift-buying days are numbered. But you don't have to break the bank to be a generous giver — seasonal discounts and smart shopping mean you can stuff those stockings no matter your budget.
Come take a gander at these wallet-friendly ideas.
Best Gifts Under $10
The Matrix Trilogy on Blu-ray for $7.99 with free shipping (lowest by $2)
Stuff your favorite movie buff's stocking with the complete collection of Matrix movies. Or, if you'd rather, bag this Blu-ray and introduce a younger generation to the iconic story of Neo.
Hanes Men's or Women's Christmas Sweatshirts for $6.99 with free shipping (lowest by $4)
These cheery sweatshirts don't really qualify as ugly Christmas sweaters, but they will definitely put you in the holiday spirit. They're available in 17 styles (Women's Mini-Elf Graphic pictured) in sizes S to XXL.
Lowepro Santiago 30 Camera Case for $4.99 with free shipping (lowest by $14)
Shutterbugs will appreciate finding this hard, ribbed case in their stocking or under the tree. It'll protect their favorite tool of the trade with dense EVA foam padding and a brushed tricot lining. It features an elasticized camera keeper strap, and detachable shoulder strap.
Nickelodeon Men's Christmas Graphic Tee for $5.50 with in-store pickup ($3 off)
Treat a nostalgic NickToons fan to this festive T-shirt come the holiday season. We're pretty confident that it's the best Hey! Arnold themed gift on the market right now. It's available in sizes S to XL.
Hershey's Kiss Crystal Goldtone Pendant for $9 with in-store pickup ($11 off)
What chocolate fanatic wouldn't be happy to receive this pendant for the holidays? Encourage their candy addiction by pairing it with a Reese's Christmas Tree for an extra-festive gift. It's available in Clear or Brown and includes an 18" chain.
Best Gifts Under $20
Zagg Limitless Universal Keyboard for $19.99 with free shipping (low by $40)
Tech lovers will appreciate a gift with as much function as this wireless smartphone and tablet keyboard. It can pair with three Windows, Mac, Android, or iOS devices at the same time.
Valve Complete Pack for PC, Mac, and Linux for $17.09 via code "WINTER10" (low by $13)
This is a pretty epic pack, sure to keep VIP gamers busy for days. (Not a member? It's free to join; just signing into an account makes you a VIP.) It includes 24 titles, such as the entire Half-Life franchise, both Portals, and both Left 4 Deads.
Vive Le Color Coloring Book 5-Pack for $15.72 via code "COLOR4CHRISTMAS" and free shipping (lowest by $27)
Give the gift of coloring therapy to an overly stressed friend. It includes 12 colored pencils and the Vive Le Color Serenity, Vive Le Color Arabia, Vive Le Color Africa, Vive Le Color Flowers, and Vive Le Color Mandala books. Feeling stressed yourself? The same code also bags two sets for $25.48, so you can keep one for yourself.
DeWalt 72-Piece MaxFit Screwdriving Bit Set for $15 with in-store pickup ($5 off)
Whether you gift someone else or keep it for yourself, this bit set makes it harder to come up with excuses to put off those little jobs around the house anymore. It includes 38 1" bits, 23 2" bits, two 3.5" bits, two 6" bits, three nut drivers, three holders, and a socket adapter, so it's practically giving you everything you need.
Play-Doh 60th Anniversary Celebration 60-Pack for $14.94 with in-store pickup (lowest by $12)
Kids of all ages will love this epic Play-Doh set. It features 60 cans in a variety of colors, so you can build all kinds of masterpieces.
Best Gifts Under $50
WizKids Mage Knight Board Game for $44.99 with free shipping (lowest by $9)
Why restrict your board gaming to things like Monopoly or Clue? This game is suitable for 1 to 4 players, takes over 2 hours to play, and may or may not result in a table-flipping incident. It combines elements of RPGs, deckbuilding, and traditional board games.
Air Hogs Star Wars RC TIE Fighter for $33.15 with in-store pickup (low by $16)
Fight for the Empire and recreate epic battles from the Star Wars movies with this TIE fighter. It features ducted propellers, crash resistant construction, and rudder control. Six AA batteries are required (not included).
Black + Decker 20V Max Drill/Driver for $47 with free shipping (lowest by $10)
Give the gift of obligation to the D.I.Y. aficionado in your house and you might finally get those shelves up. This Black + Decker 20V drill/driver features an 11-position clutch, keyless chuck, and LED light.
Ticket To Ride Board Game for $39.88 with in-store pickup (lowest by $9)
The holiday period is the best time to break out a board game and start a family argument. Ticket To Ride is the perfect gift option for a loved one of any age as it's simple, kid-friendly, and not Monopoly.
Starbucks Tumbler with Coffee Refills in January for $40 with free shipping ($31 off)
If you're looking for a gift that keeps on giving, you can delight a very special coffee lover with this festive Starbucks tumbler. They can then get daily grande brewed coffee or tea refills all through January for free!
Readers, have you spotted the perfect present this year? Or do you have one in mind? Share your thoughts, requests, or just some friendly season's greetings in the comments below!
---