There aren't many designer brands that offer attractive, affordable apparel for your whole family (including the dog!), but Ralph Lauren is one of them. And now is the perfect time to stock up, because the site is taking 25% off select styles, including sale items, via coupon code "RLGIVE14". Plus, all orders bag free shipping. That's a rare combination of a discount and no-minimum free shipping. We've selected pieces ranging from bright basics to more understated specialty items.
Family Friendly Finds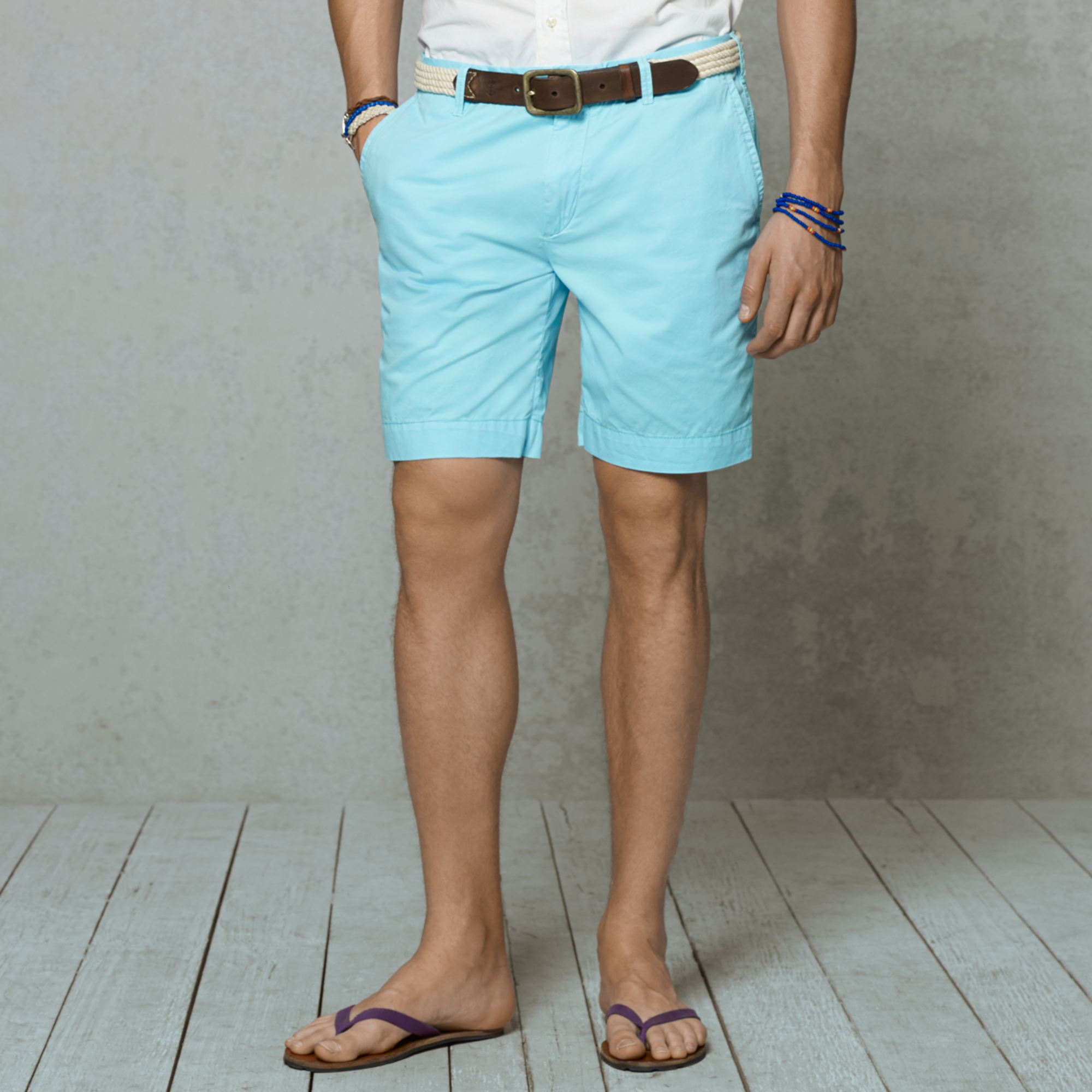 Short Circuit
Polo Ralph Lauren Men's Classic-Fit Lightweight Shorts for $26.24 (a low by $22)
These shorts come in enough colors that you could buy a different pair for every day of the week, and they're a smart alternative to khakis.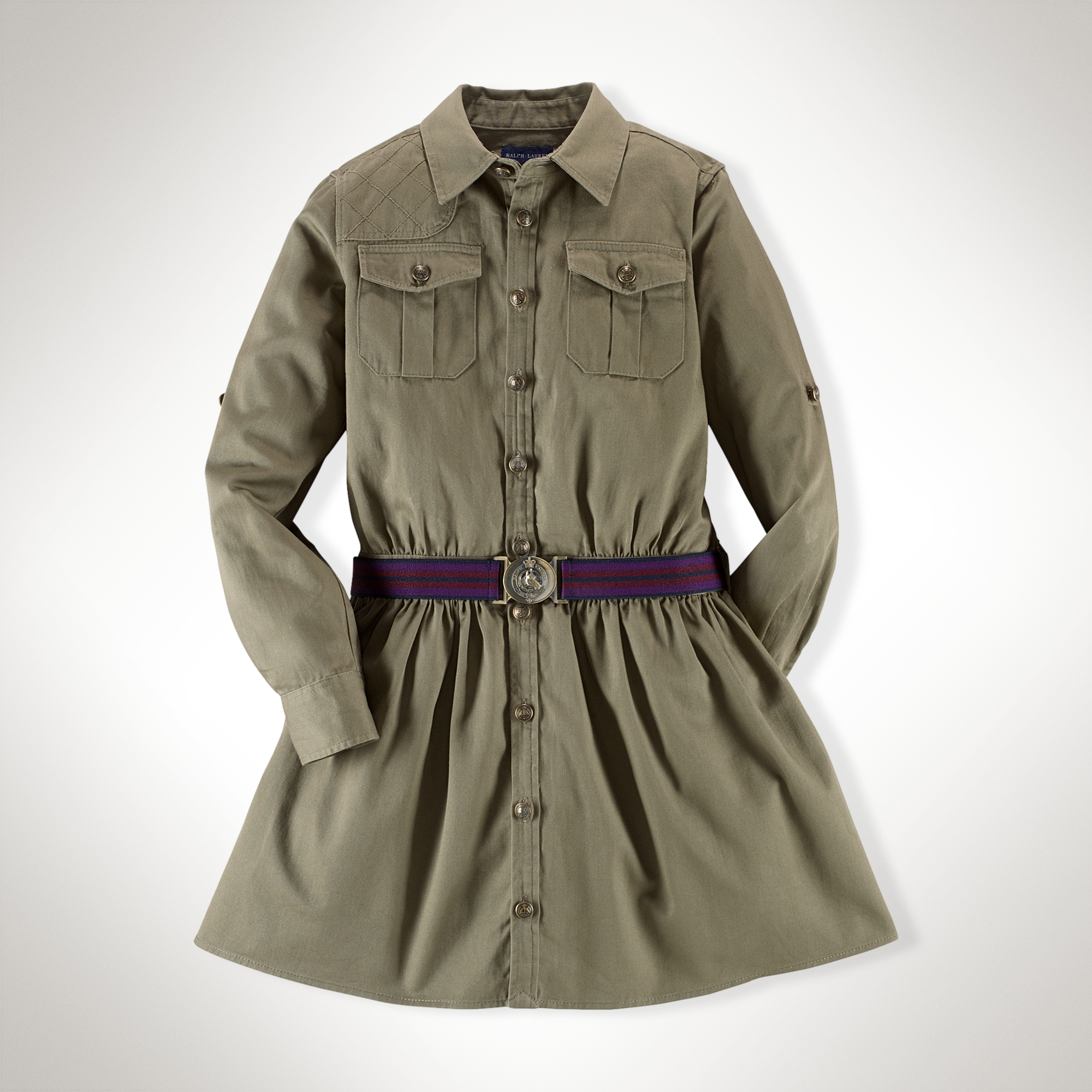 Olive Fab
Ralph Lauren Girls' Equestrian-Inspired Shirtdress for $37.49 (a low by $16)
Little girls love to play dressup, and this has a sort of American Girl feel without being overtly costumey.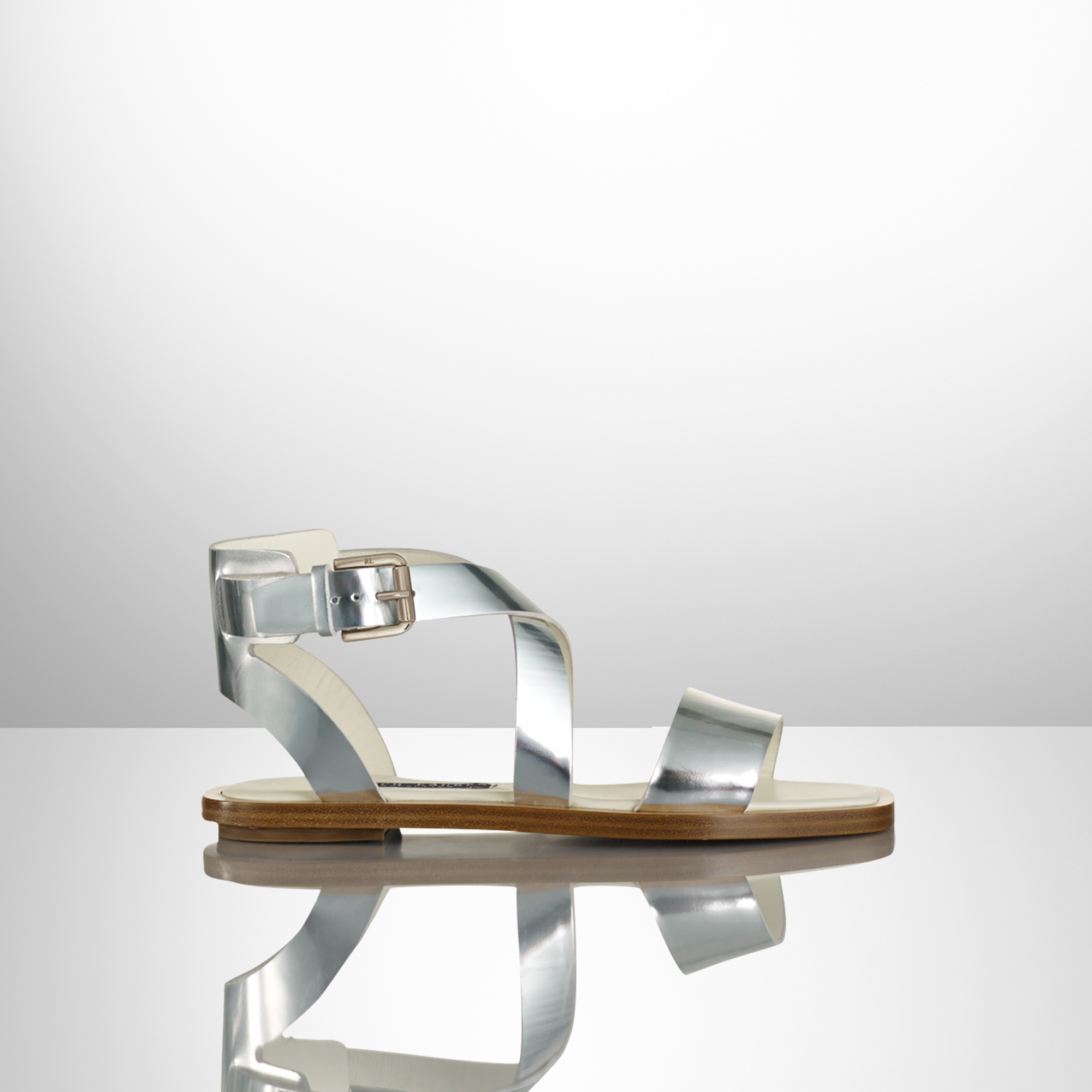 Twinkle Toes
Ralph Lauren Collection Women's Specchio Leather Renita Sandals for $119.25 ($356 off)
Silver leather is highly versatile, especially when it's used in such a clean design.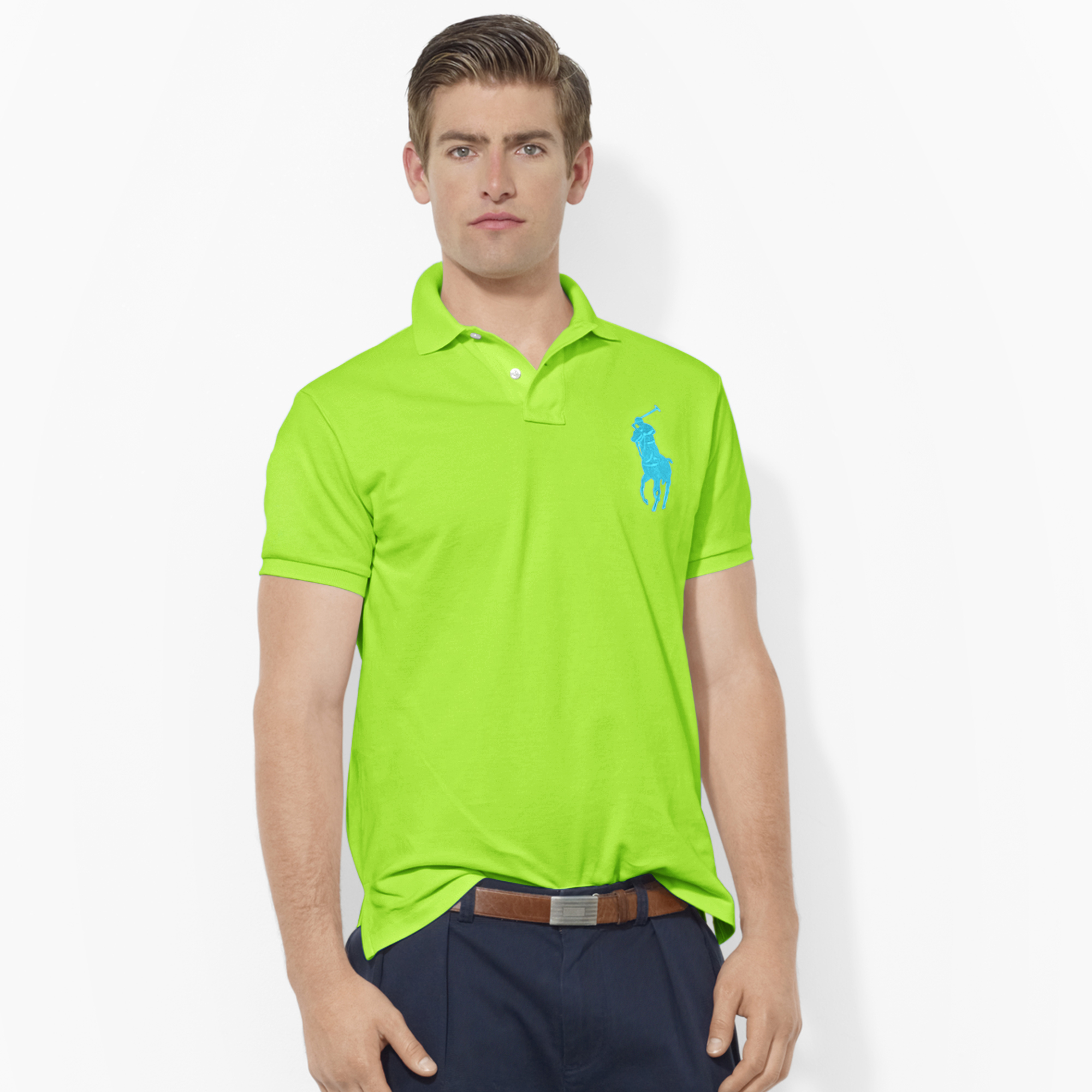 My Little Pony
Polo Ralph Lauren Men's Custom-Fit Big Pony Polo Shirt for $37.49 (a low by $20)
Polos are basically a uniform for the American adult male. You may as well pick up some in colors that don't make you want to fall asleep.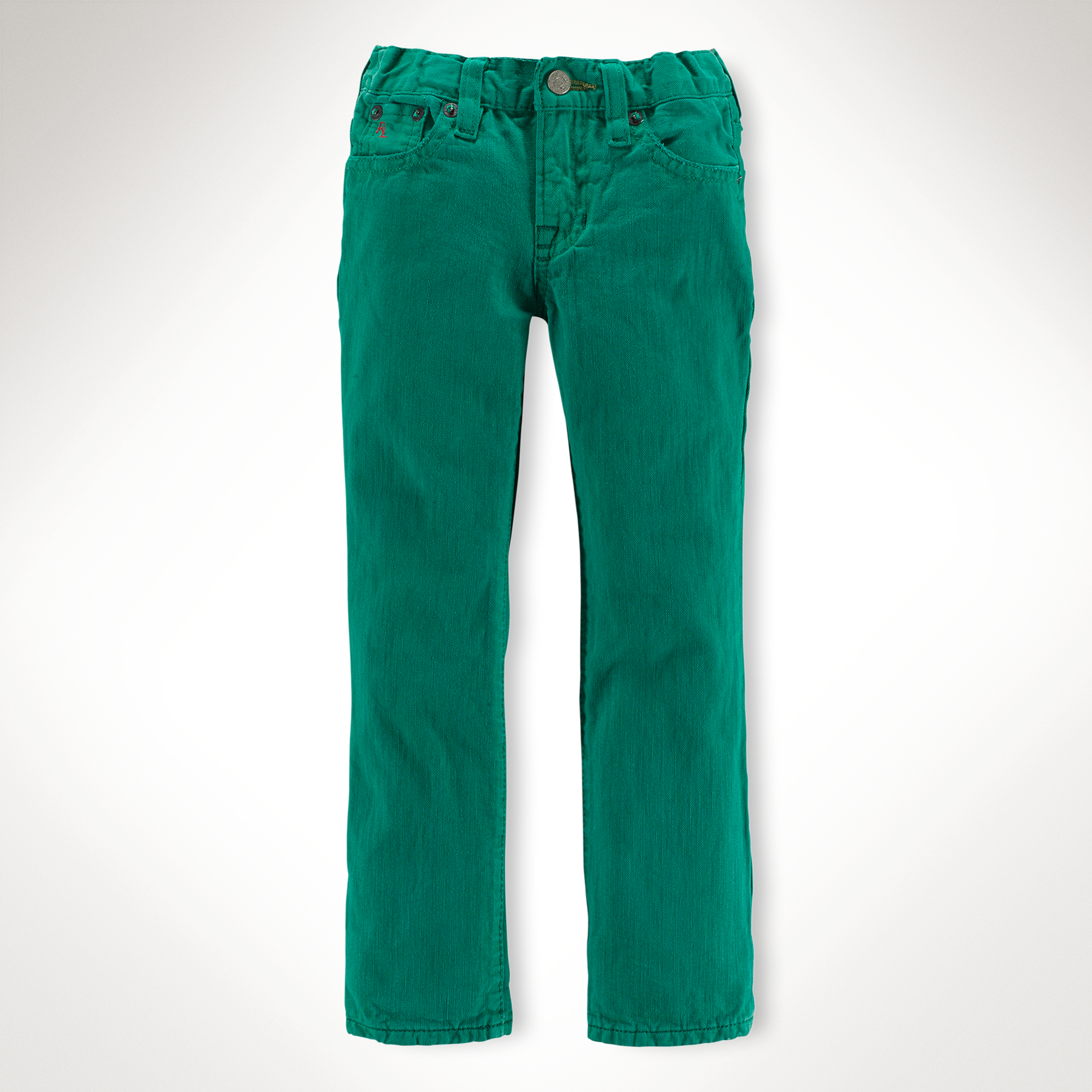 Jean Genie
Ralph Lauren Boys' Skinny-Fit Jeans for $26.24 ($24 off)
Colored denim is an easy way to shake up the endless onslaught of T-shirts and jeans.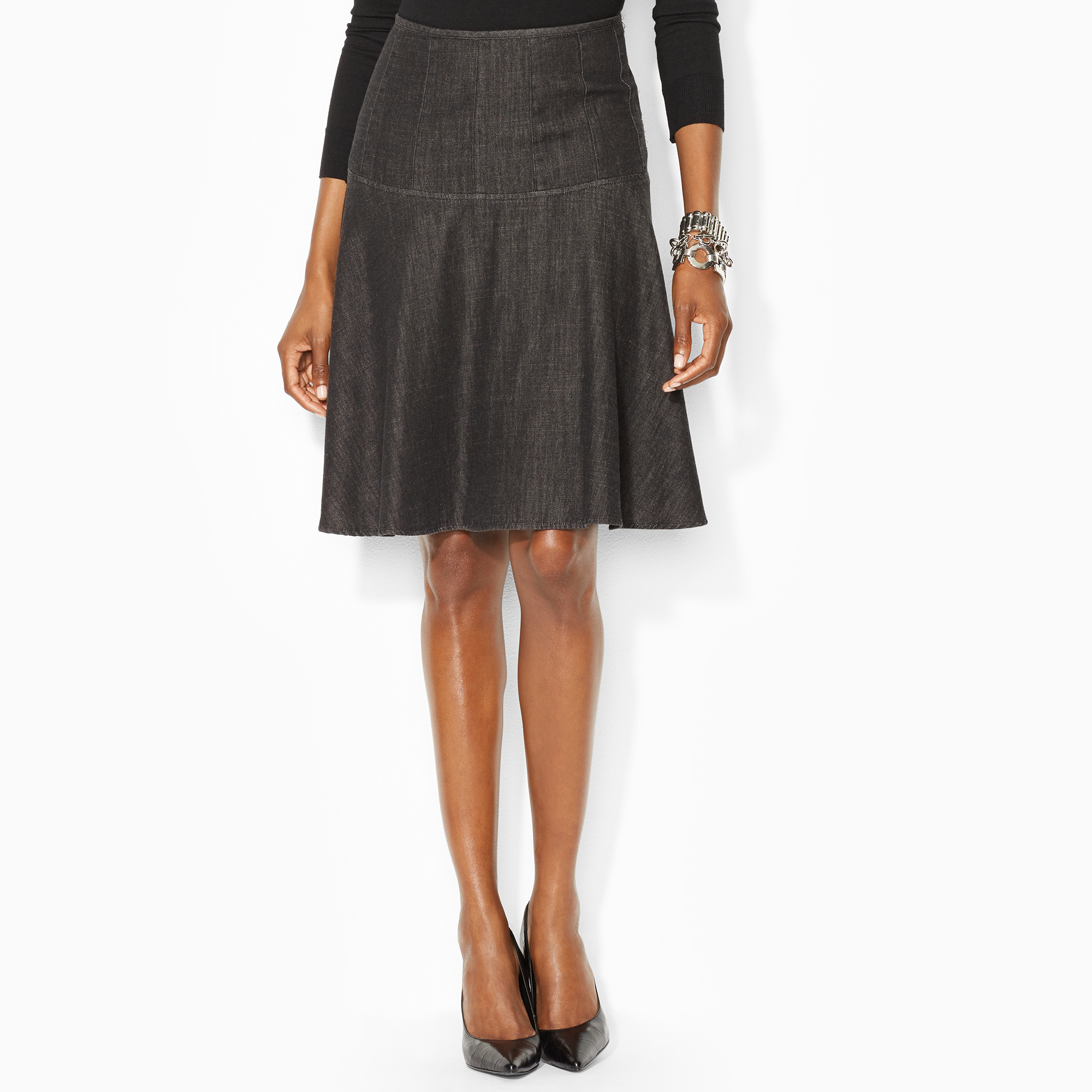 Skirting the Issue
Lauren Ralph Lauren Jeans Co. Women's Fit-and-Flare Denim Skirt for $67.50 (a low by $32)
The work-appropriate equivalent of your favorite jeans, in that there's nothing you can't wear it with.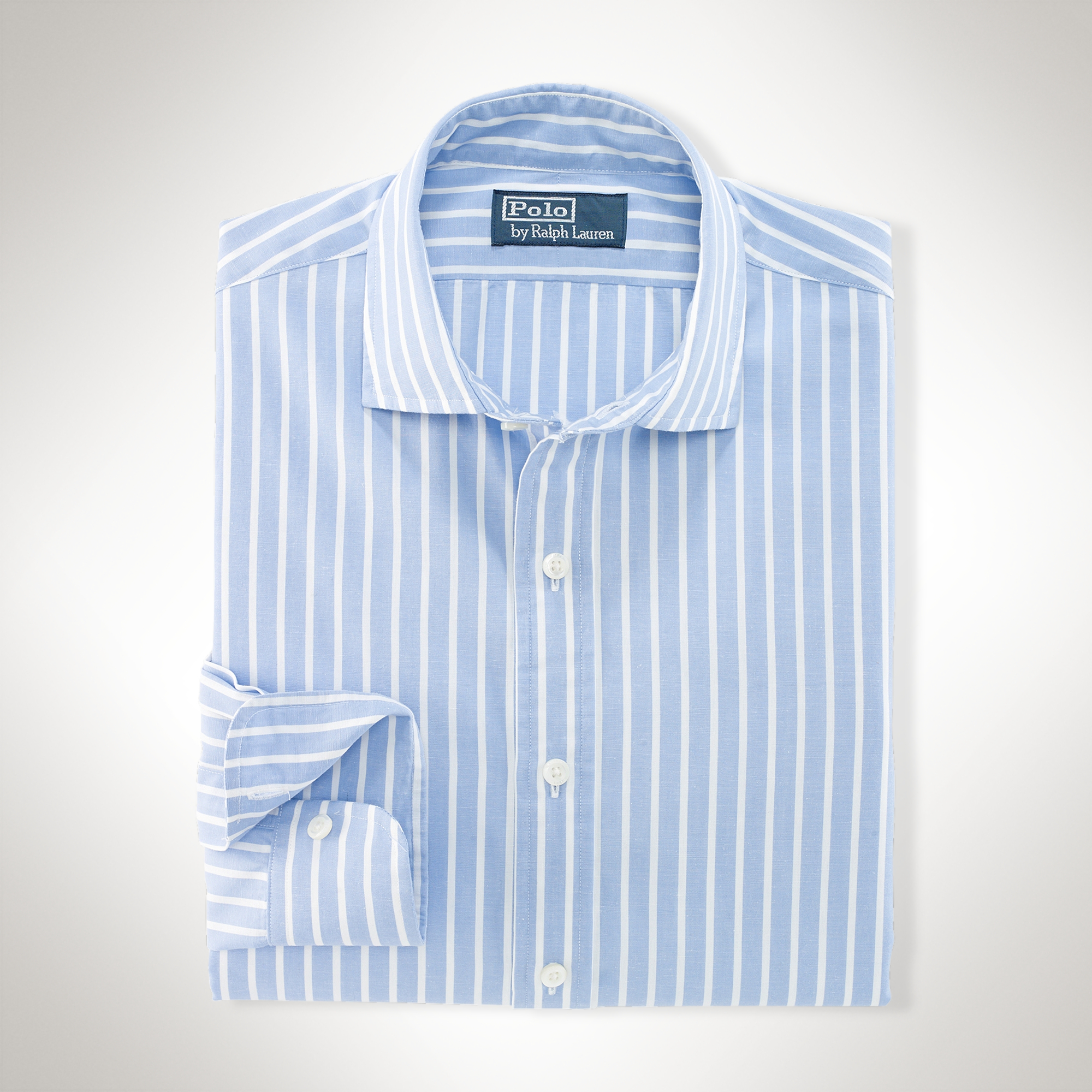 Benjamin Button
Polo Ralph Lauren Men's Custom-Fit Estate Sport Shirt for $33.74 ($91 off)
Many occasions call for a nice button-up shirt. Invest in something conservative to be timeless, but with more personality than solid white.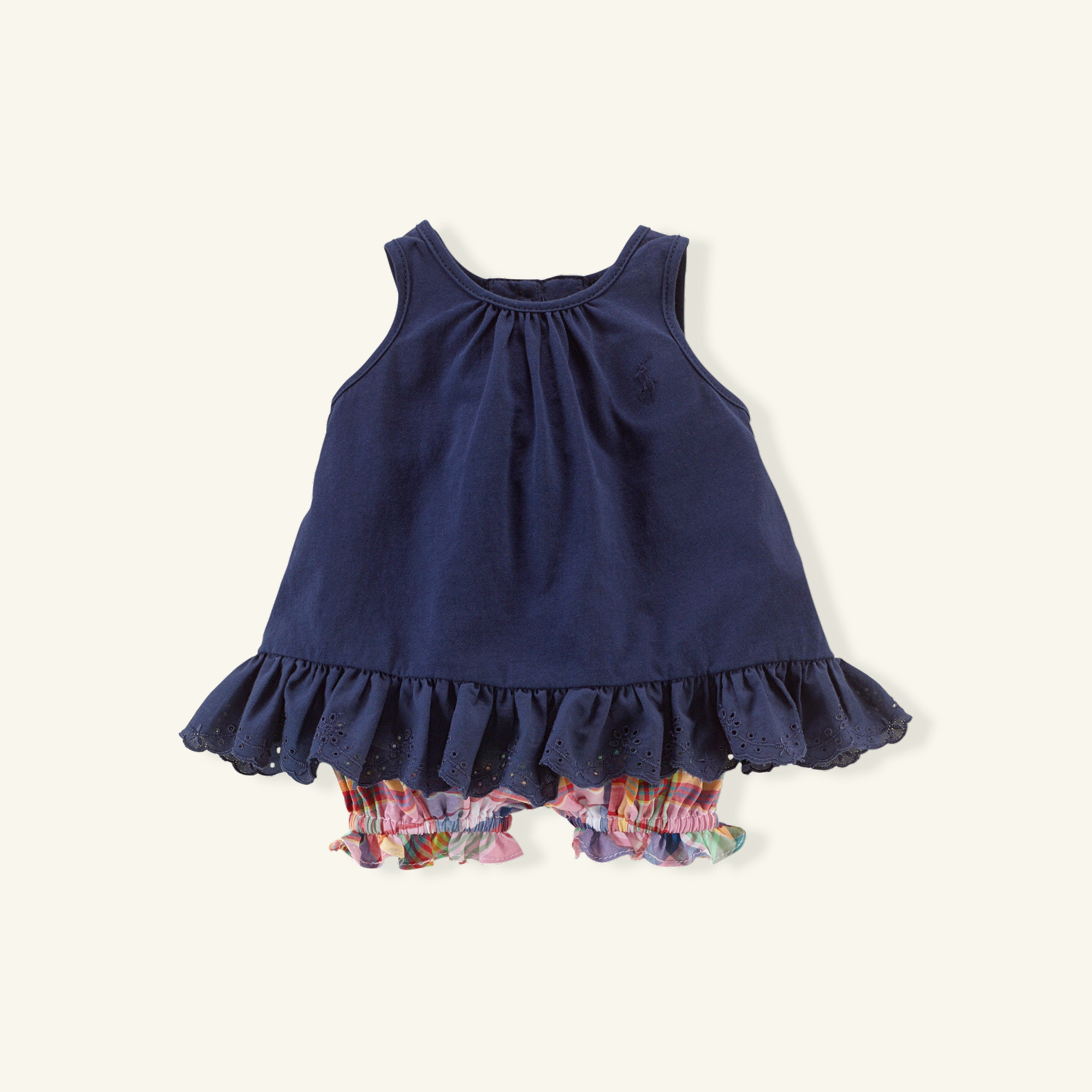 Baby Blue
Ralph Lauren Layette Girls' Eyelet Top & Madras Bloomers for $22.49 $14.99 ($38 off)
Not only are the pieces cute together, but you can also mix and match them with other things in baby's wardrobe.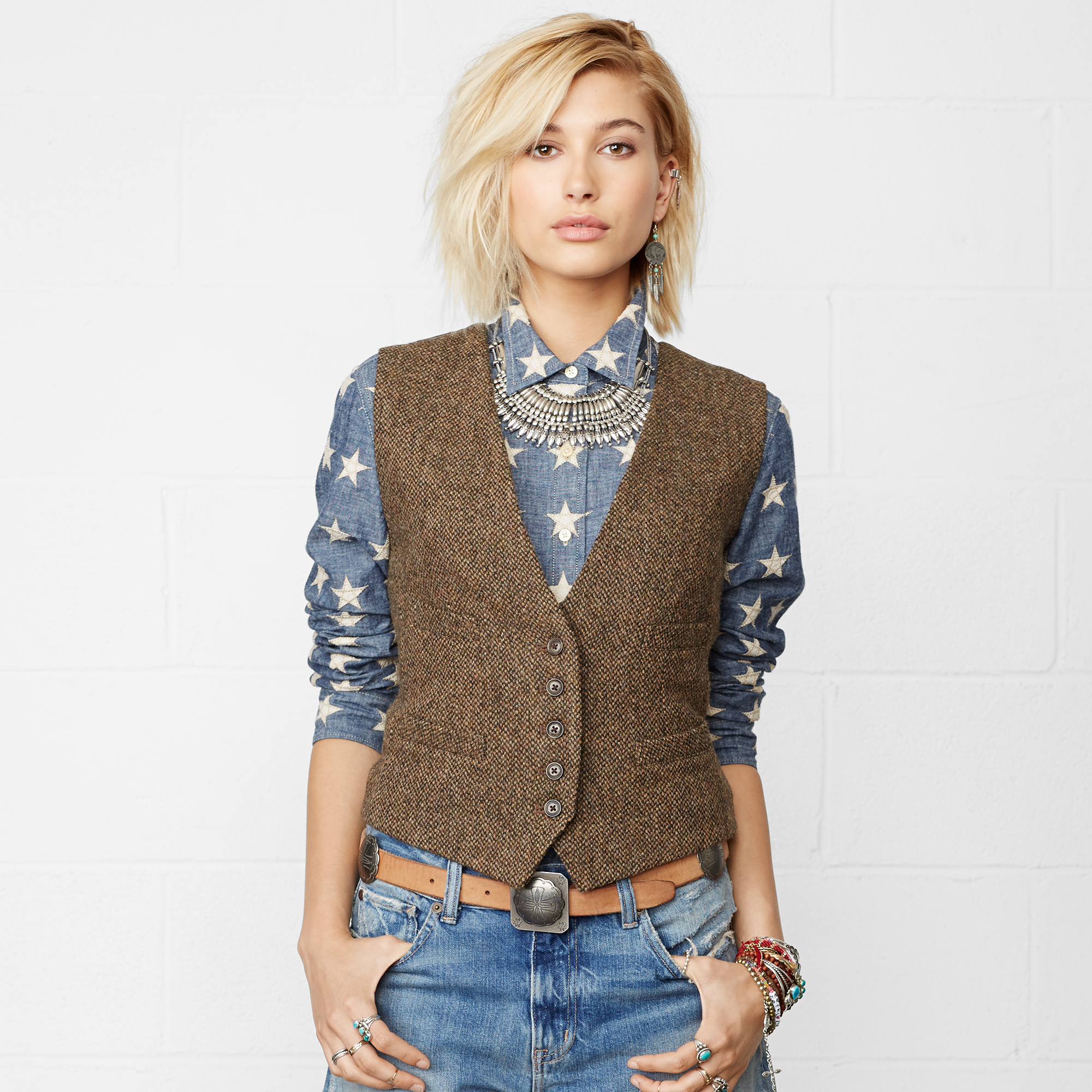 Need for Tweed
Denim & Supply Ralph Lauren Women's Tweed V-Neck Vest for $93.75 ($31 off)
For those days when just a shirt is too bland but a jacket is too much.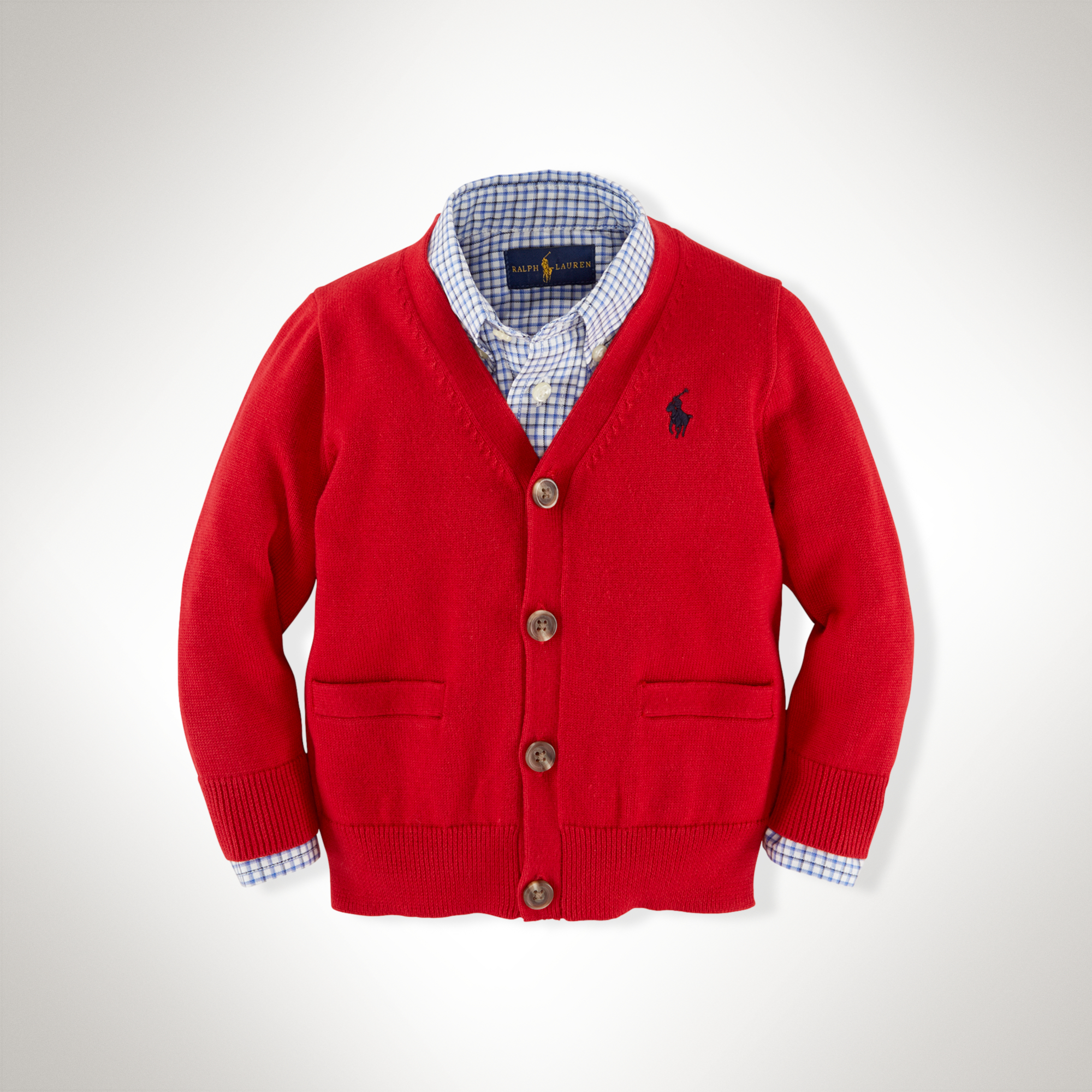 Tiny Teacher
Ralph Lauren Infant Boys' Suede-Elbow-Patch Cardigan for $33.74 ($26 off)
What's more adorable than a baby dressed like an English professor?
---