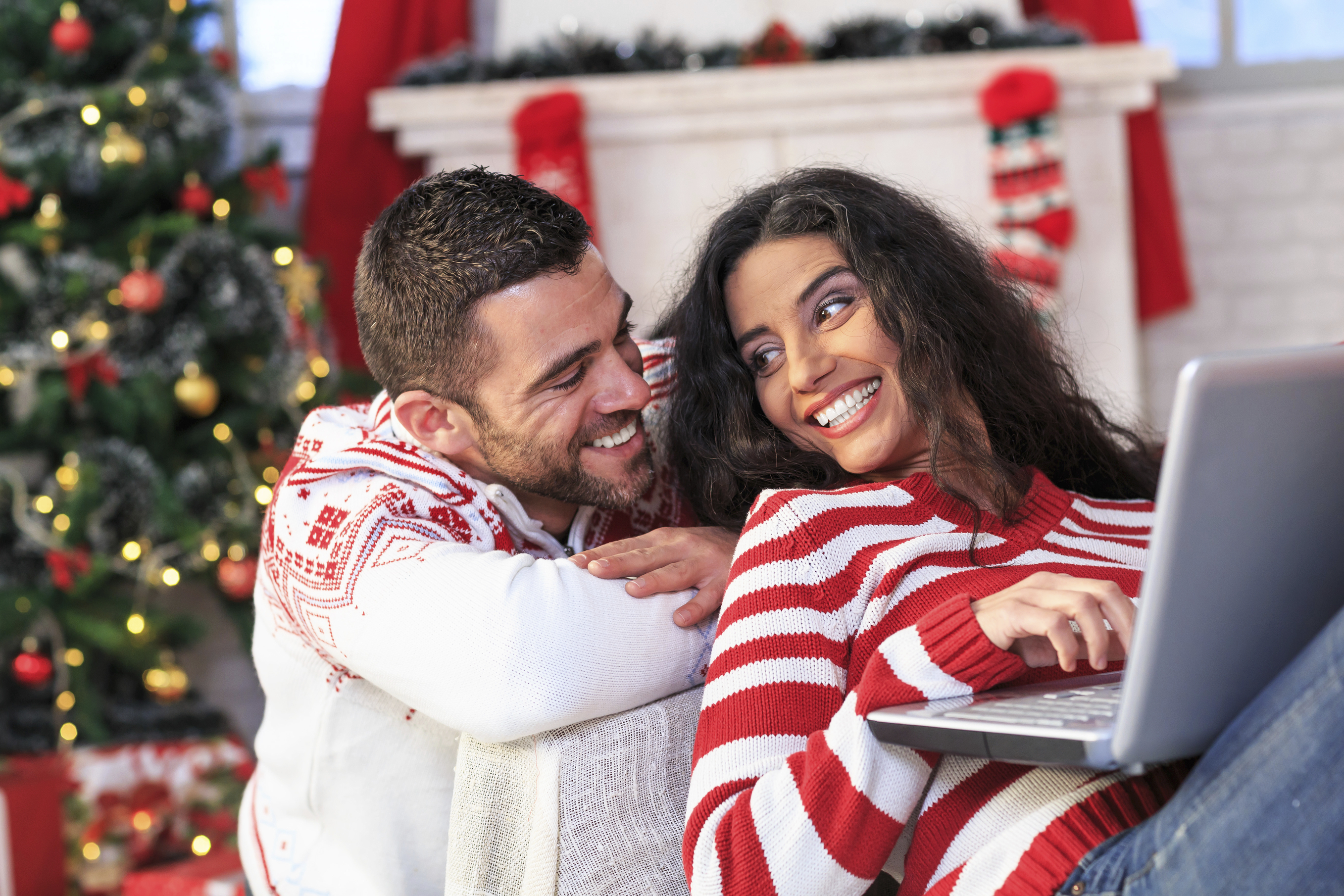 Walmart is one of the most popular stores during the holiday season, but you'd be crazy to go there on Cyber Monday without a game plan. So we've put together a guide of what to expect from the Walmart Cyber Monday sale, including sale hours, best deals, and more.
Cyber Monday Starts Sunday
Although Walmart's official Cyber Monday Sale 2016 is scheduled to start on Monday November 30, in past years we've seen sales start a day early on Sunday. Last year, all 2,000 Cyber Monday deals went live at 8 pm on Sunday. We expect this trend to continue, since CEO of Walmart.com Fernando Madeira has said the decision to start sales early in the past was based on the number of people searching for Cyber Monday sales on Sunday.
SEE ALSO: Everything You Need to Know to Prepare for Cyber Monday 2016
What Should You Shop For?
Although Black Friday (starting on Thanksgiving) is the main day for sales in Walmart, last year's Cyber Monday sale yielded several notable deals, including several we gave our Editors' Choice seal of approval.
As you might expect, home goods and furniture were big hitters, with a couple of mattress deals reduced by up to $120. Other notable items under this heading included sofa beds, small appliances, and tools. For example, we saw the Porter-Cable 18-volt NiCad 3-Piece Combo Kit (including a drill, circular saw, and flashlight) for an all-time low of $69.
Gaming and toys also featured strongly. Xbox One products and games were the most heavily featured, with savings on games like Star Wars Battlefront and Black Ops 3. The Star Wars trend didn't end there. We also saw a Remote Control X-34 Landspeeder and a Huffy Boys' Star Wars Episode VII Scooter. This year probably won't be as Star Wars crazy as last year, but it's still worth looking. (Star Wars never goes out of style.)

If You Miss Out Black Friday TV Deals, Don't Despair!
Walmart really focuses on TVs during its Black Friday doorbusters (click here to see further details), but that doesn't mean you should give up if you haven't scored a TV by Cyber Monday. We saw an all-time low for a 58-60" TV last year, with an RCA 58" HDTV for $400. Even better, we saw another all-time low for a 55" TV with an Elements 55" HDTV for $250.
Cyber Monday Deals Really Will Be "Cyber"
Most Black Friday doorbusters have migrated completely online, but Walmart is one of a few stores left that still makes shoppers battle in person to get one of the treasured Black Friday wristbands. Cyber Monday allows shoppers to be more civilized and shop from the comfort of their computer. However, if you opt for home shipping rather than collecting your item in store, you should expect to pay at least $6 for the convenience.
Readers, are you planning to shop at Walmart on Cyber Monday? What deals are you hoping to see? Let us know in the comments below!
Getting your Cyber Monday game plan together? Check out the DealNews Cyber Monday hub for the latest updates! You can also subscribe to the DealNews Select Newsletter, download the DealNews apps, or read more buying advice.
---