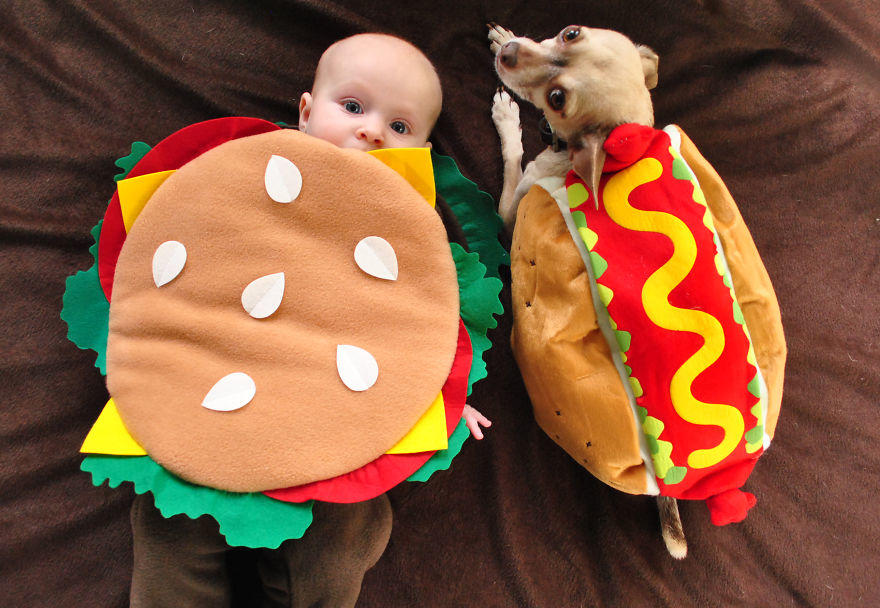 If you're like Jack and Sally and think all other holidays pale in comparison to Halloween, you'll want to break out all things festive in order to celebrate the big day in style. Luckily for those on a budget, some of our favorite stores offer impressive discounts on costumes and decor to suit all levels of gruesome (or cute!).
To help you sort the good from the bad Halloween deals, we've taken a look at spooky seasons past to determine exactly where you can get the best bang for your buck.
Shop for the Best Deals Two Weeks Before Halloween
You will likely see the best deals drop this year between October 19 and 25. (Actually, the real best deals come on November 1, but that's for if you're so excited you're already looking ahead to next year.) Looking back at the last two seasons, we've consistently listed the highest number of Halloween costumes and decor deals two weeks before the day itself, and not in the week leading up to Halloween as you might first expect. Last year, a mighty 57% of the total Editors' Choice Halloween deals listed also came in during this time period.
Shop for costumes and decor between October 19 and 25 this year to get the best deals
Shop Full Costumes to Cut Down Costs, Avoid Pricey Accessories
If you're lacking in creativity and want to shop for your complete look online, we recommend that you shop full costumes rather than individual pieces and accessories that can hike up the cost. You're likely to nab a good deal on a variety of full superhero or Star Wars costumes at Walmart. Last year's best offer saw a full adult's Iron Man outfit fall to just $7, while a kids' Darth Vader ensemble dropped to just $5.
If you're throwing a festive bash and are looking for ways to decorate your house on a budget, shop department stores like Kohl's or Kmart that will allow you to collect items in-store to avoid shipping fees on otherwise cheap items.
Expect to See Walmart Offer Big Deals on Low-Cost Costumes
We generally see the bulk of the biggest and best department stores offer top deals on all things Halloween, from Kohl's to Target, but it's been Walmart that has impressed our picky editors the most in recent years. Last year, the store had by far the most number of Editors' Choice offers — 42% of the total listed — and dropped prices on adults' and kids' full costumes to as low as $5. However, to avail yourself of the best offers, expect to make the trip in-store to your local Walmart to collect your order after purchase.
Expect costume prices at Walmart to fall as low as $5
Although Walmart boasted the lowest prices for single-item offers, it was Kohl's that arguably hosted the best sale of the season a year ago. The outlet knocked up to 50% off with an extra 32% off all decor and costumes. Families on the hunt for a number of kids' or pet costumes should look to Target this year, as the outlet had a buy one, get one free offer last season.
Another top shop to consider is Spirit Halloween — a dedicated fancy dress and decor store that embraces all things scary year-round. For two years running, the store has knocked an extra 20% off one item sitewide, including sale items which have been marked as high as up to 83% off.
As ever, Amazon is also likely to sport some of the best offers on costumes and candy this season. Although you might spend a little more there than at Walmart, it's the place to scour the virtual shelves for Halloween goods with a difference. From Slenderman morphsuits to zombie lawn gnomes, you'll likely nab some of the most unusual and creative pieces from the megastore.
So whether you attempt to emulate Elsa's grace, Darth Vader's force, or Freddy Krueger's terror, make sure you check out these stores in your hunt for Halloween deals and save while you scare. Readers, what are your costume ideas for this fright night? Where are you planning to shop for your costume? Let us know in the comments below!