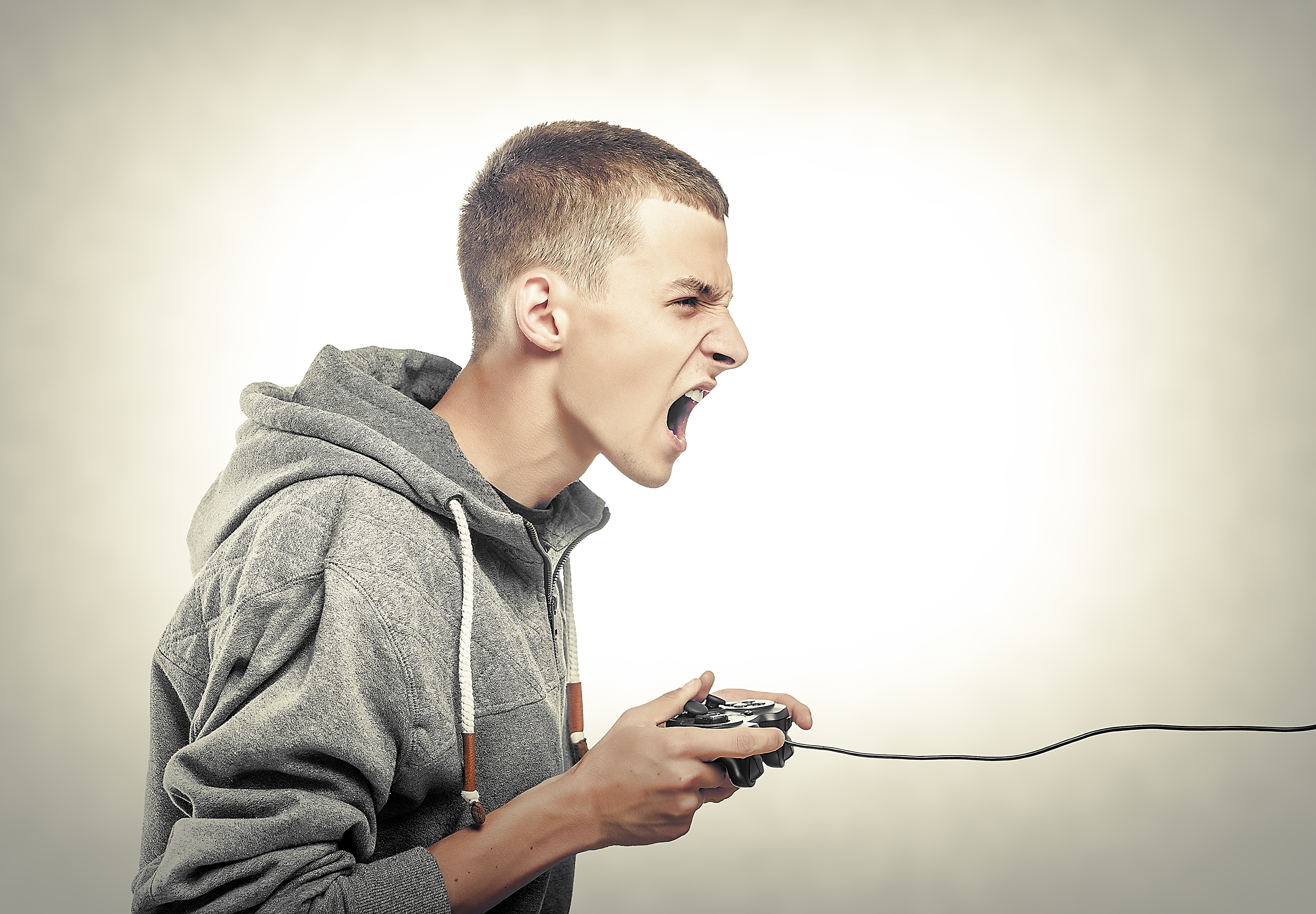 All year long we tell you to wait for this season to get the best deals of the year. And it's the truth — mostly. But even the best sales include some supposed deals that are in fact real stinkers.
Here are a few examples of Black Friday deals we've seen advertised this year that aren't the best prices we've seen recently, or aren't even a discount at all. Keep in mind though: There will definitely be more "deals" next week that aren't worth your time, but we wanted to specifically highlight the tricky ones that shoppers might actually consider.
So while some of these might look good at first glance, don't be fooled!
The Worst Black Friday Ads So Far
Apple Watch Series 2 for $369.99 at Target
We didn't expect crazy discounts on the newest Apple Watch model, but we didn't expect a store to still include the watch in its ad at list price. And Target isn't alone: Kohl's is also trying to pass this off as a deal.

This is literally what Apple currently charges for the Series 2, so unless this deal ends up discounting higher-end builds, we say skip it.


HP AMD A10 Quad 15.6" Laptop with 8GB RAM, 1TB HDD for $349 at Walmart
This bundle seems to have pretty much everything you need, including a sleeve, mouse, and 16GB flash drive. However, we saw similar bundles that included a sleeve and mouse go for as little as $269. While the bundle is convenient, shelling out essentially an extra $80 for a 16GB flash drive is too much.


Xbox 360 500GB Forza Horizon 2 Bundle for $129 at Walmart
Older consoles like this are definitely affordable, but we saw this exact bundle for less back in August. The lowest we've seen was $99, making this deal skippable.


Keurig K200 Brewer for $79.99 at Target
We saw this exact machine for cheaper at Target last Black Friday. Last year, shoppers could snag it for $75, and it was bundled with a $15 gift card, dropping the price even more.


Otterbox Defender Case for iPhone 7, 6, 5s, or SE for $25 at Walmart
We've seen the Defender case drop to as low as $7 for some models. Even if you have a newer iPhone, we've seen these cases regularly priced around $18 to $20, meaning you could still save a few bucks by skipping this offer.


Kindle Paperwhite for $99.99 at Amazon
Starting on November 20, you can snag this e-reader for the same price point we've seen at other retailers, including Target. This isn't a notable deal, since we've seen the Paperwhite commonly priced anywhere from $90 to $100, and the lowest price we've seen has been $74 at Staples. Basically, if you miss out on this, it's okay — it's very likely to hit this price, or lower, again.


Used Consoles From $39.99 at GameStop
While all the used consoles GameStop has on offer are significant savings over new items, they're far from the lowest prices we've seen. The Nintendo Wii, 250GB PS3 Slim, and the 320GB Xbox 360 Slim were all $10 to $20 cheaper earlier this year.

One exception is the pre-owned original Xbox 360 bundle, which GameStop is offering for $50 after mail-in rebate. That's definitely the lowest we've seen for a deal that includes an extra controller, headset, and external hard drive.


Amazon Echo for $139.99 at Amazon
We really expected to see the Echo drop to as low as $100 this season, and unfortunately this doesn't meet that expectation. This is actually an okay deal (and we noted that on our Amazon Black Friday ad analysis), since you're still saving $40. However, it's definitely not great considering we saw the Echo for $140 last week to celebrate Alexa's second birthday, and it even dropped to $120 at one point. This offer starts on November 24.


Xbox One bundles for $50 off at GameStop
It's not a bad deal, but it ties early November mentions — we're hoping to see better on Black Friday.
Have you seen any bad deals advertised this Black Friday? Let us know in the comments below.
Excited for Black Friday deals? Consider subscribing to the DealNews Select Newsletter to get a daily recap of all our deals; you never know when a Black Friday price will be released! You can also download the DealNews apps, check out the latest Black Friday ads, or read more buying advice.
---