Pretty much everyone who works at DealNews is savvy with their money. Sure, we sometimes splurge or make mistakes along the way, but we're all bonded by our love of getting a good deal. So how did this delightful crew get this way?
For many of us, it was our mom who taught us to exercise these budget-friendly shopping habits. And so, in honor of Mother's Day, we decided to gather our staff's favorite tips from their moms. Check out our list (which is heavy on food-related advice, oddly enough), and then be sure to share your mother's money-saving mantras in the comments below!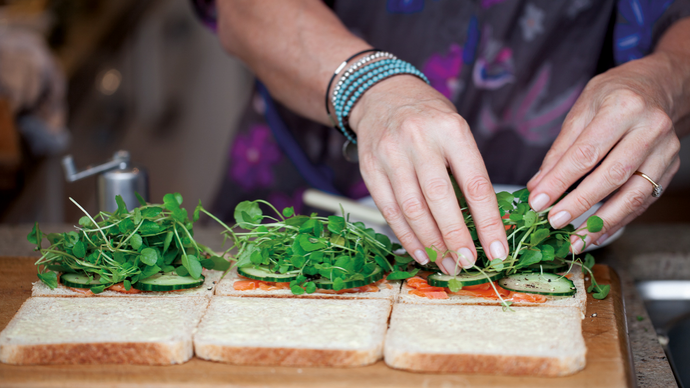 The Efficiency of Sandwich Production Lines
Liz Hardy, Sales Support Coordinator
"My mom raised eight children, and homemade school lunch was one of her many money saving ideas. I didn't appreciate it then, but I have come to realize what a sacrifice it was to manage the lunch making production line every morning. This saved my parents a lot of money and was often a good source of entertainment at supper time where we discussed the excellent trade we were able to get for that 'boring' olive loaf and mustard sandwich."
"The funniest time, for at least seven of us, was when the production line had a glitch and my oldest brother opened his lunch to find two pieces of bread instead of the ham and cheese on wheat he was expecting. Although we felt sorry for him, we all laughed hysterically, including my mother, who was very embarrassed."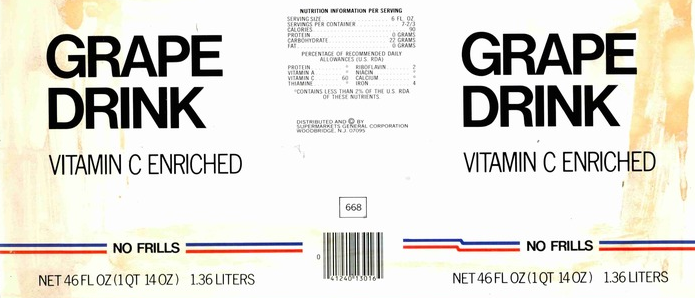 Skip the Ecto Cooler
Jeff Somogyi, Marketing Communications Manager
"My mom taught me to buy generic brands. On Staten Island, our grocery store was called Pathmark and they had a store brand called 'No Frills.' The labels were amazing! (Check them out!) Of course, when all of my friends were drinking Hi-C Ecto Cooler and I was drinking NO FRILLS GRAPE DRINK, the money issue never crossed my mind and I hated it. Today, though, I always try the generic brand to see if it's just as good. Sometimes it is, sometimes it's not. Thanks Mom!"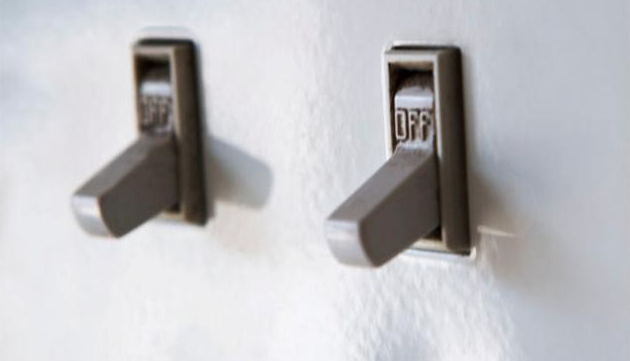 Go Green or Pay the Price
Julie Yarbrough, Head of Human Resources
"My brother and I were responsible for turning our lights off in our bedrooms to save on the electrical bill. If we ever left the house and our lights were on, our allowance was docked. Brutal!"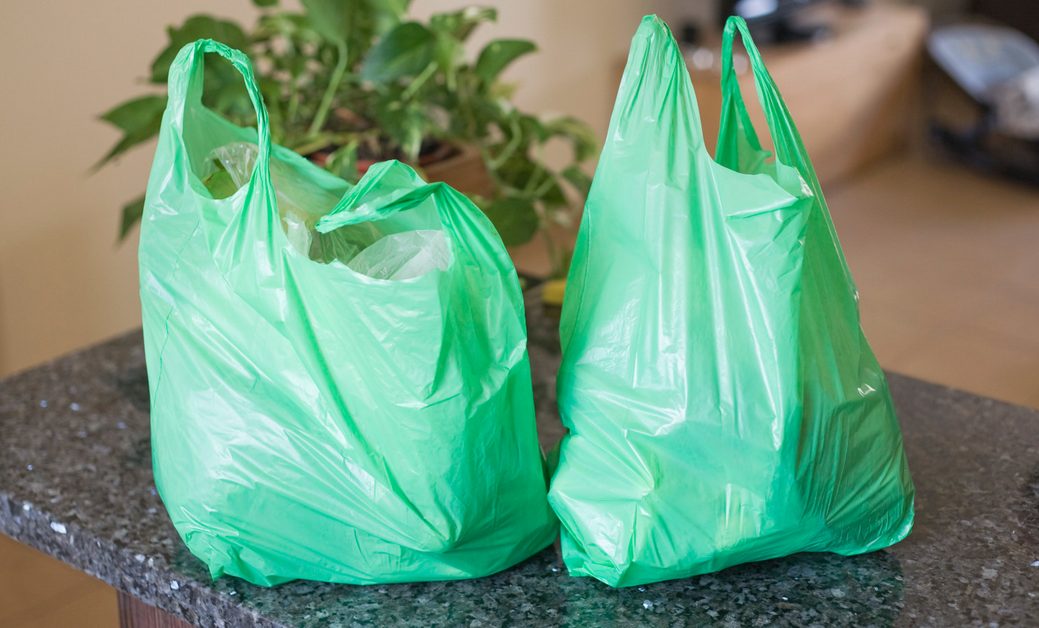 Save Everything!
India Ard, Link Building
"Our Grandmother lived through the depression and learned to keep everything, which was beneficial to a degree because she would use saved bags and rubber bands to wrap things up multiple times to keep them fresh. For example, she's the only person I know who could keep brown sugar soft because she would seal it up tightly and then wrap it in plastic bags and rubber bands to help keep it nice and air tight for an indefinite amount of time. She was very thrifty, she reused and re-purposed lots of things."
"One thing that I can always remember my Mom doing was that she would save leftover veggies and certain meats and freeze them. Then every so often she would pull it all out, thaw it, and make stew."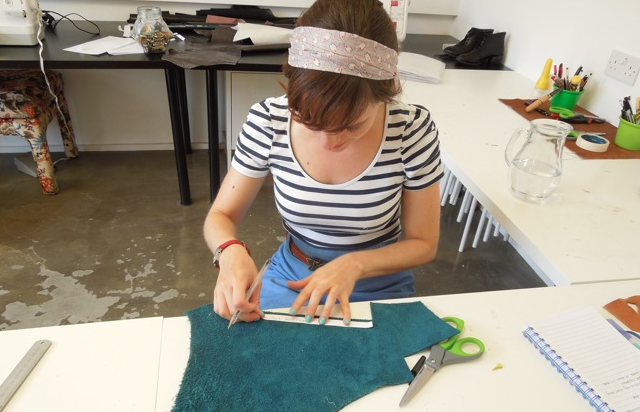 DIY, Before it Was Cool
Lindsay Sakraida, Director of Content Marketing
"My mom taught us to make a lot of things from scratch, including food, clothing, and blankets. A friend of mine in college had a very similar upbringing, and we used to look at things while shopping and think, 'I could totally make that.'"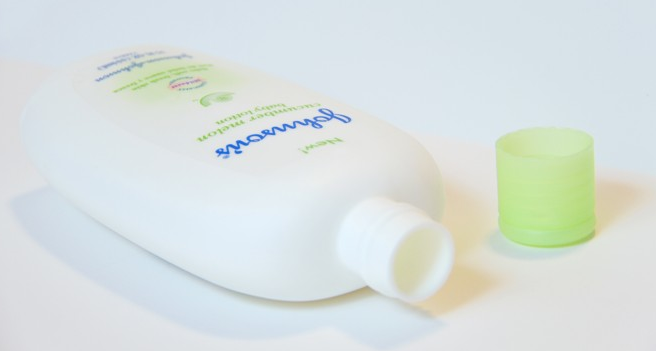 Hard Times Shampoo (and Conditioner and Soap and...)
Marcy Bonebright, Features Writer
"My mother came from a family of 13, so the maxim 'waste not, want not' was her 11th commandment. She refused to throw away bath products of any kind (shampoo, conditioner, soap, etc.) if there was any remaining product in the bottle. Her reasoning? When the 'Hard Times' came, our family would never have to worry about staying clean. As admirable as this is, the result was that our bathrooms were often cluttered with Hard Times bottles."
"Of course, this Hard Times mentality lead to various funny situations in my household. For instance, we once found a 2-months-expired gallon of milk in the back of our fridge and immediately dubbed it Hard Times Milk."
Buy What You Need
Louis Ramirez, Senior Features Writer
"My mom was actually a bit of a spendthrift. When it came to raising my sister and me, she made sure we had everything we needed, and perhaps some things we didn't need. (I'm sure my WWF Wrestlemania heavyweight belt lives on somewhere in my parents' closet.) However, when it came to shopping for herself, she was very practical, and that has taught me to be more cautious about the things I buy as an adult. So what I typically ask myself before buying something is, 'Am I buying this because I love it, or because I need it?' You'd be surprised at how effective it can be — and how much money it has saved me over the years."
Readers, what words of money-saving wisdom has your mother taught you over the years? Share your stories with us, in the comments below!
---