Valentine's Day is approaching fast, and in an effort to avoid the usual panic and expense associated with leaving plans until the last minute, we're taking advantage of the January slump to actually do something nice for our loved ones.
If you're planning on making a special declaration this year, you gotta think bigger than roses and chocolates: Think Hawaii or Italy! That's right, we've put together the ultimate list of romantic travel deals that won't leave you bankrupt. Whether you want a romantic Caribbean cruise or a 5-star stay in Vegas, we've found something for you.
Top 5 Romantic Valentine's Day Destinations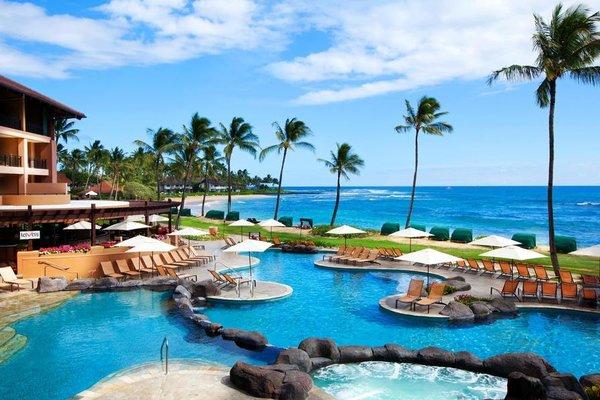 Beach Sunsets at Kauai Island, Hawaii
Hawaii has long been a romantic favorite thanks to its pristine white beaches and picturesque views. If you're looking for value for money this Valentine's Day, the Sheraton Kauai Resort in Koloa, Kauai Island is offering a "Pack for Paradise" deal (from $417.05 per night, low by $72; ends January 15), which includes a room upgrade to a deluxe oceanfront room, putting you right on Poipu Beach. USA Today included Sheraton Kauai on their list of "10 Best Romantic Hotels on the Garden Island" because of its open-plan design and proximity to the beach.
If you've got another Hawaiian destination in mind, you can find savings on flights with United Airlines latest sale for roundtrip flights to Hawaii (from $388, low by $51; ends January 28). This sale includes flights over the Valentine's Day period to destinations like Kona, Honolulu, Maui, and other popular destinations in Hawaii.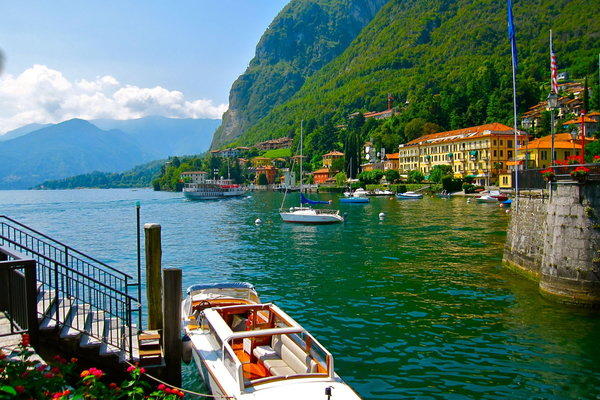 Share a Gelato at Lake Como, Italy
Treat your amore to a trip to Northern Italy with this self-drive vacation for two to Lake Como (from $2,398, low by $282; ends January 15). This idyllic vacation includes a 5-night stay at one of the 4-star Zacchera Hotels in the area. Spend your vacation exploring the surrounding areas of Stresa and Bavena, or head down to the cosmopolitan fashion capital of Milan (about an hour's drive from Lake Como). Or just spend your day in a pedal boat on the lake with a gelato in one hand and your sweetheart's hand in the other. (Jeez, get a room already!)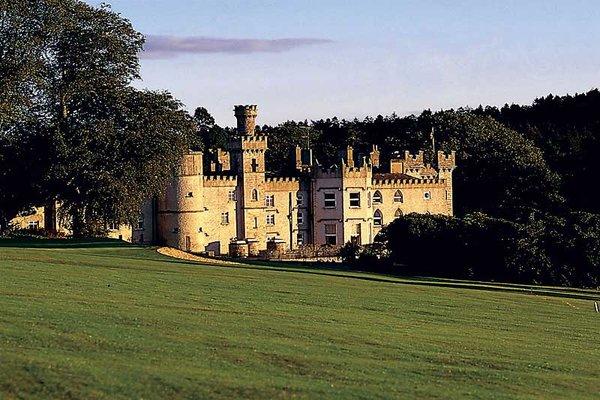 Take a Tour Around Ireland
Add an element of charm to your romantic vacation this year with a trip to the Emerald Isle of Ireland. The capital city of Dublin is full of culture, music and nightlife; but to really understand the full majesty of Ireland head out to the country side where you'll find hidden castles, rural farmhouses, and plenty of friendly pubs. This 7-night self-drive vacation package for two (from $2,418.18, low by $255; ends January 20) includes stays at historic castles in Dublin as well as the more rural Cavan, Galway, and Killarney.
Ireland is also known for its manor houses, many dating back to the seventeenth and eighteenth century. If you'd like to explore this side of Ireland, check out this 6-night vacation for two (from $1,997.98, low by $158; ends January 15). This vacation includes stays in Dublin, Tralee, Limerick, and Laois. This trip ends with a 5-star stay at the Heritage Killenard in County Laois, one of the most romantic destinations in Ireland with a luxury spa and 5-star dining facilities.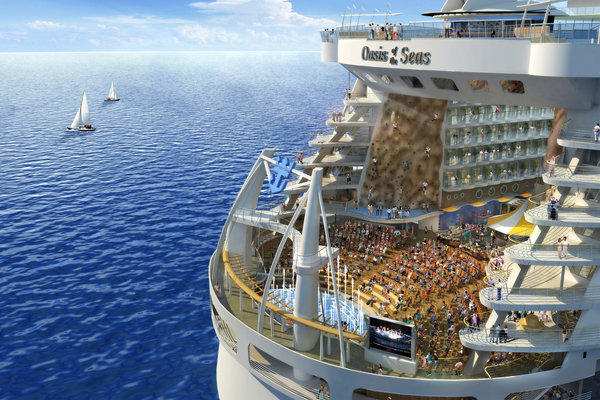 Cruise the Caribbean
What could be more romantic than a Caribbean cruise? We found this Royal Caribbean 7-night Western Caribbean cruise for two (from $1,538, low by $50; ends January 31) departing from Fort Lauderdale in late February. This cruise is aboard the Oasis of the Seas, which is one of the largest ships in the world and jam-packed with activities, dining options, and bars. The cruise stops in Haiti and Jamaica before ending in exotic island of Cozumel, Mexico.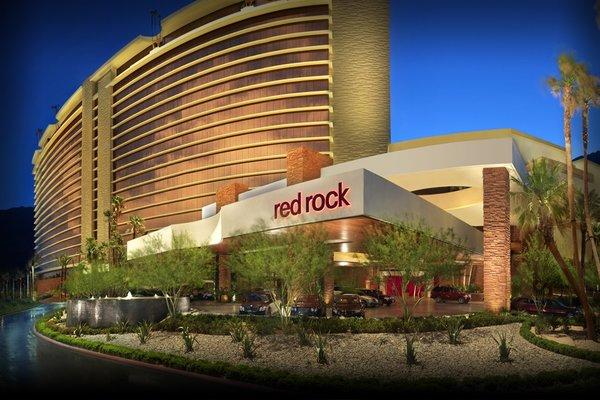 Spend Valentine's Day in Las Vegas
If you want to pull out all the stops, book a 5-star stay in Las Vegas. Spending Valentine's Day in Las Vegas can be prohibitively expensive, but we found luxury stays at the Red Rock Casino, Resort and Spa (from $68.81 per night, low by 31; ends February 14). This hotel is at the foot of the Red Rock Canyon about a half-hour drive from the Strip, so you can enjoy all the benefits of Vegas whilst still being able to retreat to your own private paradise when Vegas gets too VEGAS. Plus, this is the best price we could find for any 5-star hotel stay in Vegas over the Valentine's Day weekend.
Readers, where will you be spending Valentine's Day? If you've got recommendations that could help novice romantics, please leave us a comment below.
---