Every year, buyers wait eagerly for Black Friday to ensure they snag the best deal on that must-have toy or the latest tech.
But are all the deals worth it? Will you find the best prices online or in-store? And when can you expect the first Black Friday sales to show up, anyway? We've tackled the biggest myths and answered your most burning questions in our list of the 12 most common Black Friday misconceptions.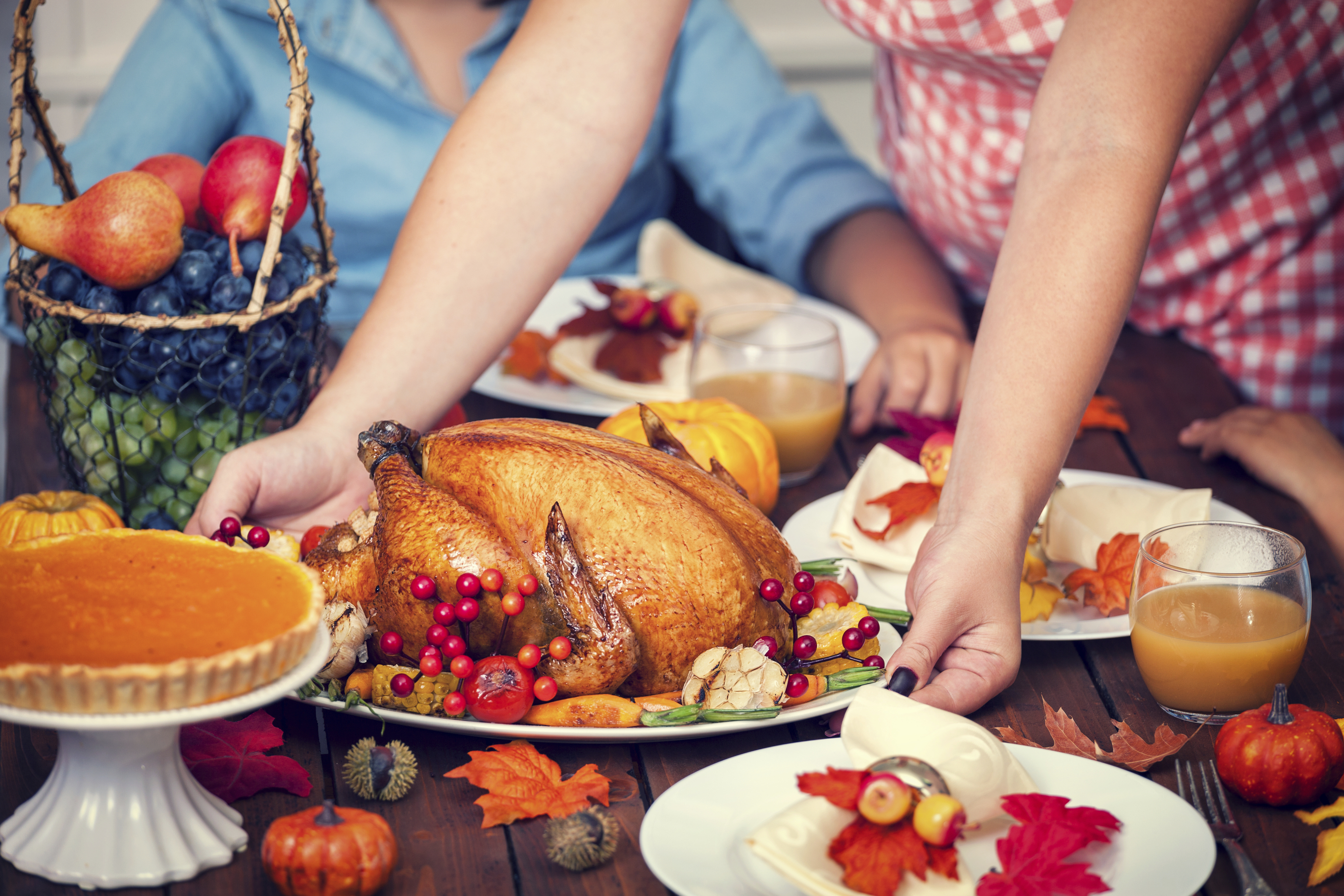 Black Friday Sales Begin on Black Friday
Retailers are spreading out the deals, and proving to consumers there are more days to shop than Black Friday. Some of the most noteworthy bargains can be seen as early as a week before Thanksgiving. Amazon has repeatedly run its deals all week long, and Best Buy typically has its Early Access sale for Elite and Elite Plus members the Monday of Thanksgiving week. (However, the best sales and deals for the week tend to start on Wednesday or Thanksgiving day itself.)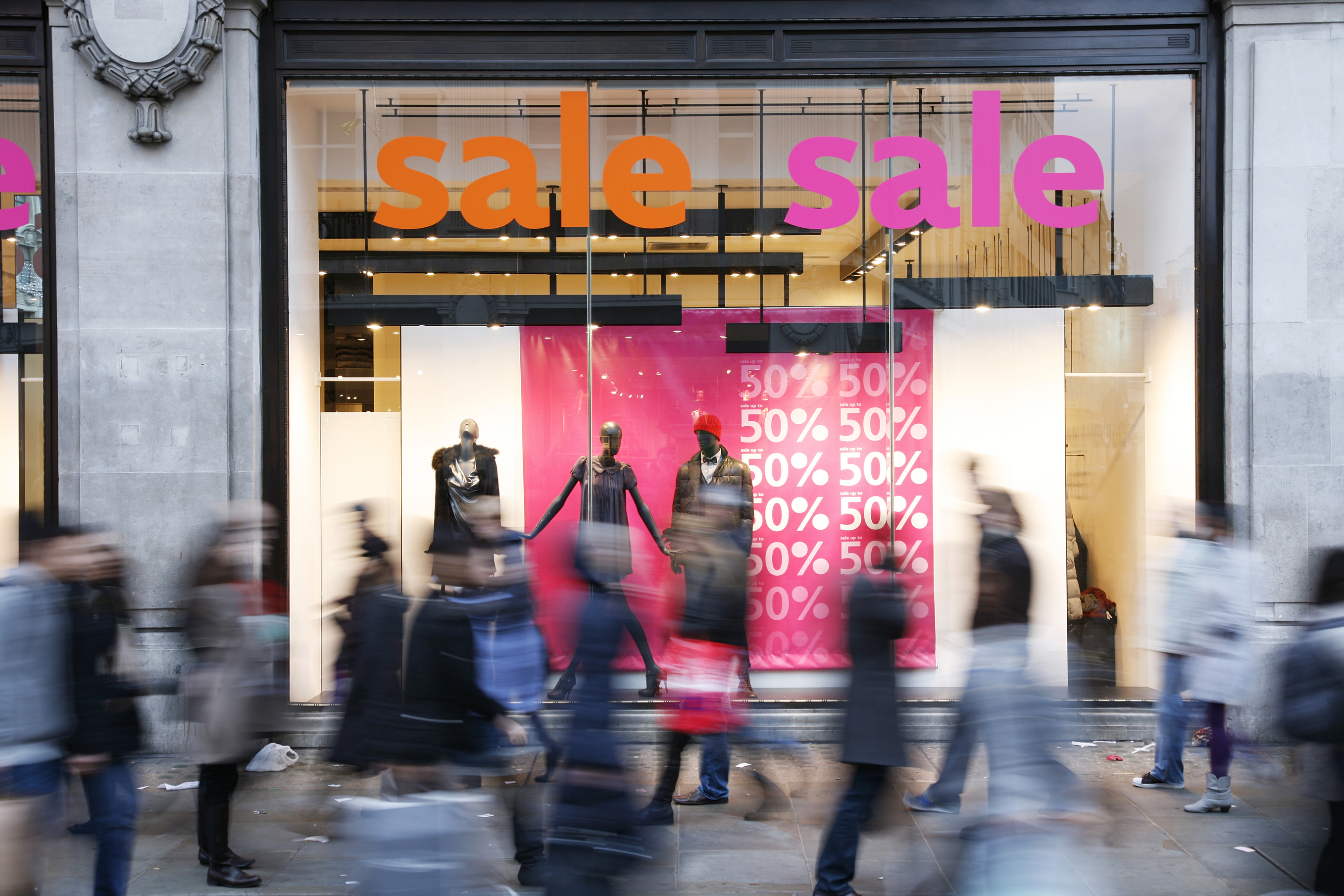 In-Store Shopping Is Always Better
Going in-store is a better way to actually get your hands on items quickly, and a few doorbusters are only available here. But aside from that, many factors favor online shopping.
Even if physical stores are closed, their online portals will still be open so you can shop anytime. Plus, online retailers like Amazon have started price-matching in recent years, competing with the likes of Walmart, Target, and Best Buy. In return, those same stores are moving almost all doorbusters online, to reach more shoppers. (Also, in-store doorbusters often sell out fast, and only some are guaranteed regardless of stock.)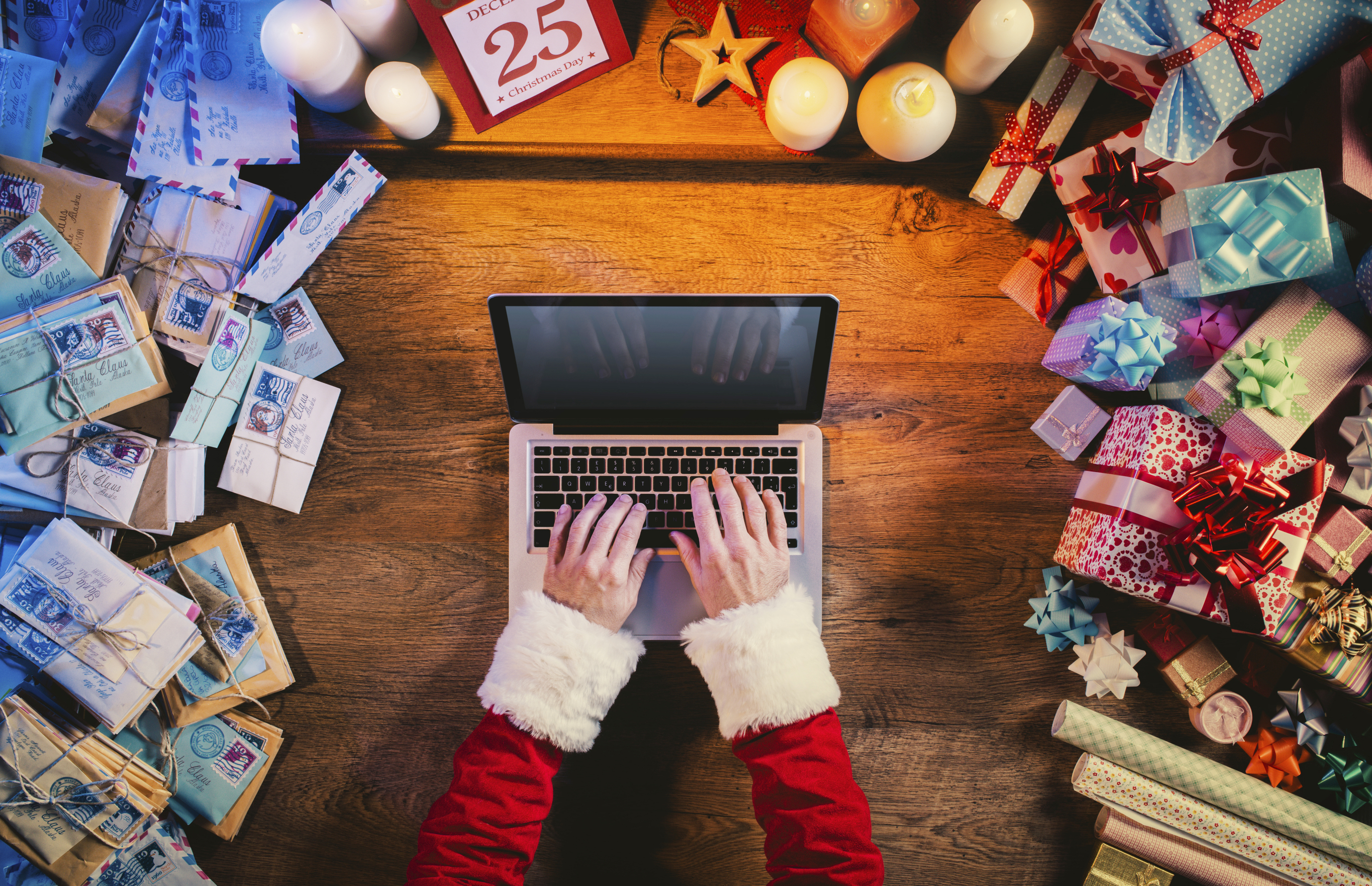 Online Shopping Is Always Easier
That's right, the opposite isn't true, either! Deals online will go active or inactive throughout the day, making you feel as though you should be tethered to your computer. Too many times, websites fail or crash, or just can't keep up, and some things unfortunately sell out before you can place that order. Plus, many retailers become stingy with their return policies during the holiday season. We advise making your wish list and then setting up alerts with DealNews. When a deal goes live, you'll receive a notification, and you can quickly act to snap it up.
SEE ALSO: The Top 5 Stores for Black Friday Deals Online in 2016
You Have to Physically Fight to Get the Best Deal
If you've been avoiding Black Friday shopping because you're afraid it's basically a contact sport, it might be time to reconsider. Every year the media has a story about someone being hurt because the crowd abandoned all sense of decency. But this doesn't mean you need to don football gear just to handle the insanity. Incidents like these are actually incredibly rare. We see the worst of it, because unfortunately it makes for an interesting story and the media likes the sensationalism. Of course there's always a chance for chaos when you have insane doorbusters, but it rarely ever turns aggressive.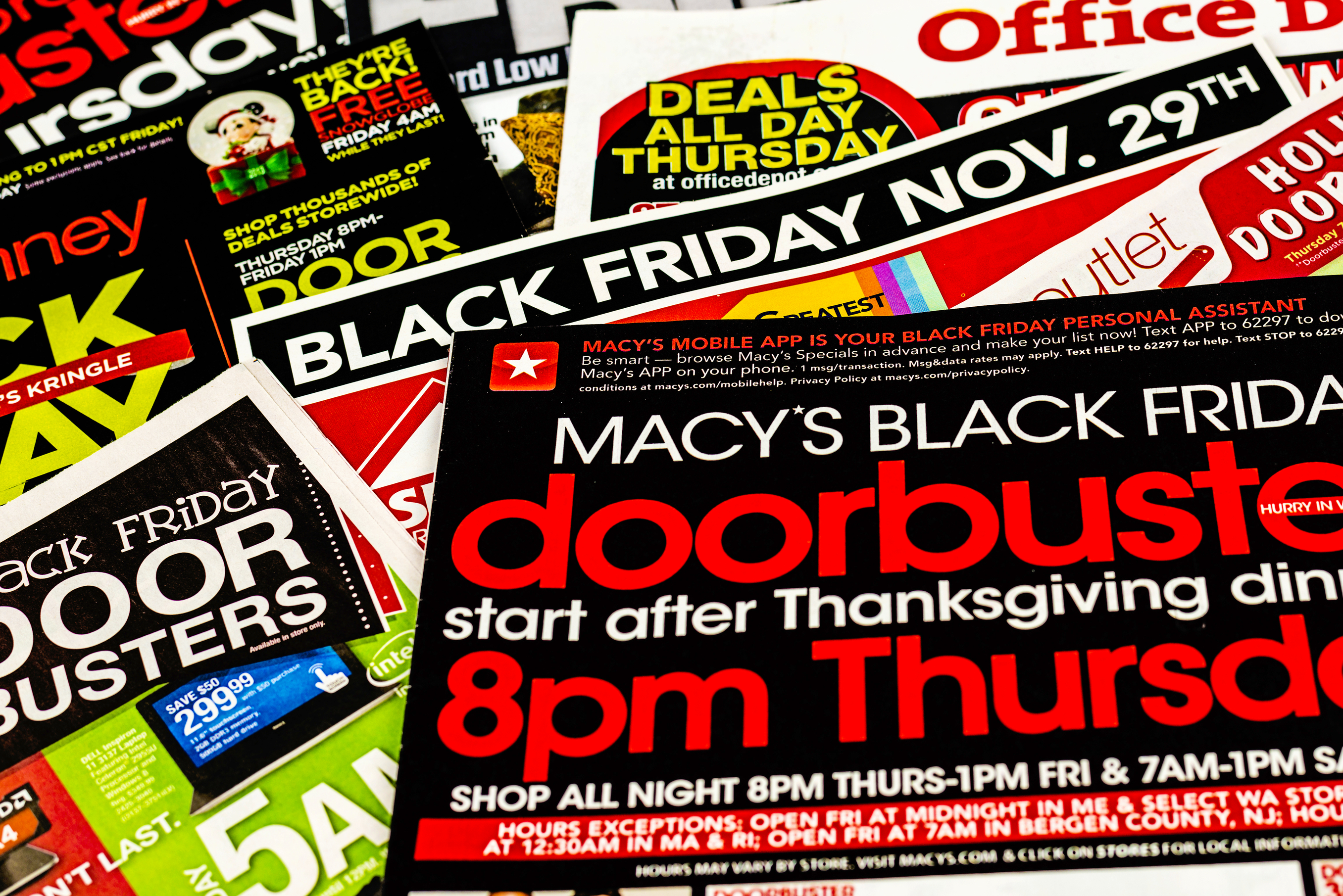 All Black Friday Deals Appear in Ads Beforehand
It depends on the store, but typically you can't expect to see all the deals in the ads. For instance, a lot of stores don't even run traditional ads (lookin' at you Amazon). And this means you aren't going to be able to note them beforehand through traditional means like the TV or in the newspaper. And since a lot of stores naturally want to outdo each other, ads are subject to change as they are released.
SEE ALSO: Are You Really Seeing the Best Price on Amazon?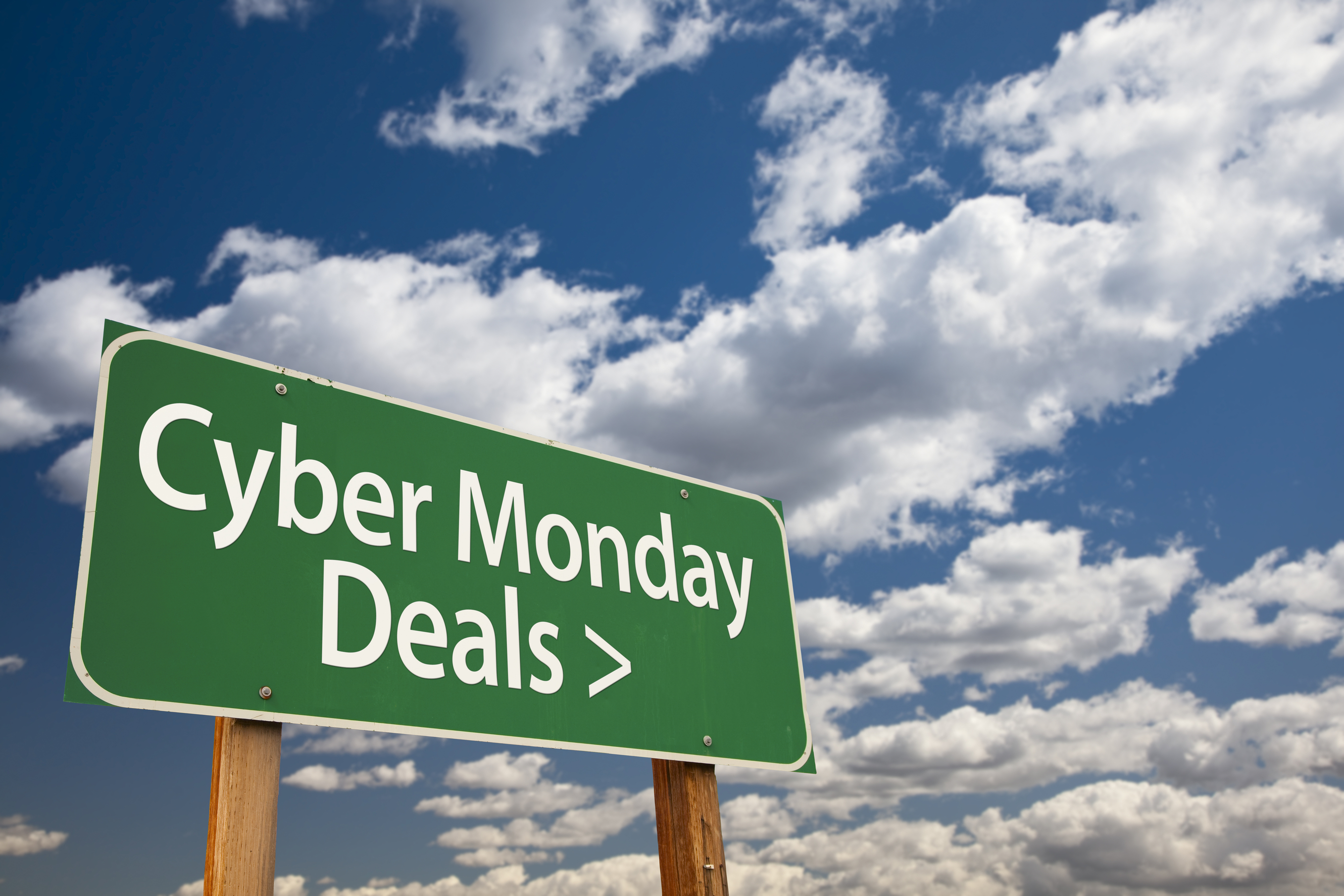 Cyber Monday Just Has Bad Leftovers From Black Friday
The online holiday sometimes sees carryover of similar deals or coupons from Black Friday, but often there are actually different store sales (especially if they didn't participate in Black Friday). Plus, we tend to see even more of those top-tier, Editors' Choice picks on Cyber Monday than on Black Friday.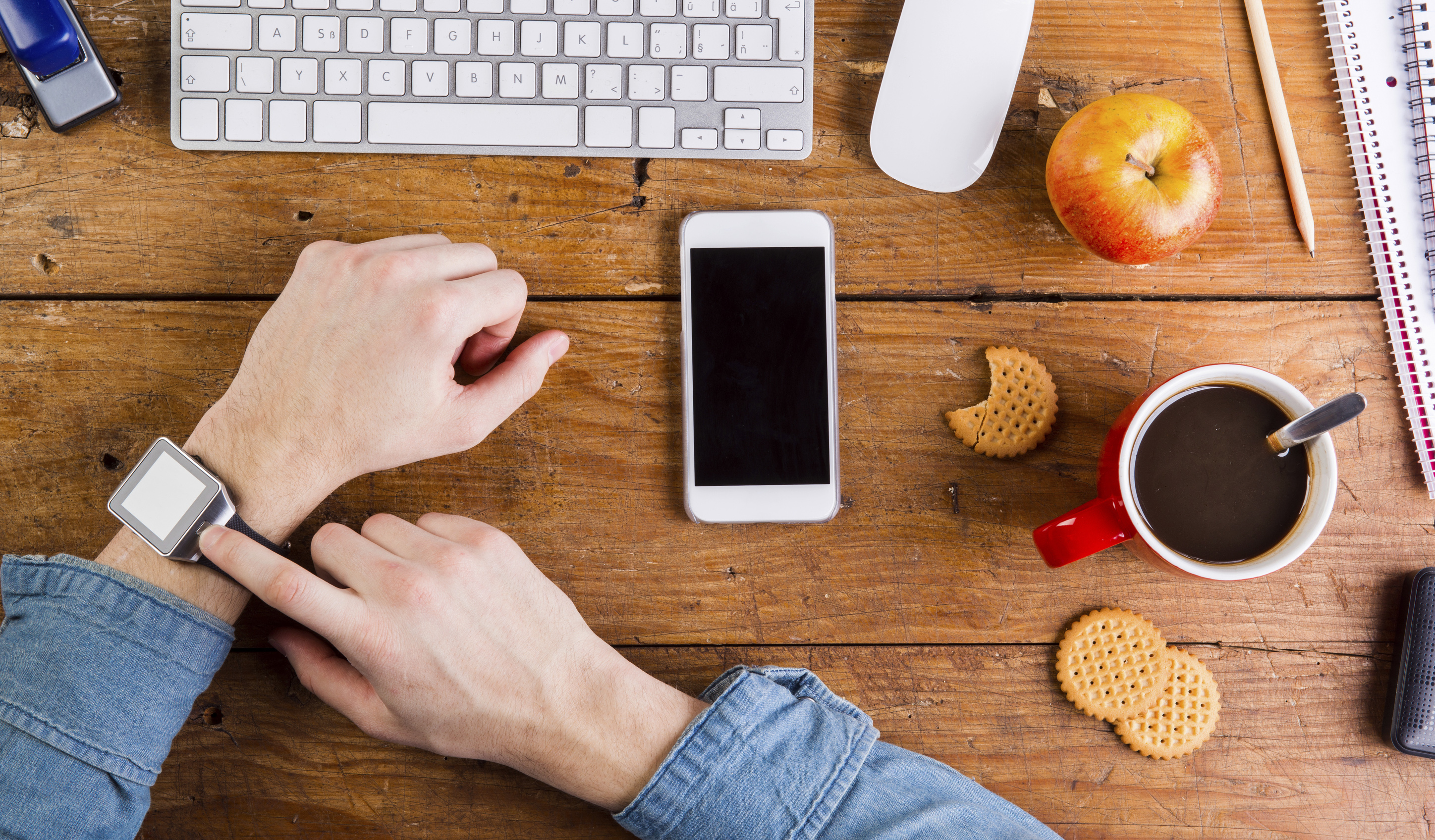 High-End Brands (Including Apple) Don't Go on Sale for Black Friday
Significant savings can actually be found on luxury items, especially from outlet stores. Expect decent sales and promos from places like Last Call by Neiman Marcus, Barney's Warehouse, and Saks OFF 5th. Check out our Black Friday clothing guide for more info on luxury items.
Additionally, Apple products will go on sale for Black Friday, but by now Apple fans should know not to shop Apple stores that day. Deals are practically always lacking. And if they do offer a discount, it tends to be in the form of something like a gift card. Instead, opt to check third-party retailers like Walmart, Best Buy, and MacMall to see what incentives they're offering.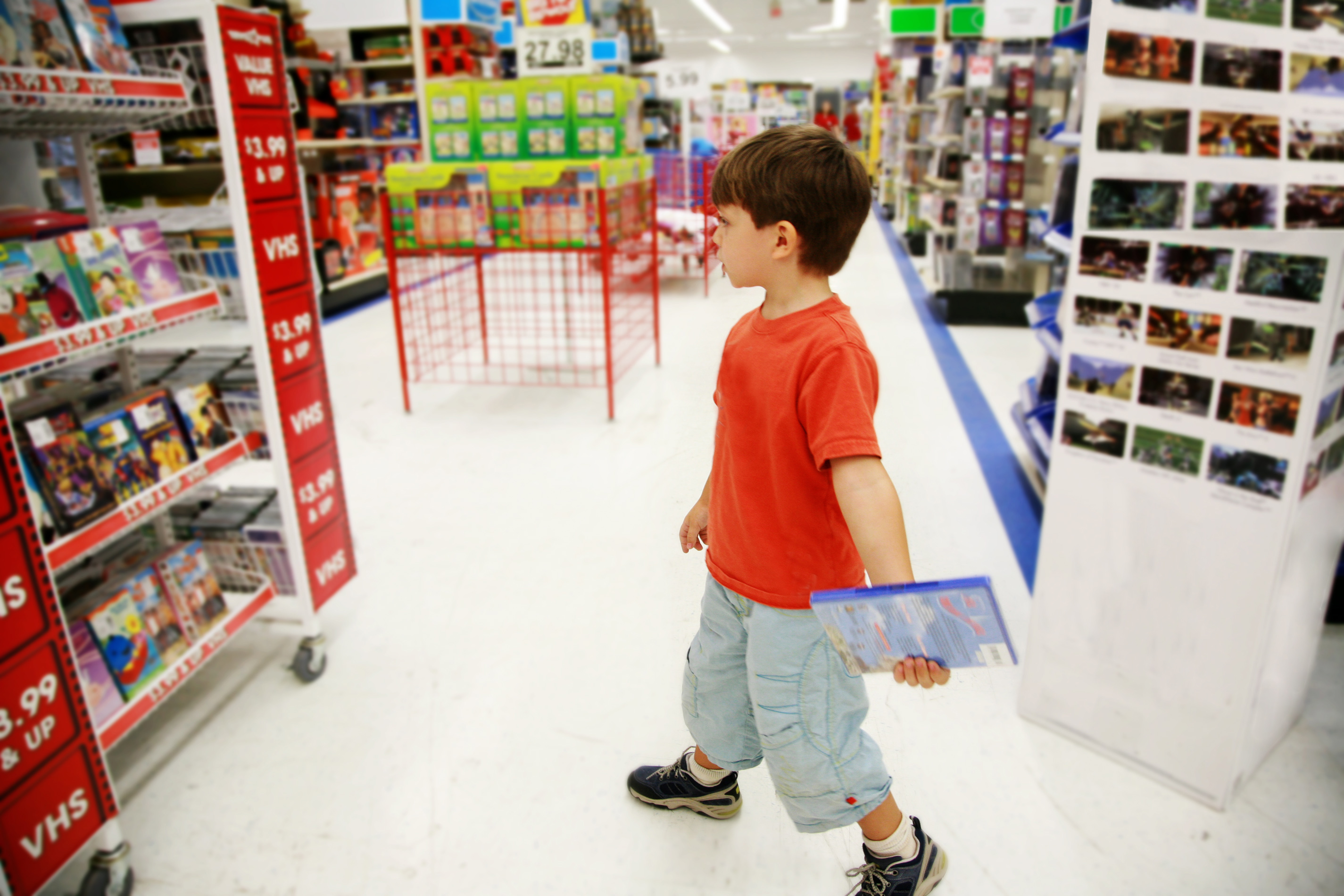 The Hottest Toys of the Season Aren't on Sale
They definitely are — but in limited stock. Essentially, if you see one of the Fab 15 from Toys "R" Us, snap it up before it's gone. They'll go on sale, but they'll also sell out super fast, which will make them hard to come by.
What makes it even worse is that the deals, when they're available, are pretty great. Shoppers could score up to 60% off in some cases last year. That included Star Wars toys, Frozen dolls, and other high-demand items from the Fabulous 15 list. But again, the trouble is that they come and go so fast, it's really hard to guarantee you can score one if you miss it the first time around.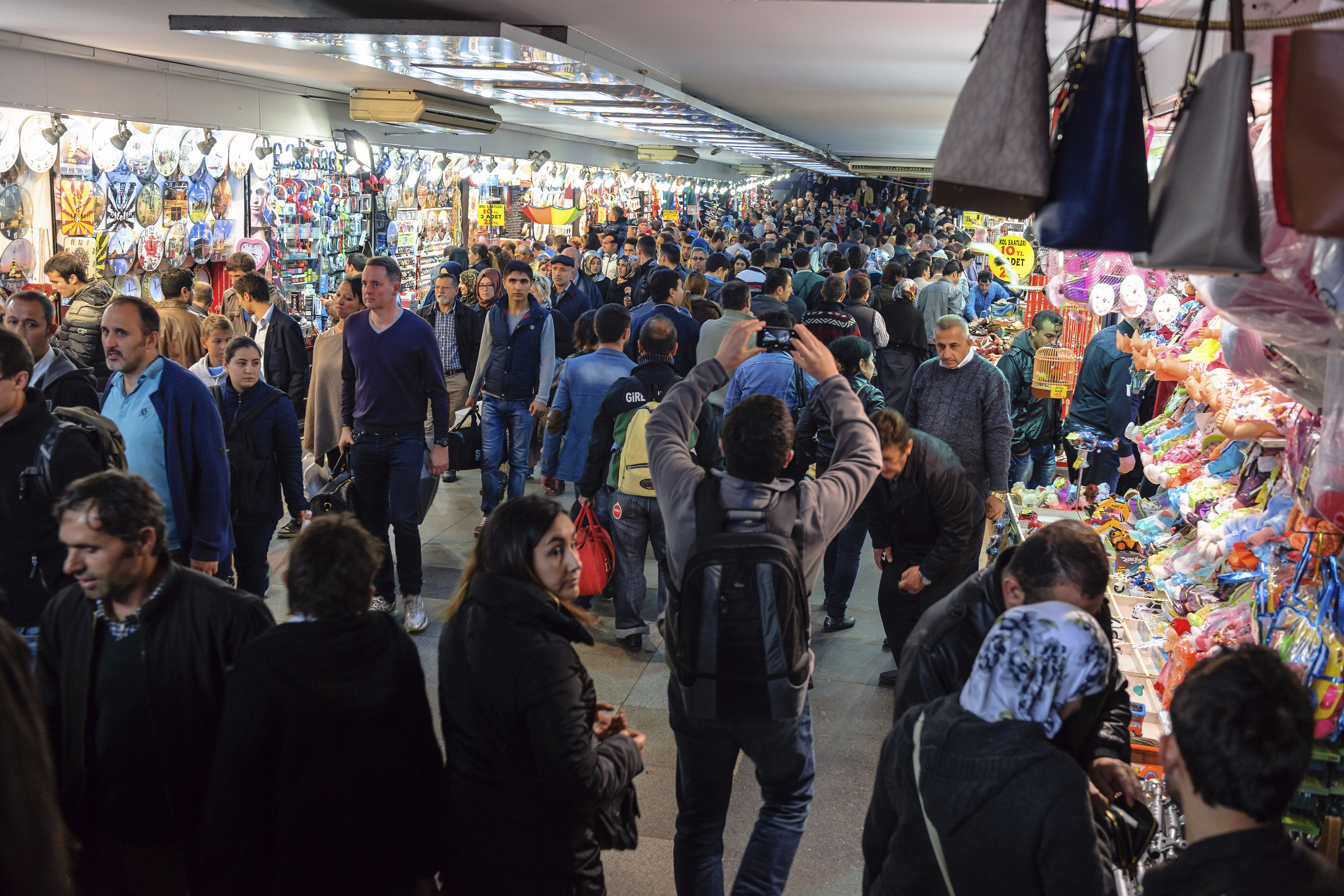 Black Friday Is Still the Best Day for Shopping
Until a few years ago, Black Friday was widely known as the biggest and busiest shopping day of the year. But is that still the case? We've definitely seen more deals on Black Friday in recent years than the other days around it, but there's been more Editors' Choice deals on Thanksgiving since 2013.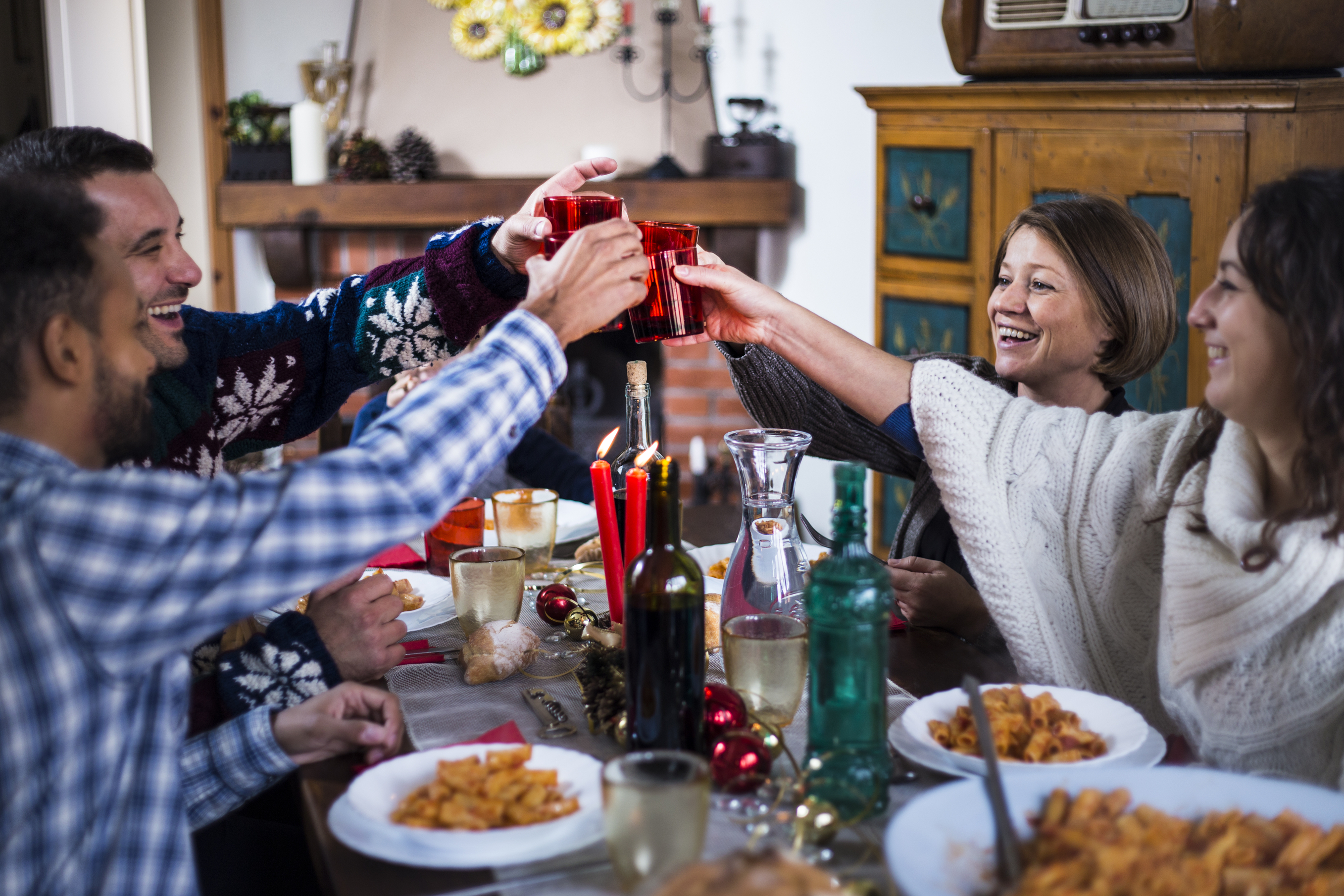 Black Friday Is Eroding the Family Thanksgiving
We've heard it for years now: Black Friday is ruining Thanksgiving. It's chipping away at the time we spend with our families, and promoting materialism over other values. But actually, retailers have recognized that shoppers will only sacrifice so much family time just to snag a deal. Many of the bigger stores will open, at the earliest, around 5 pm on Thanksgiving. It didn't take long to learn that families preferred having a nice lunch or dinner together, and shoppers wouldn't sacrifice that just because stores were opening earlier.
SEE ALSO: Here's What Black Friday is Really About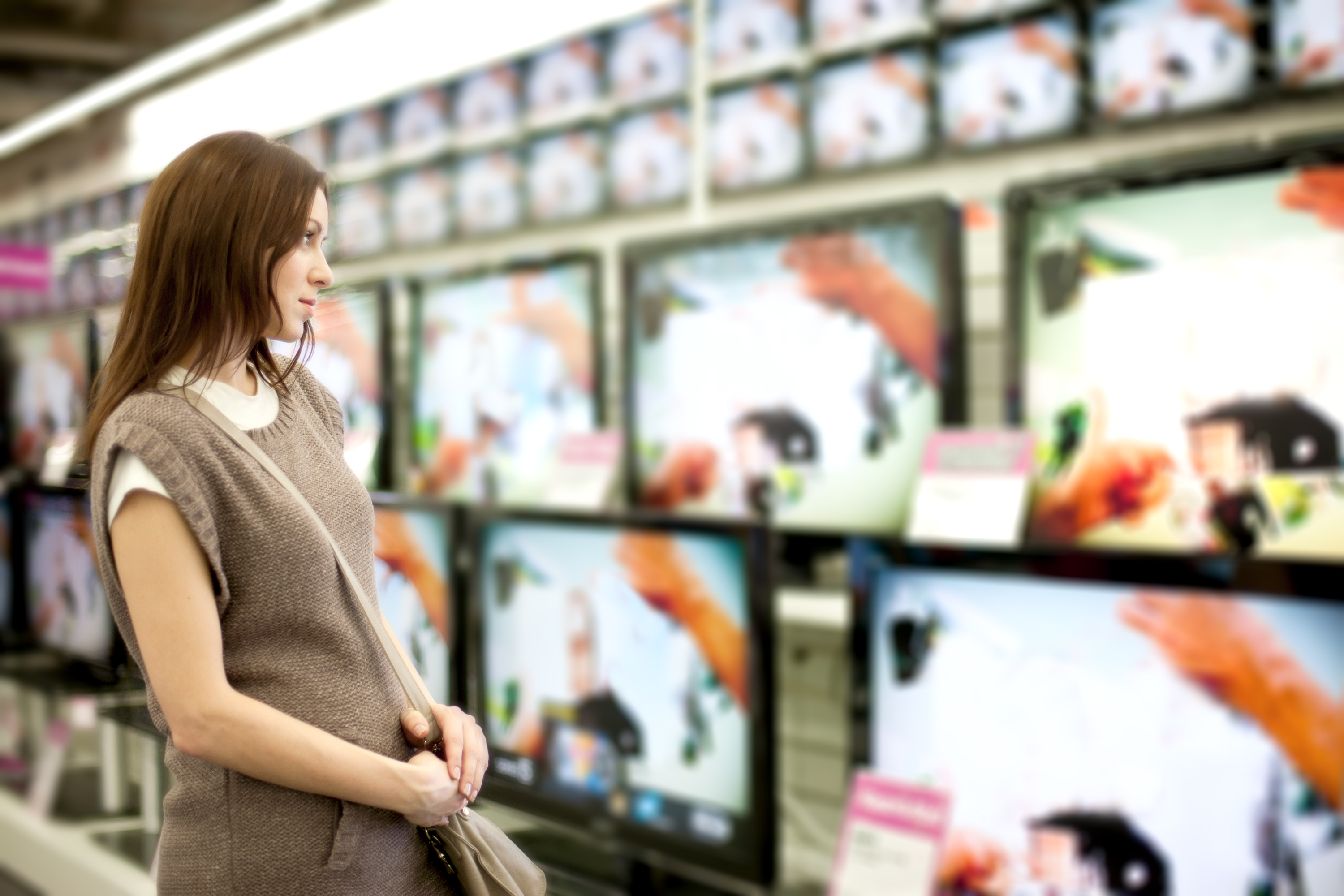 Doorbusters Are Always Poor Quality and Too Expensive
Doorbuster deals are thought of as weird, off-brand devices, or the kind of junk items that nobody really wants. But who can blame people for thinking that? Sometimes retailers try to pass off dubious devices as "special edition" versions. And rock-bottom-price shoppers remember past Black Fridays that were more tied to lesser-known brands or items like very basic laptops.
Overall, though, Black Friday fare is expanding to include better quality items, most likely because that's the kind of merchandise that's great for pulling in shoppers. Brands like Dell and Lenovo are replacing cut-rate no-names. And high-end items, like gaming laptops and 4K TVs, are now included in doorbuster promotions.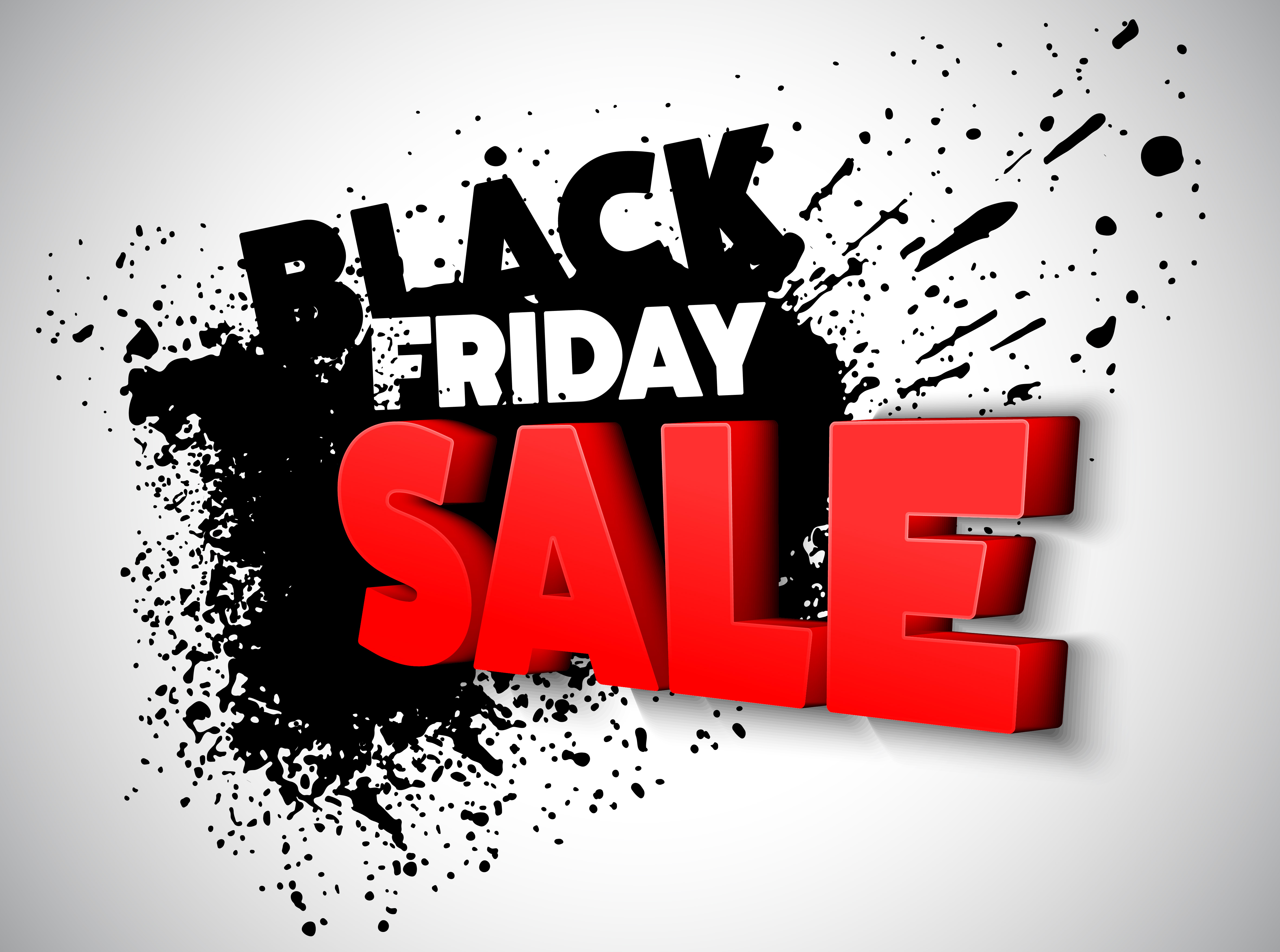 All Black Friday Deals Are Amazing
Unfortunately, this isn't true. Savvy shopper or not, it's easy to see that not everything is a notable deal. With sales starting earlier thanks to the Black Friday creep, there are more and more "filler" deals. The truly awesome bargains are there to give buyers a shopping high, and try to persuade them to buy more things — at a hefty markup. Do your research beforehand and when the deals come, you'll know just how good those prices really are.
Even if you can't face the crowds or shop online on Black Friday, it's really not a huge issue. The season is what it is because it crams a bunch of noteworthy discounts into a relatively short period of time. Although many of these deals are at an all-time low, they'll often return in slower seasons. Of course, this means you'll have to have a little patience, and be very attentive throughout the rest of the year.
Readers, what kinds of myths have you seen busted in your Black Friday shopping? Let us know in the comments below!
Excited for Black Friday? Check out the DealNews Black Friday hub for the latest updates! You can also subscribe to the DealNews Select Newsletter, download the DealNews apps, or read more buying advice.
---