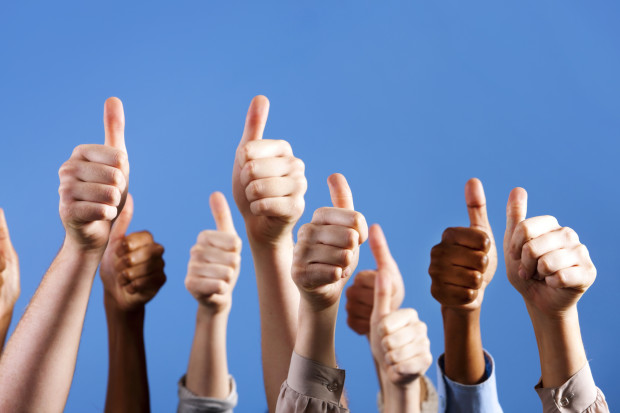 Black Friday is grand, but not everything bags the best discount that day. Still, it can be hard to know if you should bite on those early deals, or hold out for a better bargain on Cyber Monday. That's why we've picked out the top four types of items that are best purchased during online shopping's biggest holiday, which is November 28 this year.
SEE ALSO: 6 Things NOT to Buy on Cyber Monday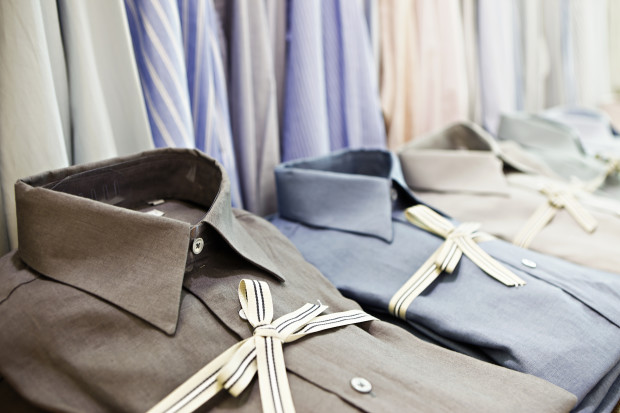 Clothing and Shoes
Clothes? On Cyber Monday? Strangely, yes! While we saw roughly the same number of clothing deals on Black Friday and Cyber Monday last year, nearly twice as many of the deals we posted on Cyber Monday were hot enough to receive our Editors' Choice mark. It's not a bad time for shoe deals, either. More shoe deals were available on Black Friday, but (again) we noticed more Editors' Choice shoe deals on Cyber Monday.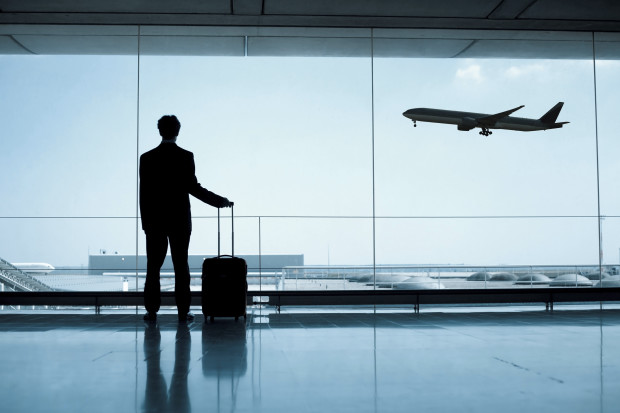 Travel
Travel is actually a great purchase to consider on Cyber Monday. We saw similar quantities of deals on Black Friday and Thanksgiving, but observed more Editors' Choice deals on Cyber Monday last year than on both of the other holidays combined.
SEE ALSO: 10 Awesome Travel Deals That Are for Locals Only
What kind of offers can you expect? In 2015 there were a lot of discounts on hotel bookings, including up to 30% off stays at Hilton Hotels and over 50% off bookings made through Travelocity. We also saw deals on flights and cruises.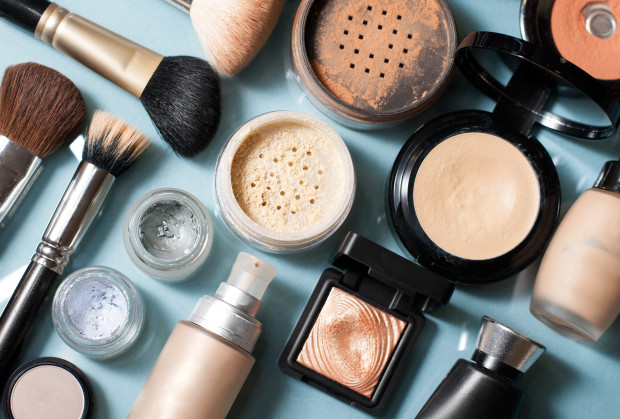 Beauty Products
Why would beauty supply stores hold major sales on Cyber Monday? It's not really clear, but it seems like they're all doing it! On Cyber Monday last year, we saw the best sitewide discounts ever from The Body Shop and stellar sales from Sephora, Bath & Body Works, FragranceX.com, Lancome, E.L.F. Cosmetics, and more.
Many of these stores had better or more flexible sales on Cyber Monday than on Black Friday. For example, Perfumania offered stacking 25% off and $5 off $50 deals on Black Friday... only to take 30% off on Cyber Monday, in addition to the $5 off $50.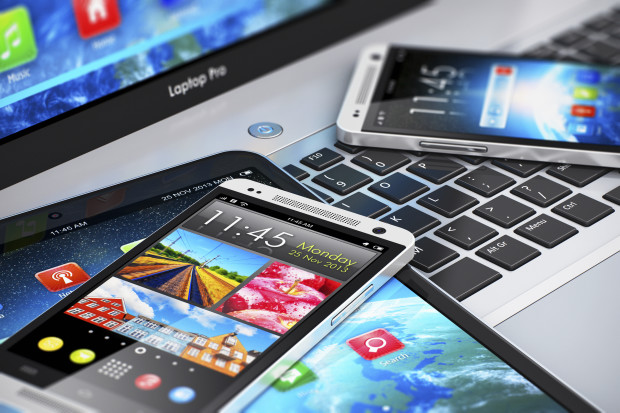 What About Electronics?
Expect to see great sales on cell phones, tablets, and the like on Cyber Monday, though we can't say those sales are better than Black Friday week's offerings. For instance, Cyber Monday is just not a good day for iPhone sales (focus on Thanksgiving for those), and we saw an equal number of Android deals across all the shopping holidays last year.
SEE ALSO: What to Expect From Best Buy on Cyber Monday 2016
While Cyber Monday holds an edge over Black Friday on laptop deals, it's a slight one. As for tablets, you'll likely see terrific deals on both Black Friday and Cyber Monday, but we saw more Editors' Choice deals on Black Friday last year.
Readers, what do you typically hunt for on Cyber Monday? What are your favorite stores to check out? Let us know in the comments below.
Excited for Cyber Monday? Check out the our Cyber Monday guides for the latest updates! You can also subscribe to the DealNews Select Newsletter, download the DealNews apps, or read more buying advice.
---