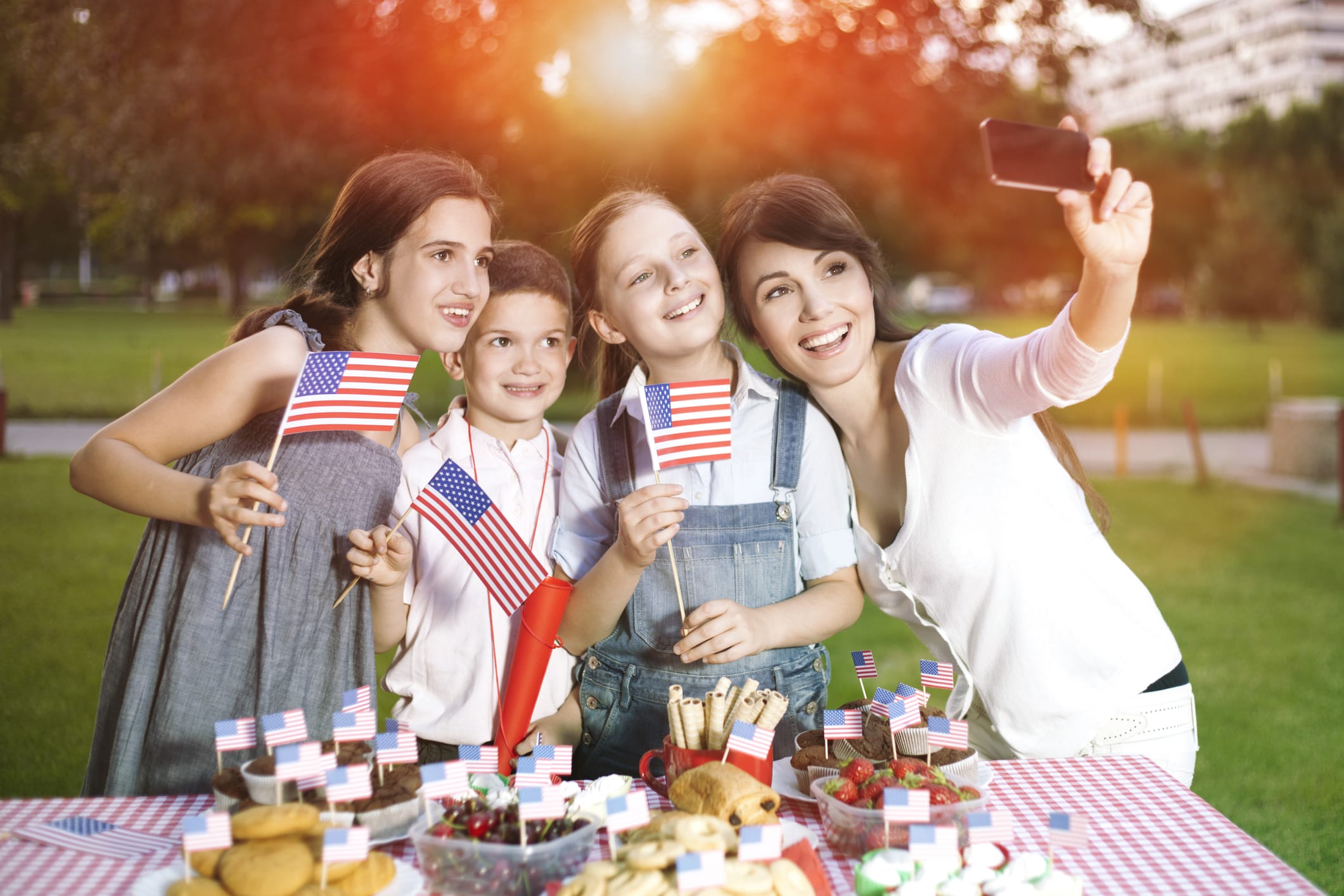 Update: Memorial Day sales have already started! Check out all the sales you can shop right now, or read on for what's still to come this weekend.



What's Still to Come for 2017 Memorial Day Sales
The first day of summer isn't until the solstice on June 21, but for many the season really starts during Memorial Day weekend. The holiday falls on May 29 this year, and you can expect a number of sales that'll make you want to break out your summer whites and fire up the grill.
Memorial Day sales provide a serious opportunity to snag awesome deals, as long as you know where to look. But buyer beware: this is not the time to score summer items. For all the best deals you should be taking advantage of, check out our guide below.
Sales Are Already Starting
We're serious. Start looking for sales and deals now. Last year, we saw the first hint of a Memorial Day sale pop up on May 6, from a travel site. However, the first proper Memorial Day sale appeared on May 10, from Dick's Sporting Goods. (Dick's has already kicked off its Memorial Day sale for this year, too.)
Obviously, more sales will crop up the closer we get to the holiday weekend — around 24% of the sales last year fell on Memorial Day itself, as well as the day before and the day after.
SEE ALSO: The Best Buys of May Are More Than Memorial Day Sales!
Save Up to 90% on Spring Clothing
Clothing sales accounted for about 41% of all the Memorial Day deals last year. Expect to see anywhere from 20% to 90% off at stores like Uniqlo, Old Navy, Banana Republic, Vera Bradley, Hollister, PacSun, and Eddie Bauer. It's also a great opportunity to check out higher-end retailers like Cole Haan, Allen Edmonds, Ralph Lauren, and Perry Ellis. Last year, you could score 30% to 65% off on designer duds.
Those sales get even better with stackable coupons. Look for codes to take an extra 10% to 35% off your purchase, and also bag free shipping.
Coupons Aren't Just for Clothes
Apparel isn't the only thing that'll benefit from stackable coupons. In previous years, you could also nab extra savings on travel, BBQ grill sets, appliances, patio furniture, and more. Getting up to 35% off at stores like Cymax, Williams-Sonoma, and Pottery Barn will be a solid possibility.
If you're stepping up your game in the kitchen, you could snag items from Williams-Sonoma or Sur La Table for up to 60% or 75% off, respectively.
Home Goods Stores Will Take Up to 75% Off
Last year, around 30% of all sales were focused on home items, including discounts on appliances, furniture, and decor. Planning some DIY house upgrades this summer? Lowe's is likely to take up to 30% off select items, and Home Depot's Memorial Day sale is in full swing, with up to 37% off select items.
And if you're stepping up your game in the kitchen, you could snag deals from Williams-Sonoma or Sur La Table for up to 60% or 75% off, respectively. Once again, notable sales are also likely to come from Sears, JCPenney, and Cymax.
Bag a Better Night's Sleep
May is typically a good time to replace your mattress with a springy new one, and Memorial Day deals pop up pretty consistently year after year. Groupon is likely to have good offers again this year — in 2016 it offered up to 75% off. Be sure to check out 1800Mattress, which had up to 65% off last year, and US-Mattress, which took up to 60% off. Prices could start as low as $125 for a twin mattress.
SEE ALSO: Should You Upgrade Your Sleep With a Tempur-Pedic or Memory Foam Mattress?
Book Your Next Vacation
If that feeling of wanderlust is starting to set in, Memorial Day weekend is actually a decent time to book your summer travel. The holiday last year saw respectable sales for hotels and packages from Hotels.com and Travelocity, as well as flights directly from Qatar Airways.
Beyond Memorial Day
While most sales tend to end on Memorial Day or the day after, some sales are extended through mid-June or later. Keep an eye out for those that stick around! Solid savings can still be found on clearance merchandise throughout the early summer months.
Using the guidelines above, you should be able to find plenty of deals among this year's Memorial Day sales. Enjoy the savings and the extended weekend, dealseekers!
---