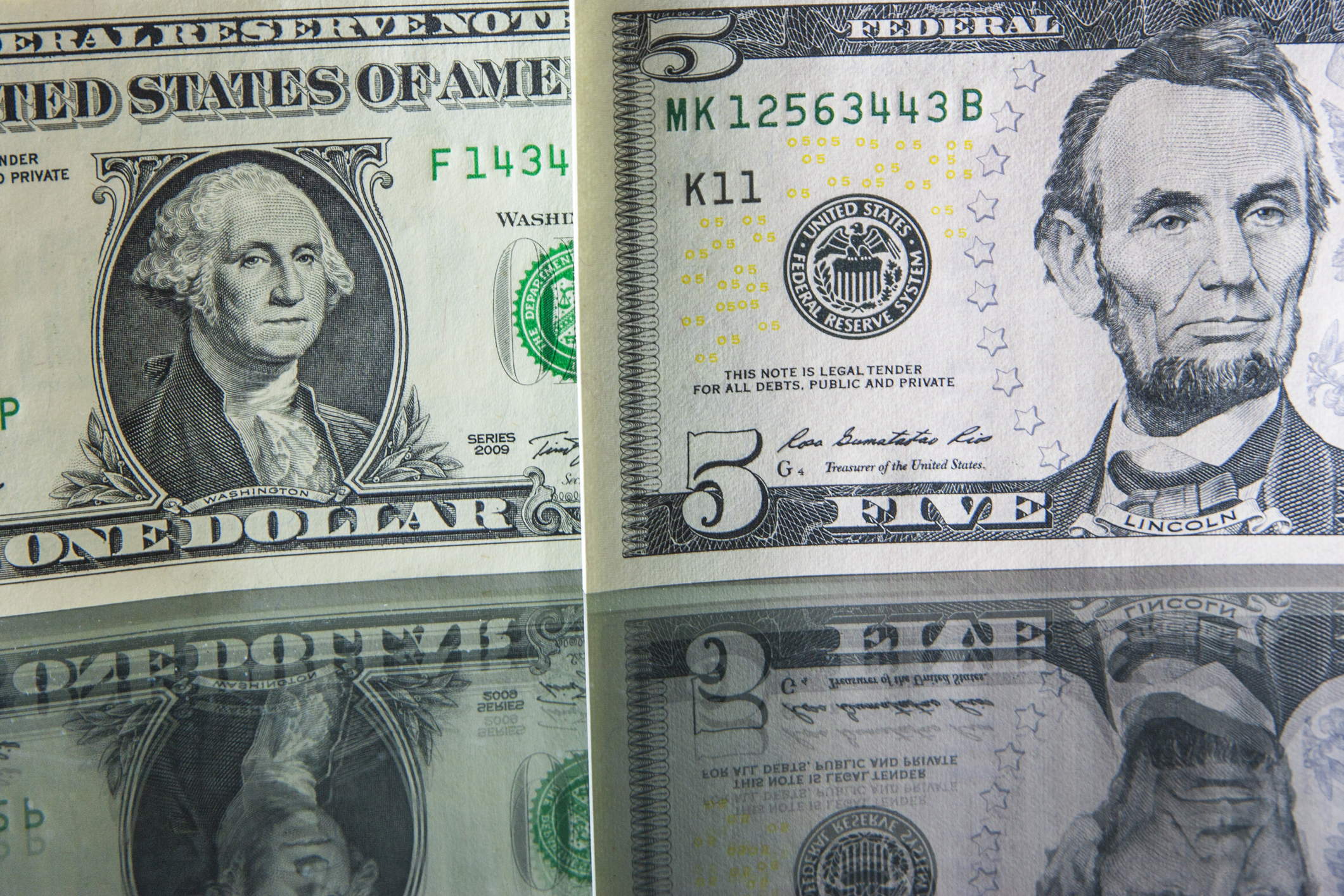 Update: Presidents' Day sales are already live! Check out all the sales you can shop right now.

Presidents' Day is a prime time for deals on mattresses, clothing, and other items. Since sales might already be starting this week, now is the time to begin looking for discounts. Here's our guide to the Presidents' Day sales and deals you can expect in 2017.
When Is Presidents' Day?
Presidents' Day this year falls on Monday, February 20.
Is It Presidents', President's, or Presidents?
The official federal holiday is actually "Washington's Birthday." You can write the popular name for the holiday as Presidents' Day, if you think it belongs to all Presidents; President's Day, if you think it belongs to Washington; or even Presidents Day, if you think it is about Presidents, but belongs to everyone. We hope that knowledge will quiet the concerns of our more detail-oriented readers as they traverse the disorienting array of spellings various stores may use.
When Do Presidents' Day Sales Occur?
Sales might already be starting this week, so keep an eye out for deals. Expect most sales, however, to kick off on Presidents' Day weekend — so around the 16th or 17th of February.
What Deals Should You Expect?
Tech will be a big category. The most-clicked offer for the past two Presidents' Days was the same: Best Buy's sale. It offered deep discounts on laptops, tablets, HDTVs, and more. Plus, the tech retailer provided early access to the sale last year for My Best Buy members. (If you're not a member, it's free to join.) Also expect the Microsoft Store, HP, and Newegg to offer aggressive sales on electronics.
Tech will be a big category. The most-clicked offer for the past two Presidents' Days was the same: Best Buy's sale.
Similarly, we'll likely see great deals on kitchenware and appliances. These should not only come from the tech retailers above, but also big box stores like Target, Costco, and Walmart, and specialty retailers such as Oneida and Williams-Sonoma.
Clothing is another category to watch, especially outerwear and boots. Last year we saw an Editors' Choice sale from Wilsons Leather, as well as great sales highlighting outerwear from JCPenney, Eddie Bauer, Lands' End, and more. We also saw excellent shoe sales from Rocky Boots, Timberland, and ShoeMall.
SEE ALSO: How to Not Go Broke on Valentine's Day (and Other Best Bets for February)
Finally, Presidents' Day tends to be a good day to buy a mattress! Keep an eye out for a strong sale from US-Mattress or 1800Mattress.
What Deals Won't You See?
To put it simply? Valentine's Day gifts. Valentine's and Presidents' Day have fallen on the same weekend in recent years (although they don't in 2017). It's not unthinkable that retailers of jewelry, beauty products, intimate apparel, flowers, or sweets could run a sale on Presidents' Day. However, it seems more likely that these stores will take a break after weeks of aggressive bargains aimed at early and last-minute romantic shoppers.
Expect Some Creatively Named Sales
We also wouldn't be shocked to see a few companies veer away from the term "Presidents' Day" after such a contentious election year. Maybe "Washington's Birthday" will make a comeback!
Readers, what purchases are you planning this Presidents' Day? Let us know in the comments.
---