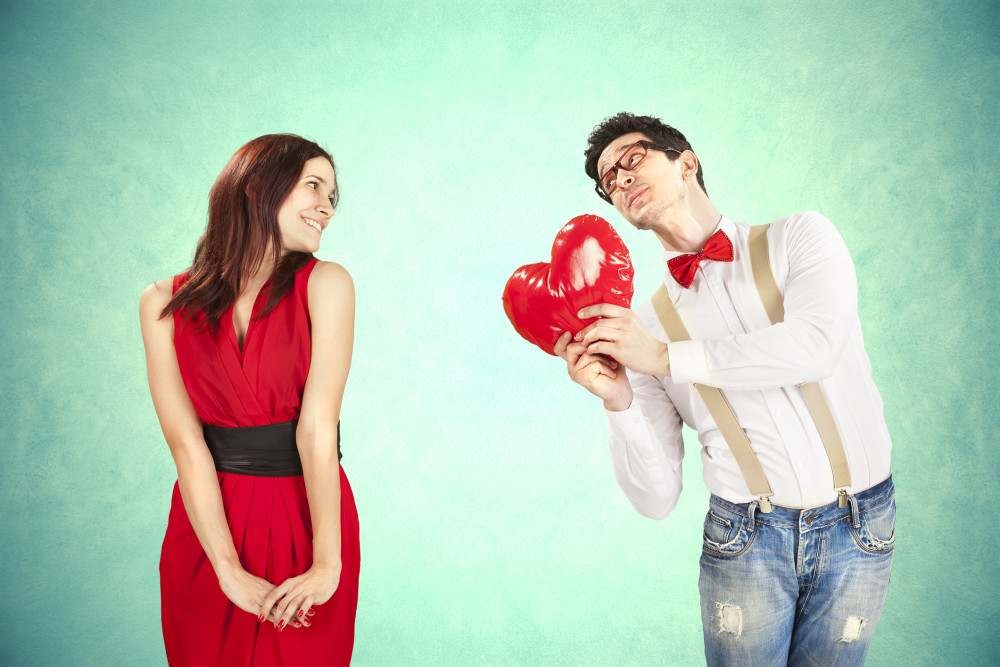 Valentine's Day is probably the one holiday where consumers are really encouraged to spend excessively. A simple card isn't enough; you need to spring for flowers and jewelry as well. But why stop there? Dinner is a must, and the nicer the restaurant, the better!
The good news is there are definitely deals out there that can lessen the impact of this holiday on your wallet. You just have to know where to look.
Cupid Doesn't Wait
And neither should you. Start paying attention to the deals now — we've already seen a deal on a cruise that's leaving port on February 13, and Vegas Valentine's Day deals are popping up as well.
Most Valentine's Day deals start rolling at the start of February. Last year, we saw 66% of these offers between February 1 and 14.
If your plans don't include travel, expect to see most of the Valentine's Day deals start rolling in around the start of February. Last year, we saw 66% of these offers between February 1 and 14. They won't necessarily be the best sales, though. Blue Nile had a sale with discounts of up to 64% off on January 28 last year, and it was the highest discount we saw from the jewelry retailer all year.
Jewelry and Flowers Are Still the Go-To Gifts
Despite the fact that we generally recommend staying away from cliché gifts, many shoppers will still go for jewelry or flowers. These two categories continue to make up the bulk of Valentine's offers we see. For 2016, 25% and 16% of the deals, respectively, fell into these areas. Expect to see jewelry discounts ranging from 20% to 94% off, from retailers like Szul, Ashford, Blue Nile, and others.
SEE ALSO: How to Hack a Free Honeymoon Using Rewards Points and Miles
Last year, it was estimated that Americans would spend about $1.9 billion dollars on flowers for Valentine's Day. Savvy shoppers can spend a little less if they hit the deals early. We saw 20% to 25% off in 2016, from major florists like ProFlowers and 1-800-Flowers. We also saw discounted credits for other flower companies like FTD and The Bouqs from vendors like Groupon and Living Social.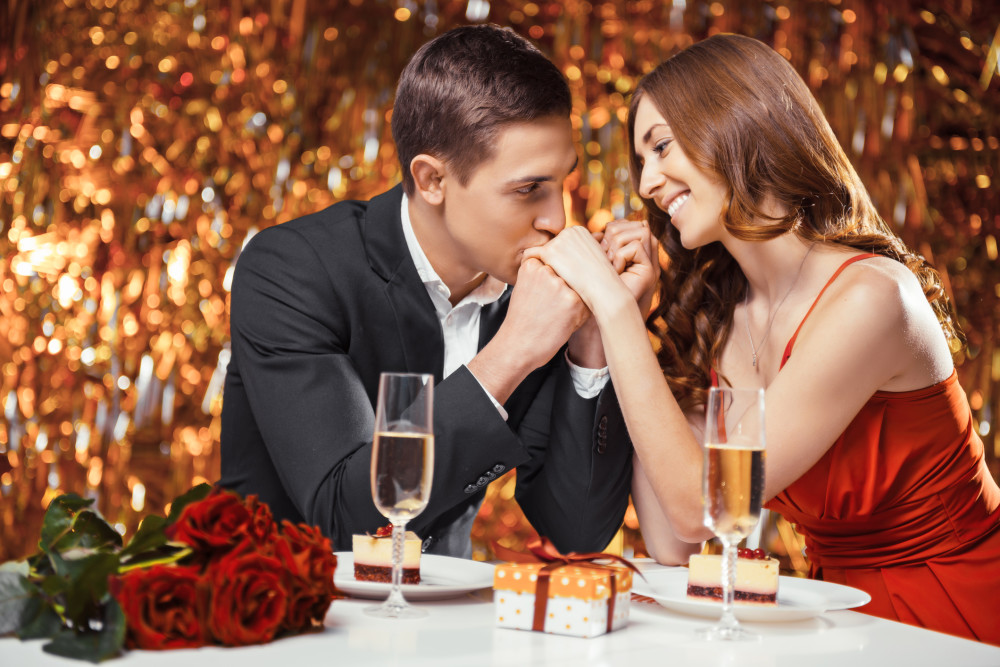 Valentine's Day Dining at a Discount
If you're springing for dinner at a ritzy restaurant, you can sweeten the date with gifts from other popular categories like chocolates or perfume. Last year, 13% of the deals we saw for the love-centered holiday were for chocolate or candy of some kind. Perfume is the least popular, probably because buying fragrances can be almost as difficult as buying clothing. It only accounted for 5% of the seasonal deals last year.
SEE ALSO: This Bad Food Habit Could Be Costing You $2,000 a Year
If you want to save on dinner itself, your best bet is to look for something that doesn't qualify as fancy. Last year, you could dine in at home and score a free dessert at Papa John's. Or you could go super cheesy, and order the heart-shaped pizza from Papa Murphy's. If you wanted something a little nicer, restaurant.com had $25 certificates discounted to $3.
Or if you wanted something even more casual, Jamba Juice and Qdoba both had BOGO offers — although the Qdoba one cost you a kiss. It's likely to come back this year, and we recommend not trying to smooch the cashier. Bring along your significant other or a close friend instead.
Think Outside the (Chocolate) Box
For those that do want to avoid cliché gifts, think outside the box. Last year, video games went on sale at Origin, the PlayStation Store, and on the Xbox Live Marketplace for as much as 75% off. You could also skip the dinner out, the chocolates, and everything else, and instead opt for a head-turning designer present from one of the many sales that are sure to pop up. Tory Burch, Saks Fifth Avenue, and Michael Kors all had sales boasting at least 70% off during the first two weeks of February last year.
And if you're hoping more for tech-themed presents, we saw sales at Lenovo, eBay, Dell Home, and Newegg last year. You could save as much as 91% at those sales, on a variety of gifts including desktops, laptops, cameras, smartphones, headphones, and more.
Readers, what tips do you have for saying "I love you" while saving money? Let us know in the comments below!
---