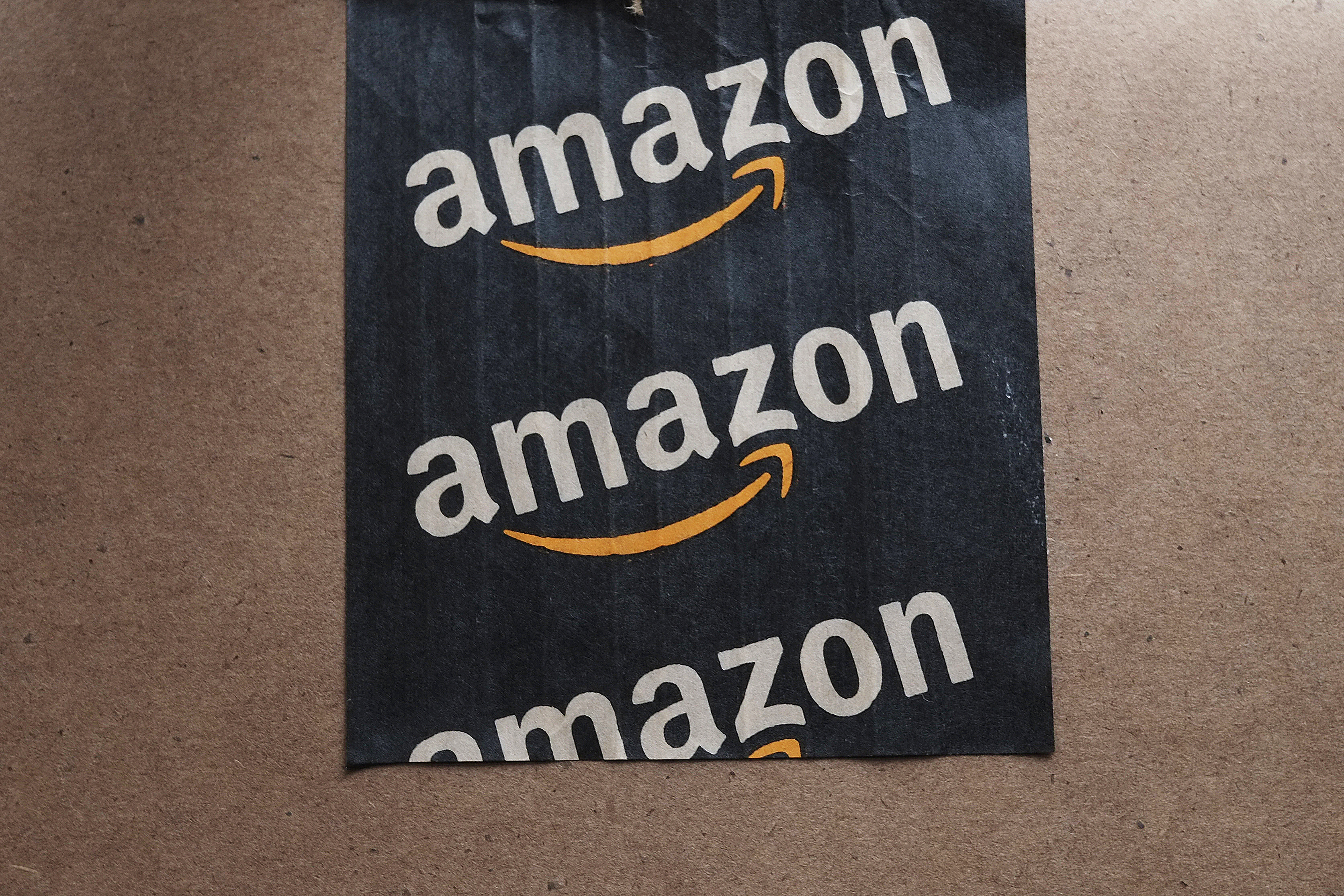 We've already analyzed Amazon's Black Friday preview, but the megaretailer just released more deals without a lot of fanfare. Here, we've highlighted the best deals that are totally worth your time, as well as the worst picks you should absolutely ignore.
Check out our full analysis below, then be sure to visit our Black Friday hub for all the latest ads as they leak.
Best Deals
Fire HD 8 8" 16GB Tablet for $59.99
Amazon just updated several devices, including this one. Preorders for this tablet were around $90, and it was released in September. As such, this is the lowest price we've seen for this new model, and you can snag it starting on November 24.


Echo Dot for $39.99
This second-gen Dot was just released a couple of months ago, so we weren't expecting to see any discounts on it. Shaving $10 off the normal price might not sound like much, but this offer drops this little speaker to the lowest price we've seen so far. It's actually a pretty solid deal, since the Dot made an already inexpensive foray into Alexa's world even more affordable.


Fire TV Stick with Alexa Voice Remote for $29.99
This is another second-generation device that was recently released. We predicted we'd see the previous-gen Fire TV stick with the remote for $35 — so this definitely beats our expectations, offering the lowest price we've seen yet.


Fire Kids Edition 7" Tablet for $74.99
Although it doesn't specify, we're guessing this price point is for the 16GB version. The best price we've seen previously on it was $80 in August.


Intex Explorer K2 Kayak for $70.99
The lowest we've seen for this piece of outdoor equipment was $80 in September. This isn't a huge price drop, but it's still the best price we've seen, period.


LG 55" 4K UHD Smart TV for $398
We expected to see an average name-brand 55" 4K TV at around $559, but this exceeds those expectations nicely. It's also the best price we've seen for a 55" LG TV by about $400 — before this, the lowest price we'd seen was $799.


32" 720p LED HDTV for $69.99
Even though we have no idea what brand this TV will be, it's still a pretty good deal. After all, the lowest we've seen for a TV with similar specs is $150. But before you get too excited about these super-cheap sets, remember there was a $150 50" 1080p HDTV last year that sold out instantly.


43" 4K UHD Smart TV for $199
Much like the one above, this is a great deal if you can manage to actually grab one. The best price we've seen for a set in this size class is $229.


Sennheiser HD 598 Cs Closed-Back Headphone for $99.95
We haven't seen any deals on these cans, but they're currently priced around $200 on Amazon.


Amazon Echo for $139.99
We really expected to see the Echo drop to as low as $100 this season, but unfortunately that doesn't seem like it's going to happen. This isn't a great deal, since we recently saw the Echo for $140 to celebrate Alexa's second birthday, and it even dropped to $120 at one point. But you're still saving $40.
Worst Deals
Amazon Tap for $89.99
Back in July, Amazon offered this portable Alexa device for $69 if you ordered it via another Alexa-enabled device. The best price we've seen outright is $79, and that was in August. All around, this is one device to avoid.


Kindle Paperwhite 6" eBook Reader for $99.99
Taking $20 off this eBook reader would be impressive if we hadn't already seen the price drop below that. Last November, we saw this model hit $74 at Staples. Leave this one out of your stocking this year.


Kindle Voyage 6" eBook Reader for $169.99
Saving $30 on an upper-tier Kindle isn't a bad thing. However, this deal loses some of its appeal when we see that it was $150 just last month.


Amazon Fire TV for $74.99
We just saw this model drop to $70 and earn Editors' Choice status in August, so this higher price point, even if it is only $5 more, is disappointing.
Excited for Black Friday deals? Consider subscribing to the DealNews Select Newsletter to get a daily recap of all our deals; you never know when a Black Friday price will be released! You can also download the DealNews apps, check out the latest Black Friday ads, or read more buying advice.
---