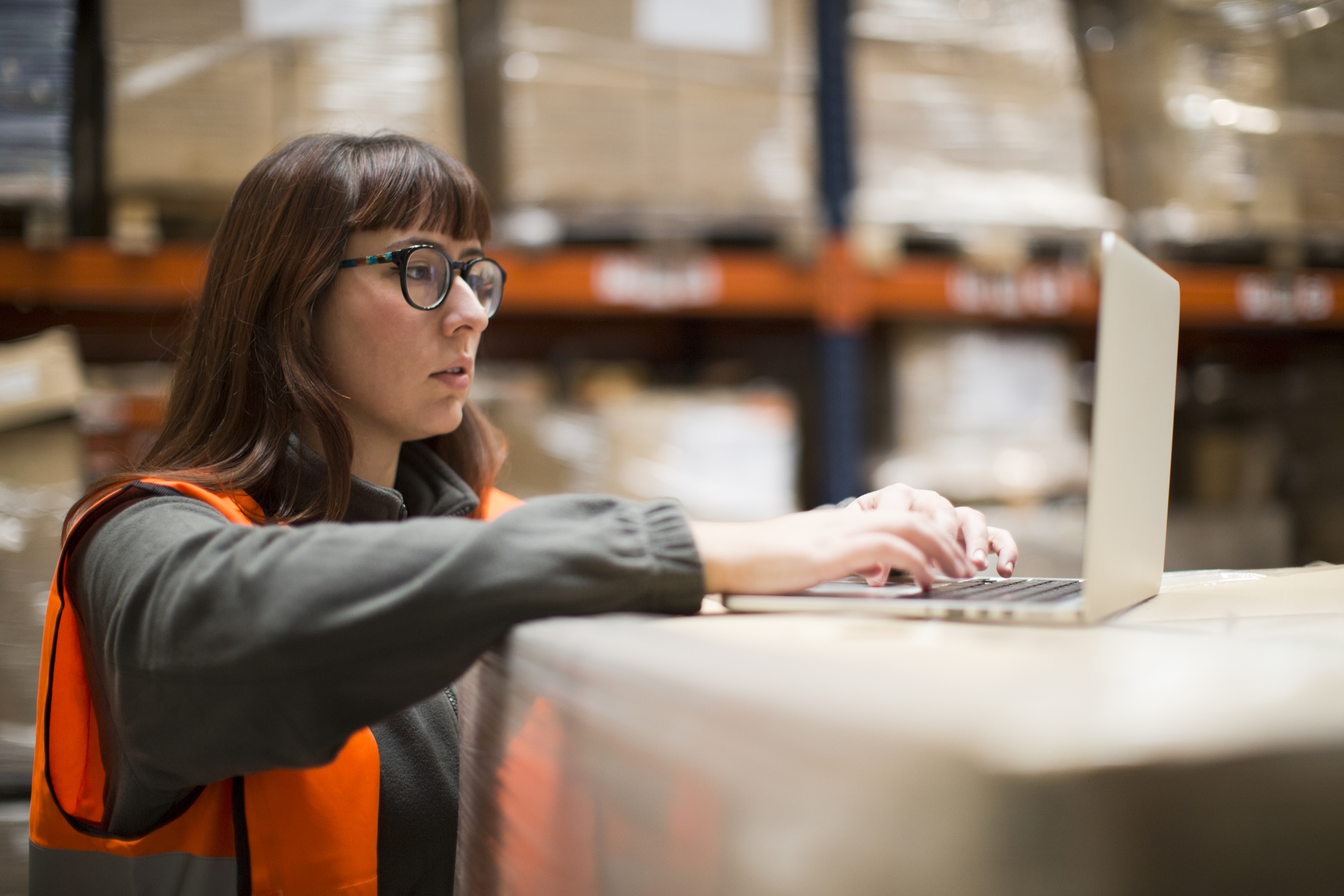 Update: Amazon's Cyber Monday sale has already begun, and true to form, the store is offering more offers than any other store.
Check out our top picks from the sale below, to make the most of your money, or read on to see what's still to come on Cyber Monday.
Tips for Shopping at Amazon on Cyber Monday
Cyber Week kicks off soon, and the key to scoring deals is preparation.
Amazon positively dominates during the Cyber Monday season. Last year we saw more deals at this time from Amazon than from Target and Walmart combined! In fact, 37% of those deals were so hot, we gave them our Editors' Choice seal of approval — Amazon had more Editors' Choice deals than all the deals we listed from Best Buy!
With so many offers coming through, shopping at Amazon during the Cyber Monday rush is not for amateurs. That's why we've put together a quick-fire guide to help you figure out when to shop and what to buy.
Expect Cyber Monday Sales as Soon as Black Friday Ends
Like so many stores, Amazon is keen to capitalize on the shopping momentum started by Black Friday. Last year, the site started its Cyber Monday sale on November 28 (the day after Black Friday) by discounting apparel, jewelry, electronics, toys, Kindle eBooks, and more. Its sale boasted a selection of daily deals, as well as limited-time Lightning Deals and Gold Box deals, which tended to sell out quickly.
It's Worth Waiting for Monday
Don't get too excited about the post-Black Friday sale. Last year, although deals were popping up throughout the weekend, it wasn't until Cyber Monday itself that we started to see a large variety of quality deals. In fact, we saw as many deals on Cyber Monday as both weekend days combined — and a lot more of them qualified as Editors' Choice.
SEE ALSO: Everything You Need to Know to Prepare for Cyber Monday 2016
The reason? On Saturday, Amazon offered a Cyber Week coupon cutting 20% off clothing and accessories. But, on Cyber Monday they upped the coupon to 30% off the same selection. (The coupon was short lived and expired by the end of the day.)
That being said, the rest of Cyber Week was rather disappointing. Although we saw roughly the same number of deals as during Black Friday week, about a third fewer were marked Editors' Choice. The sale limped to an end on the Saturday after Cyber Monday, and we expect to see a similar trend this year.
Get Up Early (or Stay Up Late)
It seems difficult to believe that one of the busiest shopping days of the year happens on a work day, but Adobe reports that last year $3.07 billion was generated whilst we were all on the clock! (Admittedly, DealNews employees are probably responsible for about half of that.)
Last year $3.07 billion was generated whilst we were all on the clock!
Regardless of how much shopping you intend to do when your manager's back is turned, it's worth getting up early on Cyber Monday to catch the best deals. Or perhaps you should stay up? Last year we saw two Editors' Choice deals shortly after midnight ET. And while we saw a steady stream of deals throughout the day, the majority of Editors' Choice deals showed up before 9 am ET.
If you just can't bring yourself to get out of bed, don't panic! We saw a last-minute flurry of deals between 11 pm and midnight ET, including an Editors' Choice CPU deal.
Buy Video Games, Housewares, and More
Amazon hasn't yet released any information on what it'll discount this year. But if last year is any indication, we can expect to see plenty of deals on toys, movies, video games, and housewares.
In 2015, arguably the best offer we saw on Amazon was for a Faberware 3-piece skillet set for $10. Okay, so skillets aren't glamorous, but at just $3 per skillet that's a heck of a deal! We saw other strong kitchenware items last year as well, so why not throw away all your old pots and pans right now and replace them on Cyber Monday?
SEE ALSO: 10 Surprising Things You'll Find on Sale During Black Friday
Slightly more exciting than kitchenware though, we also saw strong Editors' Choice discounts on PUMA Men's Cross Trainers for just $28 (a 50% price low), as well as an Unlocked Samsung Galaxy S6 32G AndroidSmartphone for $399.99 ($50 less than most other merchants).
Cyber Monday also turned out to be a great time to play Santa, with discounts on plushes like the Star Wars Furby and in-demand items like the LEGO Duplo Tech Machines.
Know the Benefits of Prime
According to Amazon's July statistics, some 54 million customers were signed up for Prime. So what are you doing with your life?! Seriously though, the reason we mention Prime in connection with Cyber Monday is that Prime members get exclusive access to many deals 30 minutes before they go public. If you really don't want that doorbuster to sell out before you get through to checkout, invest in Prime membership for $99 and give yourself a fighting chance.
Readers, are you planning to shop at Amazon on Cyber Monday? What deals are you hoping to see? Let us know in the comments below!
Getting your Cyber Monday game plan together? Check out the DealNews Cyber Monday hub for the latest updates! You can also subscribe to the DealNews Select Newsletter, download the DealNews apps, or read more buying advice.
---