Black Friday Predictions 2015: What to Expect From Black Friday Sales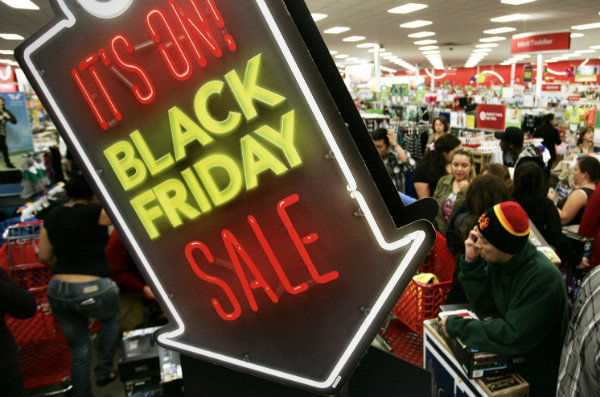 You've probably had someone say this to you before: "Don't buy that now, wait until Black Friday!"
That's because many items will be at their lowest price of the year during the mythic shopping season, and it's not just electronics! Home goods, clothes, and even beauty items go on sale alongside TVs, laptops, tablets, and more.
But how good will these prices be? Are they actually worth waiting for? We took a close look at deal prices throughout the year, as well as trends from Black Fridays past, and made sales predictions for just about any item you might want to buy in November.
If you want to know what the best Black Friday doorbusters will be this year, here's your early sneak peek!
The Complete Black Friday Predictions