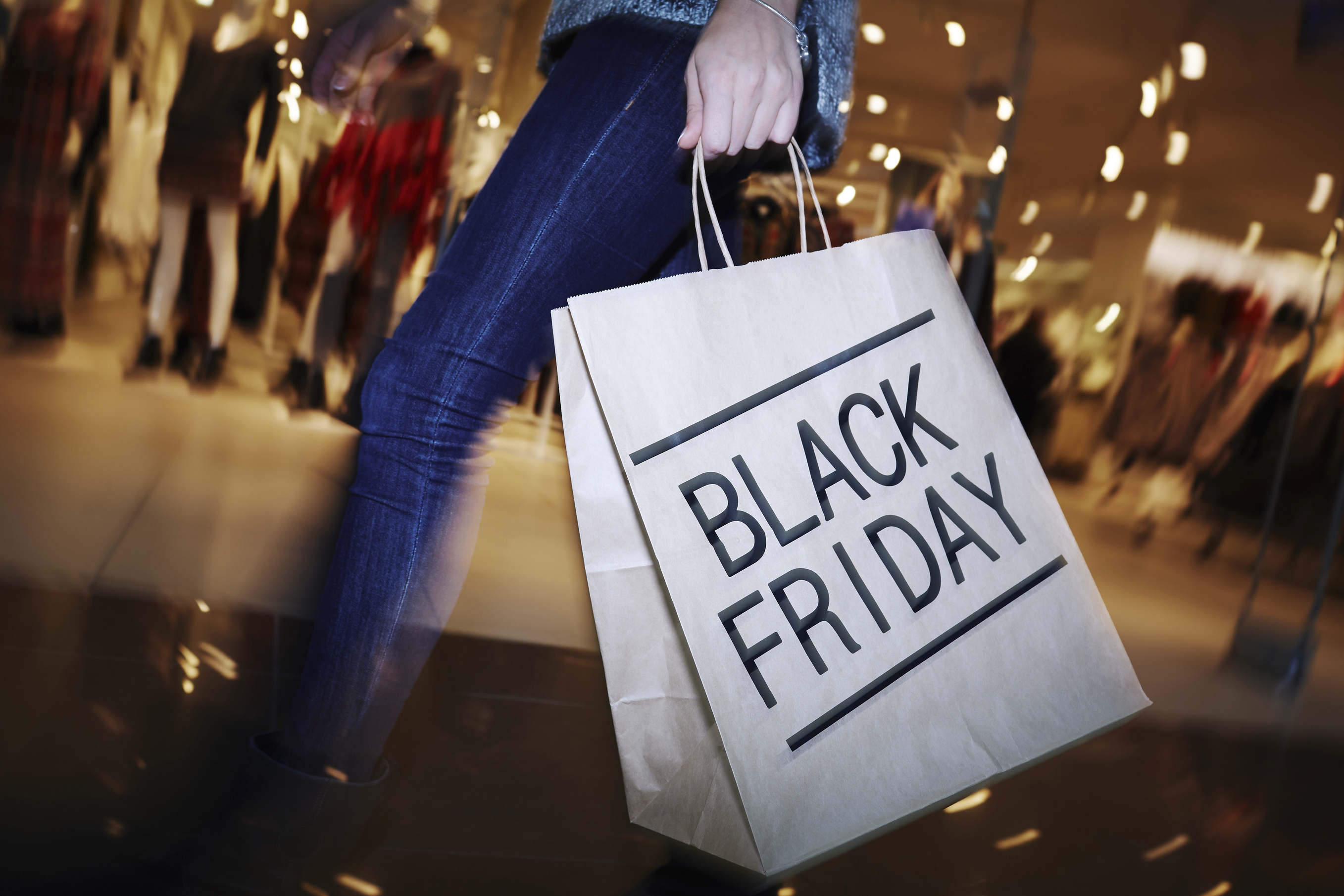 Black Friday is still a week away, but we're already starting to see Black Friday-caliber prices online. So if you're hoping to avoid the chaos of next week, then keep an eye on this page; we'll be updating it throughout the week with any deals that match or beat Black Friday offers.
Black Friday Deals That Are Already Live
ProScan 32" 720p LED LCD HDTV for $97.99 with free shipping at Walmart
Our doorbuster prediction for a Black Friday TV this size was $100, and this ProScan deal from Walmart beats that by $2. Keep in mind, however, that the Amazon Black Friday ad includes a 32" TV for $69.99. While that's a stellar deal, be aware that Amazon doorbuster TVs are notoriously difficult to obtain.

Alternatively, you can also score the Insignia 32" 720p LED LCD HDTV for $99.99 with free shipping at Best Buy.


Apple iPad mini 4 8" WiFi Tablets from $224.99 with free shipping at Best Buy
We predicted that the iPad mini 4 might hit $250 with the assistance of a gift card, but Best Buy is bucking the trend by knocking the 16GB model to $225. This sale discounts multiple storage options by $125, putting them all at the lowest price we've ever seen — some by a significant margin.


LG 65" 4K 2160p WiFi IPS LED-Backlit LCD Ultra HD Smart Television for $799.99 with with free shipping at Dell Home
This TV blows our predictions out of the water. We expected the average deal price for name-brand 65" 4K TVs to $1,025, and this price tag beats that by $225. While we might see other big-screen 4K deals this coming week that are worth your time, it's unlikely that 65" sets will get much better than this.


Samsung 47.6" 1080p LED LCD Smart TV for $279.99 with free shipping at Best Buy
We predicted that brand-name 49" / 50" 1080p TVs would drop to $309 on average; while this set is slightly smaller than that, it beats our number by $29. Plus, it's made by the most respected brand in television.


Sharp 50" 1080p LED LCD Smart Television for $279.99 with free shipping at Best Buy
If you like the deal above, but want a bit more screen real estate, Best Buy provides shoppers with yet another opportunity to score a name-brand TV at a Black Friday price. Sharp is on equal standing with Samsung in terms of brand respectability, so you're in good hands with this offer which checks in at $29 below our prediction.


JVC 55" 4K 2160p LED LCD UHD TV for $349.99 with free shipping at Walmart
Props to Walmart for offering this deal for over a week now. This set may be $35 over our doorbuster prediction for 55" 4K TVs, but we also predicted that the average price for off-brand sets would likely hit $380. This falls between the two, offering a great discount before the Black Friday rush.


LG 49" 4K 2160p WiFi LED-Backlit LCD Ultra HD Television for $359.99 in-cart and via code "TECH" with free shipping at Target
While the deal above is very good, shoppers who want the added value of a brand name with their 4K can pay just $10 more to snag an LG that checks in at $75 less than what we predicted.
Excited for Black Friday deals? Consider subscribing to the DealNews Select Newsletter to get a daily recap of all our deals; you never know when a Black Friday price will be released! You can also download the DealNews apps, check out the latest Black Friday ads, or read more buying advice.
---