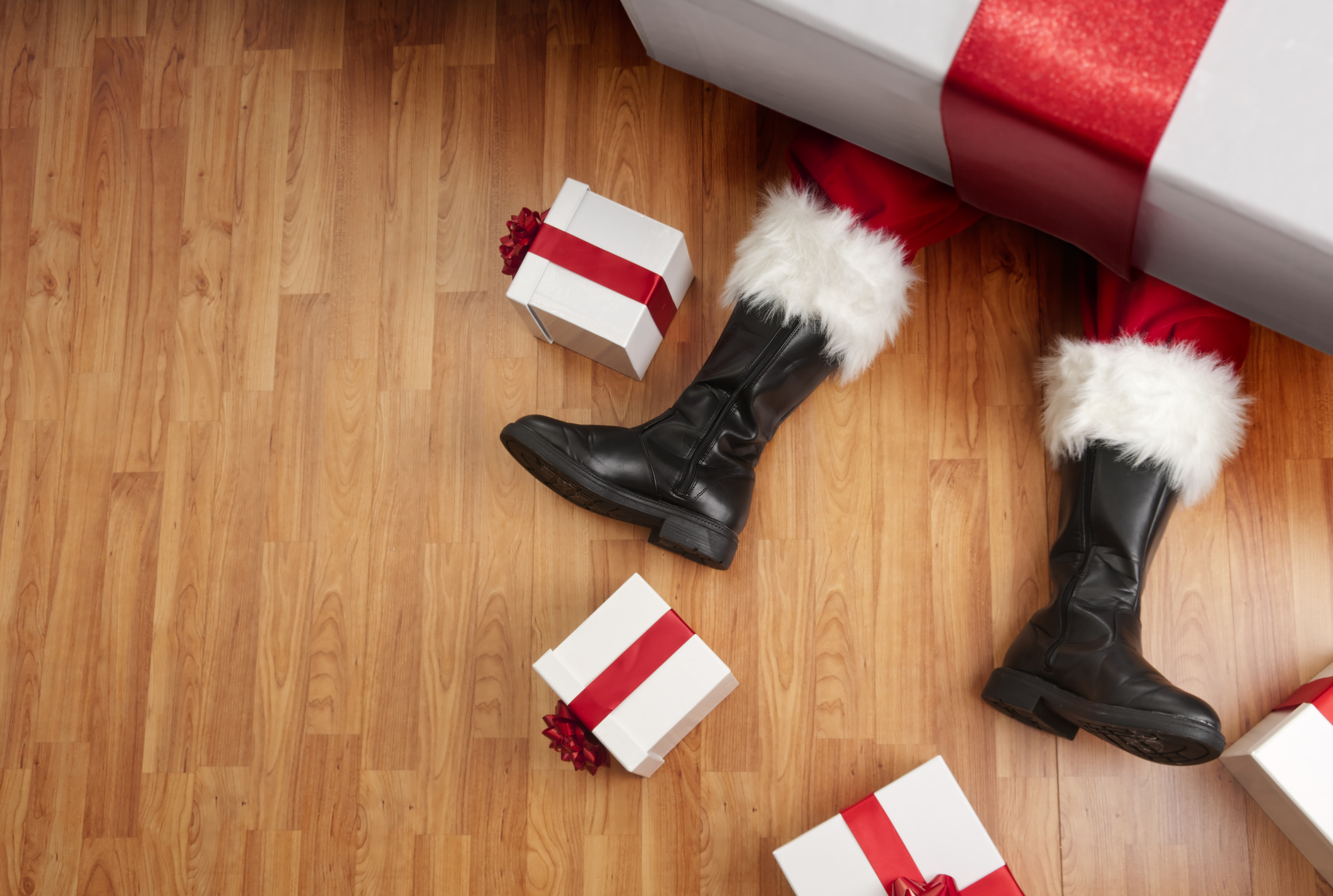 Tomorrow is Christmas, and the acute anxiety you're feeling is not the anticipation of eight tiny reindeer lugging a fat man towards your house. No, it's the nausea brought on by not getting any of your holiday shopping done.
But what can you do? You can pull the covers up over your head and hope no one thinks to check on you until New Year's; or you can scroll through our handy guide of last-last-minute gift ideas! Who knows, you might be able to get out of your current predicament (mostly) unharmed by family and friends.
Gift Cards
You can find a huge assortment of gift cards at any chain pharmacy or big box store these days, but if you don't live near a CVS, Duane Reade, Walgreens, Brooks, Walmart, Kinney, Target, Best Buy, Rexall, Vons, Ralphs, Eckerd, Doc's, Shaw's, Kerr, Laird's, Rite Aid, Safeway, Osco, Sav-On, Kmart, or Phar-Mor, that's understandable, because there are so few of those around.
SEE ALSO: Give & Get: The Best Gift Card Freebie Deals for the Holidays
If you absolutely can't sneak away from the house, many online retailers offer printable gift certificates and a wide variety of instant, digital gifts, too. Most notably: iTunes and Amazon are ready to dispense instant gift cards, in exchange for your credit card info and a few button clicks.
Many merchants' digital e-gifts can be printed out, so you have something to fork over when the gift-giving commences. But be aware that many only offer to send an immediate email to the recipient. The latter option is always kind of awkward on Christmas morning; "Say, honey bunch schmoopie pie, don't you feel like logging on to check your email right now?" However, the alternative is even more awkward; "Say, honey bunch schmoopie pie, don't you feel like forgiving me for not buying you anything yes I understand I'll be sleeping on the couch for a while. ..."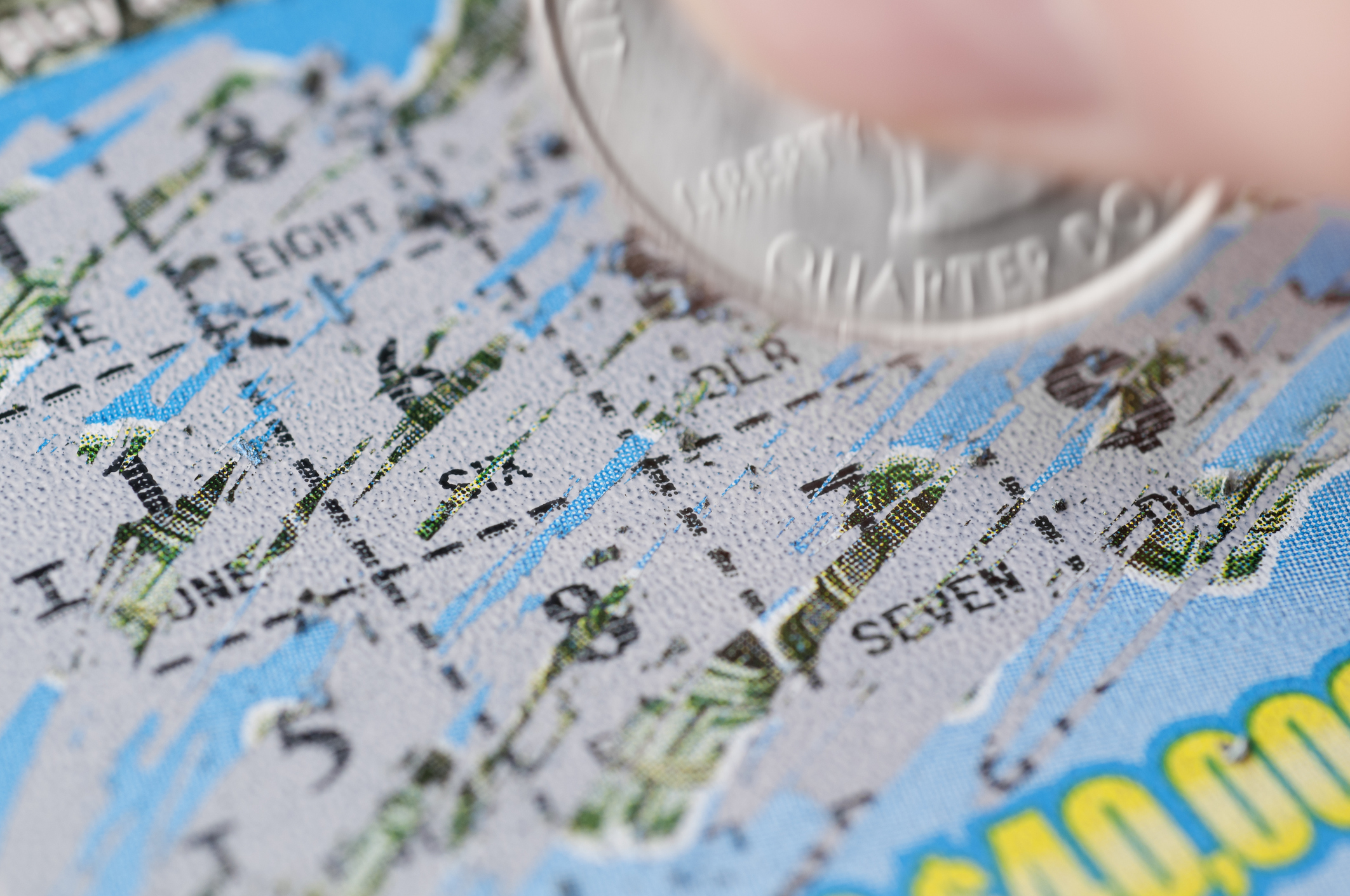 The Lottery Ticket
Yes, we all hate getting lotto tickets for Christmas. "Thanks," we think. "This dollar you spent really shows how much you care!" Deep down, we're all hoping for a winner, if only to see the face of the person who gave it when they realize what they just gave away.
But, if it's zero hour, you can't afford to worry about the eye-rolling of whomever you'll be giving these hateful presents to! Better still, these little $1 lifesavers are available at almost every gas station, corner store, deli, bodega, and supermarket in the country.
To pull off giving lotto tickets, you have to remember to constantly remind the recipient that each ticket is a potential million-dollar gift. That's what makes all the difference. With enough repetition of that theme, you might just be able to convince the recipient of it, too. And always make the comment "If you win, you have to split it with me!" Because, when they lose, it's a "funny" "joke," but if they win, it's a binding contract!
Flowers
Convenience stores, grocery stores, your neighbor's lawn (wash off the dirt before gifting), and graveyards (wash off the ghosts before gifting) — these places all have flowers available right now, just waiting for you to pick! If the bouquet is for your out-of-town aunt, opt for same-day delivery from 1-800-Flowers or FTD (though availability is limited by ZIP). Flowers are a great way to say, "Here! Take these! They'll die in a few days, but you'll have to look after them and water them until then."
Come to think of it, maybe you'd better save buying flowers for after Christmas when you can give them as an apology for totally screwing up the holiday?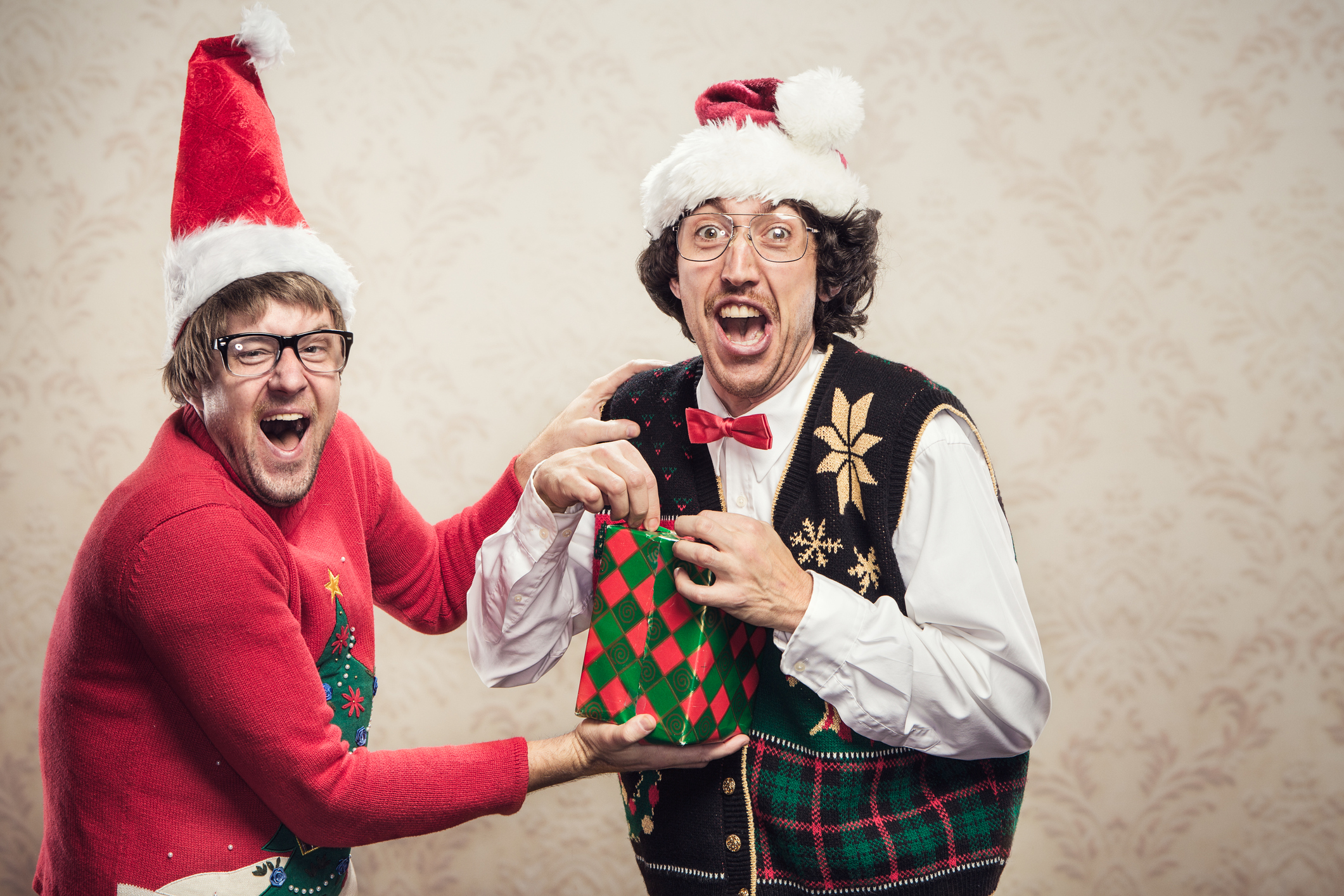 Regifting
This one requires you to at least have some wrapping paper (or the comics section from the Sunday paper). Just find something around your house that looks relatively new and cover it in paper. This one will only fail if: A) the person you're regifting to was the original gifter; B) you're so terrible at holidays that you don't even have wrapping paper around the house and you only read The New York Times (No comics section?! Not even on Sunday?!); or C) you're too selfish to part with anything you own.
If you don't have wrapping paper, you could always just slap a bow onto the item. Of course, if you're not the type to have wrapping paper, what are the chances you have a bow?
The "I Swear I Ordered It" Ploy
Our Holiday IOU is still ready and available to hilariously explain to your friends why they shouldn't feel as disappointed as they do. The catch is, after the recipient is done LOLing, you need to get serious and lay some heavy blame on UPS for "their" shipping mistake.
SEE ALSO: Top 5 Things to Buy During the 2016 After Christmas Sales
You really gotta sell this one. Get all Stanislavski with it and say things like, "I'm writing the Better Business Bureau!" Or better, "I'm calling my senator right now!" (But don't really call your senator, of course, because she's at home enjoying Christmas with her kids. Kids that she remembered to ask her staff to buy presents for.)
This little playacting should buy you a few days after Christmas in which to actually purchase the items. (Yes, you'll actually have to buy them something, so choose the "missing" item wisely. Don't tell them they're getting, like, a genetically-revived velociraptor, or Chris Pratt, or anything like that.)
The Coupon Book
You did it when you were 5; now it's time to dust off this old chestnut once again to save your sorry adult skin. Grab some colored paper and some crayons and go to town. Might we suggest coupons for "One Hug" or "One Back Rub" or "One Night Where I Don't Come Home Smelling of Cheap Booze?"
A warning: Pay attention to how you distribute these! A "good for one free back rub" coupon given to your boyfriend's hotter brother might be a bit awkward (cuz, dude, you totally don't stand a chance with him, he's on the football team).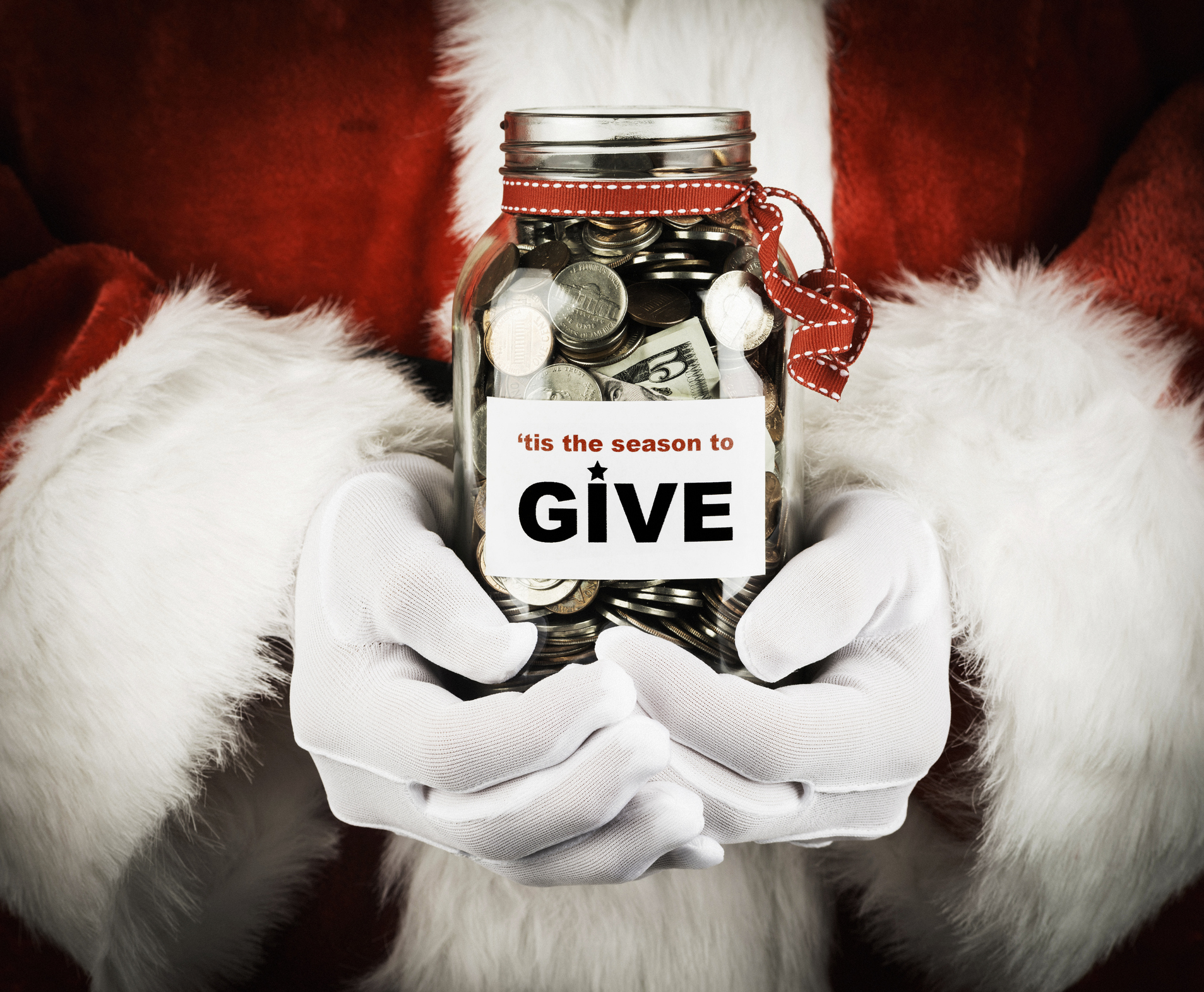 The Donation
Find a worthy charity and donate money in the giftee's name. Print out a card that says as much and stuff that into an envelope. Whether or not you actually donate, or just print out a fake card is completely up to you. But everyone is familiar with "The Human Fund" by now, so you're probably going to have to really pony up some bucks for a good cause.
But why not choose a real charity? Turn your slacker-ness into much-needed money to help out impoverished peoples, victims of disasters, the elderly, or cute animals. You'll be surprised at the astonishingly large number of people whose lives can be greatly improved by any size donation.
Plus, almost any amount donated will totally melt the heart of the receiving individual, unless they're a monster. Only the coldest, most consumerist recipients will dare say that a donation in their name is a terrible gift. (And if they do, then you get to play the holier-than-thou card on them!) Yes, Christmas is a time for one-upmanship and feelings of superiority!
Customer Service
This one will only work on the technologically disinclined, but it could be a lifesaver (though not a time-saver) of a gift. Tell the expectant giftee that you are giving them the gift of computer maintenance! (This one is especially good to use on your parents who always need some kind of computer help.)
State that you will remove all the spyware they've collected, update their drivers and software, run their antivirus software (most likely you'll have to buy an antivirus program for them — hey bonus gift!), and check their registry. They won't have a clue what any of that means, but just assure them that it's good for the computer and a really good gift that they need.
Yes, hours later, you'll still be sitting there wondering why opening a new browser tab causes a document to print and trying to ascertain why PDF files keep trying to open in iTunes. But if you've started early enough, you might just finish by the time dessert is served! (Of course, it could also be the easiest gift you give if you offer it to a Mac user.)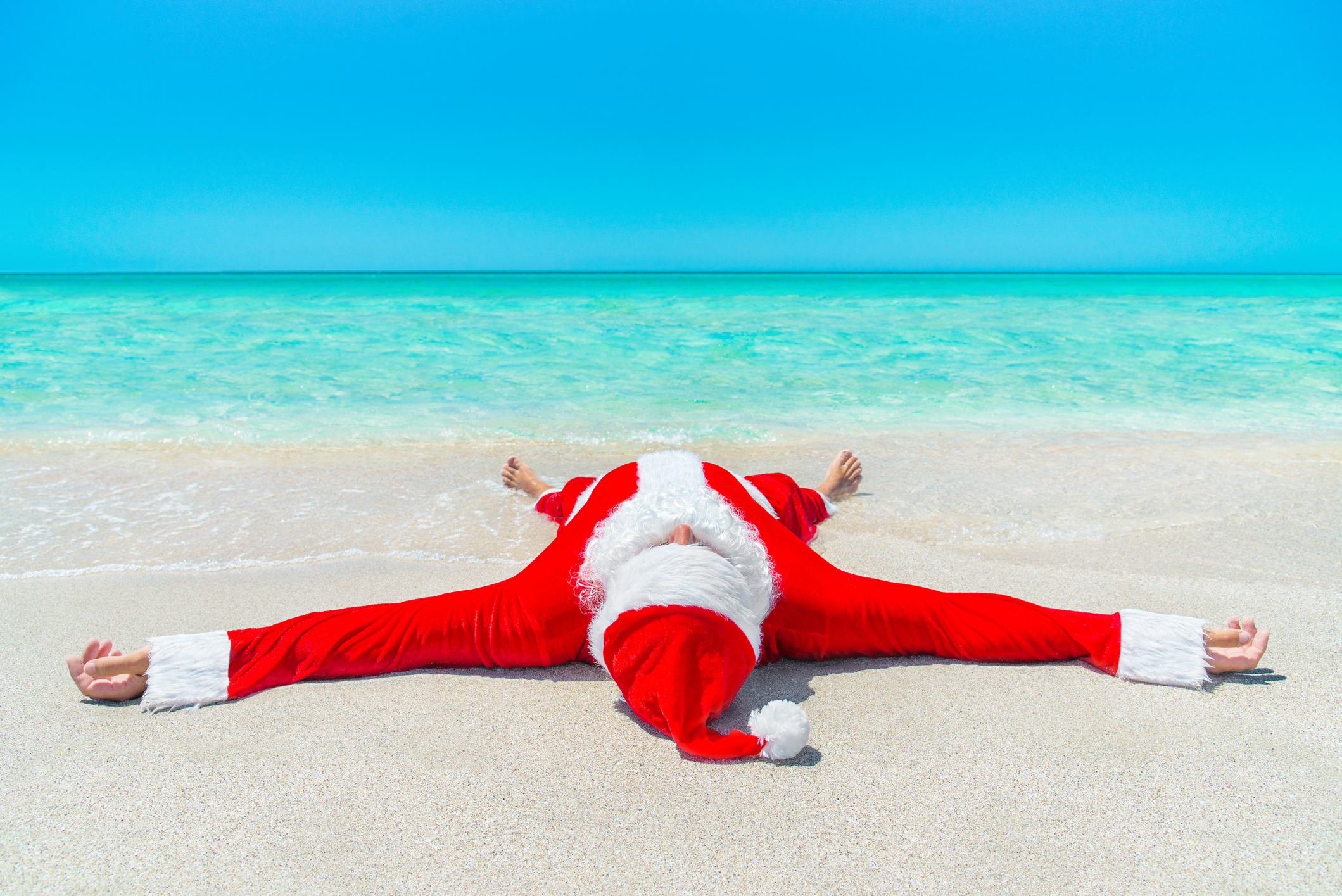 Book a Vacation
This is by far the most expensive last-minute gift option, but hey, you're the slacker who waited this long and now it's time to "pay the piper." Whip out the credit card, steel your nerves, and book a trip for you and your loved one to someplace awesome.
SEE ALSO: 8 Easy Budget Hacks to Use on Your Next Vacation
The beauty of giving the gift of a vacation is that you don't need anything to arrive in the mail! All you have to do is wrap up your giftee's swimsuit or a piece of luggage and put it under the tree. Upon opening something they already own, the confused (and slightly angry) look on their face will quickly morph into shrieks of joy once you explain "the sitch."
Of course, once reality sinks in, mild disappointment will return when you tell your beloved that you booked the trip for six months in the future because that's when you could get a good deal on the tickets or the lowest prices on hotel rooms. Actually... it would be best to leave out any mention of "a bargain" during your explanation.
The Anti-Consumerism Ploy
Don't do anything. Not a single thing. Don't scramble around. Don't fret. Just DO NOTHING. (So, continue to do what you've been doing, we guess.) Then on Christmas morning say, "Oh? We're giving gifts? I don't really support turning the most sacred of holidays into some kind of rampant consumer spending-spree. Whatever happened to the true meaning of Christmas?!"
Upside: Not a dollar spent on your part. Downside: Since your friends and family know that you oppose presents on this day, they will either request you give their gifts to you back, or slap you. Maybe both. The worst case scenario is that none of your friends and family ever speak to you again. But every cloud has a silver lining: You'll never again have to worry about buying gifts for anyone. Because you'll have no friends. Best of luck to you if opt for this way out!
It's the Thought That Counts?
Whatever you do, keep in mind that Christmas morn' is not the time for pride — or price — to get in the way. Just be creative. Besides, if you've procrastinated this long this year, we'll go ahead and assume that you've dropped the ball in previous years too, and any of the above suggestions will be seen by the recipients as a step-up from your past failures.
Sure, the people who receive any of these gifts will ultimately be a little disappointed on Christmas Day. But try to remind them that it's the thought that counts. With enough confidence, you might just come out of this holiday season smelling a little more like roses than you would have if you presented nothing at all on the big morning.
Well, we're off to buy some colored paper and some crayons. Have a Merry Christmas and Happy Holidays of all shapes and sizes!
---