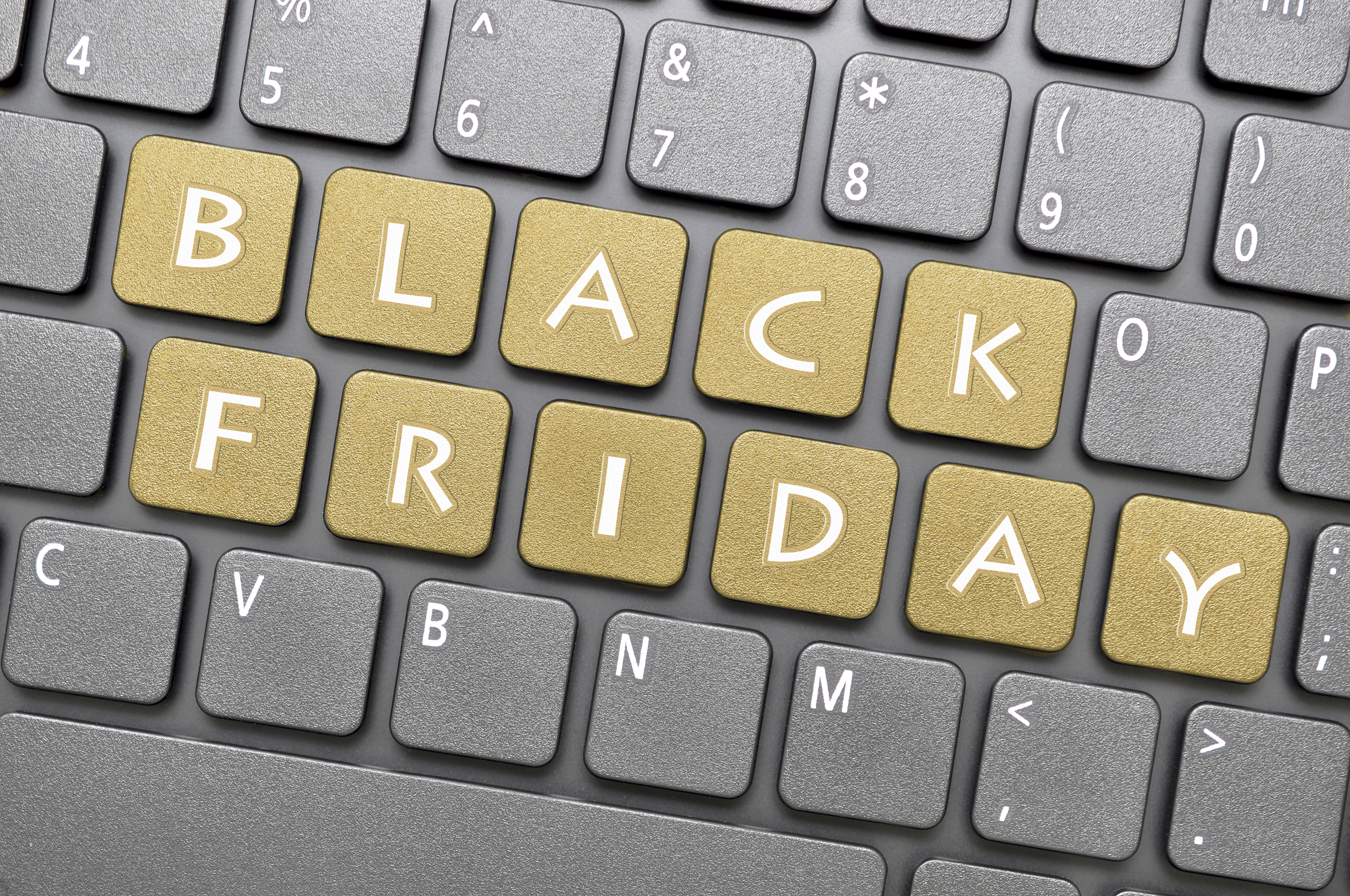 Update: Some stores are already unveiling their Black Friday sales. Check out our research about the top stores below, then make sure to visit our Editors' Choice page for the best offers all day long.
We all know that Black Friday brings with it a host of sales and savings, but some stores will definitely offer better discounts than others. And while we'll be highlighting the best deals on the site, is there any way to know which stores overall are likely to offer good discounts?
Why yes, there is! We took a look back at the top performers from last year's biggest shopping season — the stores that most impressed our picky editors — to try and do just that.
With this list in tow, all that's left for you to do is make a budget, keep your mouse at the ready, and get your Black Friday game face on.
Top 5 Stores With the Best Black Friday Week Deals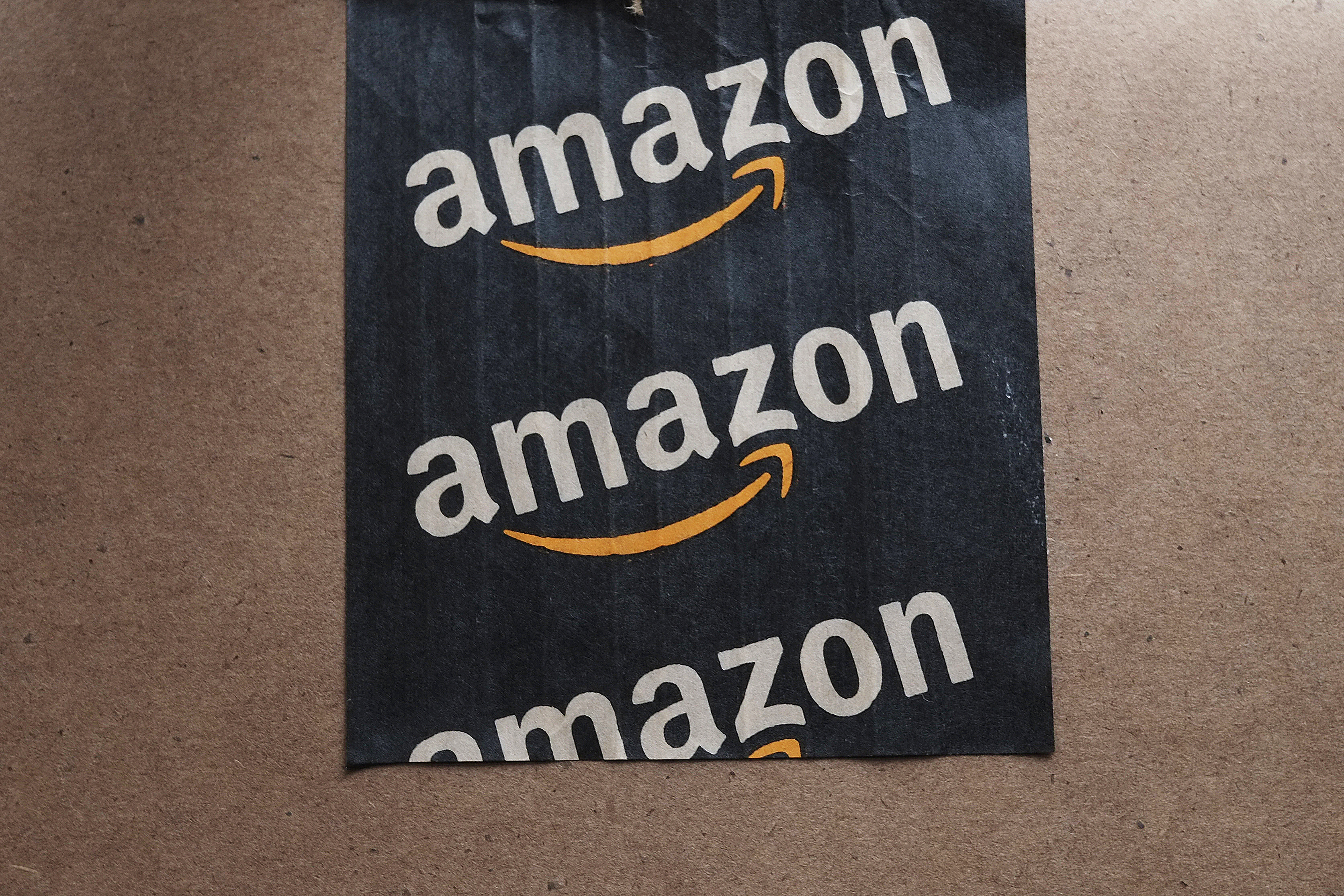 Amazon: 174 Editors' Choice Deals
Best For: People who like to shop for all sorts of cheap things and don't mind the stress of fast-selling "Lightning Deals."
Few stores ever come close to toppling Amazon off the top spot when it comes to Black Friday shopping, and last year was no exception. For the sixth year running, the online megastore listed significantly more Editors' Choice offers than any single outlet. In fact, 25% of the total number of Editors' Choice deals listed throughout Black Friday week were from Amazon.
It's worth noting that Amazon had a lot to live up to last November after an over-hyped and disappointing Prime Day debut, but this year's Prime Day promotion was unanimously agreed upon improvement. In July for that day, we listed some of the best prices we've ever seen on Kindles, Alexa-enabled speakers, clothing, electronics, and much more, so we're hoping that the success of that day will encourage the store to replicate such offers during the Black Friday shopping period.
As is customary throughout the holiday season, Amazon will keep our editors busy by matching and undercutting prices at Walmart and Best Buy. Those with a Prime account should check if they can score a better deal there before making a purchase, but keep in mind that a lot of these offers will be "Lightning Deals" that will sell out quickly — you'll need to have your fingers at the ready to buy.
Amazon will match and undercut prices at Walmart and Best Buy, making a Prime membership valuable come Black Friday.
Hottest Deals: Among Amazon's most popular Editors' Choice deals were a selection of free HD movies which were offered via its Instant Video service, so we expect to see a number of freebies drop once again this year. When it came to apparel, the store knocked at least 75% off winter coats and jackets and as ever boasted all-time lows on much-loved labels like Perry Ellis, Calvin Klein, Steve Madden, and Tommy Hilfiger.
Although they were fleeting, two of the very best deals of the season came from Amazon as we saw an astounding Editors' Choice low on a 32" LED TV, which fell to just $75, while a 50" 1080p LED HDTV was selling for only $150. As such, make sure you set your alarm and rise early this year if you want to catch the store's top TV deals.
For more information on what you can expect from this year's Amazon Black Friday sales, check out our full guide or our store page.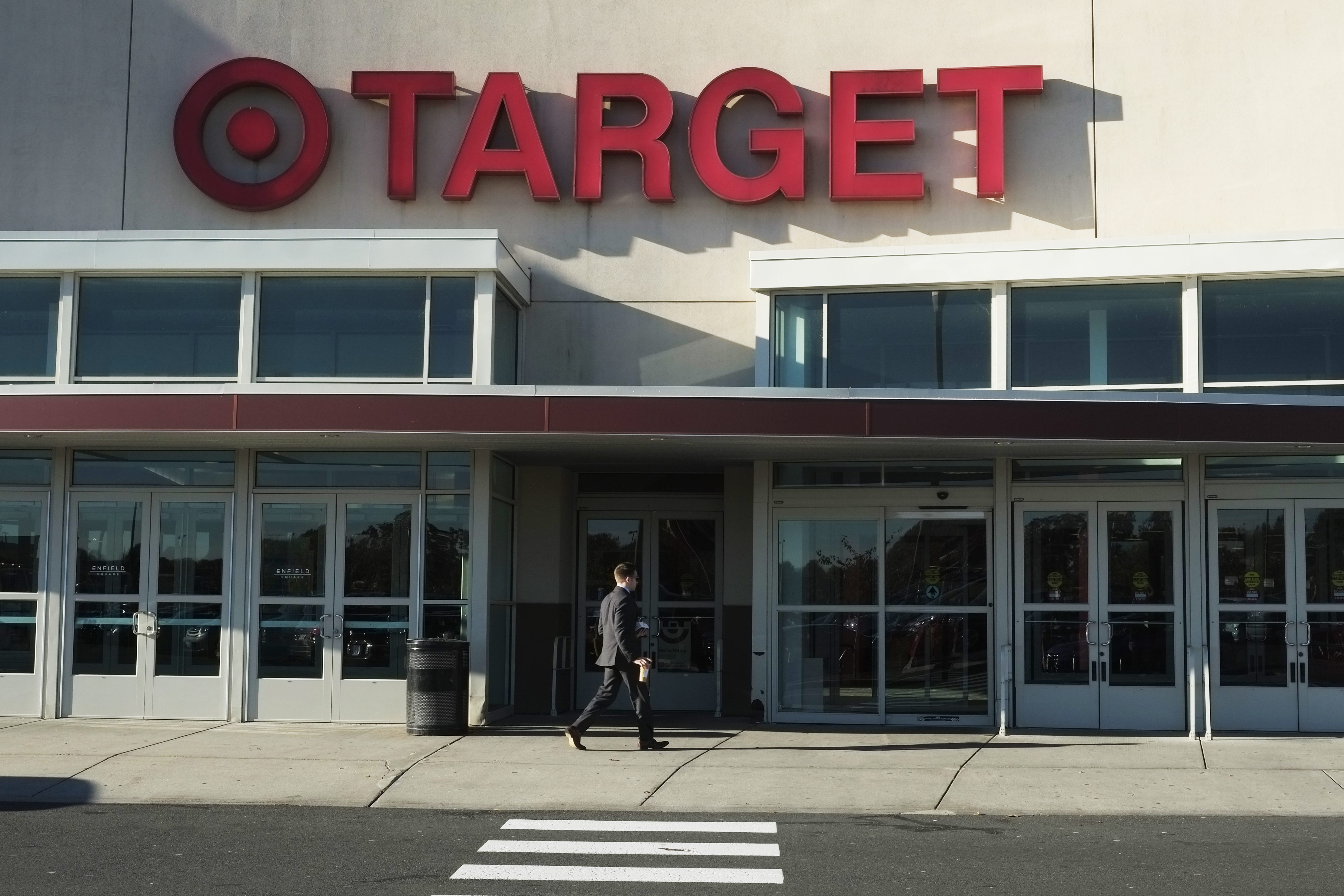 Target: 117 Editors' Choice Deals
Best For: Shoppers who don't mind saving thanks to high-value gift card bundles.
Although Target just edged its way into fifth place on our list a year ago, the store has jumped into the second spot thanks to its stellar performance throughout last year's Black Friday week. Mostly thanks to its free sitewide shipping offer, 36% of the store's 328 listed deals were impressive enough to earn our coveted Editors' Choice mark.
Hottest Deals: With free shipping on all orders (instead of the usual $25 minimum spend threshold) and a stacking 10% off discount on tech and entertainment items, the bulk of Target's best deals were on low-cost movies, video games, and electronics.
Although this tech coupon did not apply to Apple devices, we saw a number of Editors' Choice bundle offers on the brand's biggest sellers — from Apple TV receivers to Apple Watches and iPad Airs. In fact, no other store has beaten the net value of Target's Black Friday iPads in two years, so we'll yet again look to the department store for an impressive gift card bundle.
SEE ALSO: What to Expect From Target Black Friday Sales in 2016
You can also expect Target to offer some of the best TV deals of the season. Last year, we saw an all-time low for any 43" 1080p LED LCD HDTV as well as a number of best-ever prices for Samsung 4K HDTVs (again, if you didn't mind making use of a high-value gift card to make the deal).
Holiday decor deals also impressed our editors a year ago as the store knocked an additional $50 off all orders over $100, so we're expecting to see a similar opportunity to stock up on all things festive come this Black Friday week.
If you want to know even more about what the store will likely offer in November, check out our full guide on Target's Black Friday sales.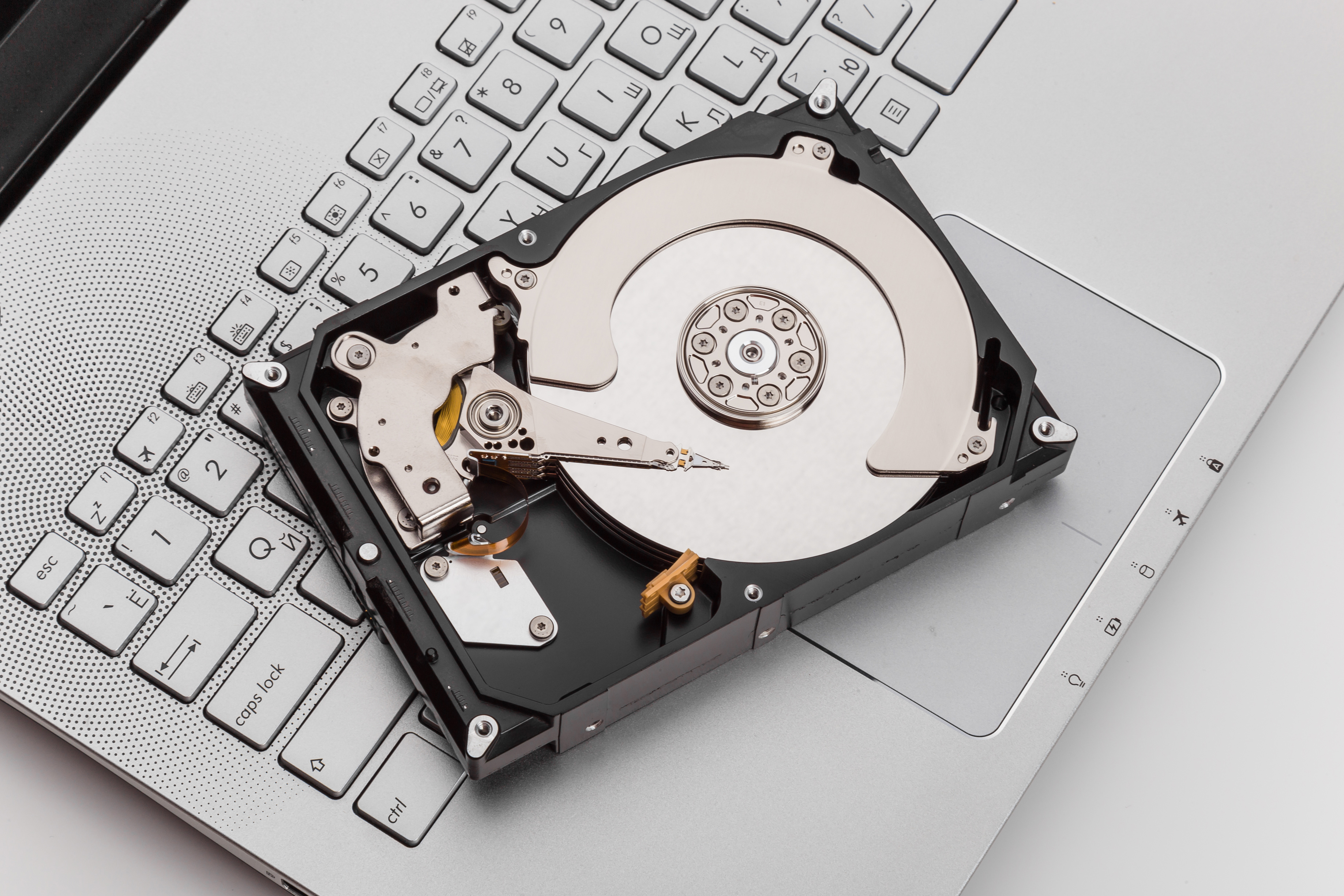 Newegg: 113 Editors' Choice Deals
Best For: PC and tech lovers who don't mind redeeming a mail-in rebate in order to nab a great deal.
Although electronics haven Newegg slipped into third place in our list after last Black Friday, the store actually listed the exact same number of Editors' Choice offers in 2015 as it did in 2014. Last year, that was 39% of the total number of deals listed at all from the store.
It's worth noting that, although Amazon and Target remain our go-to stores for the best Black Friday tech deals, Newegg is less likely to run out of online stock as quickly as those other outlets. Expect to have to pay more on the day and save later, as many of the best Newegg deals will require a mail-in rebate.
Hottest Deals: Last year we saw a selection of sought-after gadgets that were free after rebate, including an activity tracker, portable batteries, and HDMI cables. As well as some small tech surprises like these, you can also expect to score a selection of PC software for free, if you don't mind redeeming a rebate once Black Friday week has come and gone. Newegg shoppers can also expect to see PC components like SSDs and internal hard drives fall to all-time lows again, while low-cost Wifi router and extender deals will make up a substantial percentage of the store's Editors' Choice offers.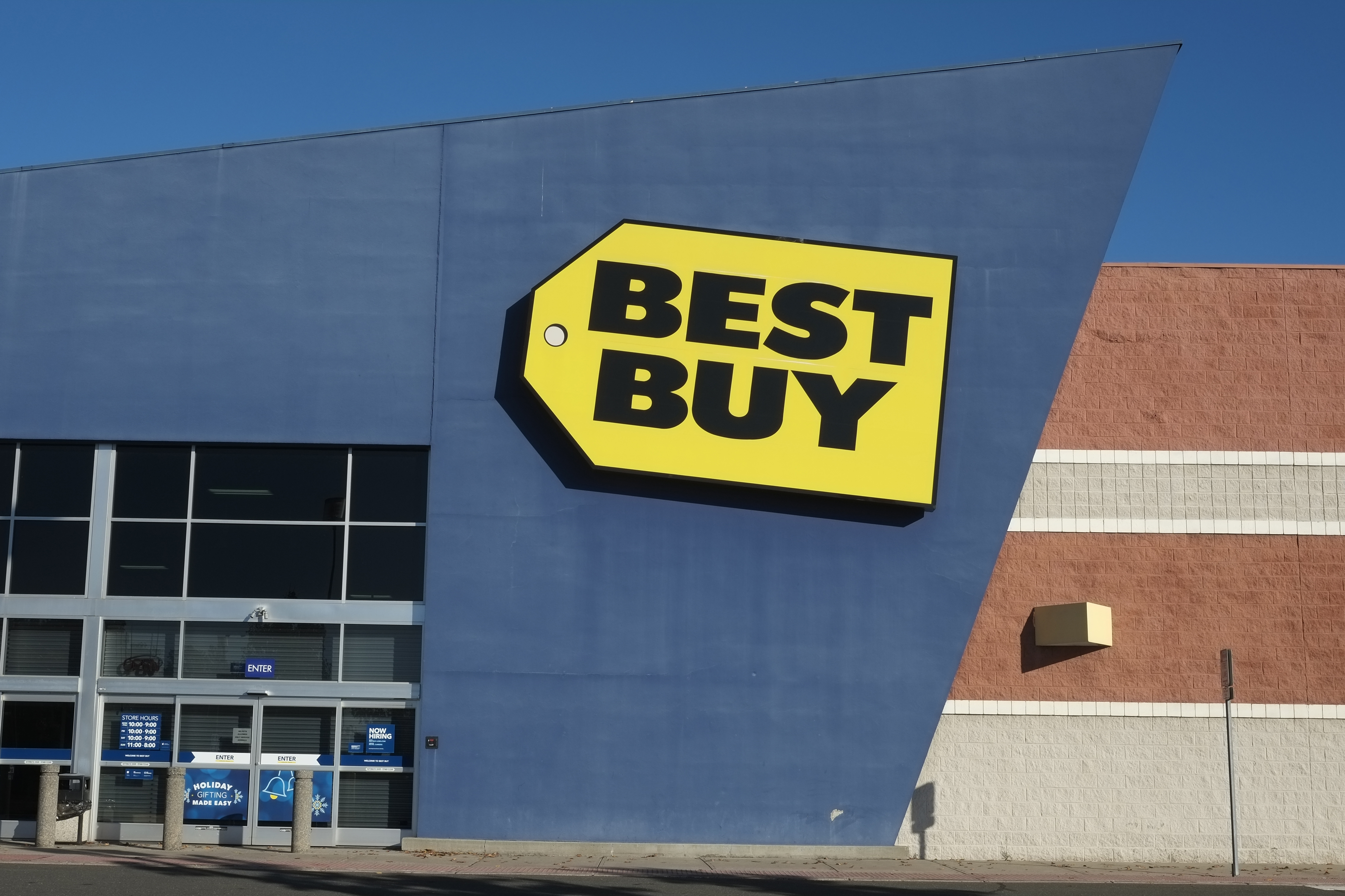 Best Buy: 95 Editors' Choice Deals
Best For: Studious shoppers who prefer to prepare in advance with pre-released Black Friday ads containing buzz-worthy doorbusters.
Although Best Buy slipped to fourth place on our list, it still upped its numbers of Editors' Choice deals by 20 when compared to 2014. Even more impressive is that these offers compose a massive 55% of the total number of deals listed from Best Buy during Black Friday week, which is the second-highest percentage of any store (only Dell Home beat this ratio).
Hottest Deals: Film buffs can expect to shop cheap Blu-ray movies at Best Buy once again this year as for two years running the store has knocked popular titles down to just $4 shipped. We also anticipate price drops on a selection of big-brand laptops this Black Friday at Best Buy. Last year, the outlet not only sold the cheapest new 16" laptop we'd ever seen, but sported the best ever price for a new Dell Inspiron touch laptop too.
SEE ALSO: What to Expect From Best Buy Black Friday Sales in 2016
Apple fans could also expect to see Editors' Choice deals on the iPhone 7 and 7 Plus. Last year, Best Buy knocked $100 off all of the then recently-released iPhone 6 and 6 Plus models, which even beat anticipated prices from pre-released Black Friday ads.
For more information on Best Buy's Black Friday sales, check out our full guide.
Walmart: 68 Editors' Choice Deals
Best For: Savers who want to get their purchases in early, but who don't mind a trip in-store to collect their spoils afterwards.
Similar to Best Buy, Walmart just edged out its numbers of Editors' Choice deals last year when compared to 2014 and listed a substantial 68 top-shelf offers. That was one third of the total number of deals listed from the department store. Although many of the best deals required in-store pickup, Walmart's stock levels were high and its prices were low.
Hottest Deals: If you can't find the HDTV deals you're looking for at Amazon or Target, expect to find impressive offers on generic brand models at Walmart. Among many of the Editors' Choice deals last year, we saw an all-time low for any 55" 1080p HDTV and 60" 4K build.
Predictably, the store also flaunted headline-grabbing price lows on console bundles and popular video games, like reader-favorite Grand Theft Auto V. Walmart played host to the best Xbox One bundle deal of Black Friday week as a 500GB console with Kinect fell to a $50 low.
Honorable Mention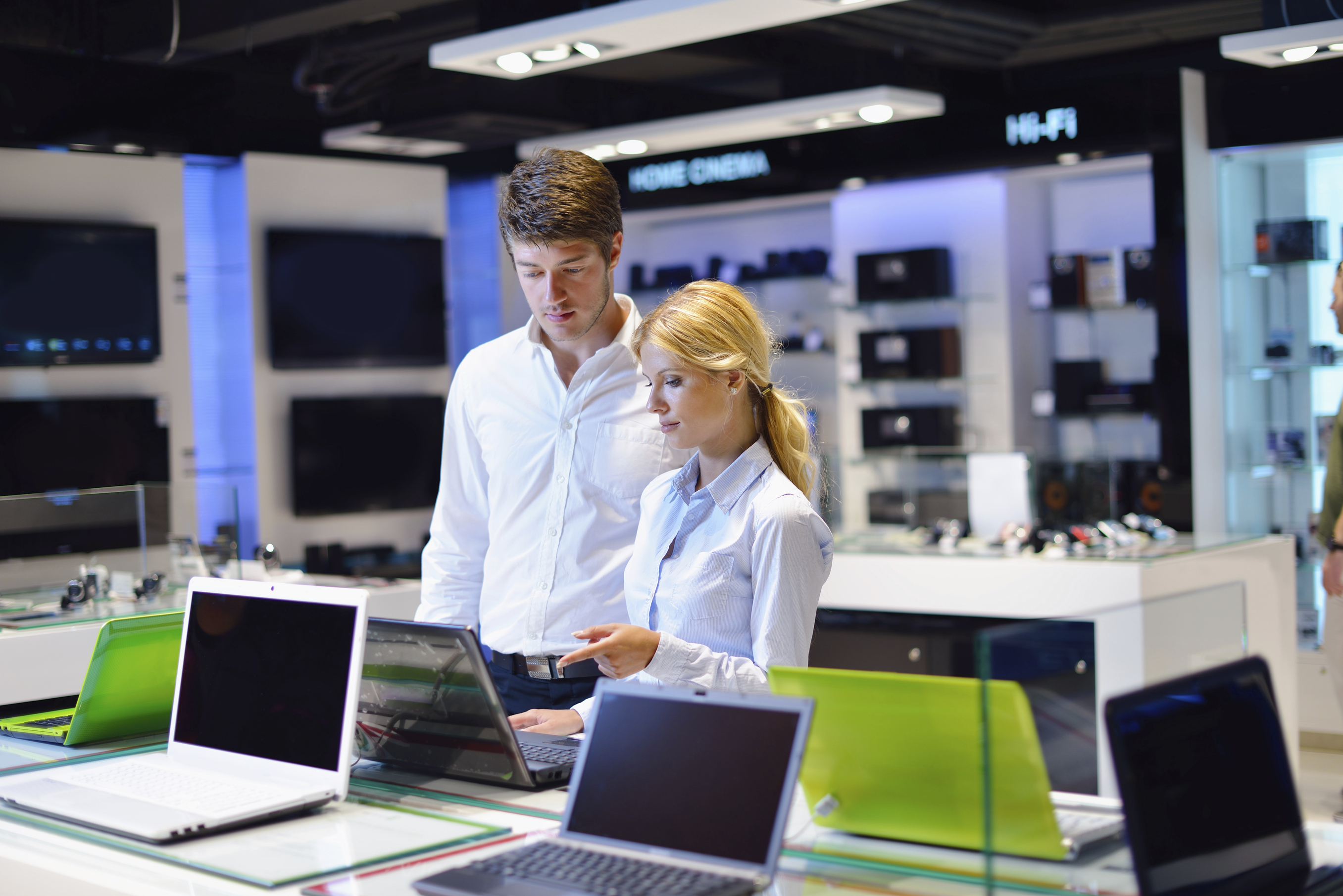 Dell Home: 51 Editors' Choice Deals
We may not have seen quite as many deals in total from Dell Home last Black Friday, but a massive 60% of the 85 offers we did list were Editors' Choice-worthy. That's a higher percentage than any other store. Most of these deals came from the store's Doorbuster sale, which featured big deals with low stock, so make sure you're swift with your purchases as we expect a similar performance from the PC giant this year.
Although we listed relatively less deals from Dell Home, a massive 60% were marked as Editors' Choice
Touchscreen laptops fell to as low as $294, while gaming desktops were discounted by up to a massive $500. Those on the hunt for large HDTVs are likely to score great gift card bundle deals from Dell Home too this year, as we saw many Editors' Choice offers on 50" to 60" builds last Black Friday.
Budget-conscious gamers can also expect to score the best deals on this year's biggest video game releases — from Final Fantasy XV to The Last Guardian. Last year, Dell Home bundled most PS4 and Xbox One preorders with $25 Dell gift cards and dropped the prices to just $59.99, which beat lows at Amazon and Walmart for popular titles like Star Wars: Battlefront and Fallout 4.
The Best Black Friday Deals Breakdown
How, exactly, does the DealNews team determine if something is to be honored with the Editors' Choice accolade, you might wonder? Our experienced staff determine if the item is at or close to an all-time low price, or is receiving a notable or rare discount.
So, when Black Friday and its mill of doorbusters hit the site, you can rest assured that those earning the nod are only the finest deals available. As such, this list focuses not on the stores that listed the most deals, but on those that spit out the best deals.
Excited for Black Friday? Check out the DealNews Black Friday hub for the latest updates! You can also subscribe to the DealNews Select Newsletter, download the DealNews apps, or read more buying advice.