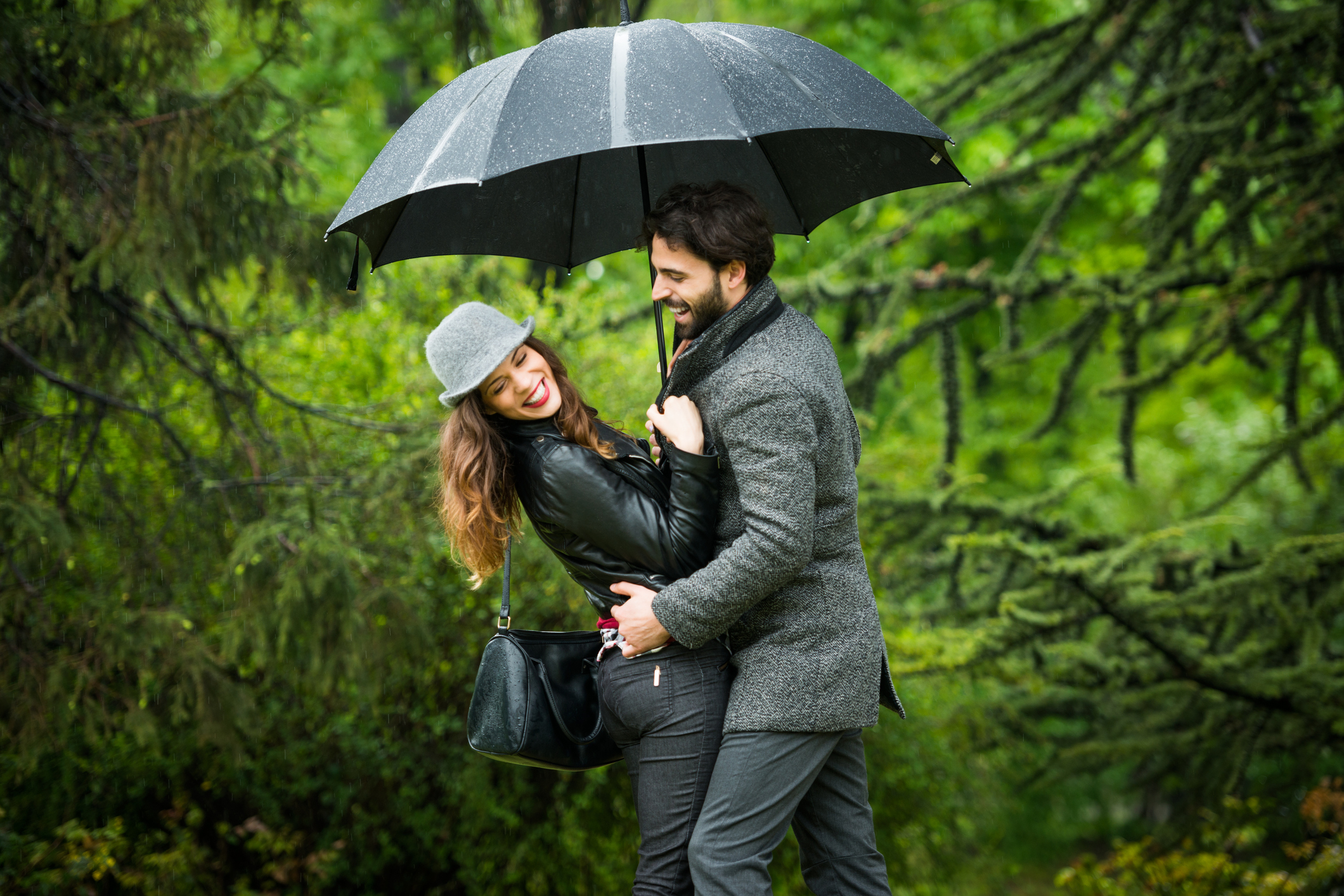 April showers bring... Caribbean cruises, holiday freebies, and thrift store buys. Don't miss out on the best prices of the year for certain kinds of apparel, travel, and more! Read on to see the best and worst buys of April.
7 Things to Buy
Spring Clothing
The general rule for dressing yourself in deals is to wait about two months after a new season of apparel hits stores before cashing in on sizable discounts. Many retailers began debuting their spring merchandise in February, which means April is the 2-month mark. Take advantage of warm-weather deals like sandals at JCPenney for $15 (discounted by $25), polo shirts for $3 (discounted by $9) at Sierra Trading Post, and lost of bargains on linen clothing, shorts, and more. Discounts of 30% on spring items are good, but 50% is great if you can find it.
SEE ALSO: What Happens to Prices When a Store Closes?
Tax Day Freebies
Some stores and restaurants like to take the sting out of paying the Tax Man by offering you a free treat. (Keep in mind that "Tax Day" is Tuesday, April 18 this year.) Look for a free chocolate chip cookie from the Great American Cookie Co. (normally about $1.66 each), and a free shaved ice from Kona Ice (savings of $4). Meanwhile, you can "Sing for Your Supper" — literally — and get a Local Legendary Burger at the Hard Rock Cafe. Plus, office supply chains like Staples typically offer free paper shredding for all those who still file via snail mail!
Check out our list of confirmed and highly likely tax day freebies.
Tax Day Travel
Travel deals? You read that right. Maybe providers figure that weary taxpayers are dreaming of sandy beaches and tropical drinks. For whatever reason, we see a burst of discounts on hotel and vacation package bookings on Tax Day. Travelocity has previously cut $75 off bookings of $350 or more, and resorts in the Bahamas cut 50% off 3-night stays (that'd save $285 on the booking).
Wherever you're going, remember that this is the best time to book travel for Memorial Day and Independence Day weekends.
Wherever you're going, remember that this is the best time to book travel for Memorial Day and Independence Day weekends. Airfares will be $60 more expensive on average in a month, and will increase in price even faster after that.
Last-Minute Caribbean Cruises
In addition, this is a great time to book a last-minute cruise through the Caribbean. With a week-long booking for $598 for two, you'll not only save $60, but you'll avoid the overcrowding of family cruises (as families book during summer break) and the uncertainty of hurricane season, which begins in June.
Early Mother's Day Sales
Mother's Day isn't until May, but that doesn't mean you should wait until then to shop. Just the opposite: Mother's Day sales start in April, and many expire in the first week of May, well before the day itself. We've seen as much as 50% off women's watches, shoes, handbags, luggage, apparel, and other accessories from great gift stores like Amazon, Coach, Lands' End, and Michael Kors. Jewelry is especially hot in these sales; we previously saw $129 off a ladies' Bulova watch, and up to 92% off at Szul.
Earth Day Freebies
Earth Day is April 22, and many stores like to observe by giving away environmentally themed items. Check out environmental children's eBook downloads at Amazon (which also discounted environmentally themed books and movies by up to 50%), wildflower seeds from Burt's Bees, reusable totes at Wegmans, Target, and the Disney Store, and free coffee from Starbucks and Caribou Coffee (if you bring in your own tumbler).
SEE ALSO: How to Find Deals on Silly and Fun Holidays
And don't forget to enjoy nature itself as the National Park Service grants free admission to every National Park for Park week, April 15–16 and 22–23!
Thrift Store Furniture, Appliances, and Clothing
April is the best month of the year to shop thrift stores. Spring Cleaning is real! As folks clean out their homes, stores will be flooded with more donations than in other months. The Salvation Army even confirms that this is a busier month. While you won't necessarily find better prices, you will find a better selection. For extra choice, shop early in the week, when the surge of weekend donations has hit shelves, but not yet been picked over by weekend shoppers.
4 Things to Wait On
Mattresses, Tools, and Appliances (Until Memorial Day)
Department stores almost always roll out special sales for holiday weekends, and Memorial Day usually provides excellent discounts on select home items. If you wait until next month, you'll find tools that are up to 50% off, large appliances for about 30% off, and mattresses that get an extra discount of 10% to 40% off. In fact, last year, we saw twice as many mattress deals in May as in April. Therefore, any discounts you see this month will very likely get even steeper if you wait.
Laptops
Believe it or not, back-to-school discounts start as early as June. So if you can wait just two more months, you'll see prices drop noticeably. We've seen 16" AMD quad laptops (good entry-level sets) drop $30 in that time, while higher end gaming rigs dropped from over $1,400 to $1,200.
Gardening Tools
Some people think that with the April thaw, gardening deals are hot. And the warmer weather does indeed bring three times as many gardening deals than in March — but May will bring four times as many gardening deals as April! We save $2-$8 on mulch and hand tools, and $20-$50 on larger power tools, try to hold off your gardening purchases.
SEE ALSO: What You Need to Know About the Craftsman Sale to Black & Decker
Running Shoes
As with gardening, many people start thinking about jogging come spring. And while some think this means more shoe deals, we very clearly saw that April was the worst month for running shoe deals compared to March and May. Not only will you save up to $8 on entry-level running shoes if you wait until May, you'll also find bargains on brand names like Reebok, Puma, and Saucony, instead of paying the same for off-brand sneakers.
Notable Stores
Academy Sports: As we said, a lot of folks want to enjoy the great outdoors this month, but most stores want to charge full price for running shoes and the like. Check this sporting goods retailer for some of the best prices on running shoes, boots, and even fishing line.
Jet.com: Always reliable for good deals, this Amazon competitor provides discounts on some in-season items like outdoor furniture and light outerwear that will be full price at most other stores this month.
Ready to put this information to use? Set up an email alert now to hear about all the latest deals in April.
---