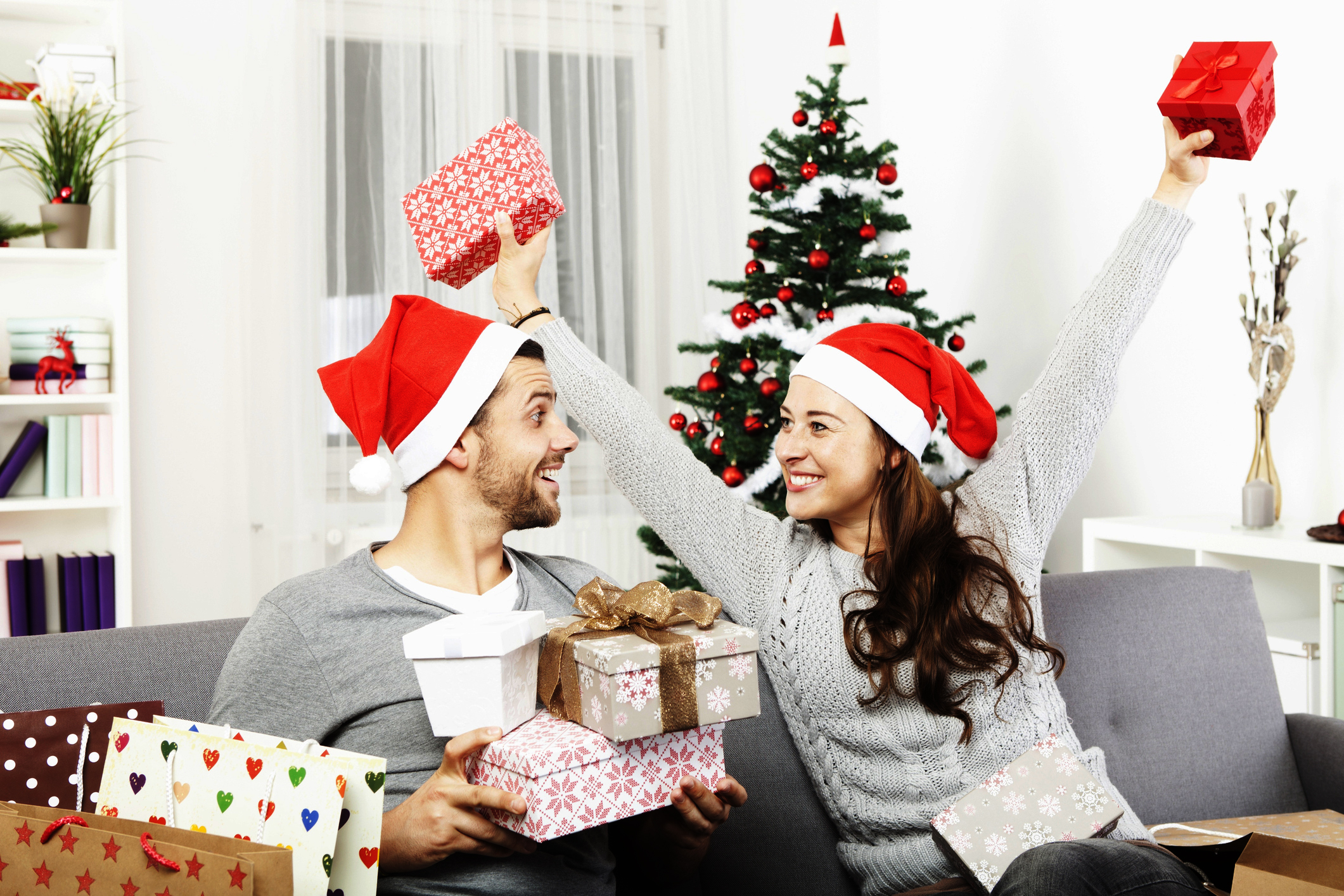 There's always one person on your holiday gift list who wants the latest, greatest, and most expensive tech. Or maybe they have their hearts set on what turned out to be the hottest toy of the season. The one that's literally sold out everywhere.
Sure, these situations can stretch your patience and your budget to the breaking point. But if you're thinking it's time to send an apology letter from Santa, think again. We've rounded up 11 alternatives to super-hot items that your recipients will be just as happy to receive, and will get you a better bang for your buck.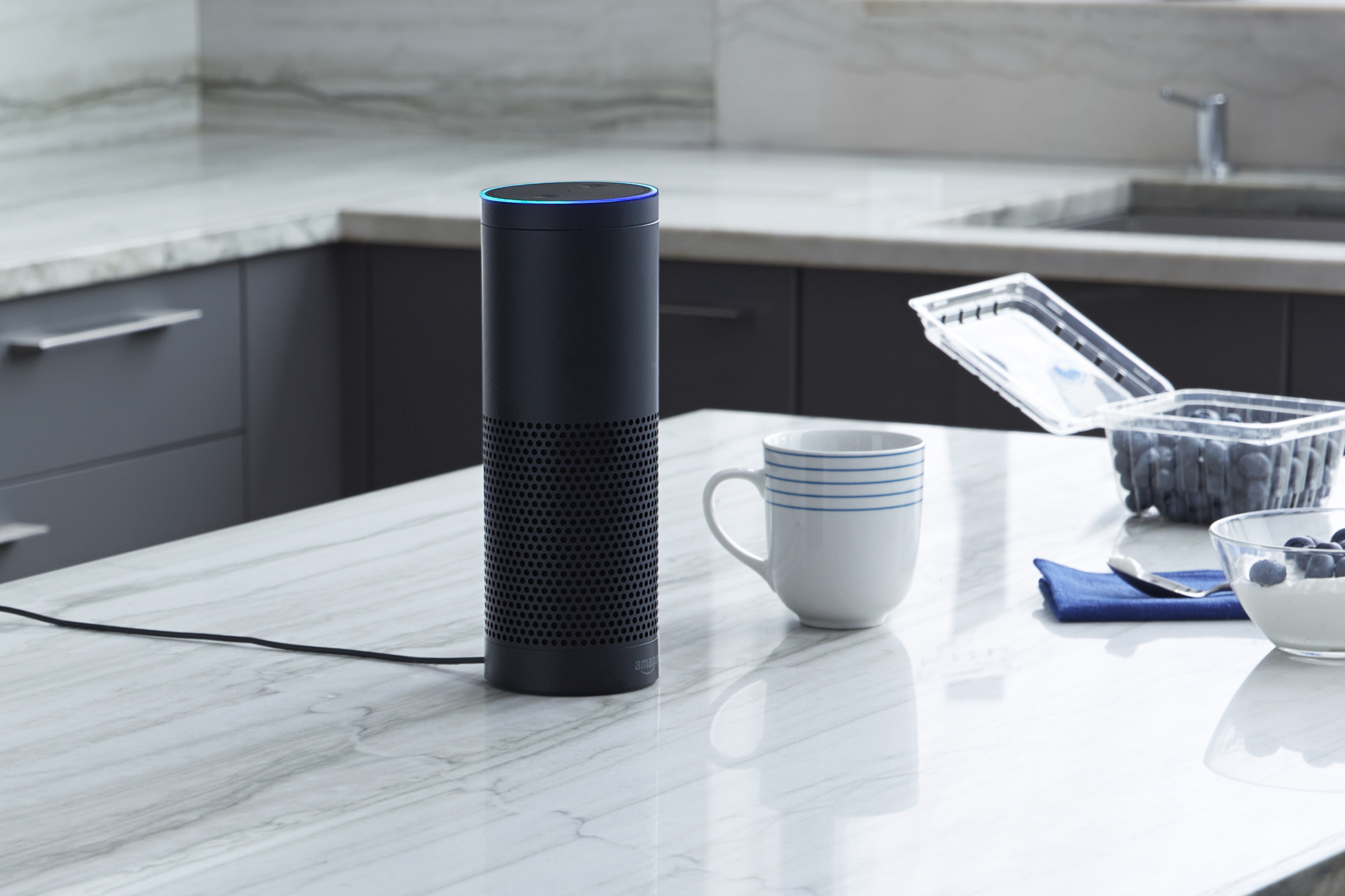 Buy an Amazon Echo Instead of a Google Home
Google's recent introduction of the Home might seem pretty appealing as an alternative to Amazon's Echo. However, reviews are pretty consistent in that, while the Home is more affordable than the Echo ($129 compared to $180), it also can't do everything the Echo can. The Echo has more third-party support, and gains new skills on a pretty regular basis. Plus, now that Amazon has released the Echo Dot for $50, you can bring Alexa into the home for even less.
Google Home has some real potential to surpass the Echo — eventually. But if you're in the market for a capable home assistant right now, the Echo is probably going to be your best bet.
SEE ALSO: 10 Things You Didn't Know Amazon Alexa Could Do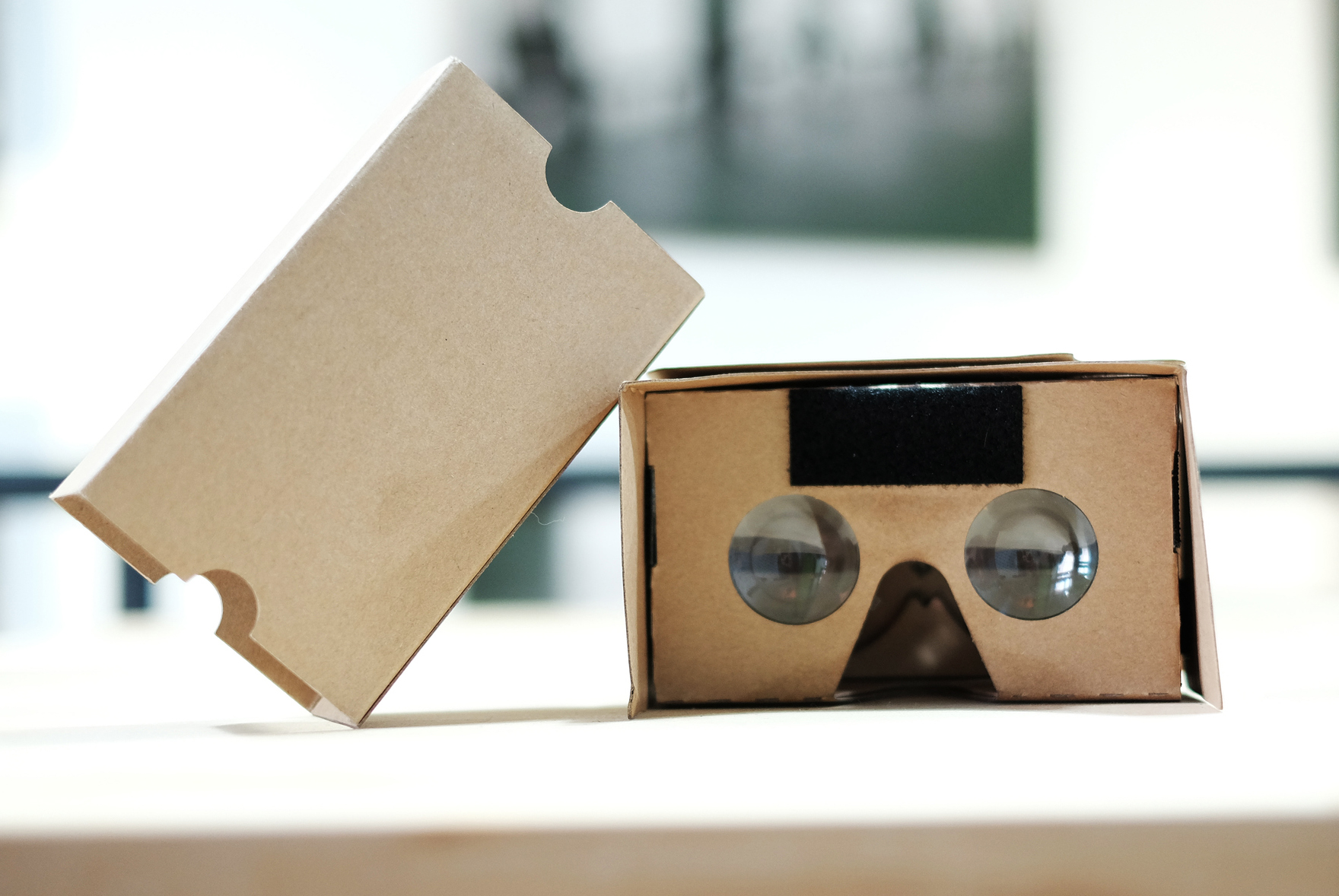 Buy Cardboard or Gear VR Instead of the HTC Vive or Oculus Rift
Virtual reality is pretty new tech, and there are so many choices out there it can seem overwhelming trying to decide which one to buy into. Choices like the HTC Vive and Oculus Rift are not only incredibly pricey (the Vive is $799 and Rift headset is $599), they also require computers that are powerful (and therefore also pricey). Plus, the technology has lots of room to grow, so it's better for most VR enthusiasts to wait a bit before they invest in any serious equipment.
A cheaper VR option would be something like Google Cardboard or Gear VR. They're both great for dipping your toe into the VR waters, and while the Gear headset requires a Samsung Galaxy S6 or newer, the Cardboard really just needs a smartphone that fits the holder. Granted, they won't have the same capabilities that the Vive or Rift will, but they can still provide their own kind of VR fun.
Currently Cardboard is $15, or you can bag two sets for $25. It's really great for things like 360 videos, and there are some seriously cool apps like Titans of Space. Still, with the money you'll save on these options, you can spring for some new apps to see just what these headsets are capable of.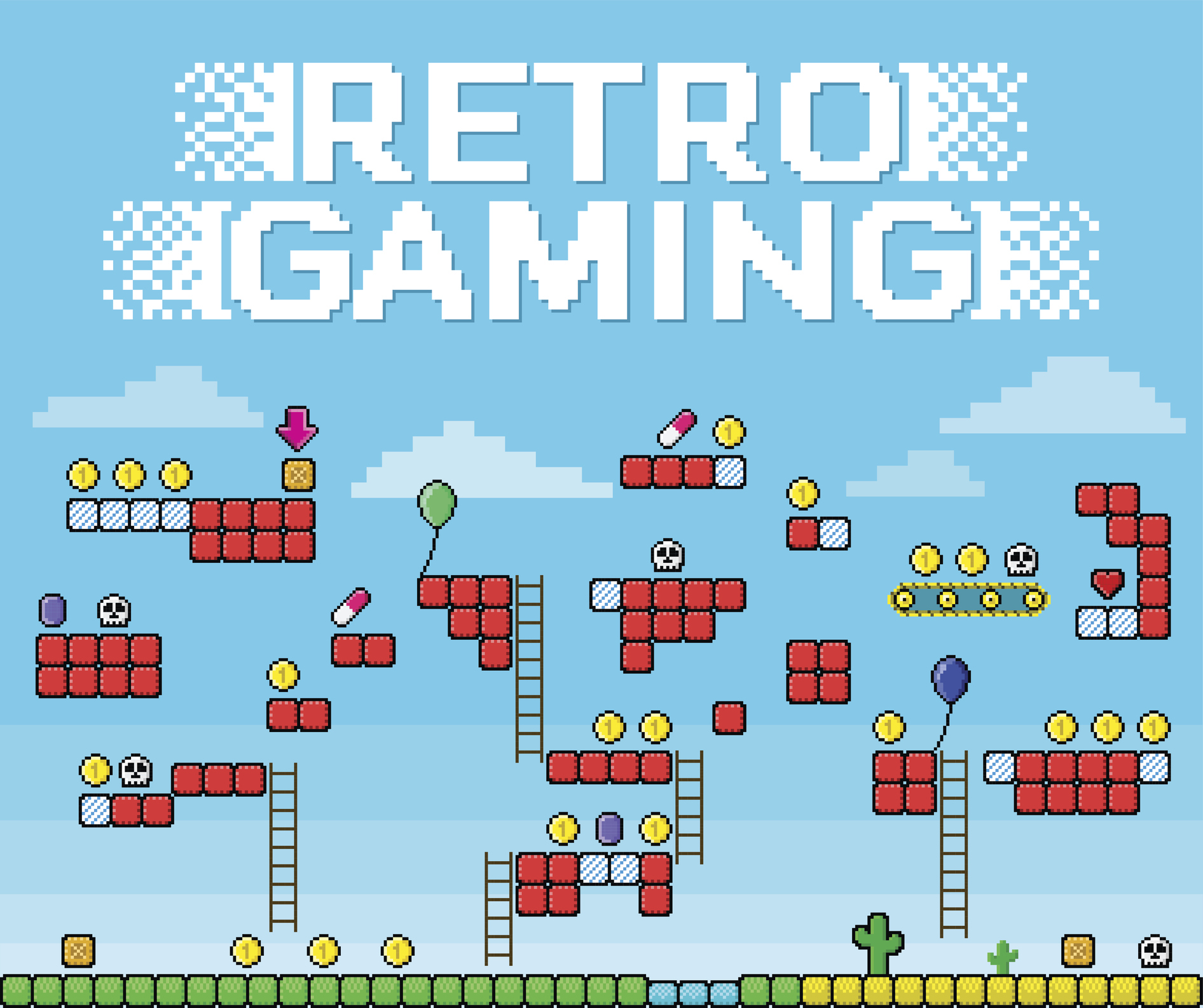 Buy Classic Games Instead of an NES Classic
The NES Classic Edition is one of those gifts that everybody wants but is super hard to find right now. What makes the situation even worse is that there's nothing really like the NES Classic out there, unless you opt for a true NES system. But those are more expensive than the Classic, and even if you grab one, you better have your old cartridges sitting in a closet somewhere (or know how to get your hands on some).
If it's the nostalgia of retro gaming you're looking for, your best bet is to actually go for classic games for newer consoles. Nintendo has a decently-sized library of classic games that can be downloaded straight to your Wii U or 3DS. They're pricier individually than what they'd break down to with the NES Classic ($5 per game versus $60 for the Classic console pre-loaded with 30 games), but at least this way you can pick and choose what you want. Don't have either of those consoles? Classic game anthologies are available for more current consoles like PS3 and Xbox 360, plus there are options on Steam, PSN, and Xbox Live.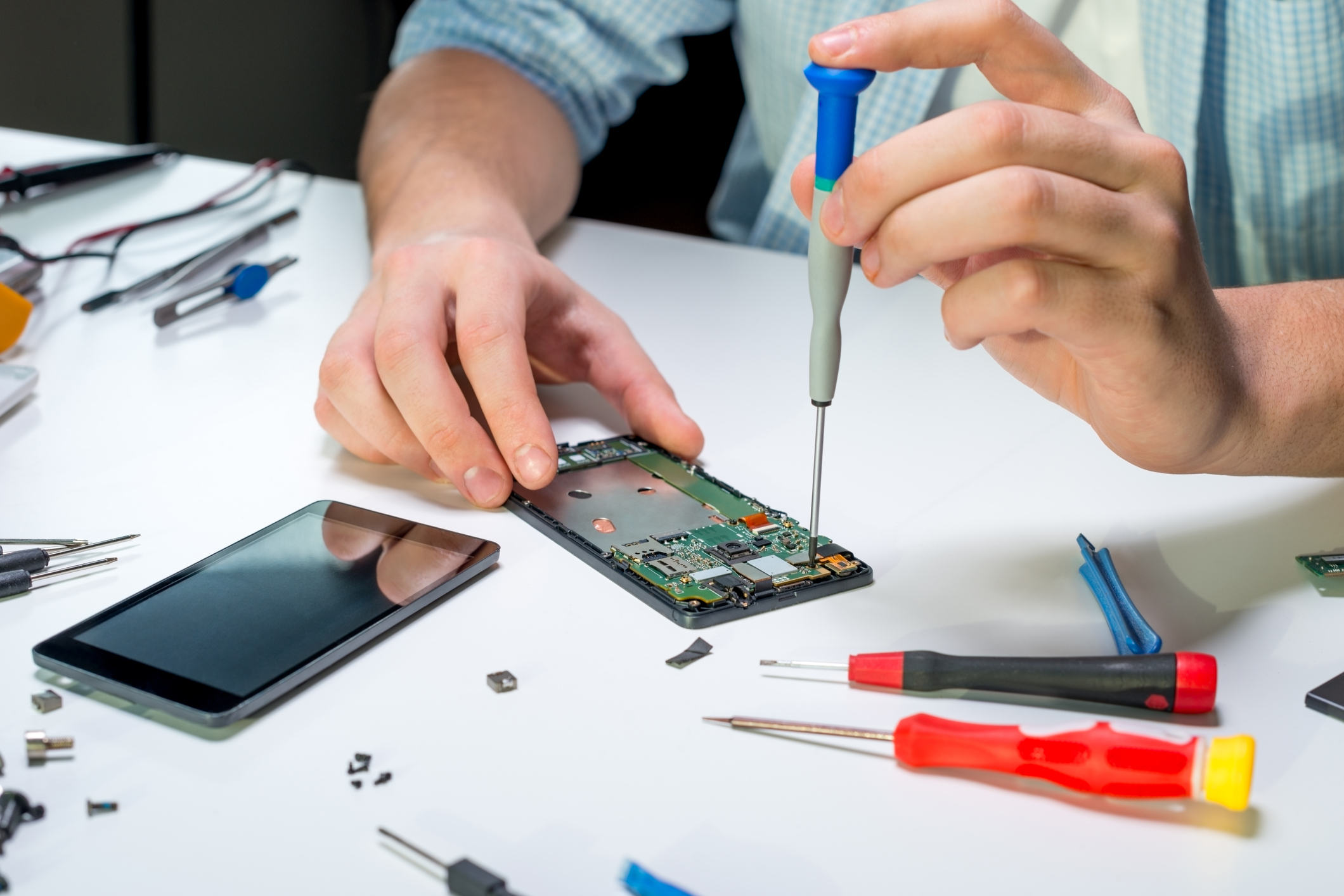 Buy a Refurb Device Instead of a New One
Generally, we avoid recommending refurbished items as gifts. However, we also believe there are times when it's totally acceptable to give a refurb, especially if you know that your recipient is cool with it. It can also be a viable option for a gift to a kid or teen who might be particularly hard on their electronics.
We've spoken with experts before who praise buying certified refurbished. The biggest thing is to just make sure to research your purchase before you buy. If you do that, there's no reason why that second-hand device can't be just as good as a new one.
SEE ALSO: What Does Refurbished Mean? How to Tell the Difference Between Not-New Items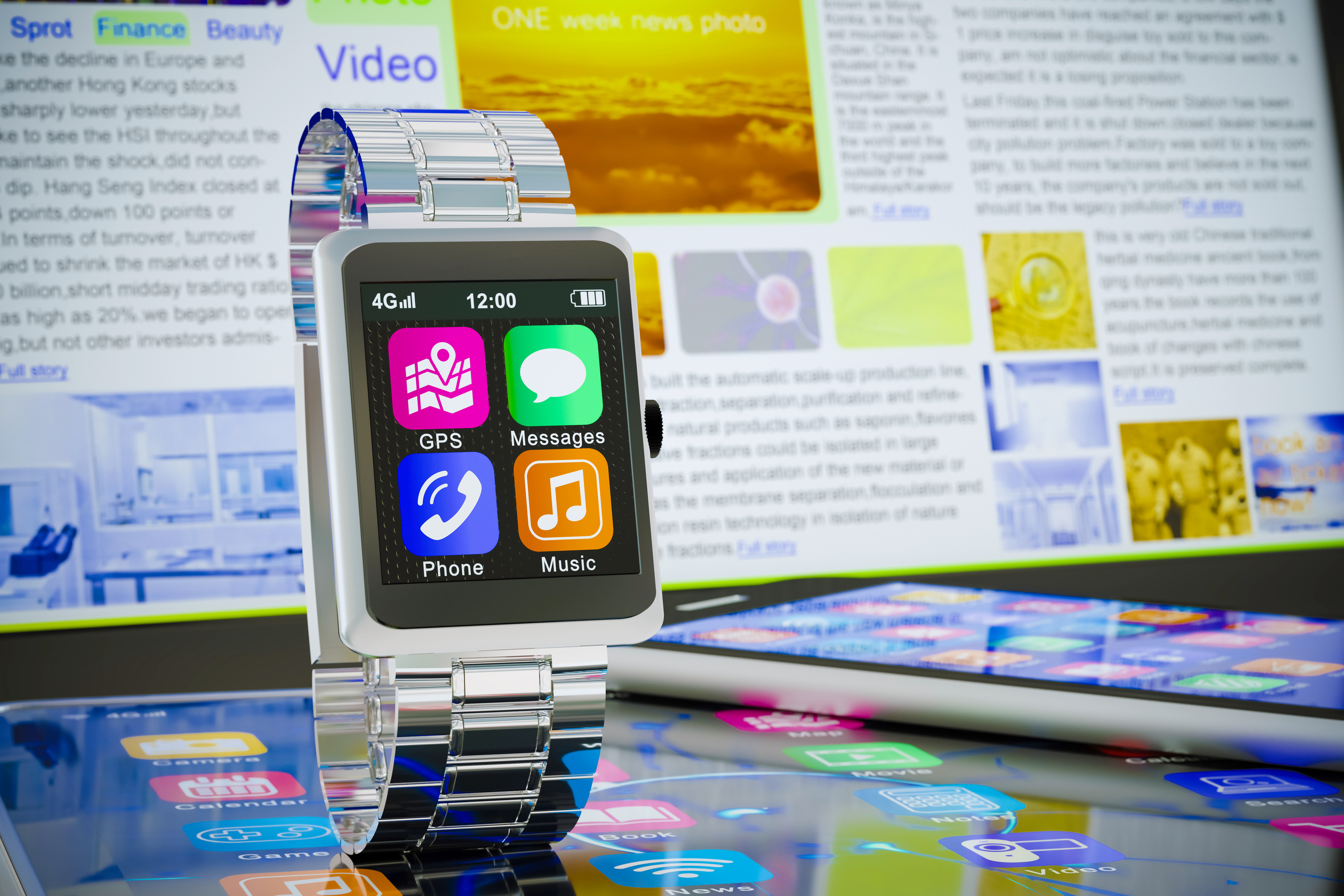 Buy an Apple Watch Series 1 Instead of a Series 2
The Apple Watch Series 1 is meant to take the place of the original 2015 model. While it doesn't have all the bells and whistles of the Series 2, it does have the same updated processor, and some users have reported better battery life as well (although that's largely due to the OS update). That might not sound like much, but if you held off waiting to buy Apple's smartwatch, now's a good time to take advantage of the updated model.
The Series 1 comes at a more affordable price tag than the Series 2 (starting at $269 versus $369), and makes an especially great pick for someone who might not care about all the new fitness upgrades of the newly released Series 2.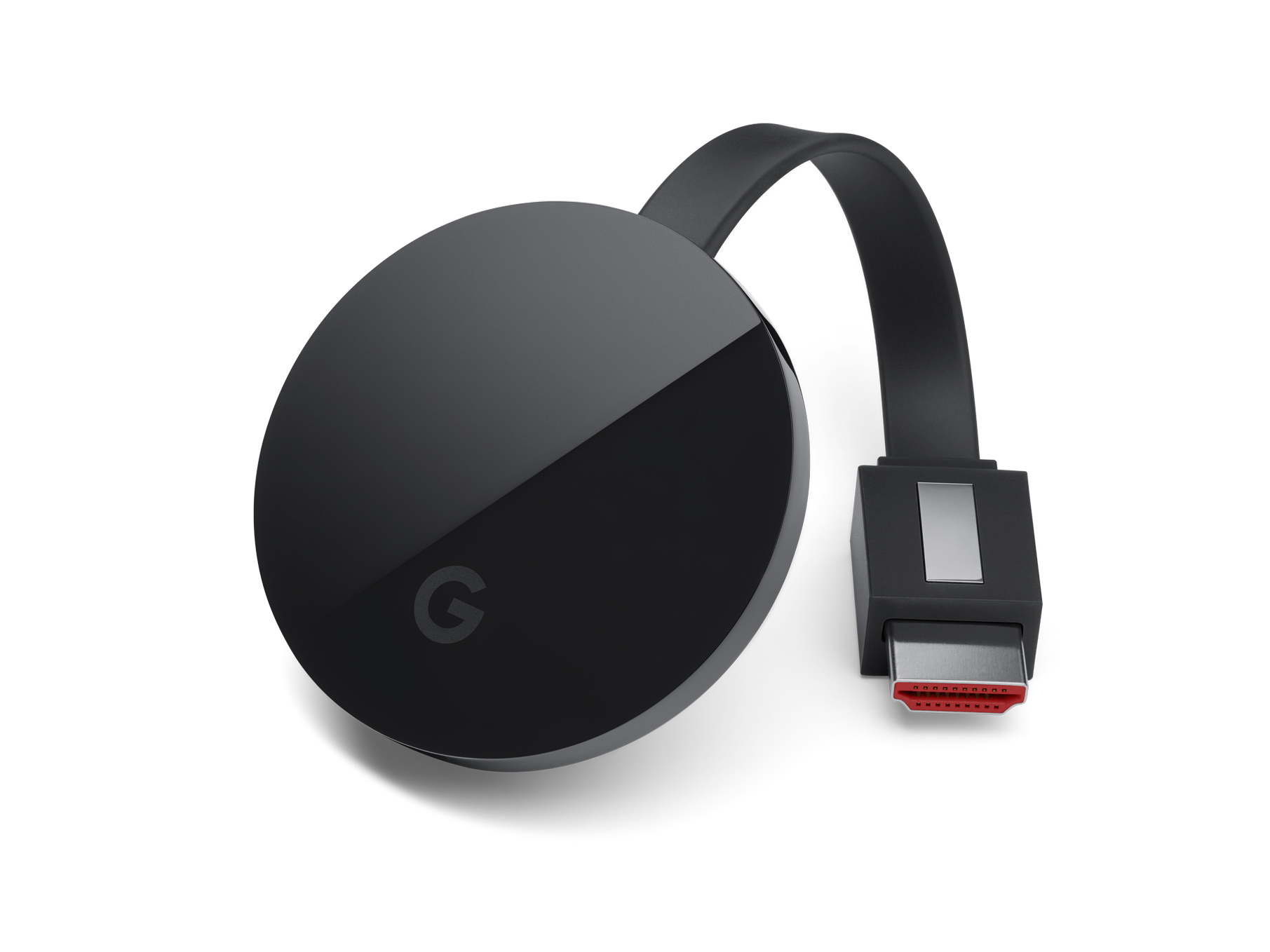 Buy a Streaming Stick Instead of a Set-Top Box
Streaming media players are all over these days, and that can make it difficult to decide which one to buy if you're cutting the cord. While most media streamers are supposed to be easy to set up out of the box, we're recommending streaming sticks again this year, based on cost but also on physical size. These plug-and-play sticks have a lot of functionality for the low price tag. The Roku will set you back around $50, and the new Amazon Fire TV stick (which includes a voice remote with Alexa) is around $40.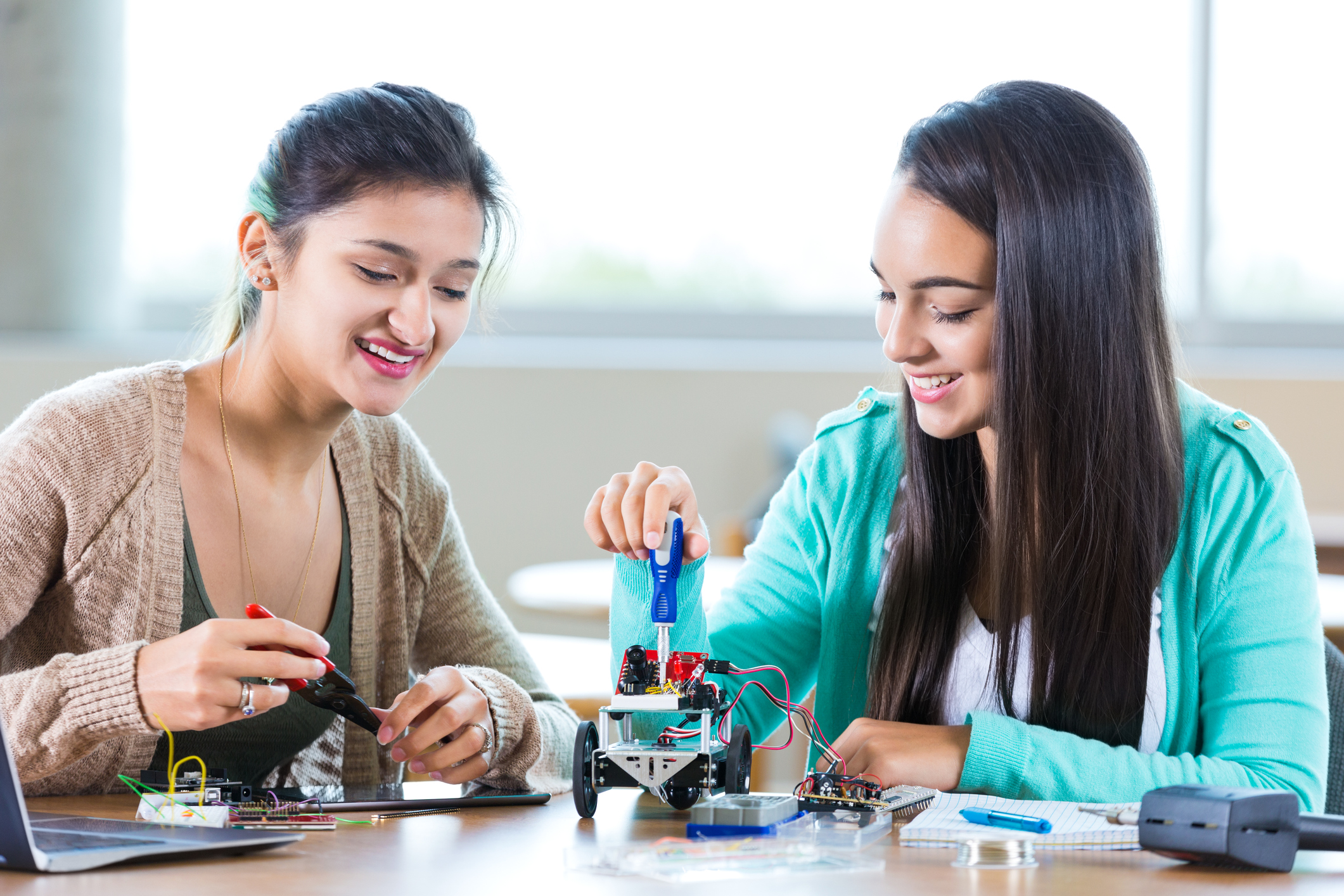 Buy a Build-Your-Own-Robot Kit Instead of a $300 After-Market Hatchimal
Hatchimals are one more thing that's at the top of most every wish list. They're also nowhere to be found, unless you want to pay around six times the going rate on eBay. Sure you could try to substitute something like a Furby Connect, but most people know all too well the disappointment of opening a gift and finding a cheap knockoff instead of what you really wanted.
Instead, opt for a build-your-own-robot kit. There are tons of options out there, and you can even find something for little ones as young as six. Building their own robot will probably be more satisfying than trying to hatch a stuffed animal in an egg, and some of these kits even offer multiple designs to build different kinds of bots from the same kit.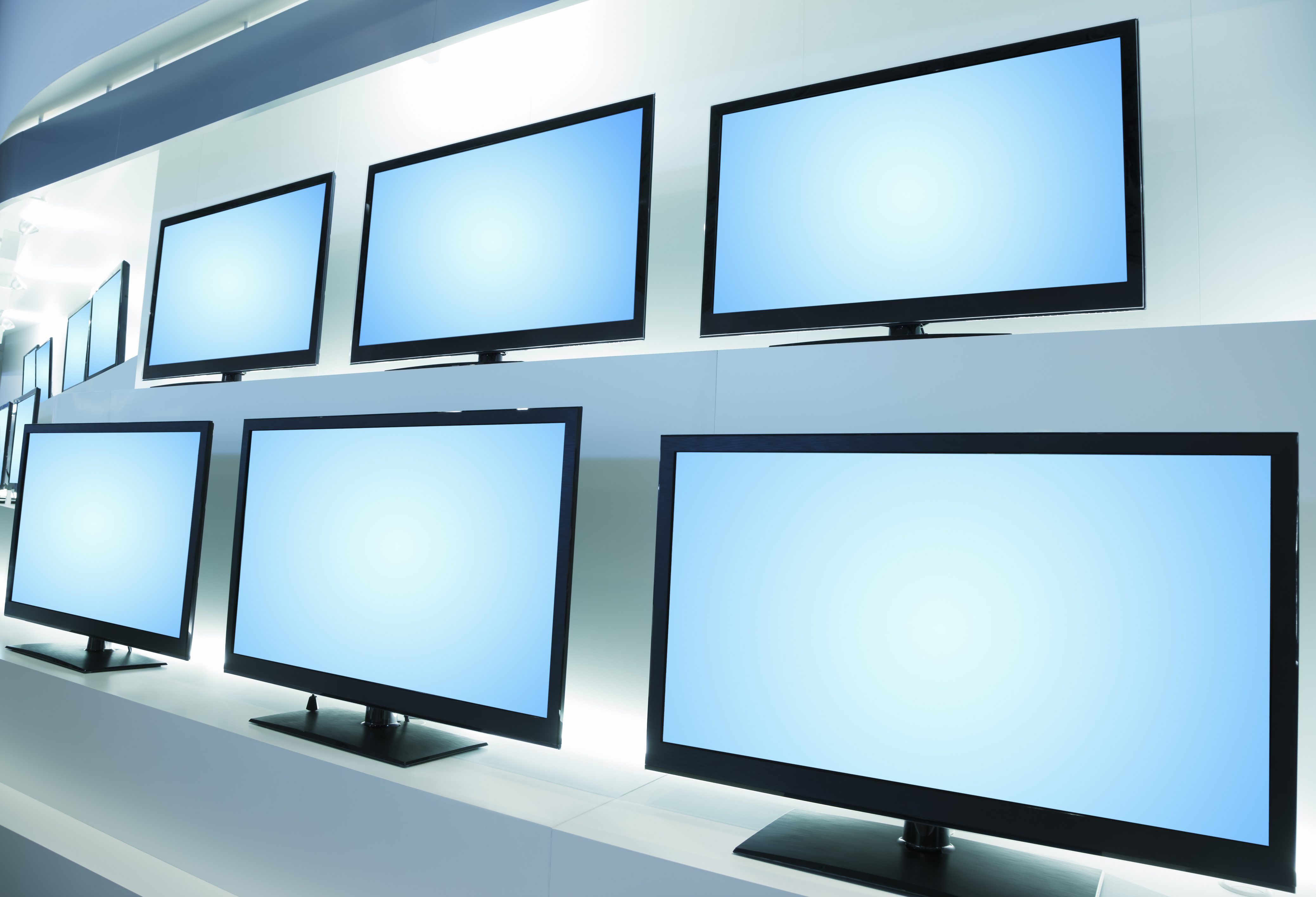 Buy a Flat 4K TV Instead of a Curved TV
Curved TVs promise to deliver an immersive experience, but really they only accomplish this at certain sizes. Curved sets have a so-called "sweet spot" where viewers need to sit in order to have the best viewing experience. Trusted Reviews noted that with 55" sets, the benefits of the curve were pretty minimal, but the issues were far more noticeable. They recommend 70" or more to be the best size to reap the full benefits of a curved set. Even though this tech isn't new, those larger sets still come with a seriously hefty price tag.
Unless you plan to buy a gigantic screen, a curved TV just doesn't make the best gift for households of three or more. Yet the prices of flat 4K TVs continue to drop (we saw some incredible deals this Black Friday). In the past few weeks, we've seen 40" 4K sets priced as low as $199.99, 50" sets from $250, and 65" sets from $600.
SEE ALSO: Here's What You Need to Know About the Latest TV Technologies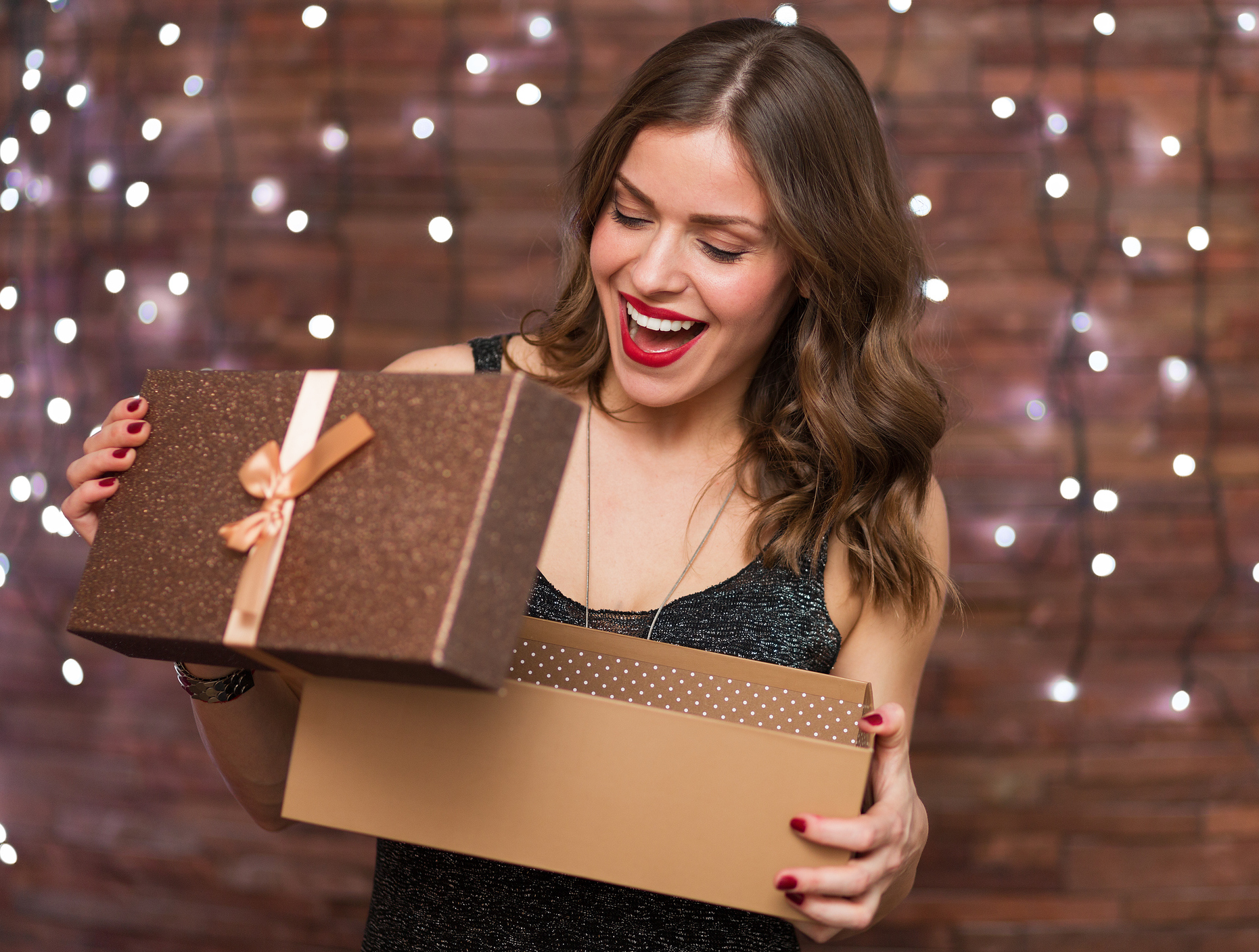 Buy a Subscription Instead of a Single Gift
Subscription boxes have grown pretty popular over the last couple of years, and by now there's at least one to cover practically any interest you can think of. They're a great way to try different things you might not pick up otherwise, and they're generally around $10 to $40 per box. And who wouldn't appreciate receiving a year's worth of presents instead of one single gift? Beauty gurus will likely enjoy things like Birchbox, and Loot Crate is a popular option for those that love pop culture. If you're not sure where to start, check out our guide on getting started with subscription boxes before you sign up.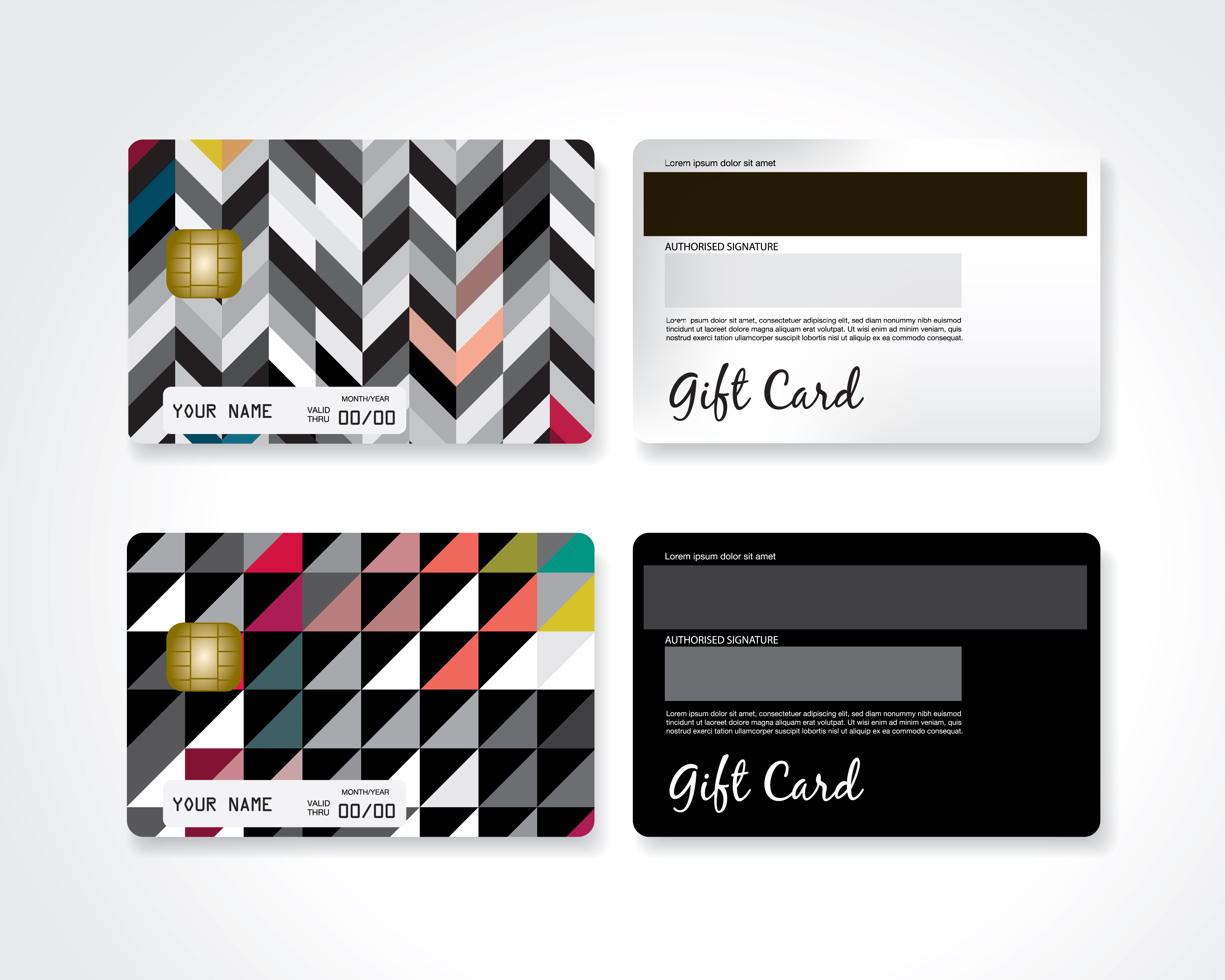 Buy a Gift Card Instead of Clothes
Buying clothes for yourself isn't always a walk in the park, but buying clothes for someone else is downright stressful. You want to make sure your giftee gets something they'll like, but unless they've asked for a specific piece, you're pretty much just guessing at something that'll fit with their personal style. And even if you can somehow manage to navigate past all of that, there's still the issue of picking the right size!
Avoid the threat of awkwardness by sticking with a gift card to their favorite store instead. They'll be able to find exactly what they want, and it's so much better than finding out that sweater you gifted them is their dog's new bed. Not to mention that buying gift cards around this time of year tends to yield some pretty awesome freebies you can score as well.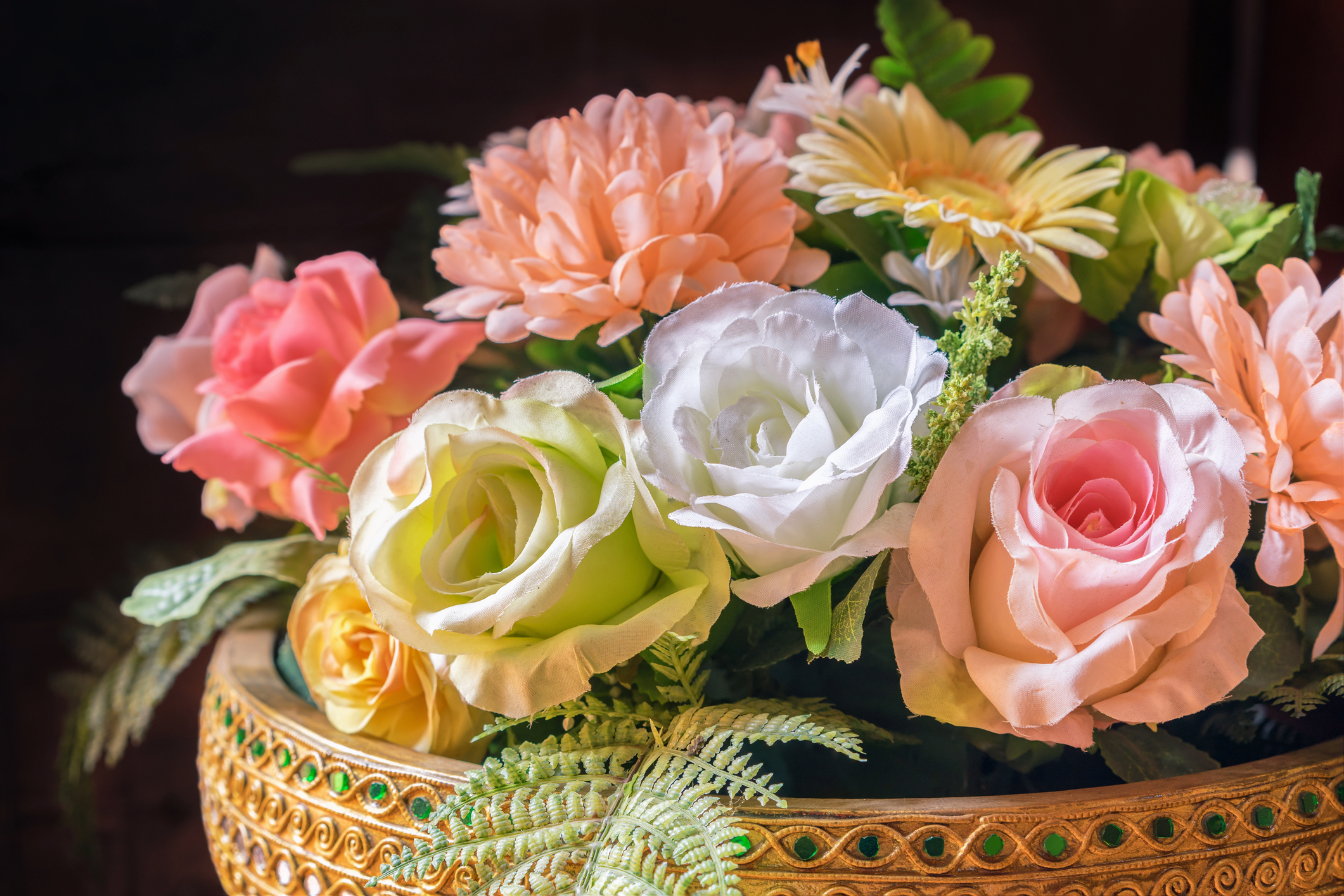 Buy an Upcycled Bouquet Instead of Real Flowers
Sure, some people love getting fresh flowers. They can make a great hostess gift... for a day or two. Even the greenest of thumbs can't keep those buds alive forever. Instead of spending a ton of money on something that's going to likely wilt and shrivel within a week's time, why not opt for something they can use year after year?
EcoFlower offers bouquets and arrangements made of things like book pages, burlap, music sheets, pallet wood, pine cones, and sola wood. And if you're one of those people who love the way fresh flowers smell, you can add a scent to your arrangement. Prices are comparable to what you'd expect with a traditional florist, with small bouquets and centerpieces starting around $35. Coupons tend to be available as well and are listed onsite.
Readers, what do you think? Do you agree with our list? What excellent alternatives would you add to the list? Sound off in the comments below!
---