Update: Black Friday sales are now live!
Want to know what you should buy on Black Friday? Check out our Top 5 lists of the best deals in every major category. Even some of the "no no" items can see good deals!
The shopping week surrounding Thanksgiving is a seemingly endless smorgasbord of incredible deals upon which to feast. But not every Black Friday deal is truly buy-worthy. Whether due to a lack of discounts or because their prices will be slashed further in the future, there are some types of items you would be better off putting back on the shelf (or taking out of your virtual cart).
In the interest of helping you conserve time that could be spent finding real doorbusters, we've made a list of a dozen things you should skip over this Black Friday. Keep this guide in mind when perusing the aisles and/or shopping online.
Want to find the real deals? Sign up for the DealNews Select newsletter to keep up on all the doorbusters.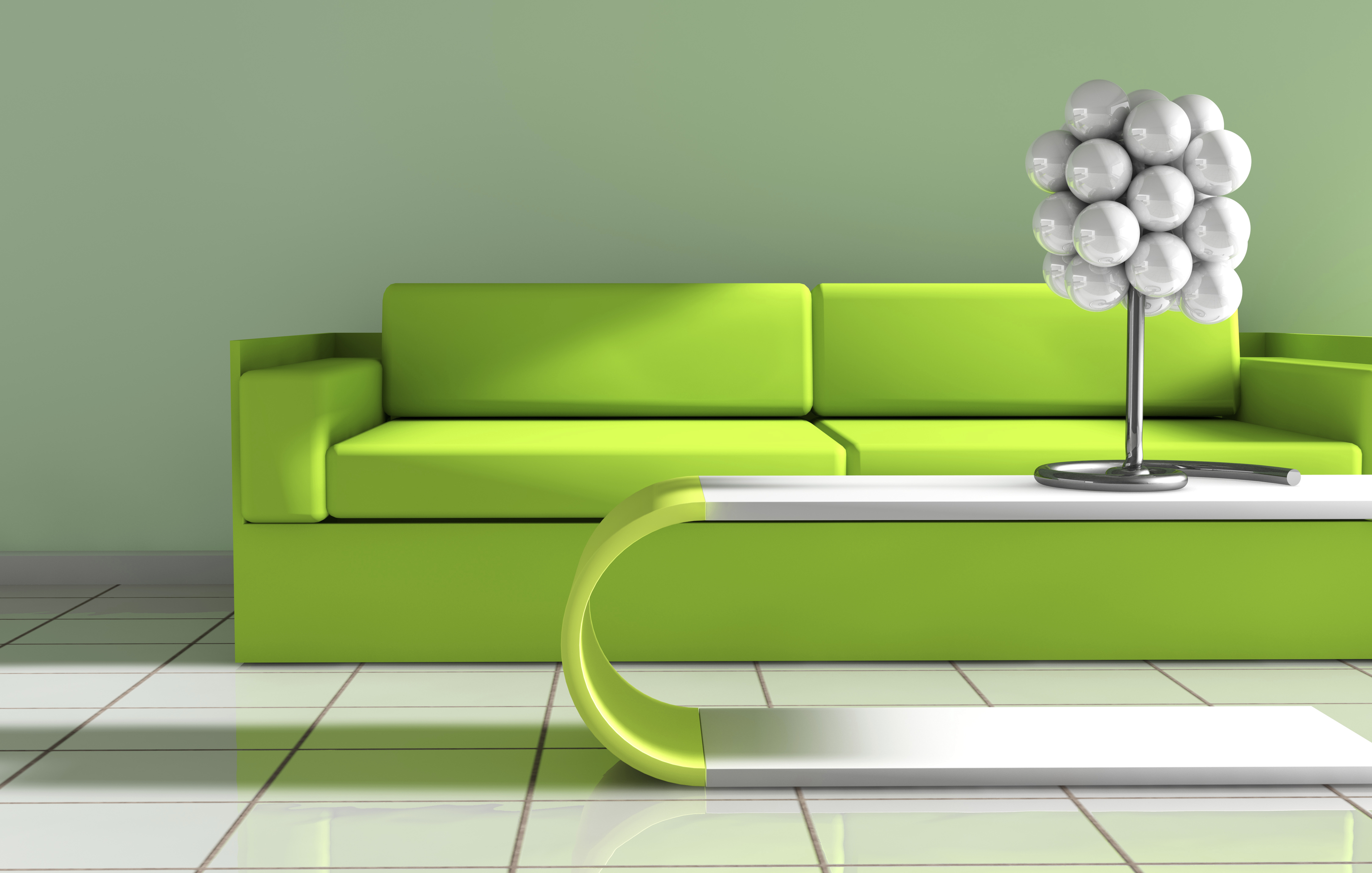 Home and Patio Furniture
As in past years, we anticipate Black Friday sales to be largely devoid of furniture. Sure, you may see the random furniture item during the shopping season, but it will rarely be of a Black Friday doorbuster caliber.
And most furniture retailers don't bother with Black Friday sales; last year, only CB2 and Ikea showed any interest in Black Friday, with each offering up a coupon as incentive. Instead, shop for home furniture in July and August and patio furniture in August and September.
SEE ALSO: When Does Elfa Shelving Go on Sale at The Container Store?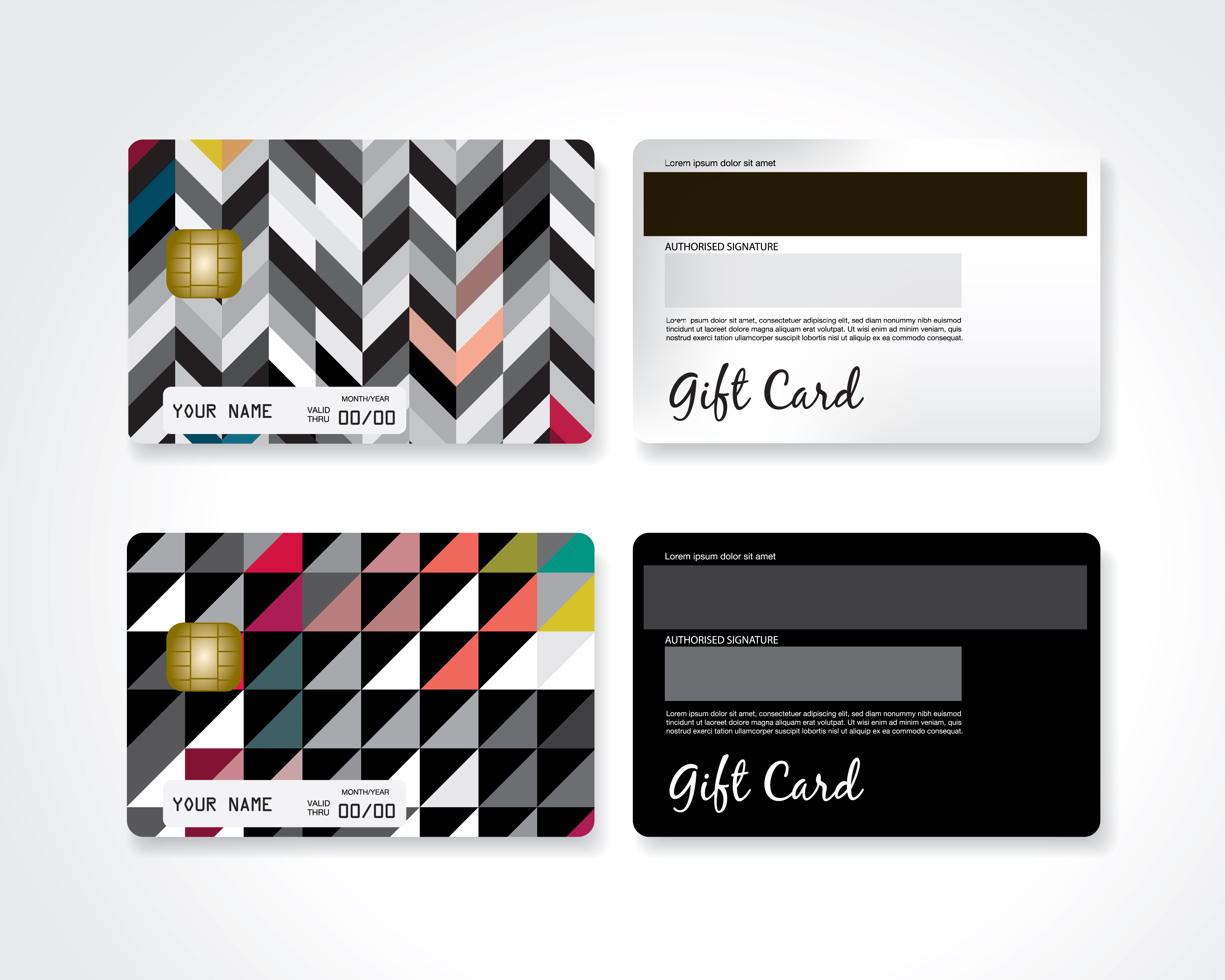 Gift Cards
While you can certainly expect to see deals on gift cards during Black Friday, the number of deals will be nothing compared to December when there will be a virtual avalanche of cards from places like iTunes. Plus, many retailers and (especially) restaurants will offer free gift cards with a minimum purchase.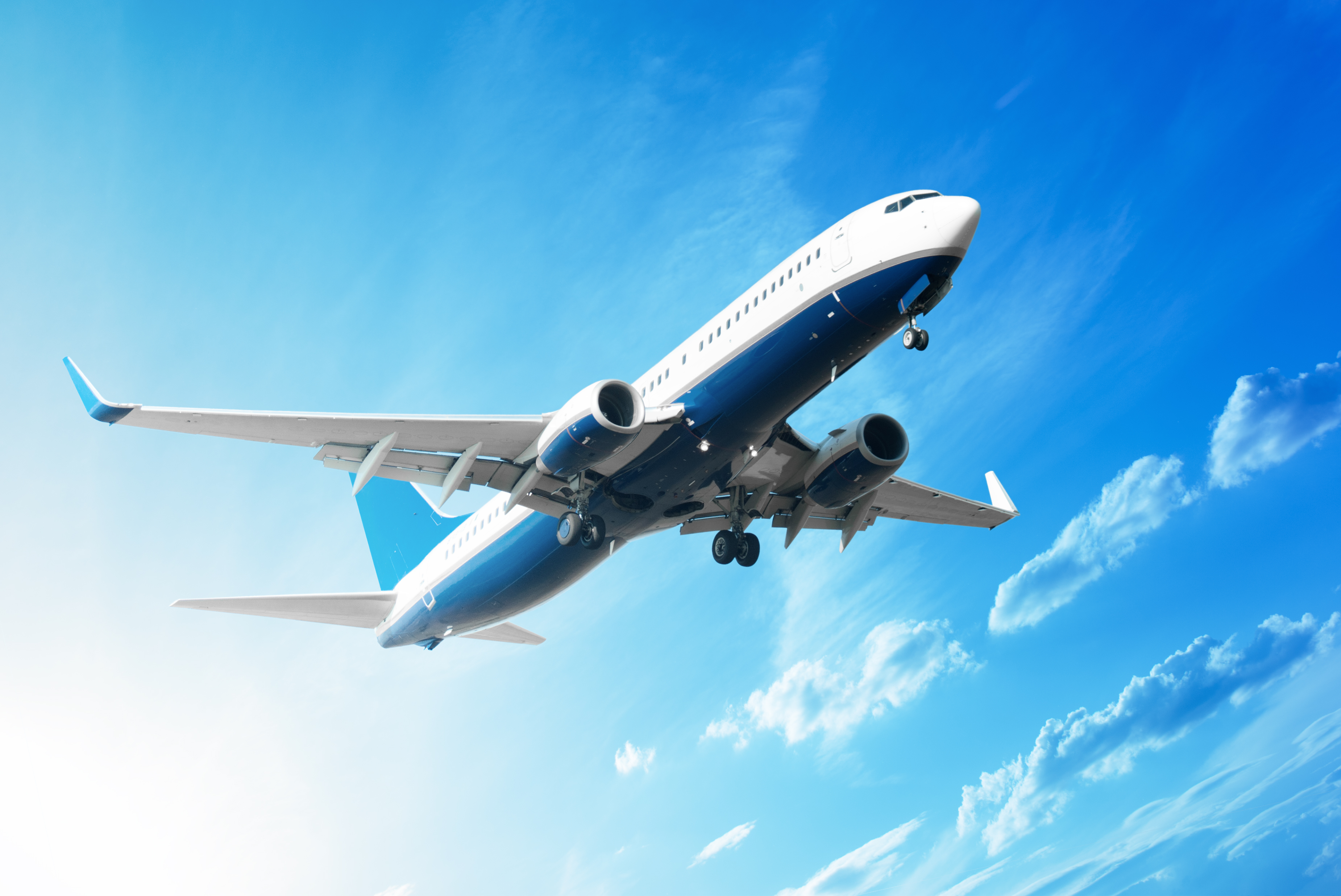 Air Travel
Although most people know that the days before and after Thanksgiving are terrible times to travel, you might be unaware that Thanksgiving is also a bad time to book flights for other winter and spring plans. Instead, wait until January, when there will once again be Editors' Choice travel deals.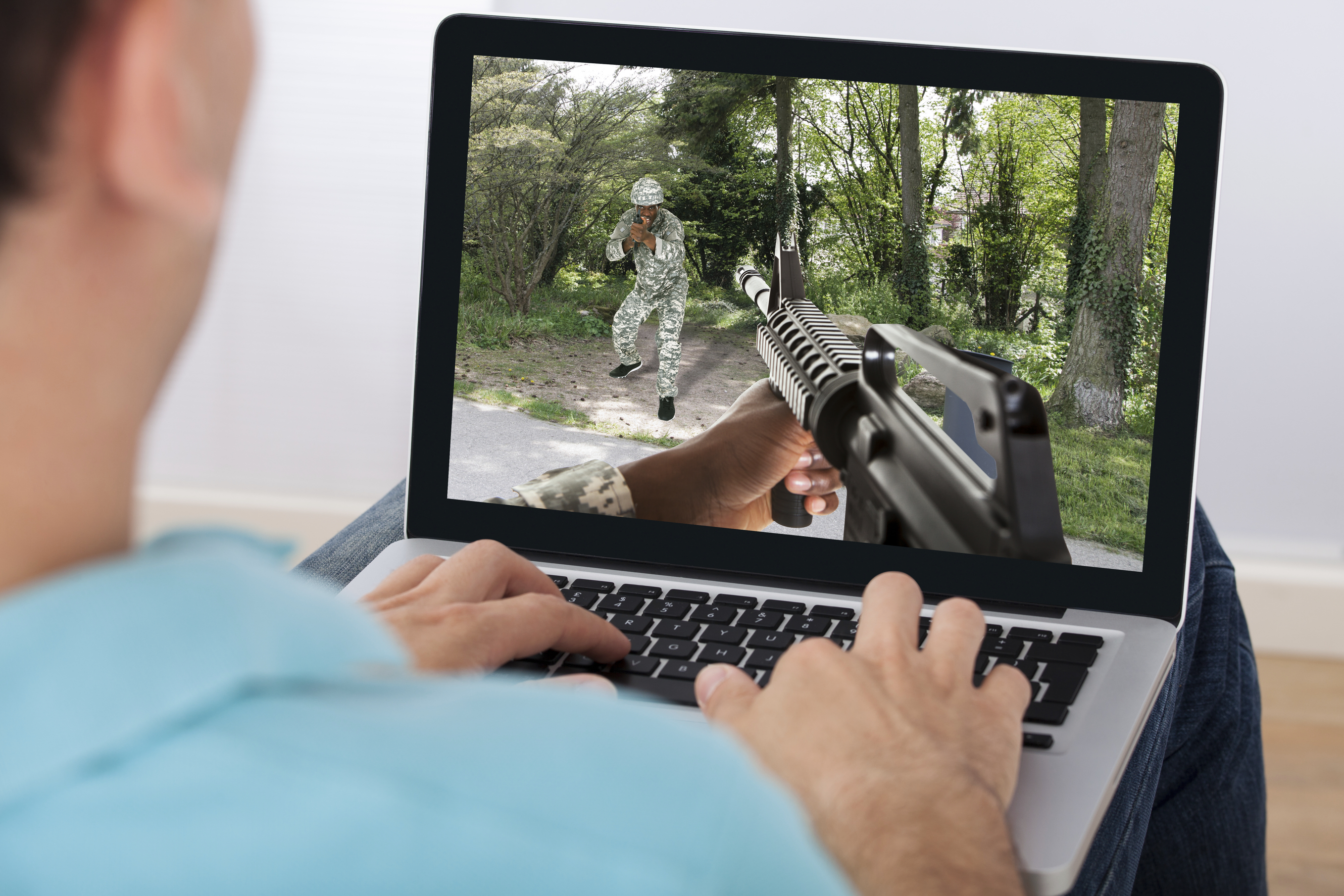 Gaming and High-End Laptops
While we anticipate seeing plenty of deals on bargain and mainstream laptops on Black Friday, there will be far less noteworthy prices on high-performance machines. Shop for laptops sporting superior graphics and faster processors during July and September, when they will be noticeably cheaper.
SEE ALSO: Here's Why it's Important to Avoid Buying Game Keys From Sketchy Resellers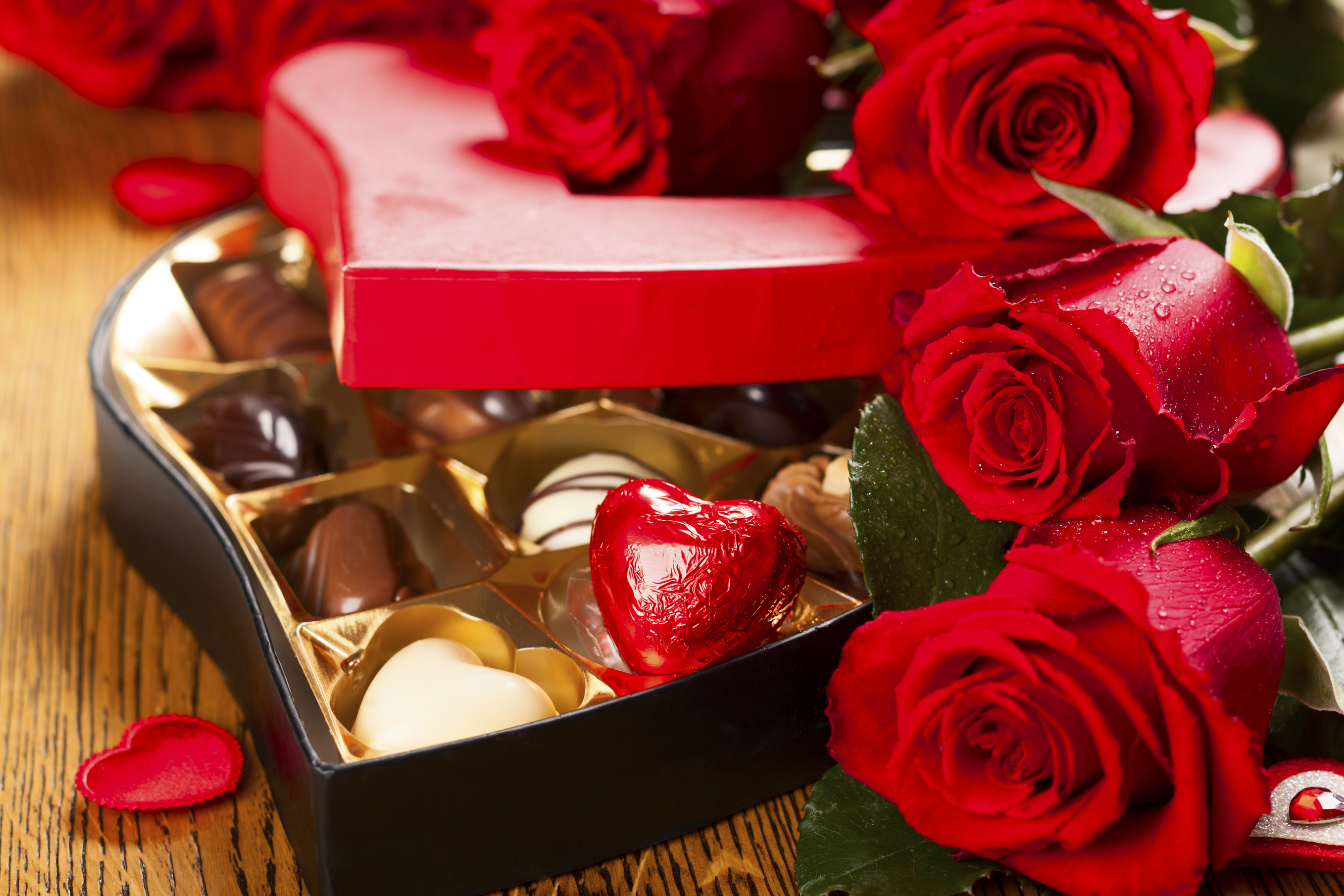 Chocolates and Flowers
Black Friday is nearly bereft of deals on flowers and chocolates — and with good reason. Chances are these perishable items won't last until the holidays. Though 1-800-Flowers and Godiva both held sales over Black Friday, there will be more deals to be had closer to Christmas.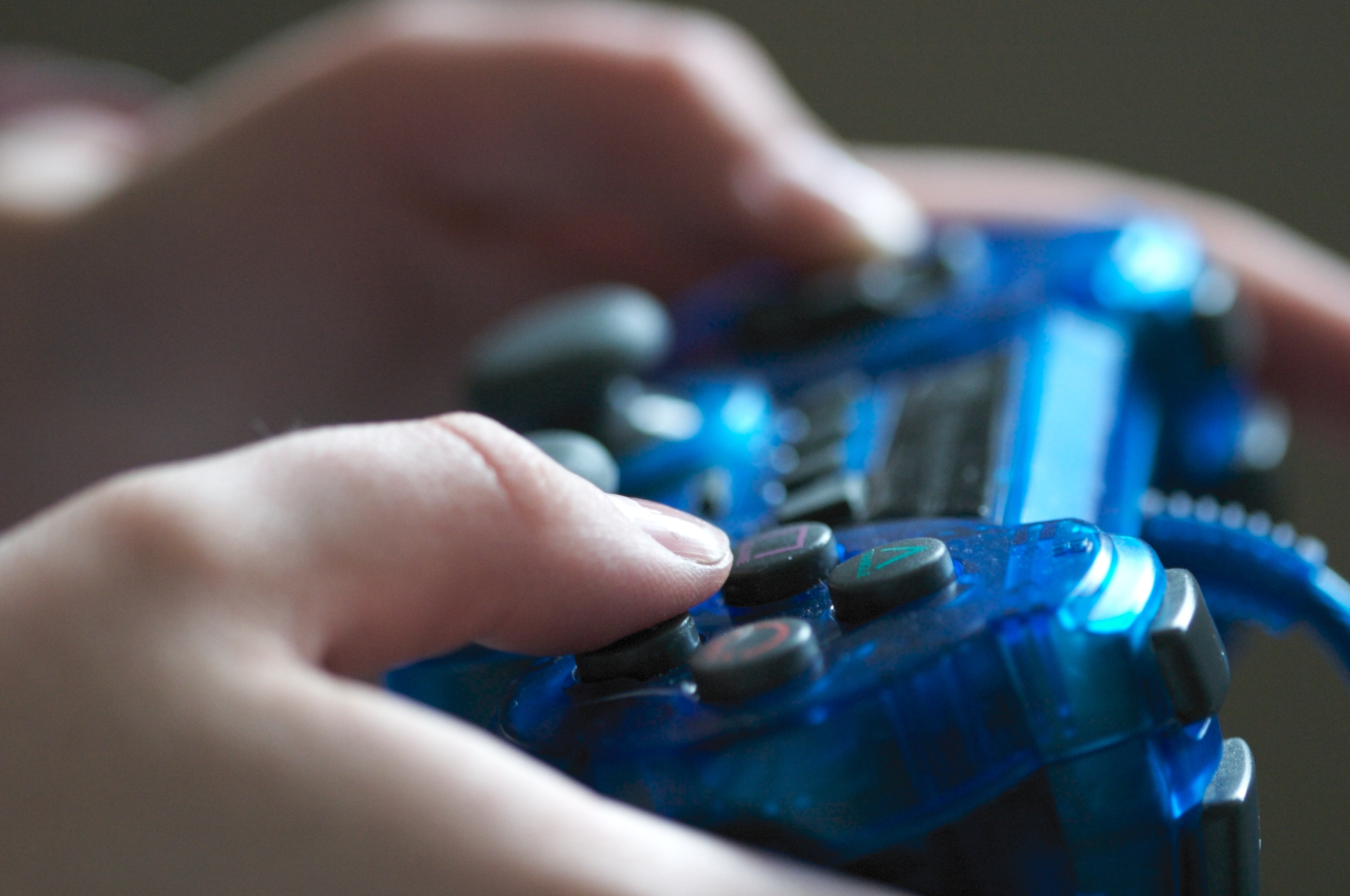 Second-Hand Gaming Consoles
Microsoft recently released the Xbox One S, and the Sony's PlayStation Pro is due out in November. That means prices on previous generation consoles are expected to drop dramatically. Indeed, we're already seeing price drops, so why buy a second-hand machine when you can get a new machine for not much more?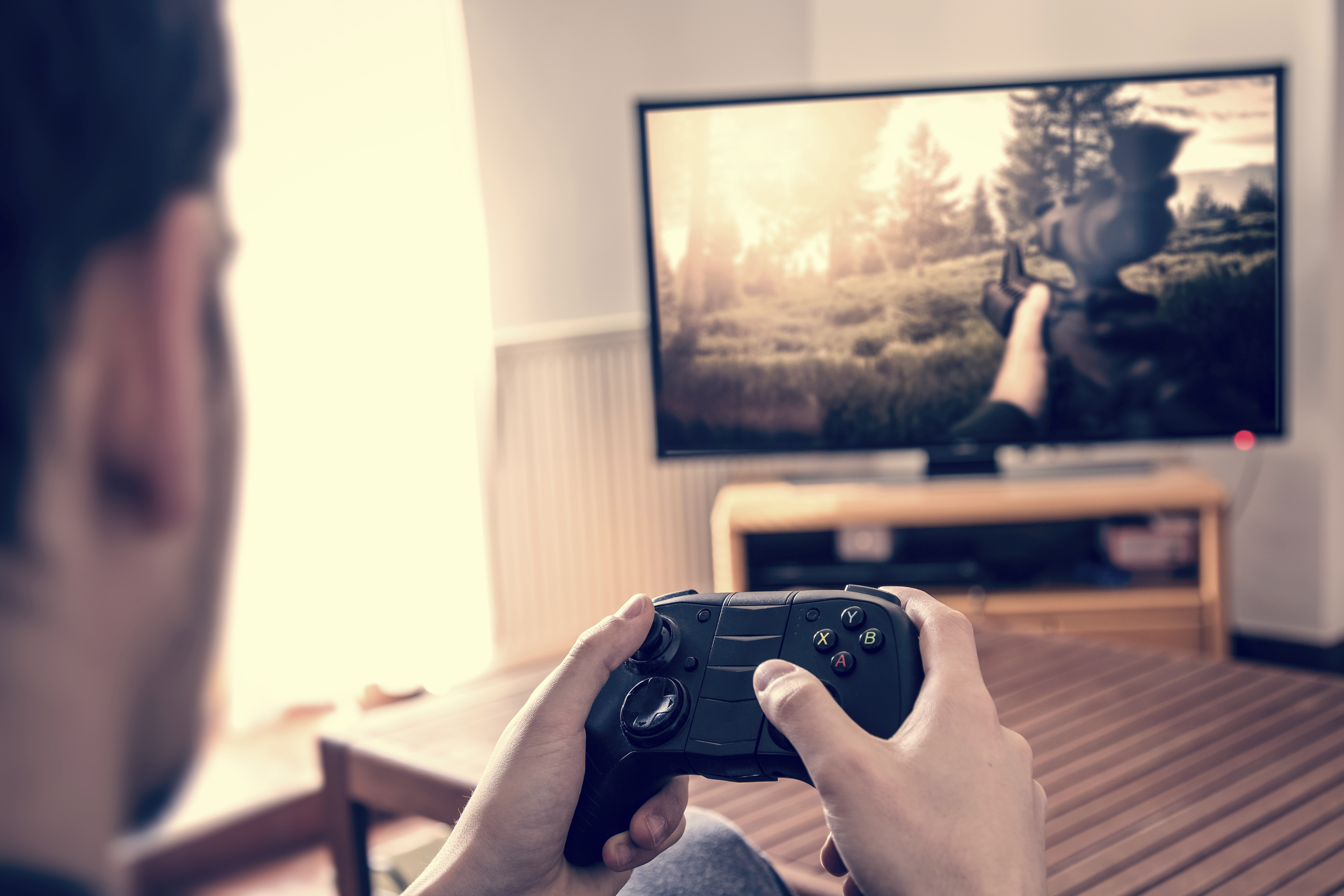 Current-Gen Video Game Consoles
We anticipate those new Xbox One S and PlayStation 4 Pro consoles will be hot items this holiday season, so don't expect stores to offer big discounts. It will most likely be several months into the new year before we see the prices really drop on these consoles. Meanwhile, the original Xbox One and PS4 will see deep discounts, and still offer great performance.
SEE ALSO: The Future of Xbox Could Have a BIG Impact on Your Wallet
OLED TVs
As deals on OLED TVs are infrequent (as of this writing, we haven't seen one in nearly a month), don't expect to see too many during Black Friday. We expect prices on these high-end TVs to start becoming more reasonable in the new year.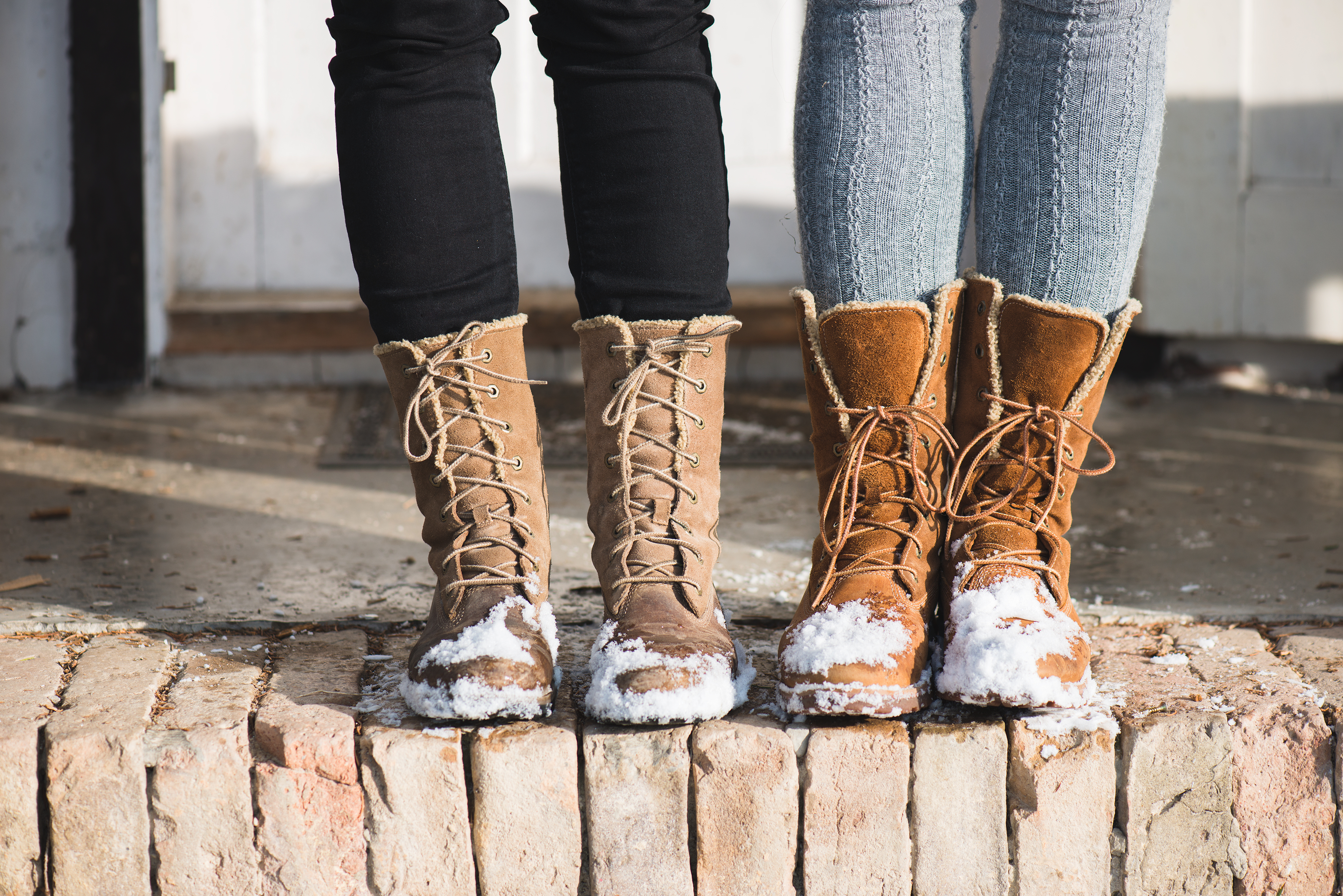 Winter Gear
Although there will be plenty of clothing on sale during Black Friday, the best deals arrive in January, when winter gear is discounted dramatically. While we expect to see outerwear for at least 50% off, you'll be able to score such items for even less if you wait until after the first of the year.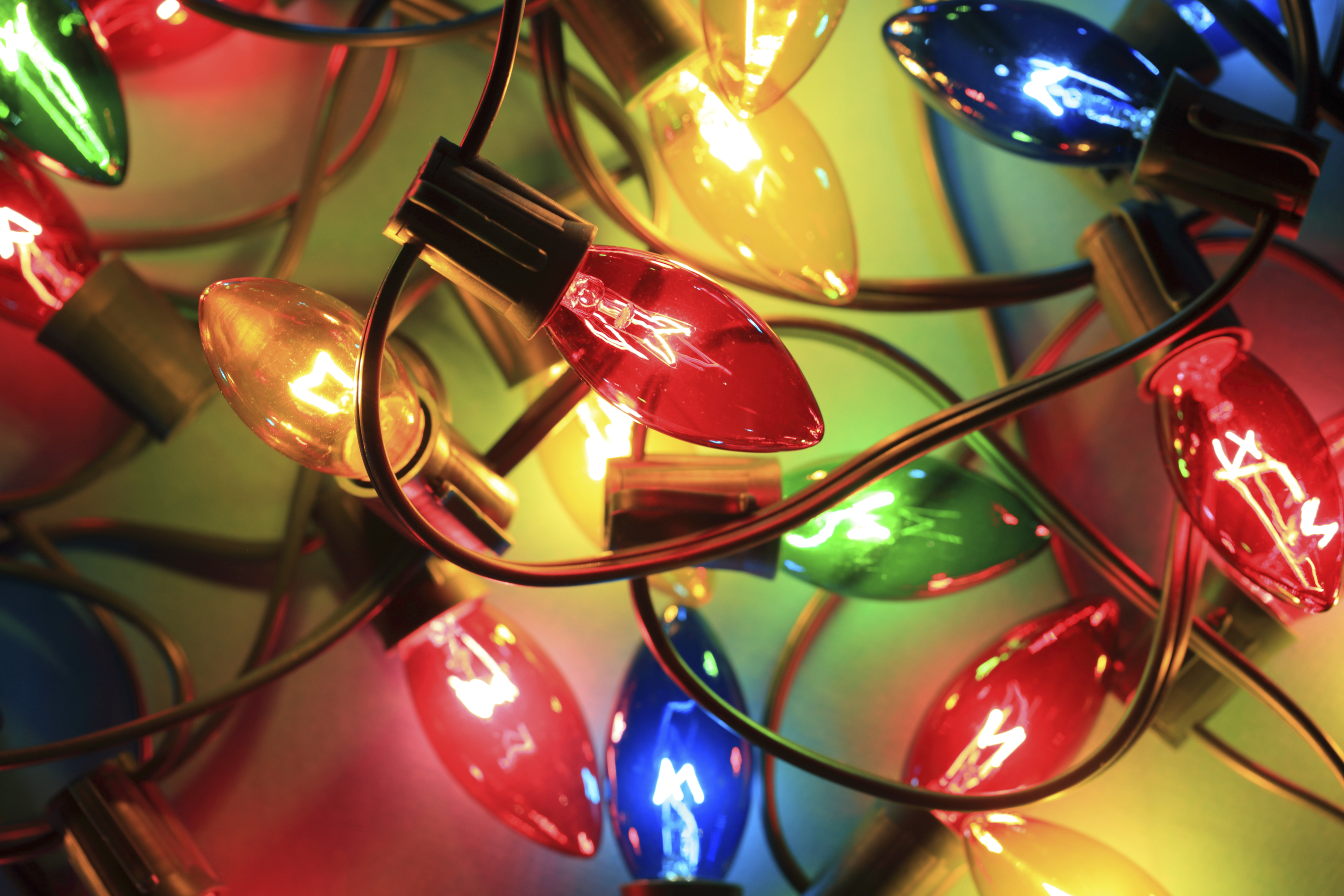 Holiday Decorations
In general, holiday decorations are always cheaper after the holidays, when they are marked down for clearance. The one exception last year was at Target, who offered $50 off holiday decoration purchases of $100 or more on the Saturday after Thanksgiving only.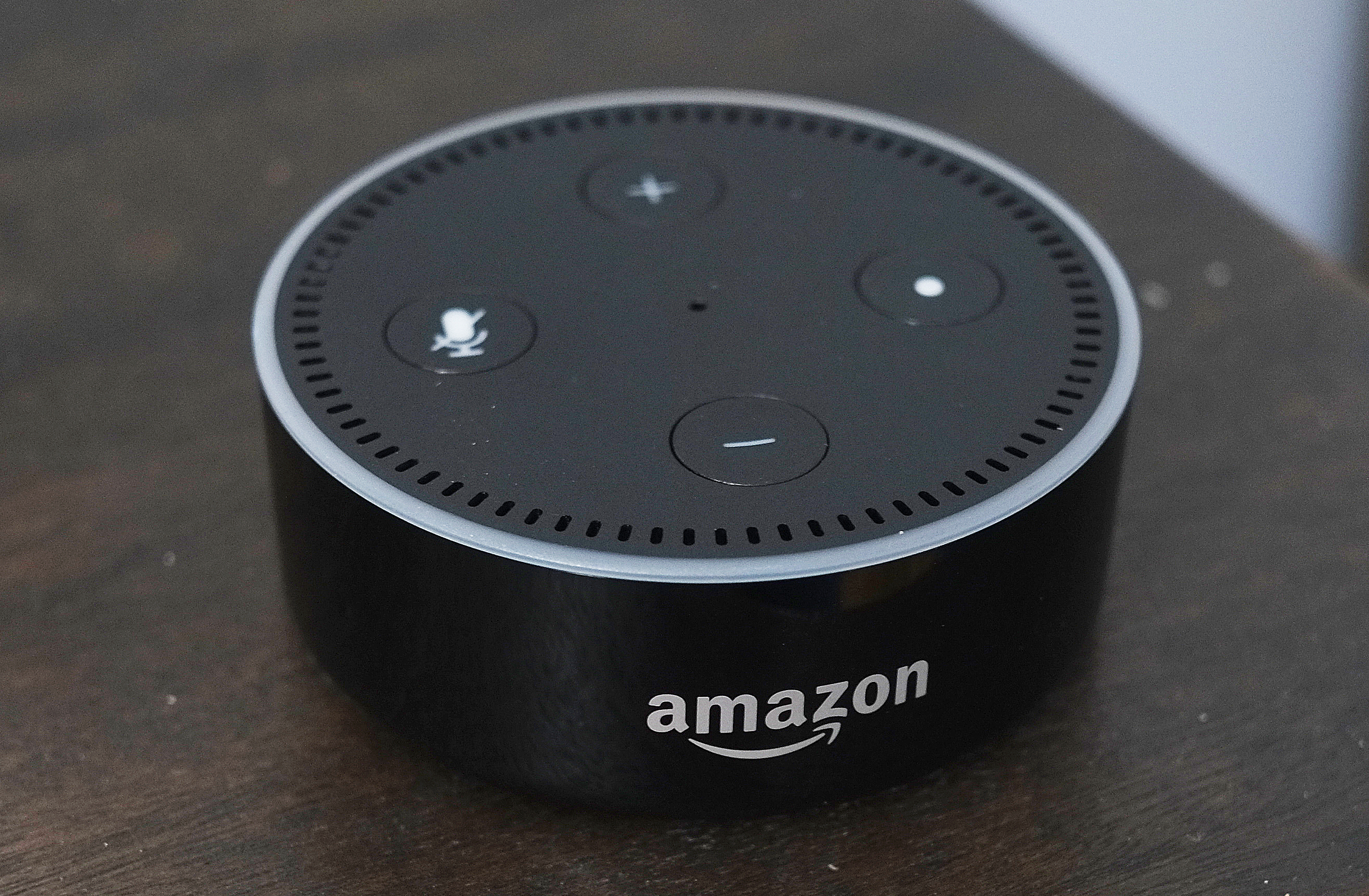 Amazon Echo Dot
Another sure to be hot item this holiday season, the second-generation Amazon Echo Dot is currently on pre-order at Amazon for the list price of $50. (But who knows when you'll actually get it.) While that price seems reasonable, we expect it to be even cheaper once the frenzy of the holidays is over.
SEE ALSO: Are You Really Seeing the Best Price on Amazon?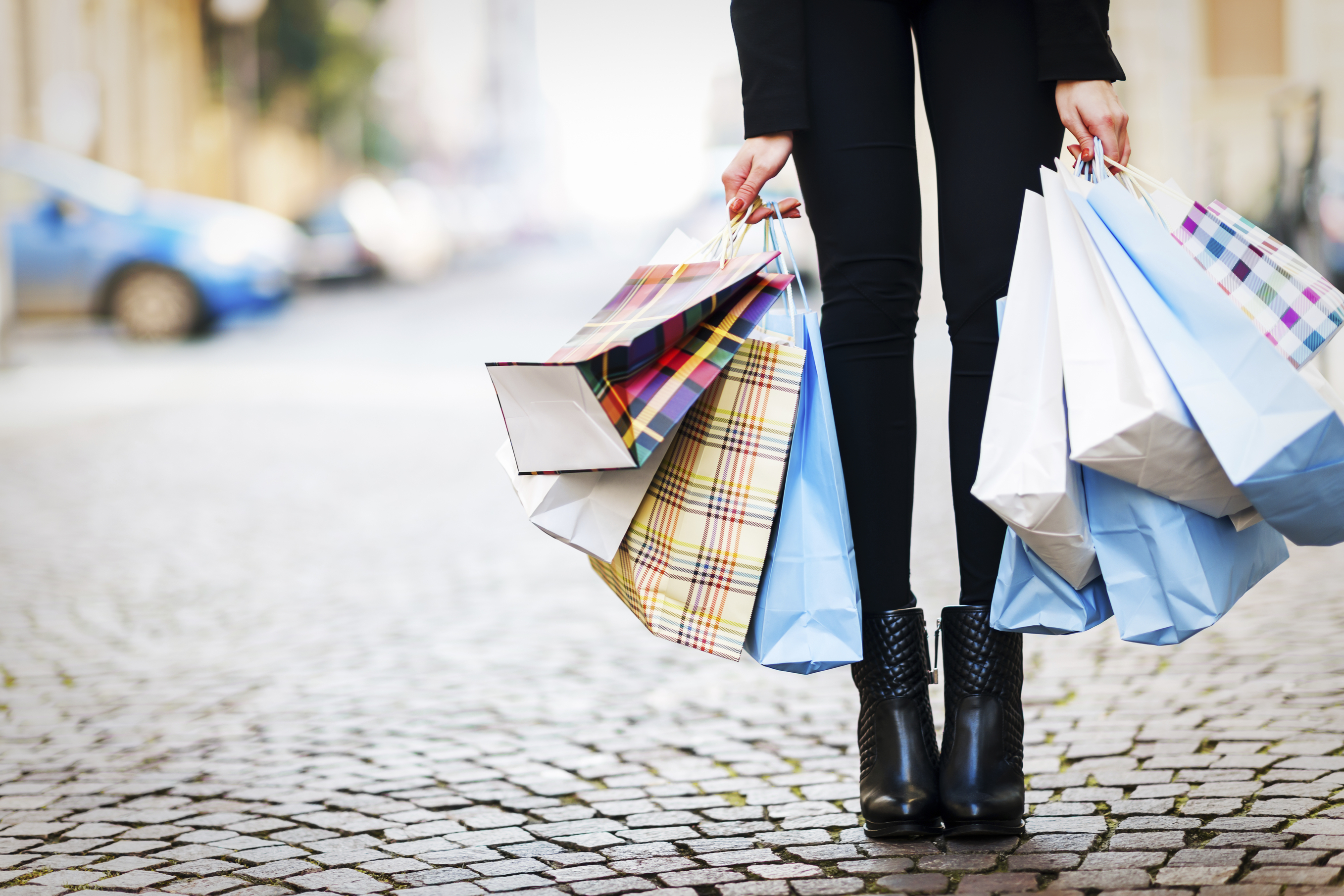 Excessive Items You Don't Need
While it might be tempting to buy eight TVs when you see a great price, you'll end up with seven TVs you don't need. It's better to exercise some discretion, stick to your shopping list, and not make too many impulse buys.
Readers, are there other items you routinely skip on Black Friday? Let us know in the comments below.
Excited for Black Friday? Check out the DealNews Black Friday hub for the latest updates! You can also subscribe to the DealNews Select Newsletter, download the DealNews apps, or read more buying advice.
---