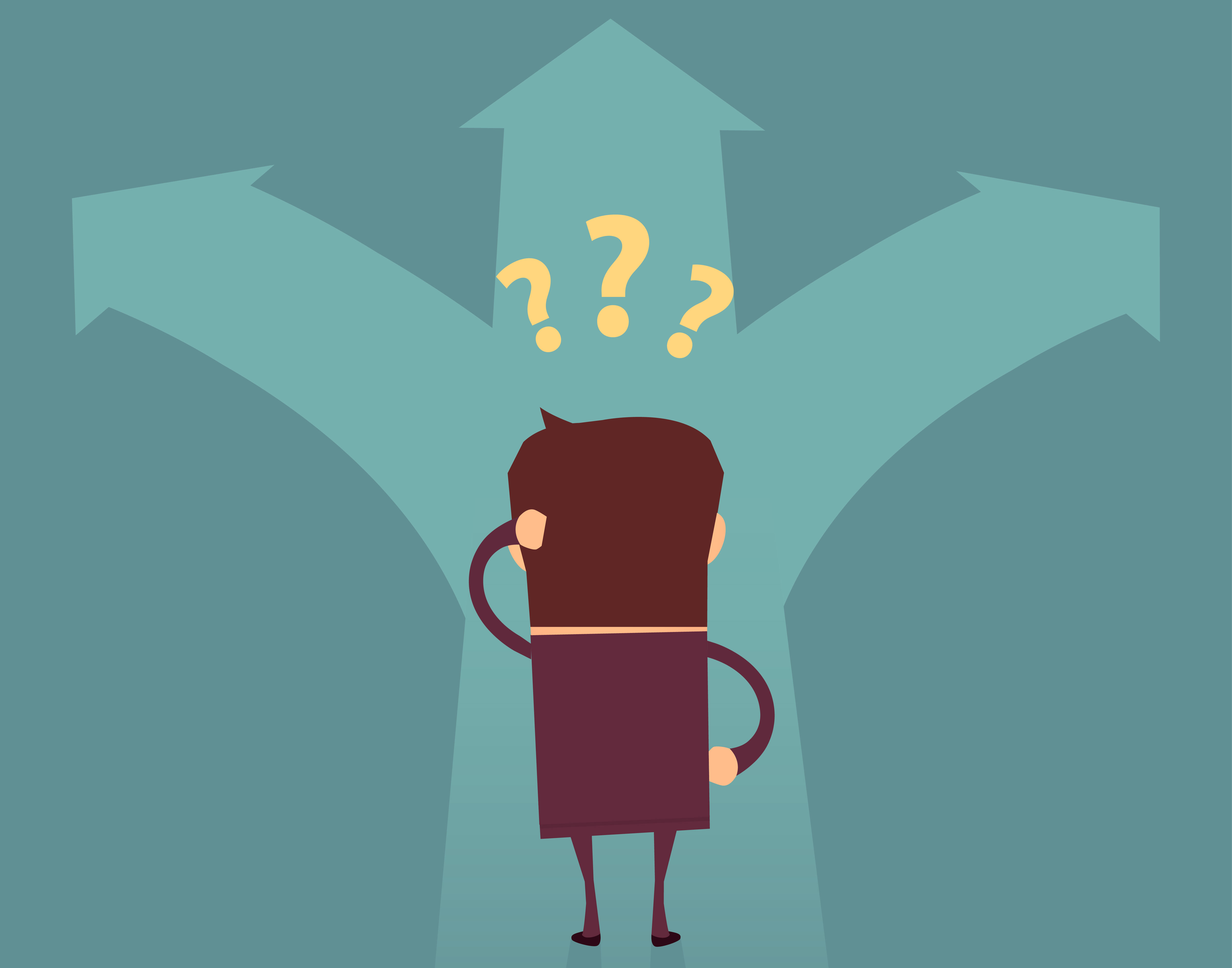 Black Friday is usually thought of as the greatest shopping day of the year, in which deals will fall from the sky in a glorious cascade of savings. But is it really the best day to shop no matter what you're looking to buy?
In some cases, the answer is no.
If You Have One Day to Shop, Should it Be Black Friday?
In truth, Black Friday is no longer simply a day; it's a whole season. But if you were to pick just one day to shop, our research shows that it is not Black Friday that you should choose, but Thanksgiving — aka, today.
Of course, not every type of deal is better on Thanksgiving. Depending on what specifically you want to buy, you may find a better price on Black Friday or Cyber Monday.
Thanksgiving has more Editors' Choice deals than Black Friday, but not every item will be at its best price on the holiday. The best day to shop depends on what you want to buy.
To help you plan, we looked at last year's deals to see when the most Editors' Choice offers were unveiled for different product types. Whether you're shopping for appliances, data storage, or toys, there's a day for you.
Keep in mind though that these are trends based on last year's Black Friday season, not hard fast rules. Things can change, as they often do, from year to year. So it's always best to keep an eye on all deals throughout the Black Friday season — and our Top 5 lists of the best offers in each category can help.

Excited for Black Friday? Check out the DealNews Black Friday hub for the latest updates! You can also subscribe to the DealNews Select Newsletter, download the DealNews apps, or read more buying advice.