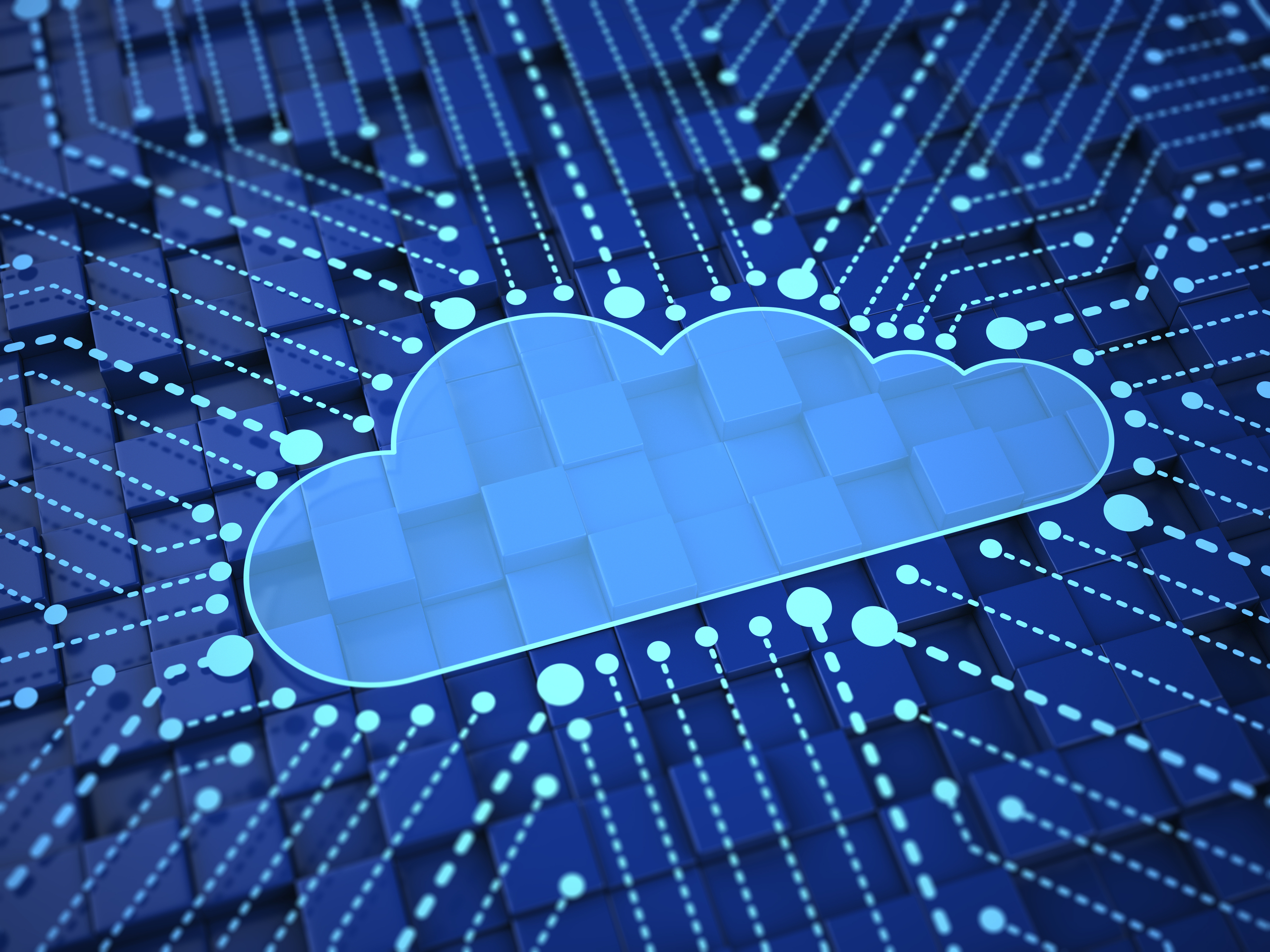 Update: Many stores have already unveiled their sales, and we've been rounding up the best Black Friday electronics. Check out our list of the top offers, or read on for what's still to come.
The Best Black Friday Electronics Ads
Whether you're looking for new gadgets for yourself, or just the perfect gift for someone on your list, there's a Black Friday deal that's worthy of your attention. Here, we've highlighted our top picks in cameras, streaming devices, bluetooth speakers, and more.
Cameras
Polaroid Instant Digital Camera Bundle for $84 at Walmart
This is the first time we've seen a bundle for this camera drop below $100. We've seen a similar bundle that included a neoprene pouch and a 50-pack of photo paper go for $113 previously. This Black Friday bundle includes a case, 8GB microSD card, USB cord, and a 10-pack of Polaroid zinc paper.


Nikon D3400 DSLR Camera with 18-55mm and 70-300mm Lenses and 32GB Memory Card for $499.99 at Best Buy
Currently many stores sell this camera for this price — but with only one lens! Plus, this bundle comes with a free memory card. While the Nikon D3400 appears to be a popular model on Black Friday ads, this is the best bundle from a non-membership club store.


Canon EOS Rebel T6 DSLR Camera Bundle with 2 Lenses & Bag, plus $135 Kohl's Cash for $449.99 at Kohl's
Previously, we've seen this camera bundled with two lenses, a bag, printer, and photo paper for $349. Even though this is more expensive outright, if you use the Kohl's Cash, it drops this camera to the lowest price we've seen both with and without other items bundled with it.


Canon PowerShot SX530 16MP HS Digital Camera in Black plus a $30 Gift Card & 32GB Memory Card for $229.99 at Best Buy
The lowest we've seen this camera drop was to $279 and that was part of a massive bundle that included a variety of other items to get your photography career started. While this bundle isn't nearly that large, it's still the lowest price we've seen for this camera. And assuming you'll use the $30 gift card, it effectively drops the cost even more.


GoPro HERO Session Action Camera Bundle plus a $20 Gift Card for $179.99 at Target
Walmart also has this bundle, but it lacks the gift card, making Target the better buy here. The bundle is already the lowest price we've seen, and that gift card handily makes it even better. It includes The Handler and a 16GB SD card.
Streaming Devices
Fire TV Stick with Alexa Voice Remote for $29.99 at Amazon
We predicted that we'd see the previous-gen Fire TV stick with the remote for $35, so this recently released second-generation device definitely beats our expectations. It's the lowest price we've seen yet.

Don't want to wait for it to ship to you? Staples, Best Buy, and Target will offer it for the same price online, but also with a limited quantity in-store as well.


Roku Streaming Stick for $34.99 at BJ's Wholesale Club
Roku unveiled several new models recently, but this one from April is still one of the most affordable. This marks the best price we've seen for this streaming device.

Not a member of BJ's Wholesale? Best Buy and JCPenney will be offering it for the same price.


Roku 3 Streaming Player in Black for $49.99 at Best Buy
We've only seen this previous-gen player drop this low once before, and that was last week in an early release of this ad. It earned Editors' Choice status then, and it's one of the only deals we've seen for an older model Roku this Black Friday season.


Apple TV for 25% off at Target
We could potentially see prices drop to around $112 on the 32GB model, which is only a couple of bucks more than what we expected. And we're anticipating the 64GB hitting around $150, which is not only what we predicted, but the same price we saw last year.


Apple TV 64GB Media Receiver for $159.99 at Best Buy
While it's higher than what we're expecting to see from Target, this is still a solid option for getting your hands on the streaming device. This could be ideal if you prefer to shop Best Buy or if Target runs out of stock before you can score one.


Chromecast for $25 at Target
The last time we saw this model at this price was last December, although that included a $20 Google credit as well. It's not as low as we expected, but it's still a decent deal and matches the lowest price we've seen.

Planning to shop retailers other than Target? Staples, Walmart, Best Buy, hhgregg, Office Depot OfficeMax, and Newegg will all be offering it at the same price.
Bluetooth Speakers
HMDX JAM Classic 2.0 Bluetooth Speaker for $14.99 at Kohl's
We predicted cheap Bluetooth speakers would drop below $10, and while this particular one doesn't drop that low, it's still a pretty decent deal. It's the lowest price we've seen for this model, and it's also highly rated by users, which is rare at this price point.


JBL GO Portable Bluetooth Speaker 2-Pack for $29.87 at Sam's Club
The lowest we've seen these speakers drop to is $20 for a single one, and that was all the way back in June. This 2-pack is definitely a steal as well as the best price we've seen, period.


Monster Nomad Bluetooth Speaker for $49.88 at Sam's Club
We haven't seen any deals on this speaker, but most retailers charge $90 or more for this water-resistant audio accessory.
Fitness Trackers
Garmin vivofit for $29.99 at Dell
This matches our predictions exactly, and is at least $9 cheaper than what we've seen lately. At this price, it aims to be the lowest price we've seen all year. This doorbuster is available at 3 PM ET on Black Friday.


Fitbit Flex 2 for $69 at Walmart
While there will certainly be cheaper fitness trackers, this model checks in at the lowest price we've seen. The previous lowest price was $80.
Home Assistants
Google Home for $99 at Best Buy
Google just released its answer to Amazon's Echo a few weeks ago, so we certainly didn't expect any discounts. It's already normally priced lower than the Echo, but this extra $30 drop makes it even more appealing.


Amazon Echo Dot for $39.99 at Amazon
This second-generation Dot was just released a couple of months ago, so we weren't expecting to see any discounts on it. Shaving $10 off the normal price might not sound like much, but it drops it to the lowest price we've seen so far. It's actually a pretty solid deal, since the Dot made an already inexpensive foray into Alexa's world even more affordable.

Shopping in-store? You can also snag the Dot at the same price from Staples, Best Buy, and hhgregg.
Excited for Black Friday deals? Consider subscribing to the DealNews Select Newsletter to get a daily recap of all our deals; you never know when a Black Friday price will be released! You can also download the DealNews apps, check out the latest Black Friday ads, or read more buying advice.
---