If you resolved to save money this year, our roundup of the week's best freebie deals is a great place to start. Score free video games, magazines, and more.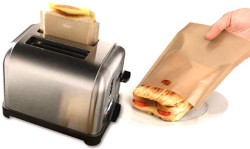 Reusable Toaster Sandwich Bag
Store: That Daily Deal
Price: Free EXPIRED
Shipping: Free shipping
Lowest By: $1
Expiration: January 14

Craft perfect grilled cheese sandwiches in less time with this reusable toaster sandwich bag. Made to keep toasters clean, this strong, nonstick Editors' Choice bag can also be used in the microwave, oven, and even on the grill. Reportedly easy to clean, it's especially great for those suffering from things like gluten allergies, since they allow you to use the same appliances without worrying about cross contamination. It measures 7" x 6" and purports to be reusable up to 50 times.

Note: You must order one bag to get the discount. Ordering two or more bags will result in you being charged for every bag in your order.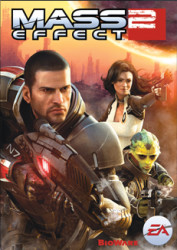 Mass Effect 2 for PC
Store: Origin
Price:

Free


Lowest By: $5

With a glowing overall rating of 94 from Metacritic, Mass Effect 2 is an award-winning action RPG. You'll even save $5 on this Editors' Choice pick, which is the perfect way to get acquainted with the Mass Effect universe before Andromeda is released in March. In this middle entry to the original trilogy, every choice has long-reaching consequences as Commander Shepard must gather a team and find out why human colonies are being abducted.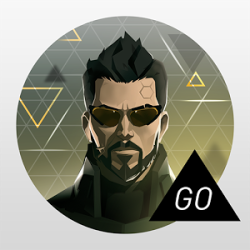 Deus Ex Go for Android
Store: Amazon
Price: Free via Amazon Underground app
Lowest By: $1

Immerse yourself in a captivating story, and solve more than 50 challenging puzzles in Deus Ex Go for Android. This Editors' Choice mobile game features special events with daily challenge levels, and the ability to solve puzzles using Adam's augmentations.

Also available is Lara Croft Go for Android for free via the Amazon Underground app. That's also tied with last week's mention, a current best by a buck, and an all-time low.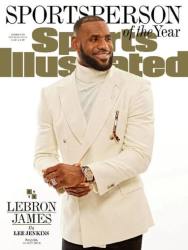 1-Year Magazine Subscriptions at RewardsGold
Store: Rewards Gold
Price:

Free

You can stock your home with a year's worth of reading material for free with this Editors' Choice deal! Choose from a diverse selection of 1-year magazine subscriptions when you fill out a short form. Discounted titles include Wine Spectator, Golfweek, Allure, and more. One of our top picks is this offer for a Sports Illustrated Magazine 1-Year Subscription (56 issues) for free. That's a $25 savings on this iconic mag.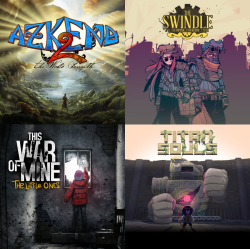 PlayStation Games for PS Plus Members
Store: PlayStation Store
Price:

Free


Lowest By: $151

PlayStation Plus members can bag select game downloads for PlayStation 4, PlayStation 3, and PlayStation Vita for free at the PlayStation Store. You'll save a whopping $151 on these Editors' Choice selections if you choose to download all five titles in all available platforms. Titles include The Swindle, Titan Souls, and more.