Celebrate the arrival of the weekend with free bargains for the whole family! Score a free t-shirt for yourself, gummy vitamins for the kids, and more in our roundup of the week's best freebie deals.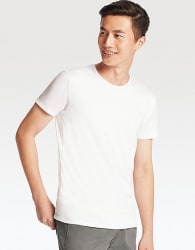 Uniqlo Men's or Women's Airism T-Shirt
Store: Uniqlo
Price:

Free


Shipping:

In-store pickup


Lowest By: $10

Before the mercury starts to rise, score a Uniqlo Airism tee for free from participating Uniqlo stores. These t-shirts are made with breathable fabric designed to keep you cool and comfortable no matter what your day brings. To get this deal, click here on your mobile device (this link won't work on a laptop or desktop). Then, fill out the short questionnaire. After completing the survey, you'll be emailed an "Airism Badge," which can be used to redeem the shirt at a Uniqlo store.

The offer is open to the first 30,000 customers, so snag it now while you can. Click here to find a store near you.




Natures Plus Animal Parade Gummies Sample
Store: DealNews
Price:

Free

Your kids won't complain about taking vitamins when you give them these gummies. Score a sample in assorted flavors for free when you fill out a short form. (Click on the "free sample" tab to see this offer.) They come in orange, grape, and cherry flavors and feature 20 essential vitamins and minerals. Your sample will arrive in six to eight weeks.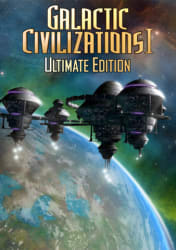 Galactic Civilizations I: Ultimate for PC
Store: Humble Bundle
Price:

Free


Lowest By: $10

Spend your weekend controlling the fate of humanity in Galactic Civilizations I: Ultimate Edition for Windows. Score a Steam download of this space-based strategy game, which earned an overall rating of 83 from Metacritic, for free. (Scroll down to find it; you'll need to log into your Humble Bundle account and link your Steam account to download it.) It includes the base game plus the Altarian Prophecy expansion pack.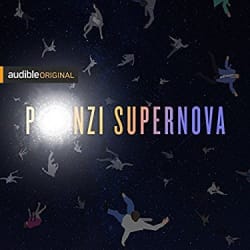 Steve Fishman "Ponzi Supernova" Audiobook
Store: Amazon
Price:

Free


Lowest By: $1

True crime aficionados will be fascinated by Steve Fishman's Ponzi Supernova — Madoff Speaks. Download this audio series for free, and hear Bernie Madoff's story. The series includes interviews with law enforcement, Madoff's victims, and Madoff himself in prison. It includes all six episodes of the original Audible series, totaling two hours and forty minutes.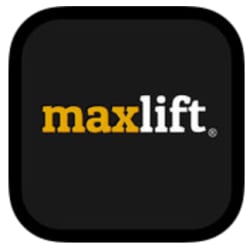 MaxLift Weight Lifting for iPhone and iPad
Store: iTunes
Price: Free EXPIRED
Lowest By: $1
Expiration: April 17

Chart your progress and optimize your workouts with app for iPhone and iPad. Enter your sets into the app, which tracks max weight, total weight, ChartMax calculation, best set, and last set for each exercise. It also features high resolution graphs, a simple entry method, a timer, percentage of max calculator, and it even works offline.