The weekend is here, which means it's time to let your wallet breathe a sigh of relief. Treat yourself to no-charge Noosa Yoghurt, your furry friend to some grain-free dog kibble, and more in our roundup of the week's best freebie deals.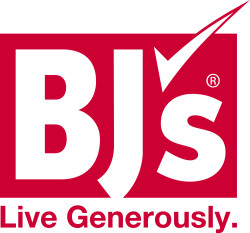 BJ's Wholesale Club 90-Day Membership
Store: BJ's Wholesale Club
Price:

Free


Expiration: June 30

If you're not totally sold on warehouse clubs, this Editors' Choice deal is perfect. Give BJ's Wholesale Club a try with a 90-day membership for free. Yearly memberships typically cost $50, so this is a great way to see if you'll use those 5-gallon jars of mayo.

Note: It's unclear if this deal is for new customers only, or if current and/or former members may also be eligible.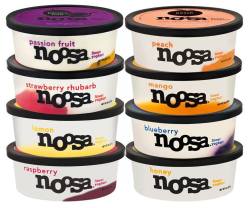 Noosa Yoghurt
Store: Noosa
Price:

Free


Lowest By: $2

Noosa is an Australian-style yoghurt that's creamy and offers more inventive flavors than what you're probably used to seeing in your dairy case. With this Editors' Choice offer, you can send a friend (or yourself) an in-store coupon for free Noosa Yoghurt via this short form. As we said, Noosa comes in a variety of flavors, from classics like Plain and Honey, to fruity favorites like Peach, Raspberry, and more. Feeling adventurous? Try out their Sweet Heat line!

Note: The email address you enter will receive a message containing a link that lets you enter the shipping address where you'd like the coupon to be mailed.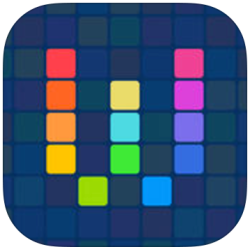 Workflow for iPhone and iPad
Store: iTunes
Price:

Free


Lowest By: $3

Being more productive can be a challenge, but apps like Workflow for iPhone and iPad can make your life a little easier. Snag this productivity app for free (a $3 savings), and use it to do tasks like making animated GIFs, or PDFs from Safari. You can also add simple shortcuts, such as a home screen icon that calls one of your favorite people.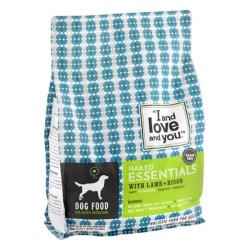 I and Love and You Dog Food Sample
Store: I and Love and You
Price:

Free

Your furry friend is always by your side, so why not treat them to quality food? Score a sample of I and Love and You Naked Essentials kibble dog food for free when you fill out this short form. It's reportedly grain-free, and made with real meat plus other things like lentils, chickpeas, and sweet potatoes.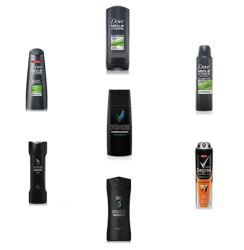 Dove, Axe, or Suave Sample
Store: Unilever
Price:

Free


Lowest By: $5

Try out a new Dove, Axe, or Suave body wash, haircare item, or dry spray sample for free, and you just might discover a new beauty must-have. Just fill out a short survey — unfortunately, it's limited to certain states. These items range from sample sizes to full-size bottles, which could save you as much as $5 compared to what you'd pay in local stores.

Of note, this deal is limited to residents in the following states: CA, CT, MA, ME, NH, NJ, NY, OR, PA, RI, VT, and WA.