Though they sometimes get a bad rap, gift cards really are solid presents. Whether you need a quick birthday gift, or you just want to treat a friend (or yourself), check out these 5 discounted picks in our roundup of the week's best gift card deals. Bag a Cabela's card for the outdoor enthusiast, Starbucks cards for the caffeine addict, and more.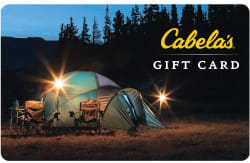 $100 Cabela's Gift Card
Store: eBay
Price: $80 EXPIRED
Shipping: Free shipping
Lowest By: $20
Expiration: March 21

Gift your favorite outdoor enthusiast with a $100 Cabela's gift card, and let them stock up on necessities for their hobbies. They're sure to find something they love, whether they enjoy fishing, camping, or boating. While they'll appreciate the gift, you'll appreciate the $20 savings.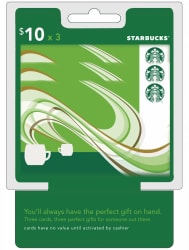 $30 in Starbucks Gift Cards
Store: BJ's Wholesale Club
Price: $25.99 EXPIRED
Shipping: Free shipping
Lowest By: $3
Expiration: March 22

Score these three $10 Starbucks gift cards and enable the caffeine addiction of someone you love. Present one card to each of your three besties over brunch, or just give them all to the biggest coffee lover you know. You could also save them for yourself, so you can pick up your favorite beans or try one of the new macchiatos the coffee chain recently debuted.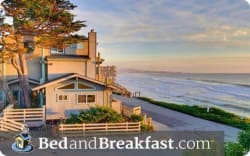 $50 BedandBreakfast.com Gift Card
Store: eBay
Price:

$35


Lowest By: $15

This $50 BedandBreakfast.com gift card makes a perfect gift for couples. Whether you need an engagement gift or just want to treat close friends for their anniversary, this gift card is perfect for helping someone get away. (The gift card will arrive by email.) Need some inspiration? Check out the site's Top 10 U.S. B&Bs of 2016.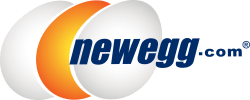 $110 in Newegg Gift Cards
Store: Groupon
Price: $100 EXPIRED
Lowest By: $10
Expiration: March 22

Gift this $100 Newegg gift card to someone who enjoys building their own PCs. They'll be able to upgrade components or pick up neat gadgets that are sure to provide endless fun. Plus, it's bundled with a $10 Newegg gift card, which you can gift, or keep for yourself (we won't tell). The cards will be delivered by email, and they expire 90 days after purchase.

Looking for less? Groupon also offers $55 in Newegg gift cards for $50.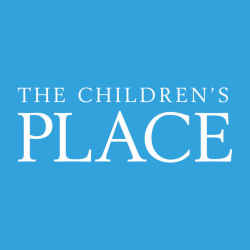 $100 The Children's Place Gift Card
Store: eBay
Price: $85 EXPIRED
Shipping: Free shipping
Lowest By: $15
Expiration: April 12

Any parent would appreciate receiving this $100 The Children's Place gift card. Now's a great time to snag spring-ready clothes for kids, including outfits perfect for Easter. Score a variety of clothes, shoes, and accessories suitable for dressy occasions, school, and beyond for kids of all ages.