Update: Cyber Monday deals have started to leak!
Click here to see all of our roundups of the best Cyber Monday deals we've seen so far, or read on for more info about what's still to come.
Studious savers may already be aware of which stores offered the best deals throughout Black Friday week, but there are a selection of other merchants that are well worth your time, energy, and hard-earned bucks now that Cyber Monday has rolled around.
Since these 10 stores flaunted the most popular sales during the 3-day Cyber Monday weekend last year, we expect them to replicate that form in 2015, too. Keep in mind that many of these outlets had some impressive deals on Black Friday itself, but most featured their very best stuff after the first wave of sales had passed.
So where can you expect to find the better bargains this Cyber Monday?
The Top 10 Stores for the Best Cyber Monday Sales & Savings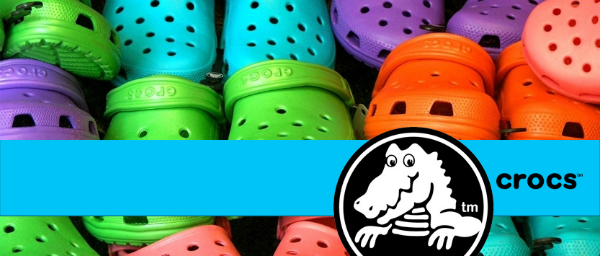 Crocs
Best For: Fans of the brand that hope to save some serious cash during its likely best sale of the year.
Similarly to the year before, Crocs blew its Black Friday sale out of the water with its Cyber Monday offerings. The iconic brand cut an extra 35% off sitewide which was the best sale of the year. That put a huge selection of styles at the best we'd ever seen, including its much-loved sneakers and canvas shoes.

BuyDig
Best For: Keen photographers looking to save some cash on Editors' Choice DSLR bundles.
If last year's spoils were anything to go by, BuyDig will be any photographer's one-stop shop for some big-brand camera bundles. Additionally, you can expect to see big discounts on camera accessories, including backpacks and SD cards. Last year, the store's Cyber Monday spoils earned more Editors' Choice appointments than those from Black Friday.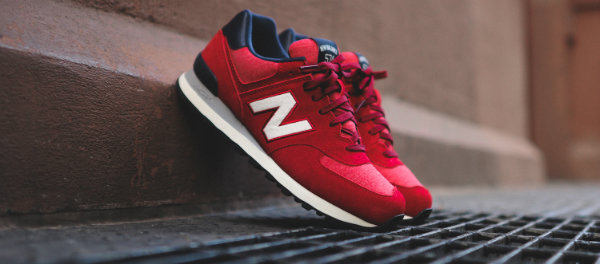 Joe's New Balance Outlet
Best For: Fitness gurus and try-hards looking for some stylish, albeit inexpensive, New Balance sneakers.
This online New Balance warehouse is always a great spot to bag some bargain shoes, but it was on Cyber Monday of last year that we saw Joe's New Balance Outlet's best ever sale. It cut an extra 20% off sitewide, which is an extremely rare no-minimum percent-off discount at the store. This put a host of top-selling running shoes under a total price of $30 (despite the $6.95 shipping fee).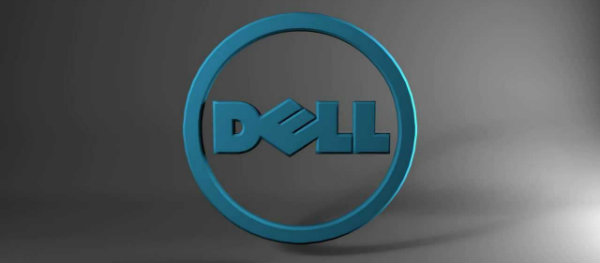 Dell Home
Best For: Big spenders looking to splash out on a discounted HDTV who don't mind the inclusion of bundled gift cards to bag that all-time low.
Those on the hunt for a new TV should look to Dell Home for a bargain since the store flaunted the most popular Editors' Choice TV deal of last year's Cyber Monday season.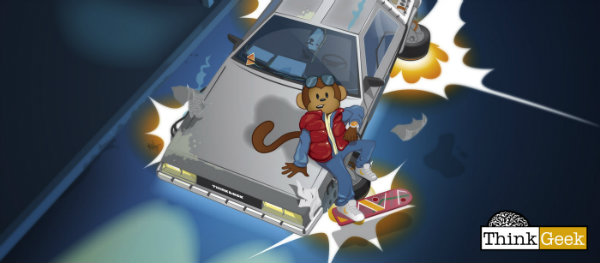 ThinkGeek
Best For: Pop culture fiends who are hoping to shop for discounted home decor, Iron Man knick-knacks, and tees.
We saw a rare no-minimum free shipping coupon offer at ThinkGeek last year, which meant that its Cyber Monday sale trounced the store's Black Friday offerings. As such, we saw some particularly hot deals in the clearance section, the most popular of which were on all-things Minecraft, including men's T-shirts that fell to just $5 shipped.
Groupon
Best For: Shoppers looking to stock up on cost-cutting credit offers and restaurant reservations.
Daily deal site Groupon may not come to mind when you first think of Cyber Monday shopping, but last year's doorbuster sale was the second-most popular of all the deals we listed throughout the 3-day period. It cut up to 90% off a whole host of goods and local activities, including restaurant credit offers. The store also had some notable deals on men's suits, including a 2-piece number for $50 that soon became a reader favorite.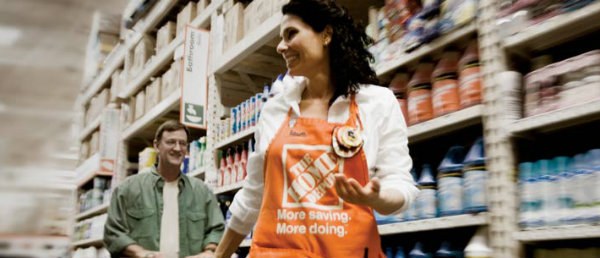 Home Depot
Best For: Home-owners looking for big discounts on major appliances and tools, who won't mind a trip in-store to pick up their purchases.
Although Home Depot just matched its Black Friday sale on major appliances (knocking 25% to 40% off), Cyber Monday brought with it a popular Special Buys tool sale that made the promotion among the most popular of the season. Of the other deals listed over the 3-day timeframe, the most impressive were those on a $10 ladder and some low-cost lighting.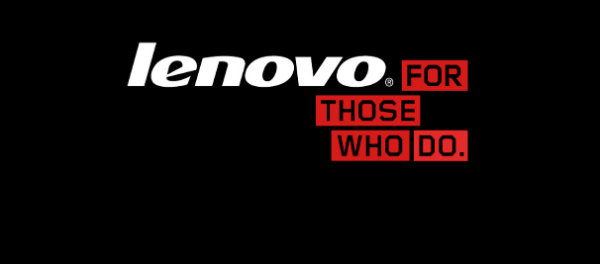 Lenovo
Best For: Tech-savvy savers looking for a loaded laptop or tablet at an all-time low.
Not only was Lenovo's Cyber Monday sale one of our readers' favorites of the season, but on the day itself we saw an Editors' Choice offer on a Lenovo All-in-One PC/Tablet with 10GB of RAM for just $300, while the Lenovo Helix Ultrabook fell to an all-time low.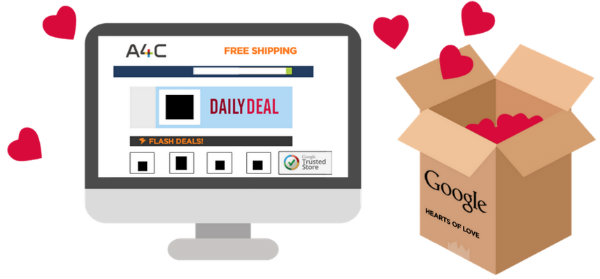 A4C
Best For: Anyone on the hunt for a refurbished iPad or Android tablet.
A massive 63% of the deals listed from A4C through the Cyber Monday period earned our Editors' Choice nod. A Samsung Galaxy Tab model was the best in show, as it fell by an additional $15 to the best price we'd ever seen, while a refurbished iPad also fell to an all-time low.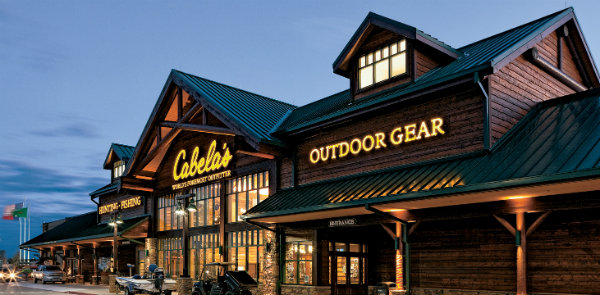 Cabela's
Best For: Outdoor enthusiasts in the market for discounted outerwear and camping items.
Since Cabela's was another store offering free shipping during the festive shopping period last year which meant that we saw a myriad of great deals on sale apparel and accessories. The most popular single-item deal of anything listed over the three days was The North Face Men's Canyonlands Hoodie that fell to a $16 price low. We also saw a selection of gear bags and boxes reduced to just $9.99 at Cabela's.
No matter what spoils these stores have to offer on Cyber Monday, we're expecting some great things from this year's most exciting shopping season. We'll keep you up to date with the cream of the crop of each day's deals if you subscribe to the DealNews Select Newsletter (you never know when a Cyber Monday price will be released!), or download the DealNews app.