Ready to pack it all in and head to the beach? Have a gander at this week's travel deals to save money across the country and abroad. We've found Virgin America 1-way flights for just $38 and stays at an Amelia Island hotel in Florida that will save you almost 50%. And to top it all off: Expedia is offering 100% back on the price of your flight when you book a vacation package.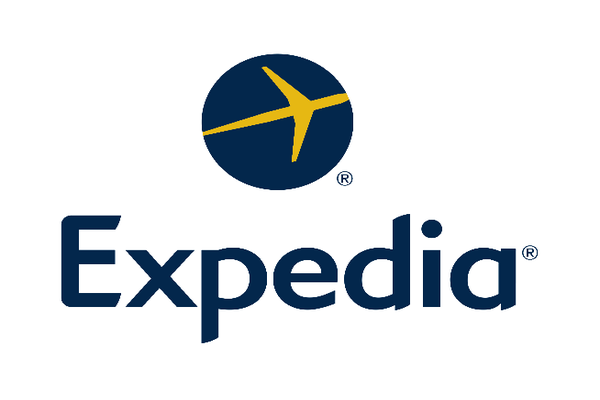 Expedia Flight and Hotel Vacation Package Sale
Vendor: Expedia
Offer:

Free flight




Is It Worth It?: This Editors' Choice deal bags you 100% off the cost of your flight when you book a flight and hotel package. With packages starting from $229 per person, this sale includes destinations like New York, Chicago, Dallas, and Washington D.C.

Some exclusions and blackout dates apply.



Winter Stays at an Amelia Island Hotel with Breakfast
Vendor: Travelzoo
Price:

$69 per night


Lowest By: $66
Expires: May 13

Is It Worth It?: Stay at the Seaside Amelia Inn in Fernandina Beach on Amelia Island near Jacksonville, FL, and save nearly 50% compared to booking elsewhere. Plus, this booking includes their "Hot & Tasty" Southern-style breakfast. It doesn't offer the usual free breakfast but instead serves up eggs made-to-order, biscuits, and sausage. As one TripAdvisor reviewer put it "...Brooklyn Pete's breakfast was better than any breakfast from any other hotel we've stayed in!" High praise indeed!

We found this rate on November 1. Book this travel deal by May 13 for stays through from November 1, 2015 through February 29, 2016.



Delta Airlines Roundtrip Flights to Florida
Vendor: Delta Airlines via ShermansTravel
Price:

from $156.20


Lowest By: $25


Is It Worth It?: And if you're booking the above Florida hotel deal, double your savings by snagging a Delta Airlines flight to select Florida cities including Jacksonville (the nearest airport to the above hotel) as well as Orlando, Miami, and West Palm Beach. Although this sale is specifically for fares in the summer, we found similar rates for winter dates matching the above sale as well.

This price is based on departure from Fort Lauderdale, FL, (FLL) with arrival in Punta Cana, Dominican Republic, (PUJ) on May 5; other departure cities are available for an additional cost. Book this travel deal by March 31 for travel from May 1 through July 31.



Virgin America 1-Way Domestic Fares
Vendor: Virgin America via Travelzoo
Price:

From $38.10


Lowest By: $34
Expires: May 31

Is It Worth It?: Usually when we see flights for under $40, they're on low-cost airlines like Spirit and Frontier. But this week, Virgin America is giving those guys a run for their money with this Editor's Choice sale. Not only is this almost 50% less thank booking similar routes on other airlines, but it's tied with the best price we've ever seen for one-way flights on Virgin. We found savings on routes to San Fran, L.A., Vegas, Austin, and more.

Click on "nationwide routes" in the top line to see this sale. This price is valid on flights from Las Vegas, NV, (LAS) with arrival in San Francisco, CA, (SFO) on May 27. Book this travel deal by May 31 for travel from May 16 through June 10.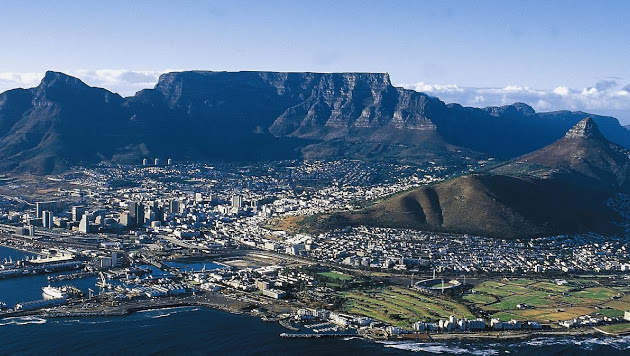 Emirates Roundtrip Flights to Asia and Africa
Vendor: Emirates via DealBase
Price:

From $849.30


Lowest by: $62
Expires: May 6

Is It Worth It?: If you're planning a more exotic getaway, take a peek at Emirates' latest sale for discounted fares to Asia and Africa. This sale includes routes to India, Indonesia, United Arab Emirates, South Africa, Kenya, and much more. Now's the time to finally see the Taj Mahal, take that safari in the Kruger National Park, or experience the Indonesian melting pot of Jakarta.

Click on "Emirates Airlines" in the top line to see this sale; all taxes are included. This price is valid on flights departing from Los Angeles, CA, (LAX) to Tehran, Iran, (IKA) on May 11 with return on May 18; prices vary depending on the departure cities and dates chosen. Book this travel deal by May 6 for travel through May 27.