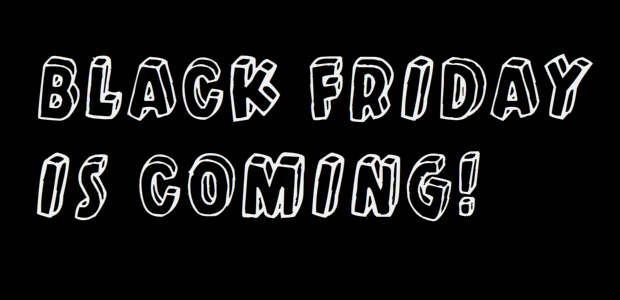 Update: Many of the Black Friday ads are now out! We analyzed them all, and created a 2016 Black Friday Ad Master List of every deal worth buying this Black Friday.
You can also check out our predictions below, or peruse our other Black Friday guides.
Black Friday ads for the top retailers like Best Buy, Target, and Walmart are due any day now. And when that happens, the Black Friday season is really going to pick up. Prepare yourself by revisiting our deal predictions so you know what prices you should seek out this year.
If you want to know what the best doorbusters will be, from laptops to TVs, check out the links below. And don't forget to bookmark our Black Friday homepage for all the latest ads, deals, and analysis.
Black Friday Sales Predictions for 2016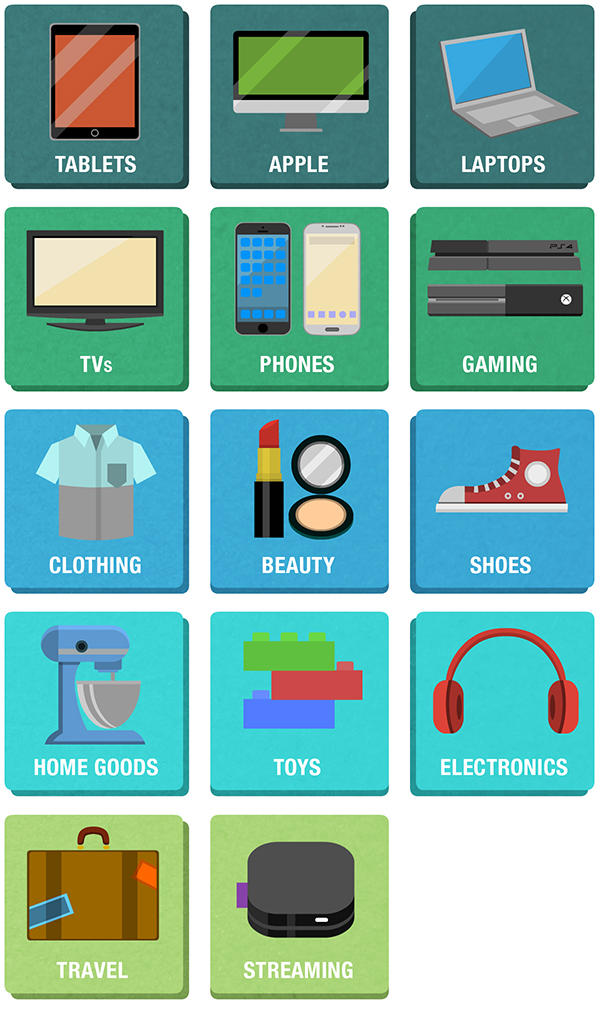 The Complete Black Friday Predictions