Today offers savings-savvy shoppers Kohl's coolest clearance sale of the year, as well as a refurbished Fitbit at an all-time low. Check out these offers and more in our roundup of the five best Editors' Choice deals we found last night and this morning.
Top Coupon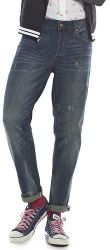 Kohl's Gold Star Clearance Event
Store: Kohl's
Discount:

Extra 25% off

via code "YOUGET25"
Shipping:

$8.95 s&h

, or free shipping on $50
Expires: Today

This coupon is Kohl's best of the year. But for the deepest, most tantalizing savings, head into the clearance section, where that code stacks with discounts of up to 80% off to yield some incredible deals. For example, these Chip 87 Men's Premium Slim Straight Jeans drop from a list price of $79 to $17.77 after all discounts, a savings of $61. Act fast — it's a one-day deal.


Top Fitness Deal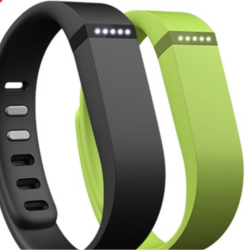 Refurb Fitbit Flex Tracker with 2 Wristbands
Store: Woot
Price: $27.99
Shipping: $5 s&h
Lowest By: $27
Expires: Today
Whether you're a fitness fanatic or just trying to stave off the ravages of time, a fitness tracker will help almost anyone stick to an exercise regimen. This Flex comes with two wristbands, and still saves you $27 compared to buying new. It comes in nine colors, in large or small sizes.
A 60-day warranty applies, although it's not clear who backs it. This item won't ship in its original packaging.
Top Peripheral Deal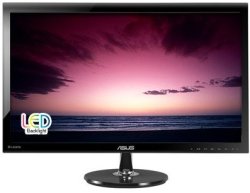 Asus 27" 1080p LED LCD Display
Store: Amazon
Price:

$124.99

via $20 mail-in rebate
Shipping:

Free shipping


Lowest By: $60
Expires: Today

These days, 1440p and even 4K displays may be more fashionable, but you can't beat a 1080p monitor for a prettiness to performance ratio. Add in a great price as Amazon does today, and you've got a combination that's hard to beat. It's offering this Asus screen for $60 less than you'd pay elsewhere. It features a 1920x1080 (1080p) native resolution, DisplayPort, DVI, and two HDMI inputs.


Top Headphones Deal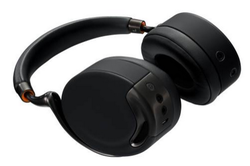 Parrot Zik Wireless Bluetooth Headphones
Store: Parrot via eBay
Price:

$79.99


Shipping:

Free shipping


Lowest By: $42

Are you down with the Zikness (uah-ah-ah-ah)? Whether you're listening to Disturbed or something far better, these Parrot Zik wireless headphones will deliver, and you can have them delivered at an impressive $42 low. They feature touch control, two directional microphones, automatic pause, and noise cancellation.


Top Kidswear Deal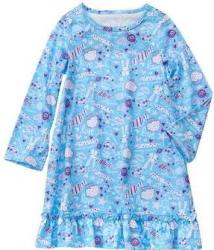 Gymboree Toddler Girls' Candy Nightgown
Store: Gymboree
Price:

$10


Shipping:

Free shipping

If you've got a wee one that needs some sleepwear this winter, Gymboree has cut the price of this Sweet Blue nightgown to just $10. That's $17 off list, and you'll reap the benefits of their sitewide no-minimum free shipping. It's available in select sizes from XXS to M.