Today you can nab a full-size deodorant sample for free, or shop Lowe's must-see holiday clearance sale. Check out these offers and more in our roundup of the top five Editors' Choice deals we found last night and this morning.
Top Holiday Deal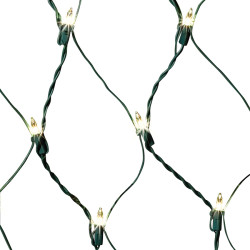 Holiday Clearance Items at Lowe's
Store: Lowe's
Discount:

85% off


Shipping:

From $5.99 s&h,

or free shipping on $49

The most organized of savers can stock up on highly discounted holiday decor today at Lowe's and save a huge amount of cash ahead of next year's festivities. Besting last week's flat rate of 75% off, the store is now hosting its best discount ever by slicing 85% off lawn decor, lights, ornaments, and more. At $2.25, the GE Random Sparkle 6x4-foot White Incandescent Net Light is $13 off list and a great pick from the sale.



Top Beauty Deal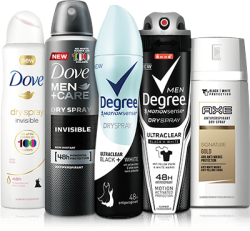 Men's or Women's Deodorant Dry Spray
Store: Walmart
Price: Free EXPIRED
Shipping: Free shipping
Lowest By: $5
Expiration: January 18

Strapped for cash this week? You can nab a deodorant spray from Walmart for free and use your money on a cheap treat instead. All you have to do is watch a short video and fill out a short form to get this deal. Since this is a full-size sample, it's about $5 under what you'd pay at a retail store for these products. Note that you must allow 6 to 8 weeks for delivery.



Top Laptop Deal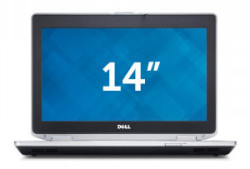 Refurb Dell Latitude E6430 Laptops
Store: Dell Refurbished Store
Price:

From $199


Shipping:

$17.99 s&h

Rendering discounts of around 60% off for many factory-refurbished systems, this Dell laptop sale ties our Black Friday mention as the best percent-off deal we've seen in over a year. Note that all Dell refurbished systems are covered by a 100-day Dell warranty.



Top Garden Deal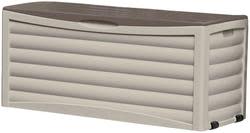 Suncast 103-Gallon Patio Deck Box
Store: Walmart
Price:

$49


Shipping:

In-store pickup,

or $5.97 s&h
Lowest By: $6

Looking for a way to keep your patio cushions and accessories out of the way in inclement weather? Now $19 under our October mention, this Suncast extra large patio box is at the lowest price we've ever seen. Plus, it's $6 cheaper than the best price we could find at any other store today. It measures 56.5" x 21" x 24" and features handles and rollers.

Note that Amazon charges the same with free shipping.



Top Luggage Deal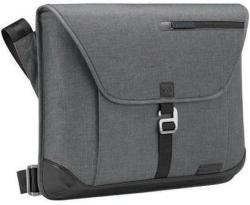 Brenthaven Collins 15" Shoulder Laptop Bag
Store: Adorama
Price:

$19.95


Shipping:

Free shipping


Lowest By: $10

If you picked up one of those discounted Dell laptops in the sale above, you'll obviously want to protect it. This Brenthaven Collins bag features padded laptop and tablet pockets, a front organizer panel, and an adjustable shoulder strap — everything you need to guard your gear on the go! And at $20, it's a killer $10 price low.