We've got you covered for the weekend, whether it's essentially free sports nutrition samples or a LEGO architecture set. See these offers and more in our roundup of the five best Editors' Choice deals we found last night and this morning.
Top Sample Deal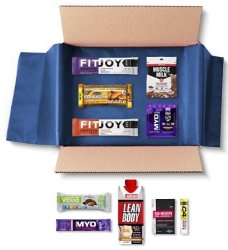 Mr. Olympia Sample Box with $10 Amazon Credit
Store: Amazon
Price:

$9.99

via Prime
Shipping:

Free shipping


Lowest By: $10

Tim Heath may be a 6-time Mr. Olympia champion as of this week, but has he ever saved $10 on a box full of protein bars? We couldn't possibly know. But you can save $10, thanks to this deal. Returning from last week, you'll get at least eight samples bundled with a $10 Amazon credit. (The credit must be used on select sports nutrition items.) After the credit, you're essentially bagging these samples for free!


Top Toy Deal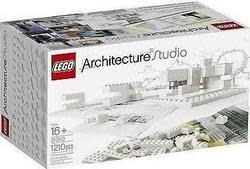 LEGO Architecture Studio Set
Store: Walmart
Price:

$121.01


Shipping:

Free shipping


Lowest By: $39

LEGO shares at least two properties with DNA: they're both the basic building blocks of life, and you can find interesting forms of each at Walmart. This Architecture Set has fallen $7 since July to an all-time low, which Amazon has dutifully matched, as is their wont. It includes 1,210 white and transparent bricks, sorting trays, and an inspirational guidebook with 272 pages of tips.


Top Headphones Deal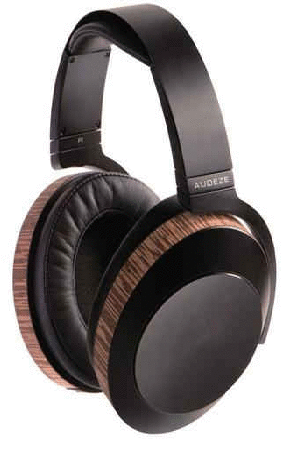 Refurb Audeze EL-8 Planar Magnetic Headphones
Store: Adorama
Price:

$349.99


Shipping:

Free shipping


Lowest By: $349


These closed-back headphones are, according to most reviews, the slightly inferior brother of the open-back model... but since the open-back model costs $349 more for a refurb, we think the trade-off is probably worth it. Now $50 under our July mention, these foldable, circumaural headphones feature aluminum construction, 100mm Fluxor planar magnetic drivers, a 10Hz to 50kHz frequency response, iOS in-line microphone remote cable, and additional standard audio cable. Better still, a 1-year Audeze warranty applies.


Top Accessory Deal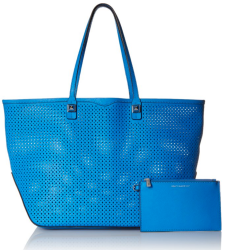 Rebecca Minkoff Everywhere Tote Bag
Vendor: Amazon
Price:

$62


Shipping:

Free shipping


Lowest By: $56


Tote your stuff everywhere with this Everywhere Tote! It's now a pretty $56 under the next best price. It measures 11.5" x 12.5" and features a clip closure, 8.25" shoulder drop, coordinating pouch, and interior dog leash clip.


Top Gaming Deal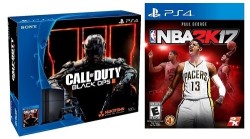 Sony PlayStation 4 500GB Console Bundle with $75 Dell Gift Card
Store: Dell Home
Price:

$299.99


Shipping:

Free shipping


Lowest By: $110

We've seen this bundle a few times recently, most recently two days ago. It's dropped $50 since then (assuming you'll use the gift card), making this the cheapest Call of Duty console bundle we've seen. This loaded bundle includes the PS4 console, a DualShock 4 wireless controller, Call of Duty: Black Ops III game, Nuk3town bonus map, NBA 2K17, and a wired mono headset.