Today you can grab the cheapest 55" 1080p TV we've ever seen, or download a big selection of free MP3 albums from Google Play. See these deals and more in our roundup of the five best Editors' Choice deals we found last night and this morning.
Top TV Deal
Sansui 55" 1080p LED LCD HDTV
Store: Walmart
Price:

$249.99


Shipping:

Free shipping


Lowest By: $120

Now $30 less than yesterday's mention, this Sansui model is now the cheapest 55" 1080p TV we've ever seen. Even better, it's marked at $120 off list price, making it a steal for anyone looking for a mammoth build at a low cost. It features a 1920x1080 (1080p) native resolution, LED backlight, and three HDMI inputs.


Top Music Deal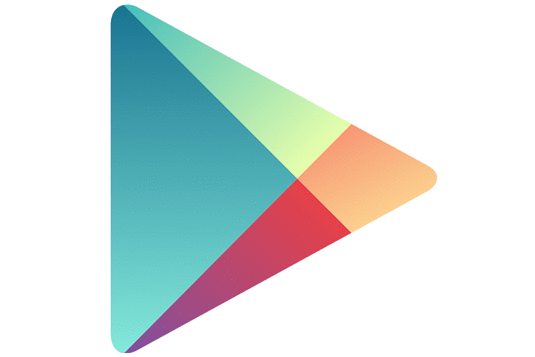 MP3 Albums
Store: Google Play
Price:

Free

Looking for a new soundtrack to your morning routine or evening jog? Google Play is offering a large selection of free MP3 albums right now, suiting many musical tastes. Artists in the promotion include Foo Fighters, Youngin, and Reznik.


Top Shoes Deal

Nike Men's Air Siren PRT Sneakers
Store: Dick's Sporting Goods
Price: $35.98 in cart EXPIRED
Shipping: Free shipping
Lowest by: $24
Expires: July 30

Back at the all-time price low we saw briefly two days ago, these stylish Nike kicks are $24 cheaper than any other store's best offer. These sneakers are available in White/Grey (pictured) or Blue/Black at this price, in very limited sizes from 11 to 13.


Top Speaker Deal

Sony 2.1-Channel Bluetooth TV Base Speaker
Store: Woot
Price:

$69.99


Shipping:

$5 s&h


Lowest by: $129
Expires: July 26

Since it's dropped by a whopping $25 in just a week, this Sony Bluetooth speaker is yet another all-time low today. Plus, it's $50 cheaper than what you'd pay for a refurb elsewhere today (this one is new). It features 80 watts of total system power, a 4" down-firing subwoofer, USB, and HDMI.


Top Movie Deal

Disney Movie Downloads
Store: Hollar
Price:

From $2

with purchase
Lowest by: Up to $18

If your purchase totals $10 or more at Hollar, you can download a selection of Disney HD movies from as little as $2 each. That'll yield a savings of up to $18 per movie. Discounted titles include Star Wars: The Force Awakens, Inside Out, Big Hero 6, Cinderella, and Frozen. Note that once you've placed the order, you will receive an exclusive code to download and stream your movie, redeemable at Digital Copy +.