A man could spend a long time counting the pixels you get in two 4K TVs, but you'd be better off counting your savings with today's Dell bundle. Check out this offer and more in our roundup of the top five Editors' Choice deals we found last night and this morning.
Top TV Deal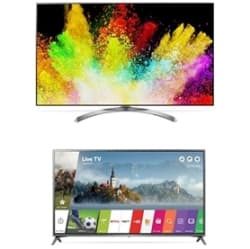 LG 65" 4K Smart TV, LG 49" TV, and $300 Dell Gift Card
Store: Dell Home
Price:

$2797


Shipping:

Free shipping


Lowest By: $650

These two LG TVs have a combined diagonal length of 114". That's a full half-foot larger than the tallest man in recorded medical history, who stood a piffling 107" tall. Mr. Wadlow, you've been outshined by Mr. Price-Low. Dell is even throwing in a $300 gift card to sweeten the deal. For comparison, most stores charge the full $2,797 price tag for the 65" TV alone.

So what are you actually getting here? The 65" TV features a 3840x2160 (2160p, 4K) native resolution, 4K upscaling, HDR with Dolby Vision, 802.11ac wireless, webOS 3.5 (with access to Netflix, Youtube, Hulu, more), USB, and four HDMI inputs. The 49" TV features much the same specs, but without Dolby Vision, and boasting only three HDMI inputs.

Click here to see more TV deals.



Top Apparel Deal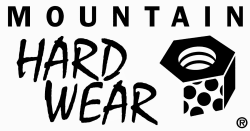 Mountain Hardwear Specials
Store: Mountain Hardwear
Discount:

Extra 30% to 50% off

via code "MHWAPR50"
Shipping:

Free shipping


Expiration: April 25

One of the best things to do in any apparel sale is look at the ridiculous names brands give their items, and this Mountain Hardwear sale is no disappointment. Take the jackets named things like "Monkey Man" and "Ghost Whisperer", or — better yet — the "Returnia" range, which, when said aloud, isn't an encouraging name for any online purchase. Also unlikely to cause disappointment is the discount offered, which is among the best we've ever seen from Mountain Hardwear. Make sure to sign up to its rewards program (at no cost) to snag that sweet free shipping!

Click here to see more apparel deals.



Top Phone Deal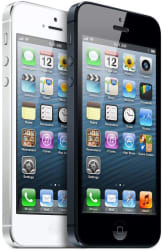 Refurb Unlocked iPhone 5 16GB GSM Phone
Store: Daily Steals
Price:

$89.99


Shipping:

Free shipping


Lowest By: $8
Expiration: May 2

There's not much left to say about the iPhone 5. So instead, let's get the nitty gritty out of the way, then we'll just watch some red panda gifs and be done with it. So! This is the best price we've seen for any unlocked iPhone 5, and a great way to save on an Apple phone if you like headphone jacks and don't mind buying refurbished. Now: click each word.

A 90-day warranty applies, although it's unclear who backs it.

Click here to see more iPhone deals.



Top Headphones Deal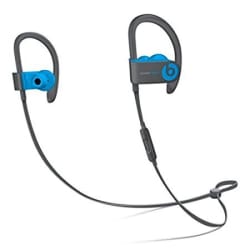 Beats Powerbeats3 Bluetooth In-Ear Headphones
Store: Amazon
Price:

$109.99


Shipping:

Free shipping


Lowest By: $45
Expiration: April 26

Not only is this the best price we've ever seen for these Powerbeats3 headphones, it also Beats (eh? eh?) the next best price by a hefty $45. They also have a fancy Fast Fuel feature, which means five minutes of charging should bag you a full hour of wireless playback. These sweat- and water-resistant headphones also have dual-driver acoustics, on-board controls and microphone, and voice control.

Click here to see more headphones deals.



Top Kids' Deal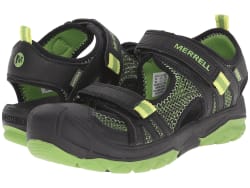 Stride Rite 1-Day Kids' Shoes Sale
Store: Stride Rite
Price:

$19.99

via code "SHOESDAY"
Shipping:

Free shipping


Expiration: April 25

"For Sale: Baby Shoes, Never Worn" may be best known as Hemingway's apocryphal flash-fiction tragedy, but let me ask you this, dear reader: is it still sad if the baby shoes are being sold by Stride Rite for $20 per pair after a coupon? Is it still a tearjerker if men better than I have determined that most stores sell these styles for at least twice as much? Do you mourn the fact that the Merrell Kids' Hyrdo Rapid Sandals are, after the code, $20 under the next best price? These are the details that get lost when you try to squeeze a story into six words, Ernest, you big dummy.

Click here to see more shoe deals.