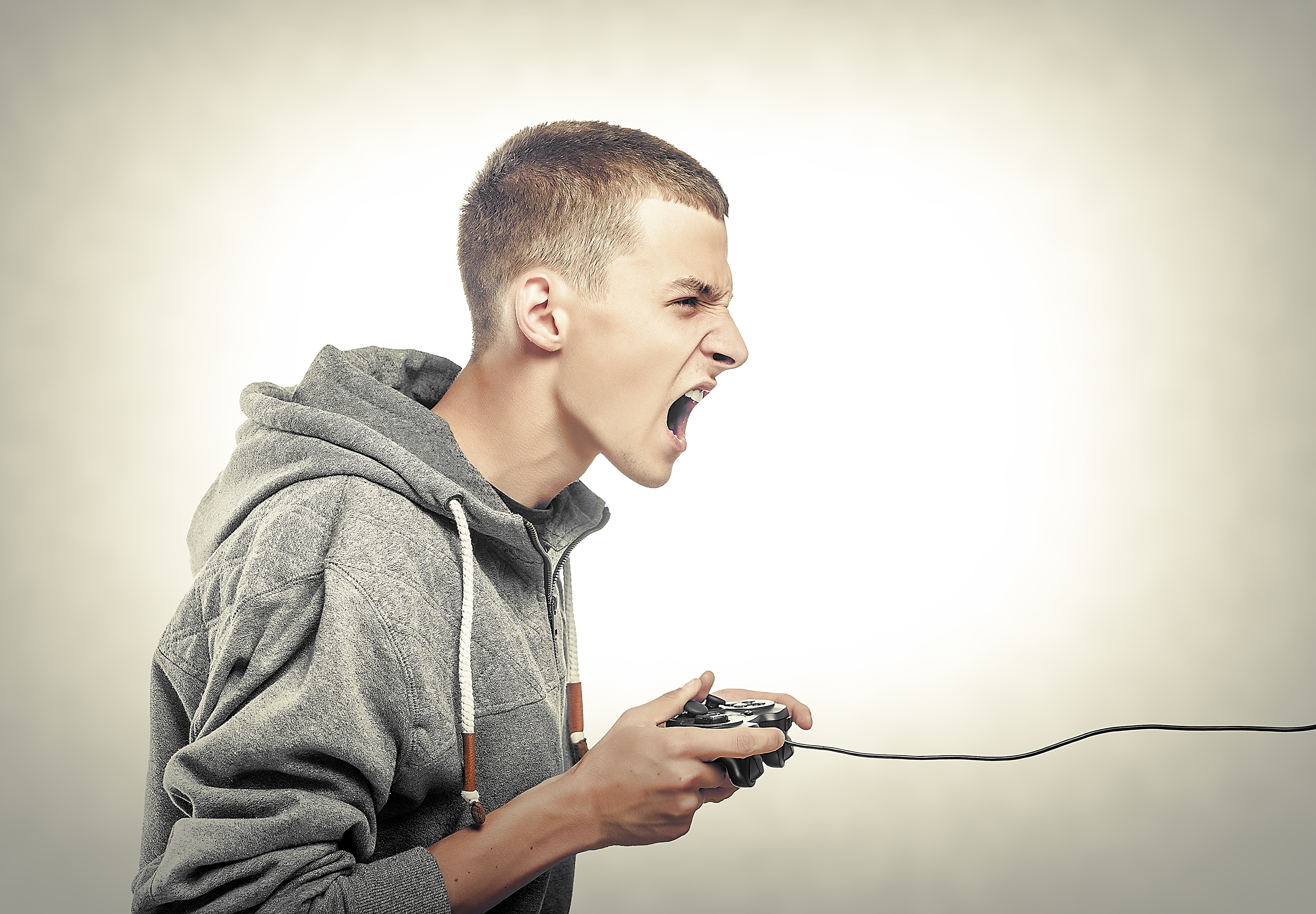 Update: Many stores have already unveiled their sales, and we've been rounding up the best Black Friday video game deals. Check out our list of the top offers, or read on for what's still to come.
The Best Black Friday Video Game Ads
Chances are you have a gamer to shop for this holiday season. But with just a little research, you can find plenty of deals, no matter what platform your giftee prefers. To wit, we've dug up the best Black Fridaygaming ads thus far. Read on to win Black Friday!
Afterglow Controllers for PS3 and Xbox 360 for $14.99 at Meijer
While we're not sure of the exact models Meijer will discount for Black Friday, most Afterglow Controllers typically sell for twice as much.


Overwatch: Origins Edition for PS4, Xbox One, or PC for $34.99 at Best Buy
This is the lowest price we've seen for this multiplayer shooter and about $20 less than the price most retailers charge for popular, critically acclaimed game.


Skylanders Imaginators Starter Packs for $37.49 at Toys "R" Us
This is $3 under our mention from early November and beats any price we could find at the time this article was written by $23. Just note that you'll have to venture into a store on Thanksgiving to get this deal.


PS4 DualShock or Xbox One Wireless Controller for $39.99 at Target
While these aren't the lowest prices we've seen for these controllers, they're awfully close. (We've seen them both go for as little as $35, which earned Editors' Choice status.)


Nintendo 3DS Super Mario Ed. Handheld System for $99.99 at Target
Available in Black or White, this new edition of the Nintendo 3DS is least $50 less than the price most retailers are currently charging. Best Buy and Meijer will have it for the same price.


PS4 Slim Uncharted 4 Console Bundle + Ratchet & Clank, Last of Us Remastered for $249.99 at Best Buy
Not only does this deal match our predicted price for previous-gen PS4 consoles and beat any previous mention of this bundle, but it includes two free games. However, the Uncharted bundle is proving to be a popular item across several Black Friday ads; Walmart offers it with a $30 gift card instead of the extra games, which might be a better value if you're not in love with the additional titles.


Xbox One S 500GB Battlefield 1 or Minecraft Bundle with $40 Target Gift Card for $249.99 at Target
Most retailers seem to be offering these bundles at around this price point, which beats our prediction that we'd see consoles bundled with gift cards for $300. This is another one that exceeds our expectations by $50, and it's bundled with a $40 gift card to boot. Assuming you use the gift card, that drops this price below most other offers.

Kohl's will offer the Minecraft bundle for $249.99 plus $75 in Kohl's Cash — if you regularly shop at Kohl's, obviously it's the better deal.


HP Omen 32" QHD Gaming Monitor for $100 off at Costco
We've only seen one other deal on this monitor, for around $344; if this offer takes it down to $300 that'll be a serious steal. Plus, it's currently around $350 or more at other retailers. This sale is available online only.
Excited for Black Friday deals? Consider subscribing to the DealNews Select Newsletter to get a daily recap of all our deals; you never know when a Black Friday price will be released! You can also download the DealNews apps, check out the latest Black Friday ads, or read more buying advice.
---